Barclays Private Wealth Review part 2 – Part one is here.
Barclays is a British universal bank. It supports its consumers and small businesses with the retail banking services, and larger businesses and institutions with corporate and investment banking services.
Barclays Bank is one of the most powerful banks in the UK. The bank constantly competes with the Lloyds Banking Group for the second largest bank in the United Kingdom by revenue, while no bank in the country has a chance to compete with HSBC. Although, as of 2020, Lloyds held the position of the second leading bank by revenue, and Barclays was ranked second in the country by total assets behind HSBC.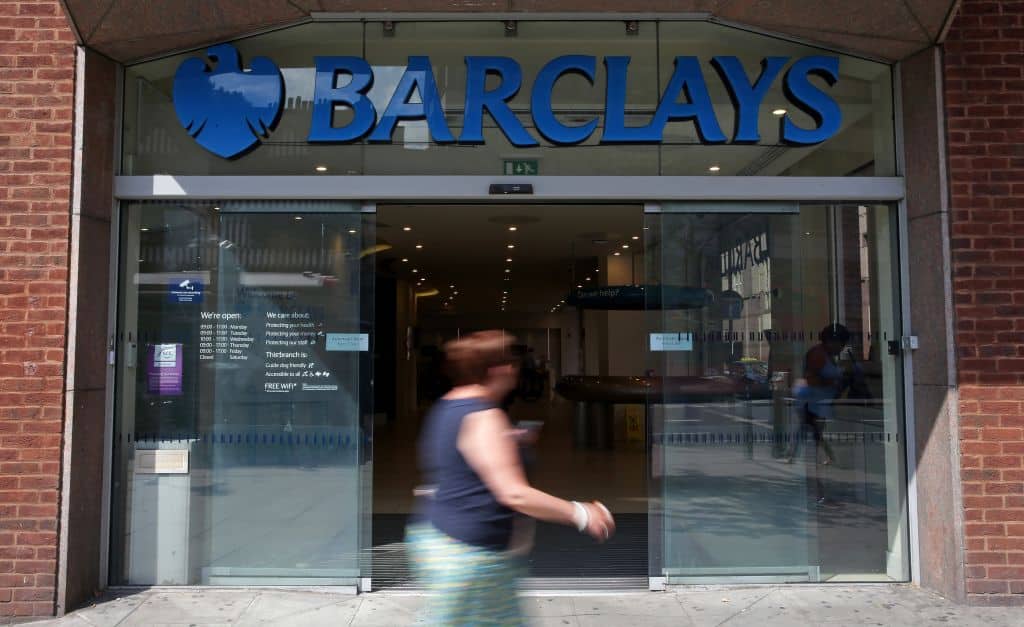 The bank's purpose is to assist its clients to reach their financial goals. Finance is the oxygen of the economy. With transparency and experience, the bank uses finance responsibly to support people and businesses. The bank has the capacity and capital, operational resilience, and commitment to make a real and lasting difference in the economic lives of their clients and communities. This is as true today as it was when the bank was founded over 330 years ago.
By acting with empathy and integrity, the bank strives to be a leader in the banking profession and inspire trust among our key stakeholders. Barclays Bank understands the power of creating a supportive and inclusive culture for all, knowing that they do more when they come together as a team.
The bank works with energy and imagination, championing innovation and sustainability to bring about positive and sustainable change, proud to leave things better than they were. New ideas and technologies can help clients and communities unlock opportunities.
The success is judged not only by commercial results but also by its contribution to society, as well as how responsibly they act for the common good and in the long term since these results are interdependent. The bank's team is at its best when all of the customers, clients, communities, and colleagues are evolving.
Barclays offers different banking options for different clients and their different needs, these are personal banking, premier banking, corporate banking, wealth management, premier banking. But in this article, we will talk about the Barclays Wealth Management service and try to understand what the bank can offer its wealthy clients.
Barclays Wealth Management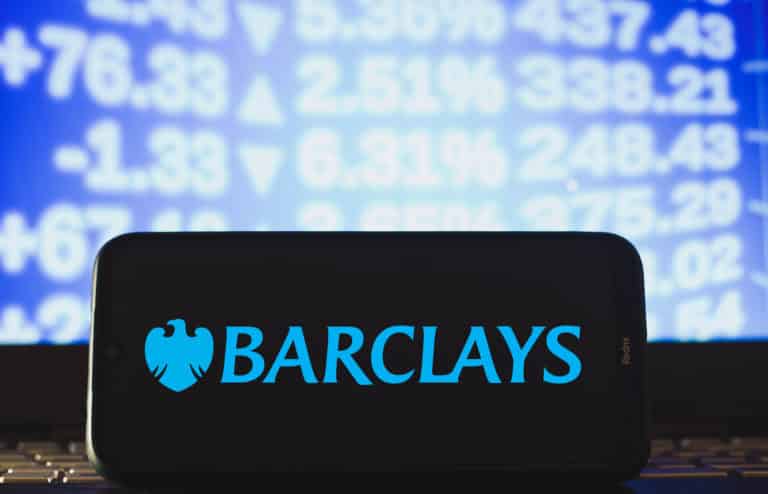 Barclays Wealth Management serves wealthy and rich clients through offices across the UK, offering personalized banking, credit, investment, and wealth planning services.
The bank has evolved significantly over time. In 2018, it ranked fifth among the largest banks in Europe with assets of more than 1.5 trillion euros. Its brand value was estimated at US$4.6 billion in the United Kingdom alone, placing the bank in the top ten UK brands in 2020. As of September 2021, the market value of Barclays' capital was nearly 32 billion British pounds.
In May 2013, Peter Horrell was named Acting CEO of Barclays Asset and Investment Management, reporting to Anthony Jenkins, Chief Executive Officer of the Barclays Group. After Horrell got the status of a permanent CEO in September 2013.
Dena Brumpton joined us in September 2015 as the new CEO of Barclays Wealth Management. In December 2016, she was appointed CEO of the newly created Wealth & Investments division, which included the UK savings business in March 2018.
Barclays is a transatlantic consumer and wholesale bank offering products and services in personal, corporate, and investment banking, credit cards, and wealth management, with a strong presence in the two home markets of the UK and the US.
With over 325 years of banking history and experience, Barclays operates in over 40 countries and employs approximately 80,000 people. Barclays moves lends, invests, and protects the money of clients and customers around the world.
Barclays Wealth has an active community investment program in many of the jurisdictions in which it operates, with a focus on providing grants to charities that help disadvantaged people achieve financial independence and security.
The firm also has a policy of encouraging employees in their personal charitable donations and fundraising efforts. Employees may volunteer during business hours and Barclays Wealth will assume all amounts raised through an employee's individual fundraising efforts.
Barclays Wealth Management offers a personalized and proactive approach to managing your wealth. The bank takes the time to get to know you and understand your ambitions, as well as create unique solutions for every stage of your life.
Wealth Management Solutions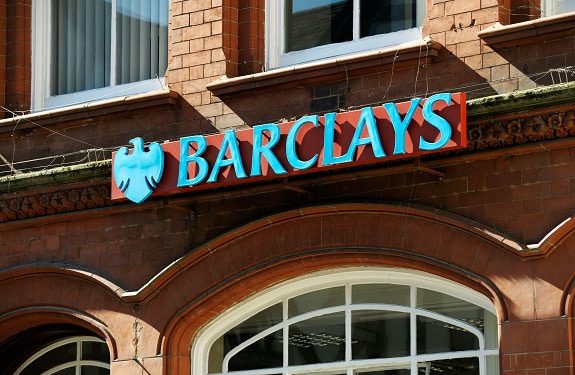 1. Wealth Planning
They'll start by getting to know you—your individual circumstances, your goals for your wealth, and the level of participation you want to have. Working closely with you, your wealth managers will:
Talk to you about your short and long term goals, as well as any existing plans you may have
Create a strategic plan for review and approval
Always keep an eye on opportunities and respond quickly to changing needs
They know that at different times in your life you will have different priorities regarding your wealth. Perhaps you are seeking to increase your wealth to secure a leisurely retirement or to protect what you have from the uncertainty of the future.
Whatever your goals, they have the experience, products, and services to help you achieve them. With the Barclays Wealth Management you can:
Increase your wealth – Whether you're looking to increase your wealth for retirement income or a legacy to pass on to future generations, they can help you set goals and try to reach them.
Protect your wealth – They know that the future cannot be predicted, but it can be protected. This is exactly what they do for you and your wealth through the range of services.
Pass on your wealth – Focusing on your future means thinking about the legacy you want to leave behind. They can help plan your estate so your loved ones are safe no matter what happens.
Estate planning – They explain how an estate plan differs from a will so you can consider whether you should have one.
2. Wealth Banking
You can manage your finances from virtually anywhere in the world with the wide range of banking services. Here are the main products and services for everyday banking:
Current wealth account
The wealth account – this gives you to easily manage your money. You can set up direct debits, standing orders (GBP accounts only) and transfer money to the UK and abroad.
Auto sweep – If you leave more money in your checking account than necessary, the bank can automatically transfer the excess funds to an interest-bearing savings account.
24/7 banking service – Through the online services and apps, you can access your money, get instant insight into your total wealth with them, and make payments where and when it suits you.
Wealth Debit Card – Available for GBP accounts, your Wealth debit card offers you higher cash withdrawal limits up to £2,000 per day.
Overdraft – They have arranged an overdraft in many currencies that you can apply to the account of your choice (depending on the application, financial circumstances and borrowing history).
Wealth savings
The Barclays bank provides a wide range of savings options. You can choose from a range of savings accounts to suit your needs, from easily accessible, term, and cash ISAs to savings accounts for your children. The flexibility the bank offers means you will be ready to take advantage of investment opportunities or respond to unforeseen cash needs. And if you're already a customer, you can open and manage your accounts in the Barclays app or online banking – it's easy, secure, and convenient.
If you're already a Barclays Wealth customer, you can apply through online banking or the Barclays app and they will help if you'd prefer to talk to the specialist about your savings needs.
Here are the main products and services you can get from working with the bank:
Savings accounts – You can increase your money with our current range of savings accounts. Save money with our range of easily accessible savings accounts.
Savings bonds – Set aside your money for a fixed rate of return. With one of our bonds, you will know exactly how much interest it will bring.
ISAs – Use the ISA allowance for your savings instead of investments and you will not pay tax on your savings.
Credit and payment cards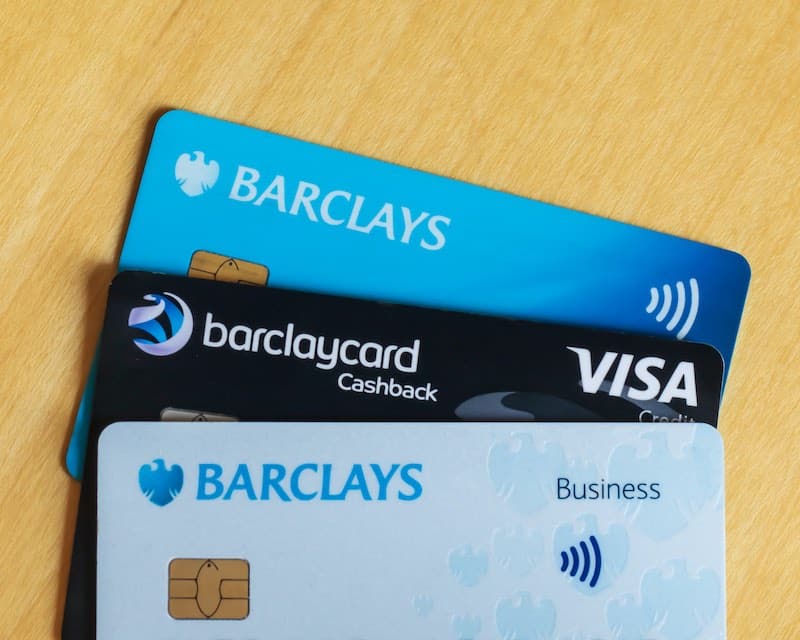 Through Barclaycard and American Express, you can choose from a range of credit and payment cards designed to support your lifestyle.
Barclaycard
From balance transfers to purchases and rewards, compare the range of credit cards Barclaycard offers.
American Express
American Express international currency cards, designed for life around the world, are available in pounds sterling, US dollars, and euros.
How to apply?
You can apply for a Barclaycard directly, but you need to apply for an American Express international currency card through your money manager. In case you are not a Wealth Management customer and would like to learn more about the bank's products and services, you should better contact the bank to get more and detailed information.
Pained by financial indecision? Want to invest with Adam?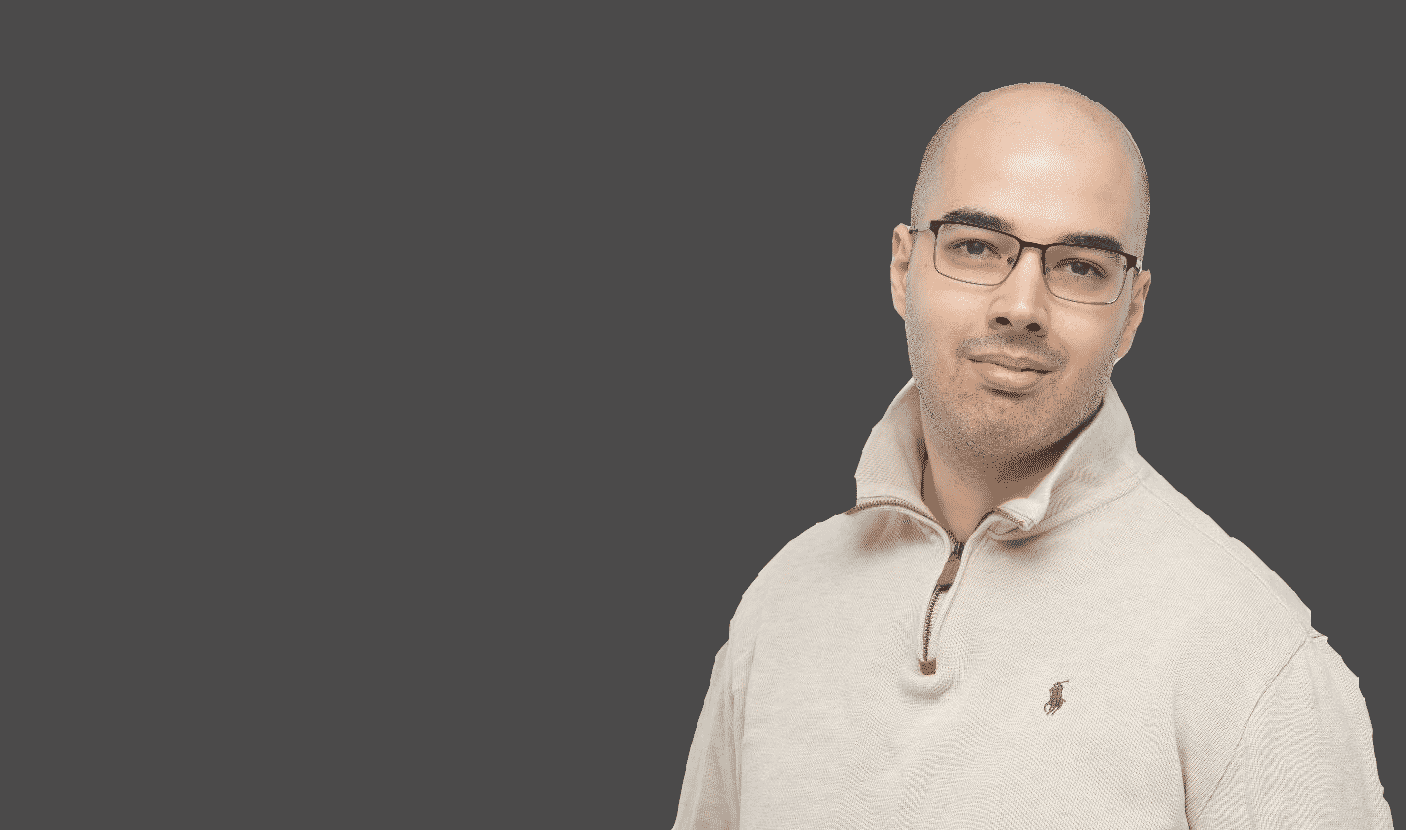 Adam is an internationally recognised author on financial matters, with over 362.5 million answers views on Quora.com and a widely sold book on Amazon