Best Bank Accounts For Expats In Tunisia part 2 – Part one is here.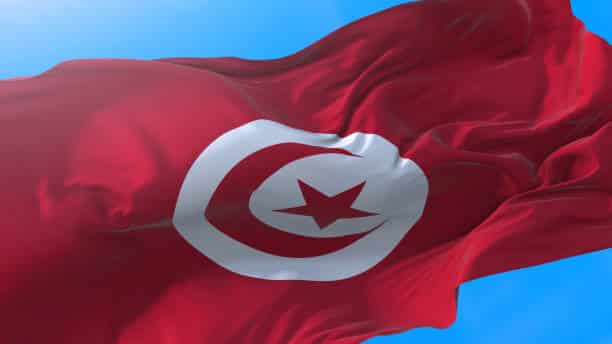 5 Implications of Using Bank Account as a Foreigner
International exchange is an essential part of any business, especially if you plan to expand to another country. Tunisian banks have created several accounts that foreigners can open, which are dedicated exclusively to foreign investors or businesses. If you are considering opening a bank account as a foreigner in Tunisia, here are some important things for you to consider.
Tunisian Currency
The first thing that Tunisian banks will ask you is what type of account you would like to open. Currently, Tunisia uses both the Tunisian Dinar (TND) and the Euro as its official currencies. Furthermore, in Tunisia, you will find that merchants are more likely to accept payment in the local currency over other currencies.
Tax on Foreigners
Any foreigner opening a bank account in Tunisia is liable for an annual fee based on the number of funds held by the bank. The more money you have, the more of a tax you are required to pay. A spreadsheet containing information about these taxes can be found here.
Time Zone Differences
As Tunisia is located in the African time zone, any foreigner opening a bank account in Tunisia should know that all banking hours and dates vary depending on where you live and the time of year. For example, Tunisian banks are closed for both Islamic and national holidays and during Christmas week. Furthermore, most banks are closed on Saturdays unless it is a business day.
Communication in Tunisia
Most foreigners residing in Tunisia speak French since it is one of the country's official languages. Although you may find the staff at your bank who can communicate with you in another language, you should make sure they are fluent in both the language and culture before attempting to make a transaction.
In general, banking in Tunisia involves a lot of paperwork, and the overall process can become very frustrating if the staffs are unable to communicate with you.
Foreigner Friendly Banks in Tunisia
Of all the banks available in Tunisia, only four are considered foreigner-friendly: Banque de l'Habitat (BH), Société Tunisienne de Banque (STB), Banque Internationale Arabe de Tunisie (BIAT), and Central Takaful. All four of these banks have online banking to help make transactions easier for you, so it is recommended that you research them to find out which one would be best for your needs.
Why Moving To Tunisia as an Expat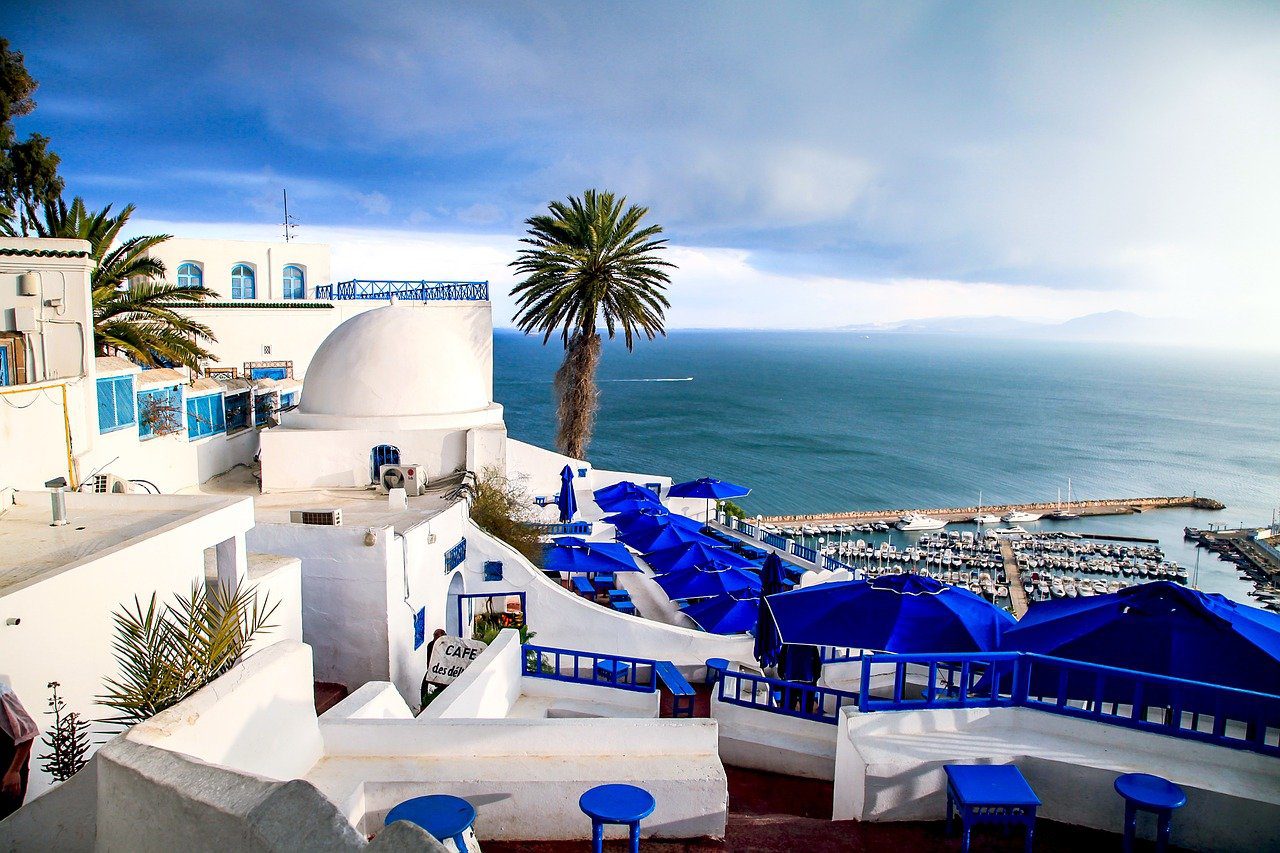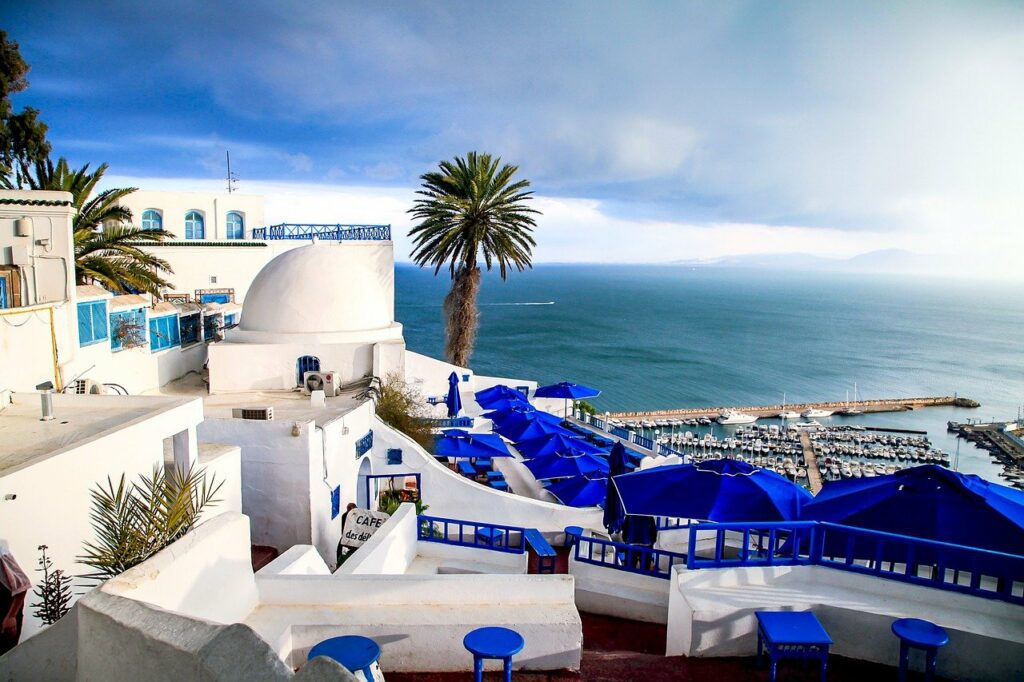 The Tunisian economy has always been interesting and dynamic, and it is still largely underdeveloped. We often hear about stagnation, but this can be said of any country in the world at similar stages of economic development.
There has been some growth recently; for example, tourism is doing well, Tunisia is becoming more popular with foreign investors, the Tunisian dinar is strengthening against major currencies, and many foreign companies are still setting up shop there.
Tunisia has some great advantages that can make a life for an expat more comfortable there than in other places around the world. Here are five of them.
Quality Education
The Tunisian system of education can be considered to be one of the most successful aspects of the country. It is modern, and it is open: anyone who wants to receive a good education, and does not have the means for private schooling, can enroll in public school.
Attendance at public schools is free and compulsory for Tunisian children between six and 15. The diploma from a public high school is equivalent to a Baccalaureate, as well as allowing graduates access to any higher-level institution in Tunisia or abroad.
Healthcare
The health system in Tunisia is one of the best quality healthcare systems available anywhere in the world, at a cost affordable to any individual or family. According to a World Health Organization report, Tunisia has not only made significant strides in improving the health of its population over the last 50 years but also provides a level of care that is unusually comprehensive and accessible for a middle-income country.
The National Tunisian Social Security Fund covers the majority of Tunisian citizens for health, disability, and old-age risks. As a result, around 97% of the population of Tunisia benefits from some form of social insurance protection.
Human Rights & Equality
Although human rights violations do occur in Tunisia – as they do everywhere – there has been significant progress over the last 50 years on this front. The Tunisian Human Rights League was formed in 1966, and freedom of the press, freedom of association, and freedom of religion are guaranteed by the constitution.
There is no racial or sexual discrimination in Tunisia, and both women and men have equal rights when it comes to inheritance, divorce, and child custody. Many countries seek to emulate Tunisia's success in this area.
Safe Environment
The Tunisian government is very careful to ensure that the country's natural resources are well looked after, and there are many national parks and protected areas for animals and plants. Tunisia was the first country in the world to protect its entire coast with natural reserves, making it a popular destination for tourists and divers alike.
Tunisia is also free of many dangerous or risk-causing animals, making it very safe for people to live there without fear of being attacked.
Low Cost of Living
While Tunisian cuisine is quite popular in the country itself and abroad, not all visitors wish to eat out while staying in Tunisia. Fortunately, groceries are very affordable there, with imported goods even more so.
The accommodation cost is also low by international standards, especially in the coastal regions where tourism is prevalent. The Tunisian dinar is currently performing very well against the dollar and euro. This means that any money transferred from abroad can go much further than it would in a more expensive country.
Cons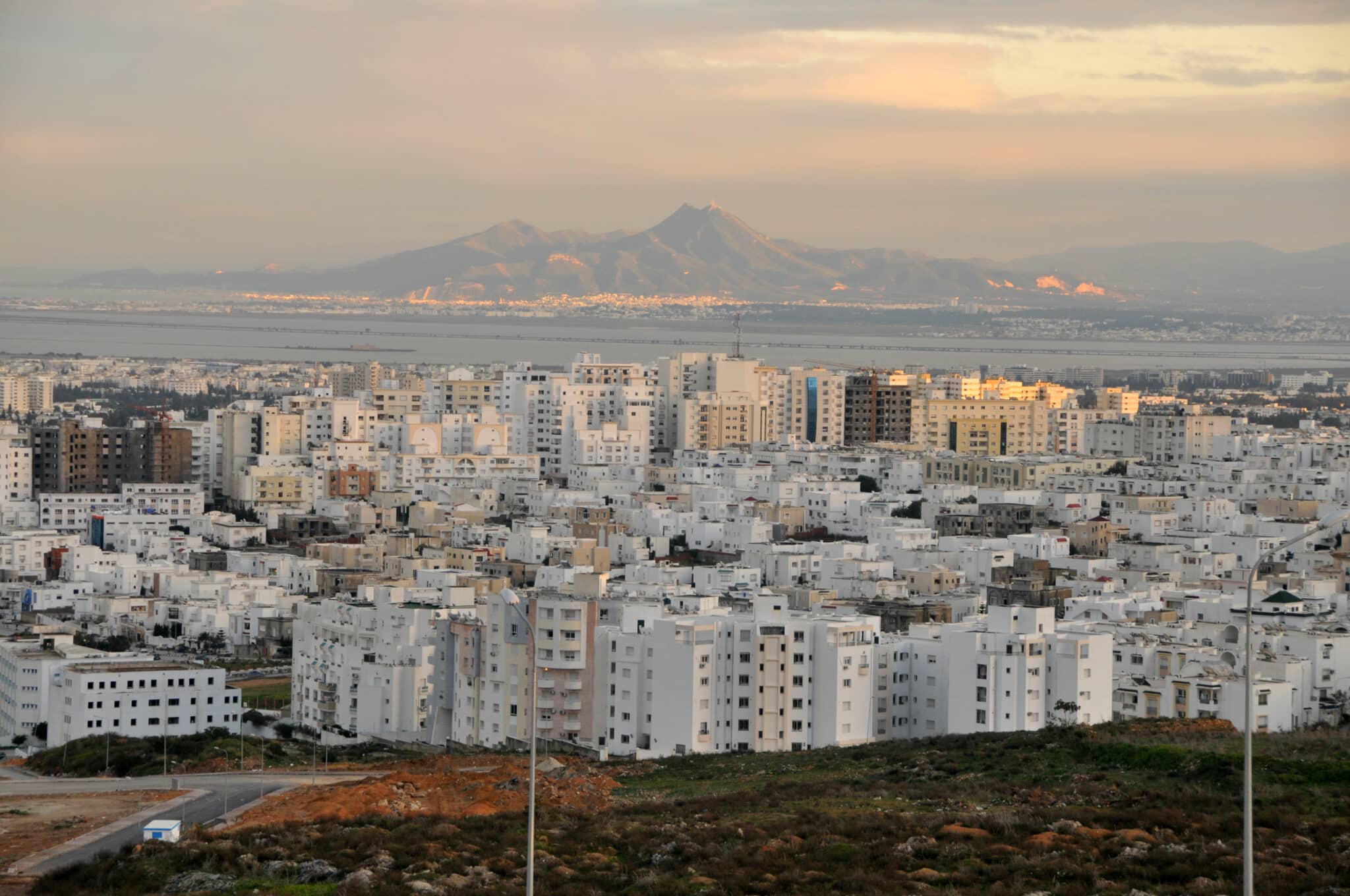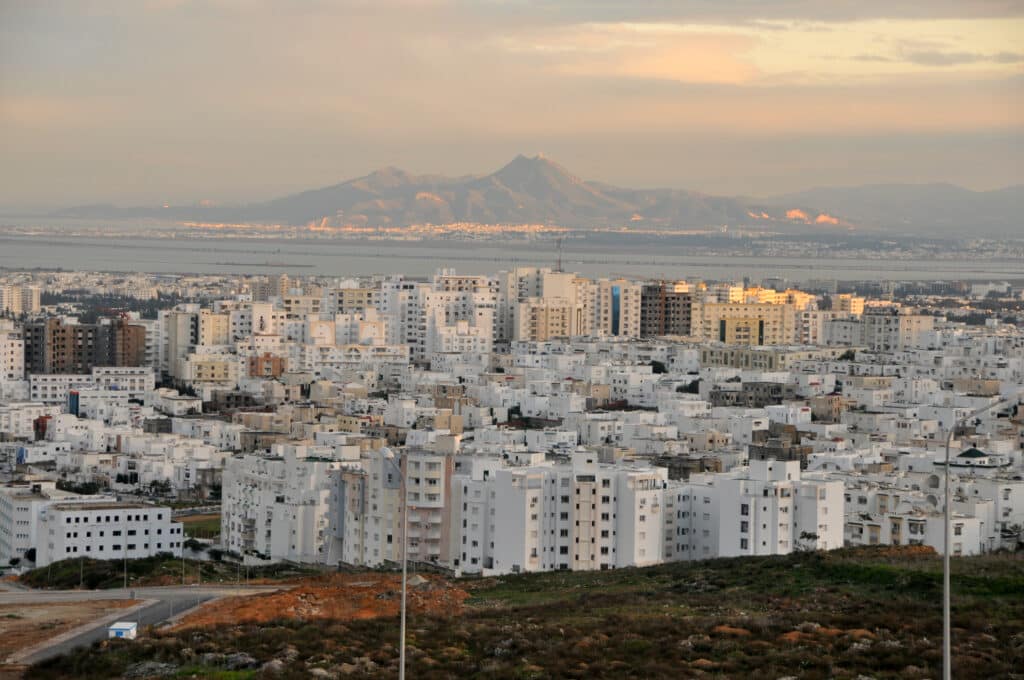 1. You Will Be Surrounded By French
French is the official language in Tunisia, so you will often hear it spoken around you, whether during your time off or even at work. If you don't speak French yourself, this may be difficult for communication purposes.
2. Good Infrastructure
On a more positive note, there is a high infrastructure level in Tunisia to make your life easier. Gas stations and restaurants often have free Wi-Fi available for customers, although this may not always be reliable or fast.
3. Food and Security
While the food in Tunisia is definitely worth mentioning (it's delicious), some people argue that security in Tunisia is an extremely difficult transition to make. It's not uncommon for there to be violent protests, although very few are fatal due to the country's small size.
4. Many Languages Spoken
While you will certainly hear French often, Tunisia has historically been a land where many cultures have converged together, which means that many other languages are spoken there as well. Tunisians also speak Arabic, but this may not be enough to communicate with the locals if you don't speak Arabic yourself.
5. A New Country
Overall, most people who come to Tunisia agree that it's a lovely country with many positive aspects. However, if you're used to living in a city like London or New York, it can be quite the transition to move out of your comfort zone and into an entirely new country.
Frequently Asked Questions about Tunisia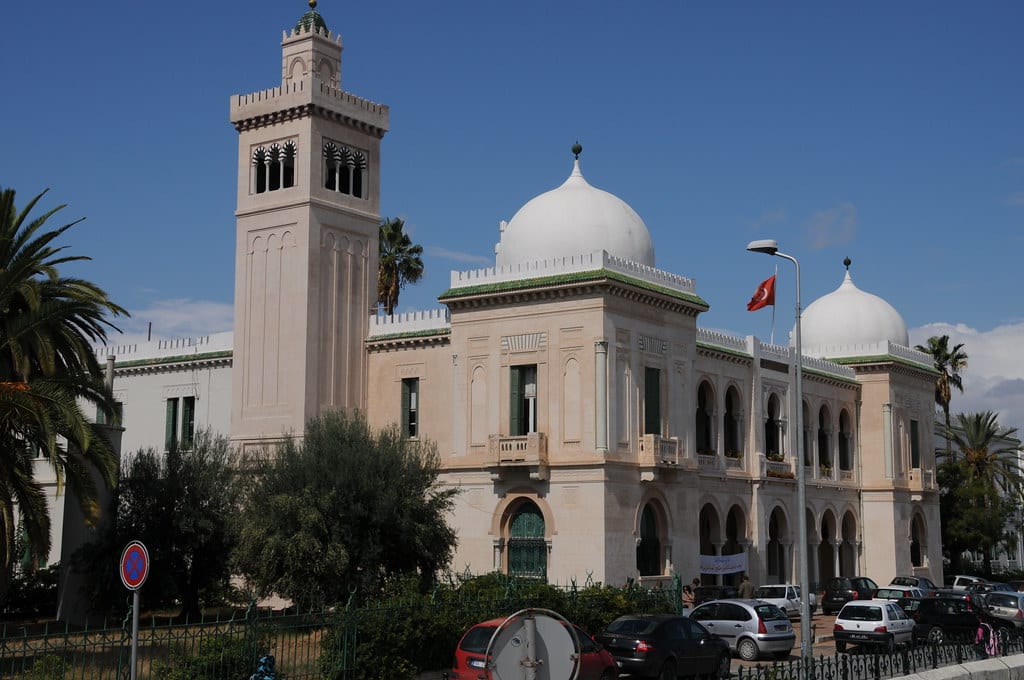 What do Tunisian banks offer?
Tunisian banks provide their customers with various services, including current accounts, loans, credit cards, and savings facilities. They also support foreign currency transfers, wire transfers (i.e., money transfers by cable), and international debit cards (Visa or Mastercard).
What types of bank accounts are available?
Tunisian banks offer several savings options, depending on the amount that you want to deposit and the frequency with which you wish to access your funds
Current accounts allow customers to withdraw cash from ATMs and make transactions through debit cards, while certificates of deposits provide greater security by requiring a longer term of maturity. Savings accounts are generally available to individuals only, while companies and individuals can hold current accounts.
How do I open a bank account in Tunisia?
Opening an account is quick and easy in this country. It requires that you fill out an application form, pay the required fees, and provide copies of your passport/ID card and proof of residence. Not only is that, but you'll have to meet the requirements stated above.
Conclusion
Are you an expat in Tunisia and need to open a bank account? There are several options suited for various types of banking needs. Some Tunisian banks will require the applicant to be in the country and physically present to open a simple bank account. Other international banks allow people from anywhere in the world with internet access to open accounts online. But check this guide to know better.
Pained by financial indecision? Want to invest with Adam?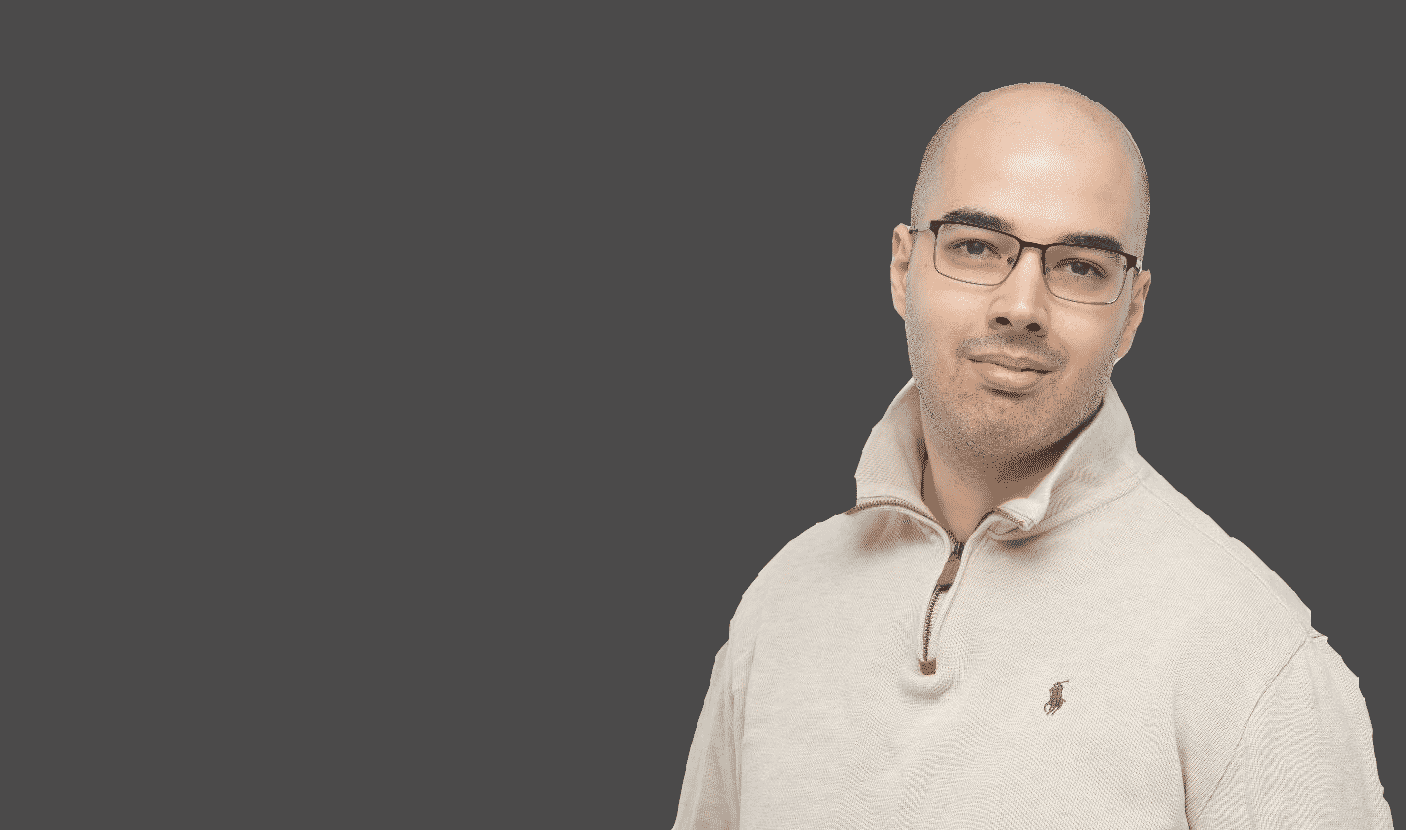 Adam is an internationally recognised author on financial matters, with over 355.1 million answers views on Quora.com and a widely sold book on Amazon