This list of the best countries for Canadian expats to live and move to abroad this year can assist you in narrowing down your options. 
If you want to invest as an expat or high-net-worth individual, which is what i specialize in, you can email me (advice@adamfayed.com) or use WhatsApp (+44-7393-450-837).
The best time to consider your finances is before you move.
Introduction
Do you want a change of scenery? The good news is that Canadians are widely regarded, respected, and welcomed with open arms in relatively few nations. If you choose to live overseas, your top priorities will be the local Covid-19 situation, how far your money will go, and how your target country ranks in terms of climate, safety, and healthcare.
However, if you've taken precautions to safeguard your health, this list of the best countries for Canadian expats to live and move to abroad this year can assist you in narrowing down your options. Just make sure to check local regulations for any travel limitations, since these are subject to change.
20 Best Countries for Canadian Expats to Live and Move to
1. Slovenia
Slovenia is a tiny European nation in the center. Italy, Austria, Croatia, and Hungary share boundaries with the nation. Slovenia is one of Europe's most scenically varied countries, offering something for everyone.
The nation is recognized for its vast woods, which cover over half of the country, making it Europe's third most wooded country after Finland and Sweden. There are still ancient woods and many more locations of remarkable natural beauty to be explored.
Slovenia is not just a popular tourist destination, but it is also one of the best countries for Canadian expats to live and move to, according to Forbes. Ljubljana, the Slovenian capital combines the charm of a small town with the conveniences of a big city.
Slovenia has a low crime rate, and its inhabitants are regarded for being polite and accommodating to foreign visitors.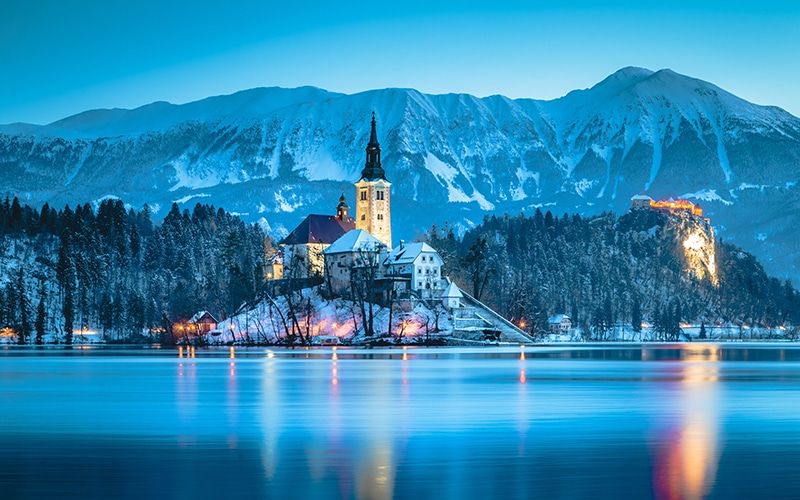 2. Chile
Chile is a country of extremes, having deserts, islands, the Andes, and Antarctica to explore. Expats who relocate to Chile will have the opportunity to travel across three continents. While Chile's primary territory is on South America's west coast, Easter Island, its westernmost boundary, is in Oceania. Its land stretches all the way to Antarctica in the south.
Chile offers it all: bustling cities, ski slopes, beaches, desert, mountains, wine country, and lakes, so you'll have no trouble finding a site that matches your needs. The country also makes it simple for foreigners to reside and develop businesses, basically paying you to live there.
There are many visas available based on how long you intend to stay in Chile. Depending on the purpose of their visit, most expats will require a short-term visa or a work visa.
Before you may start working in Chile, you and your employer must sign your work permit, which must then be notarized at your Chilean consulate.
If their stay is shorter than 90 days, Canadian citizens do not need a visa. Instead, upon arriving in Chile, they will be given a Tarjeta de Turismo (tourist card). It is critical that you keep it with you when you leave the country.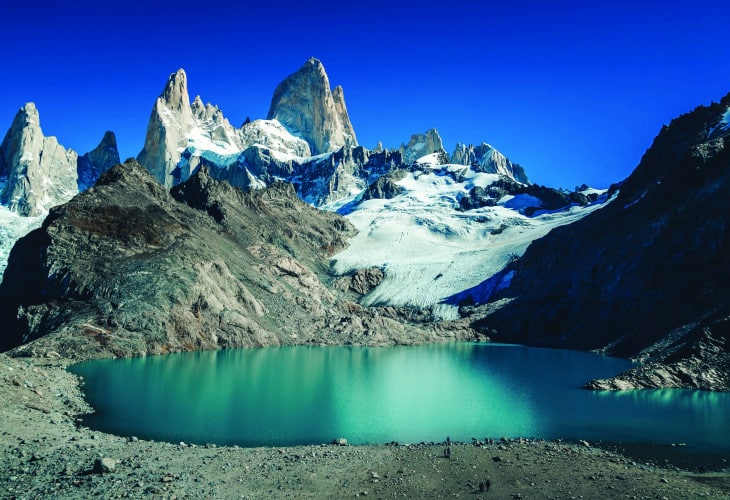 3. Portugal
Do you like dynamic cities, seaside resorts, or small, hidden European communities away from the tourist crowds? Portugal has it everything, plus wonderful weather and is one of Europe's most affordable nations to live in. While knowing Portuguese is advantageous, there are many English-speaking expats in the area.
To live and move to Portugal, you must first get a residence permit. It is often granted to people who want to work or study in Portugal, marry a Portuguese citizen, or have performed important contributions for the state. Portugal grants residency permits to investors. The entire procedure takes roughly six months.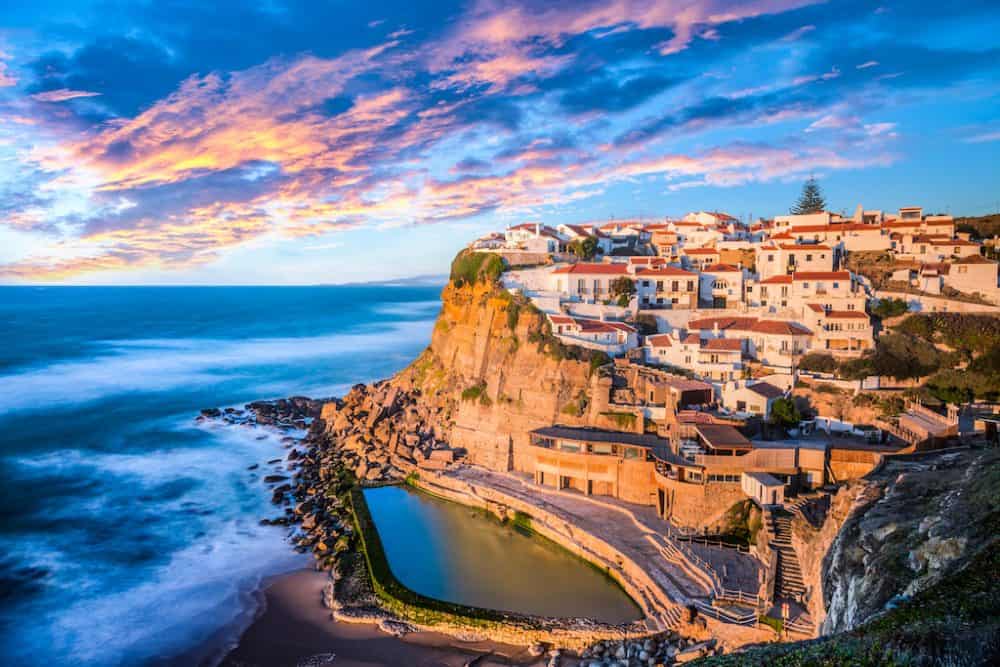 4. Vietnam
Vietnam is no longer just one of those cheap vacation locations popular with travelers. According to Time, seniors are discovering the South East Asian country as a wonderful location to live, with pleasant weather, nutritious cuisine, and sophisticated medical facilities.
In Vietnam, people from all over the world have settled. The low cost of living attracts a wide range of expatriates, including English instructors, embassy personnel, entrepreneurs, multinational executives, retirees, and digital nomads.
Working and self-employed expats go to the larger cities, such as Da Nang, Hanoi, and Ho Chi Minh City, while retirees flock to the smaller towns and vacation regions. You'll meet folks from North America, the United Kingdom, Europe, Australia, and the Far East wherever you go.
Vietnam does not provide retirement visas, but there are various choices for foreigners who want to reside here permanently. Visas valid for one month to one year can be obtained by American citizens. The six-month and one-year visas allow for continuous stays of up to three months at a time, and leaving the country and returning at any point within the visa duration is lawful and allowed.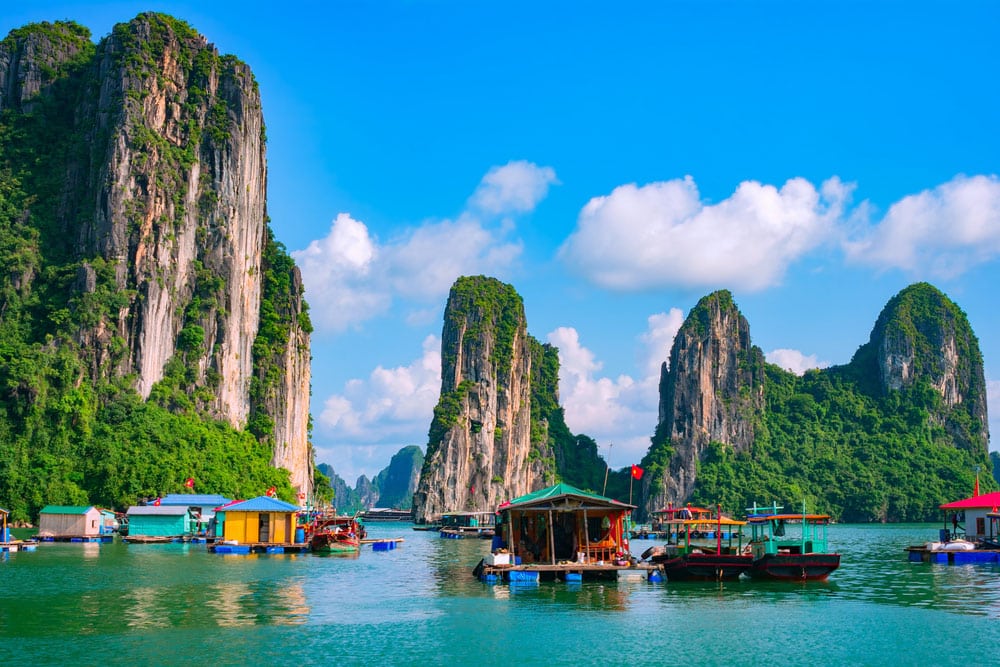 5. Thailand
Thailand has long been regarded as one of Asia's best expat destinations, with expats flocking to the tropical paradise known as the Land of Smiles.
Chiang Mai in Thailand remains one of the most popular retirement destinations for Canadian snowbirds, for obvious reasons: a warm climate, low cost of living, contemporary facilities, and a large expat population. The warm and helpful locals make adjusting to a completely different culture much simpler.
Before migrating to Thailand, expats must get an appropriate visa from a Thai Embassy or Consulate.
The Retirement Visa, which may be used for numerous entries over a one-year period, is the best choice for most expats over 50. In addition to the age requirement, you must fulfill the financial requirements for a Retirement Visa.
If you want to work or invest in a Thai firm, you'll need a Business Visa, which may be utilized numerous times over the course of a year. To receive this visa, a number of prerequisites must be satisfied.
Those who merely want to visit and live in the nation rather than retire, work, or study frequently choose the easier option of obtaining a Tourist Visa, which permits for stays of up to 60 days with 30-day extensions. Many expatriates will stay in Thailand for the maximum amount of time permitted under the Tourist Visa, then go to other countries in the area to acquire a new visa and return to Thailand.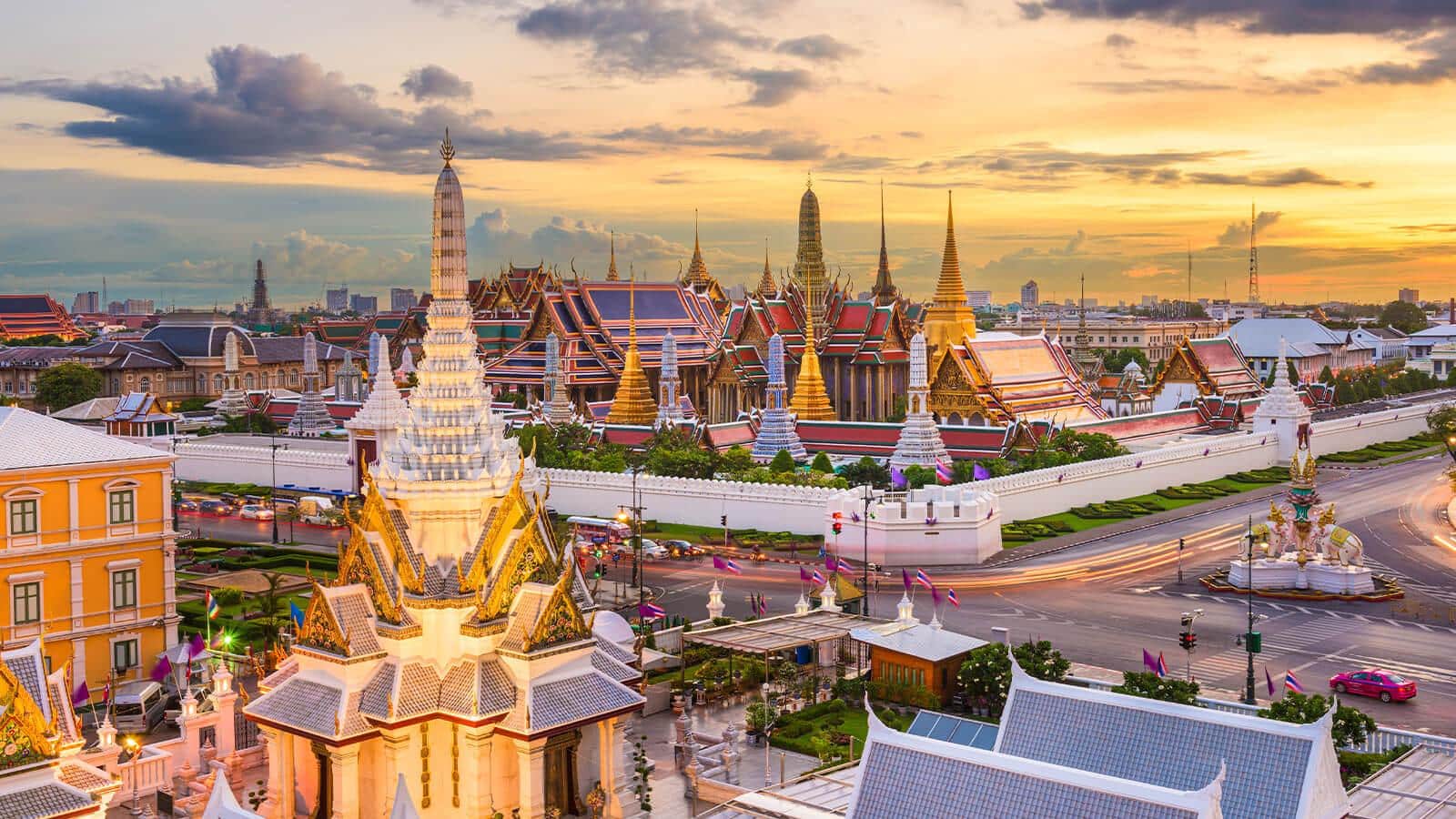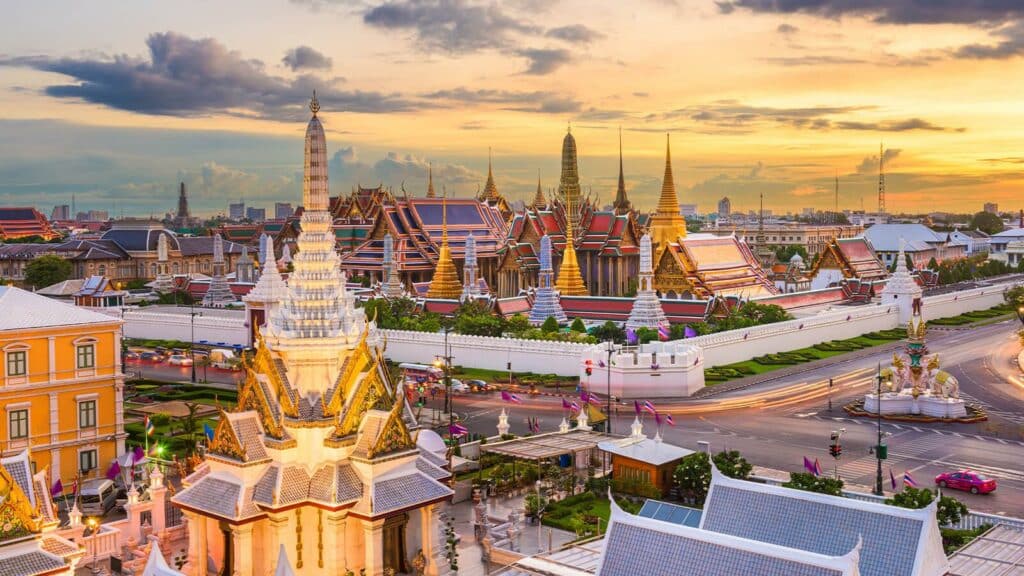 6. Honduras
The Honduran island of Roatan has a huge expat community and you'll have no problem locating fellow English speakers. It's one of the Caribbean's best-kept secrets., If you obtain a retirement visa, you will be able to bring in home goods duty-free, making it easier to live here.
The three primary categories of residency are for retirees, those with investment income outside the nation, and people interested in investing in their own future through some form of company. The procedure of getting residency and migrating to Honduras differs based on your country, with Canadians needing to begin the process at home with the nearest Honduran Embassy; Americans may finish their papers while in Honduras.
All candidates must utilize a Honduran attorney to complete the residency papers. The cost of getting residency and formally relocating to Honduras is around $2,500 per individual, with processing times ranging from six to nine months depending on the kind of application.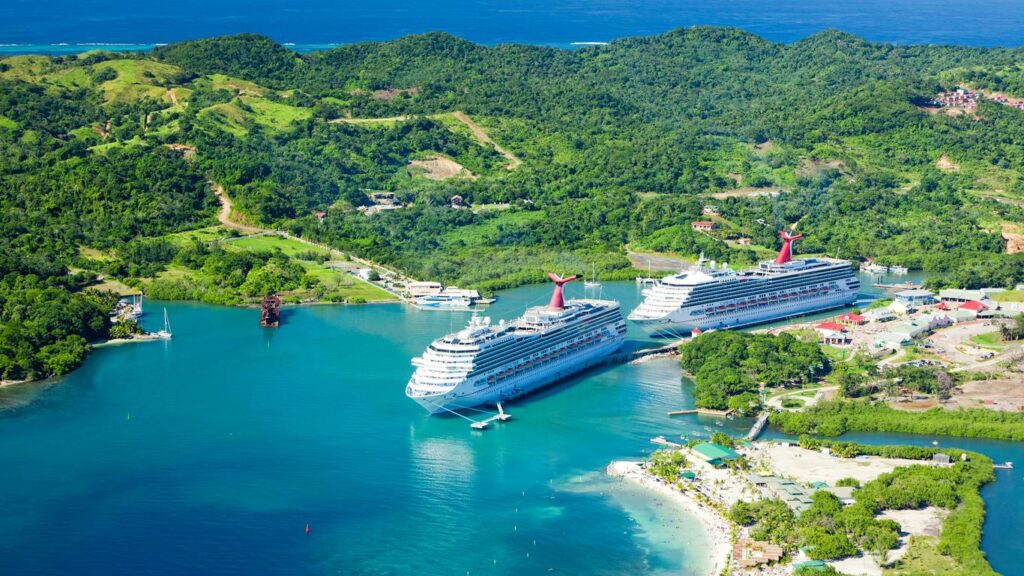 7. Peru
Lima, Peru's capital, is a fantastic choice for affordable and elegant global retirement sites, but the remainder of Peru has beautiful places to live as well. According to Time, the varied landscape allows you to select between beaches, mountains, and jungles, and the country even provides a retirement visa.
Entering Peru is simple; remaining there requires more forethought. When you initially enter the nation, you can stay for up to 183 days. Make certain that this is the time allotted to you. Although some visas may be obtained in a month or two, the procedure may be delayed for unanticipated reasons.
The Carnet de Extranjeria is your passport to Peruvian citizenship. It is the foreign residents' Peruvian identification card. There are various ways to get a resident visa and a C.E. Retirement, education, investment, marriage, and entrepreneurship are among them. Do your study before applying for any visa. Before you even leave the house, certain supporting papers require three or four layers of authentication.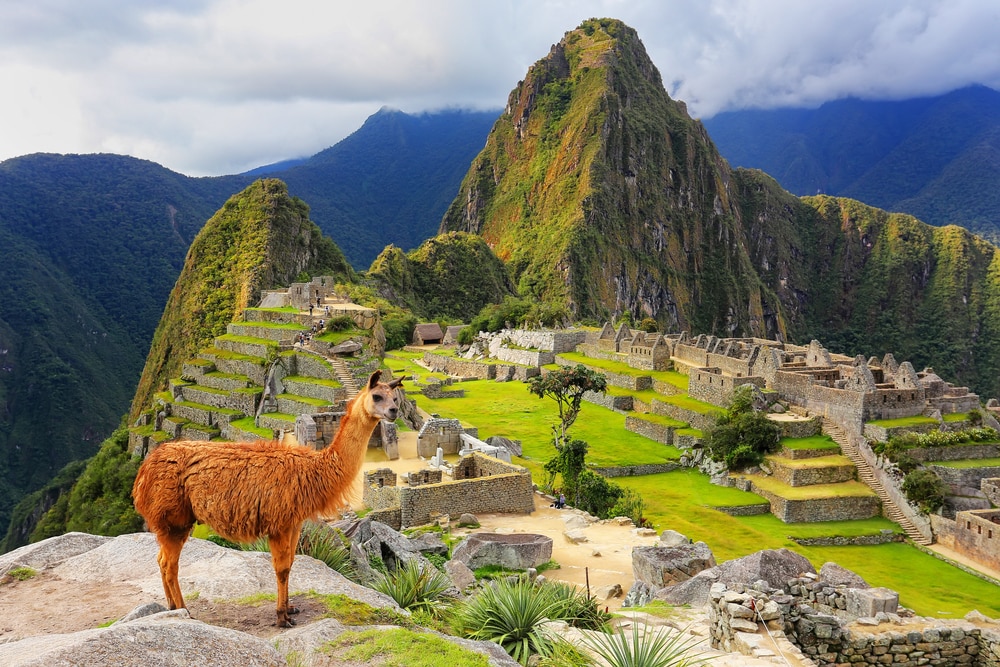 8. Panama
Panama is where you can find Central America's best-kept secrets, yet it's also the region's most developed country. While this makes life in Panama more expensive than in some of its neighbors, the country's Pensionada visa provides retired snowbirds with a variety of benefits and discounts.
The majority of expats migrating to Panama have selected this tropical paradise as a retirement destination. Panama has an outstanding pension scheme for retirees, which, when paired with a high standard of life and the affordability of everything from real estate to healthcare.
Panama's numerous kilometers of stunning coastline is one of the country's main draws for everyone from seniors to young surfers. Because of the vast quantity of beachfront, both Pacific and Caribbean, relocating to Panama is virtually like moving to an island.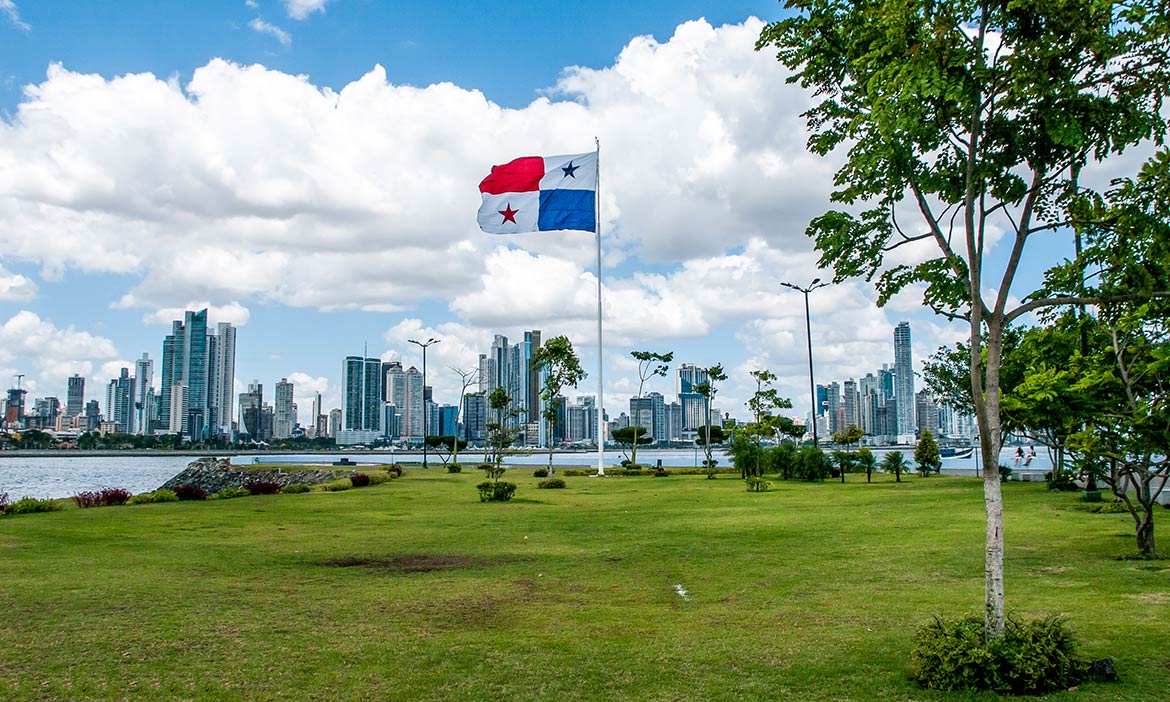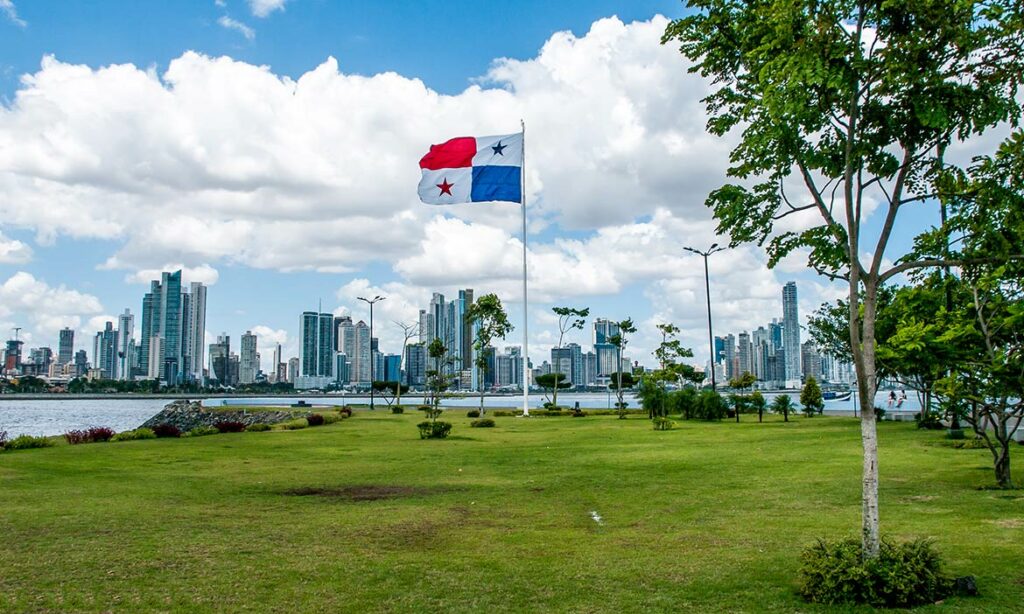 9. Costa Rica
Costa Rica isn't as inexpensive as it once was, but it's still one of the finest locations to retire if you detest the cold. English is frequently spoken along the Caribbean coast especially in tourist destinations.
The Pensionado Program (pensioner) and the Rentista Program (rentista) are two visa possibilities for anyone seeking to live in Costa Rica long-term. Newcomers must provide documentation of receiving at least $1,000 per month from a pension source to be eligible for the popular Pensionado Program
The Rentista Program needs either a $60,000 deposit in a Costa Rican bank or confirmation of a monthly income of at least $2,500 for at least two years. The Inversionista option, which demands a minimum investment of $US 200,000 in property, stocks, or business enterprises, is the third choice. This essentially entails purchasing a home, property, or company in Costa Rica.
Aside from the two, there's also the digital nomad visa which requires a regular monthly income of $3,000, or $5,000 if you have a spouse or family. This visa provides income tax exemptions, the possibility to open a local bank account, and a driver's license validity in your home country. The visa is valid for one year and can be renewed for another year. You will also be required to have your own health insurance.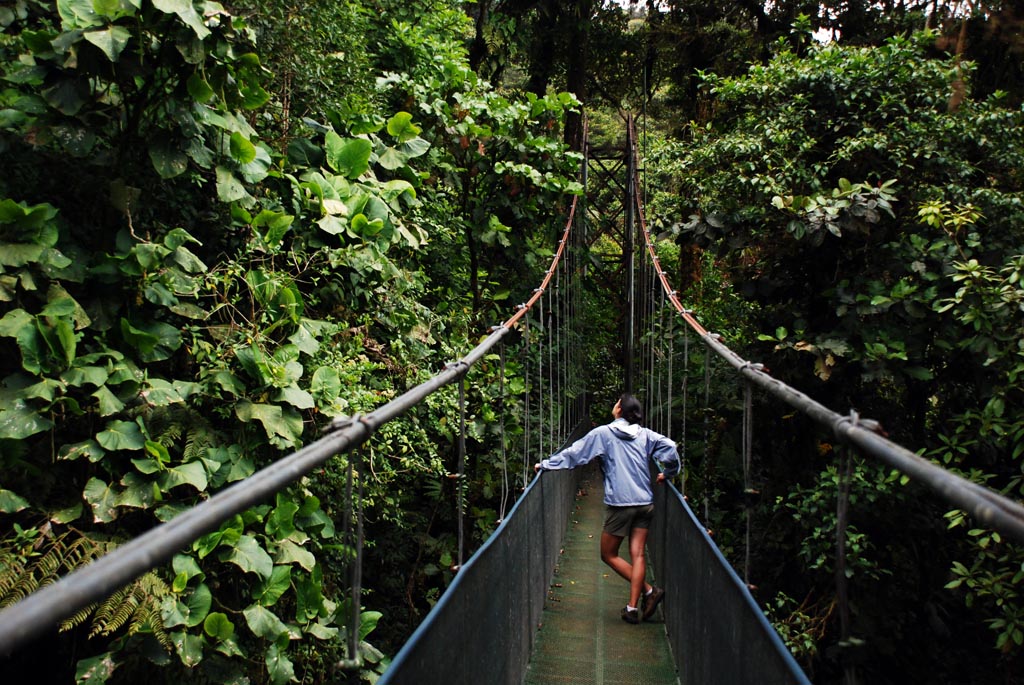 10. France
Everyone aspires to own a rambling old house in the south of France, but with property prices in Provence and along the Côte d'Azur, this is a pipe dream for the majority of us. According to Forbes, you can purchase property in the Languedoc region for half the price and live among the vines for half the price.
In France, permanent residence cards are known as Carte de Résident (CR). They are renewable and valid for 10 years. You will lose your permanent resident status if you leave France for more than two years in a row.
You can also apply for a long-term resident card in the EU after five years. This is for those who have previously had a European Blue Card. This card is likewise renewable, with a ten-year validity period.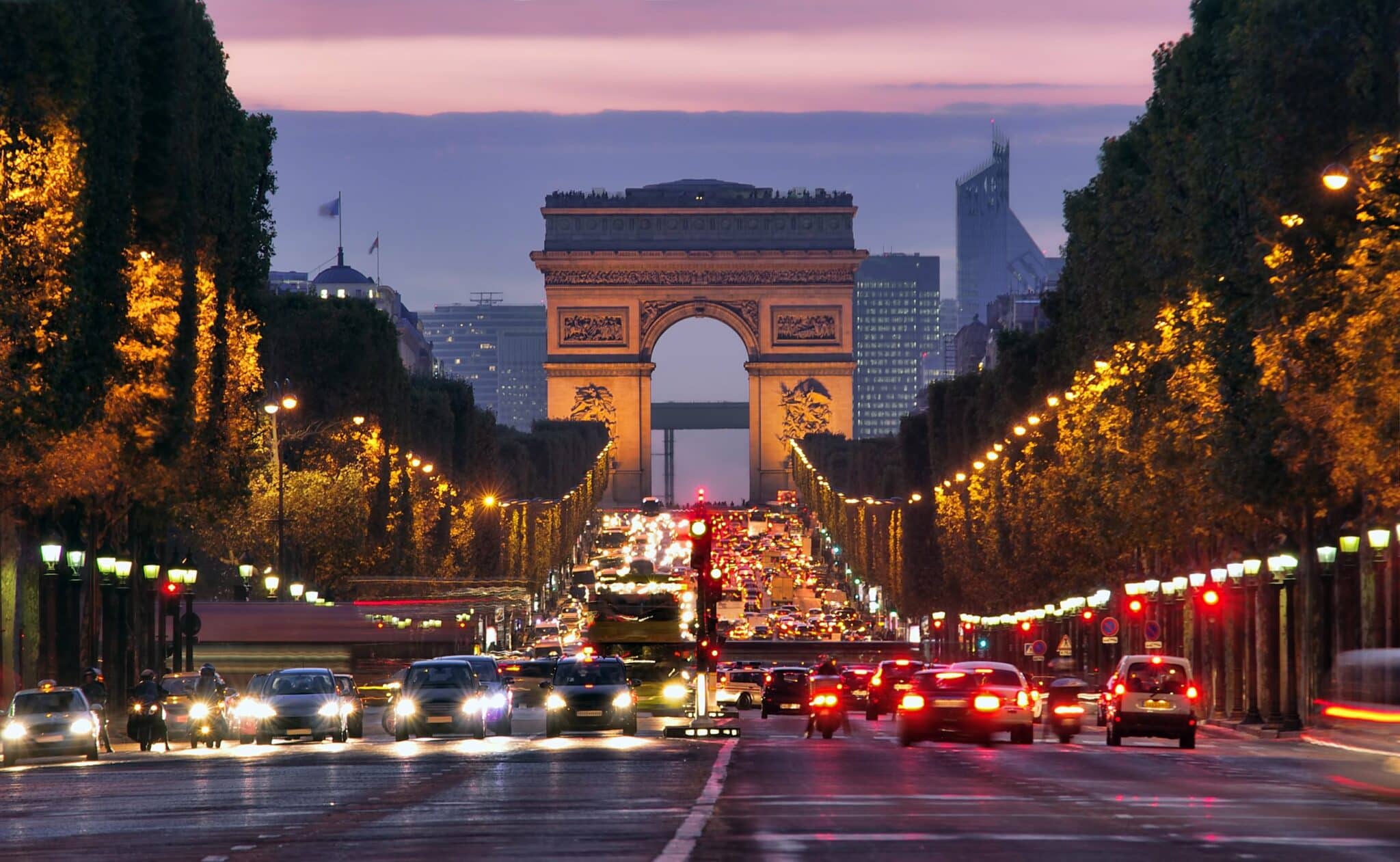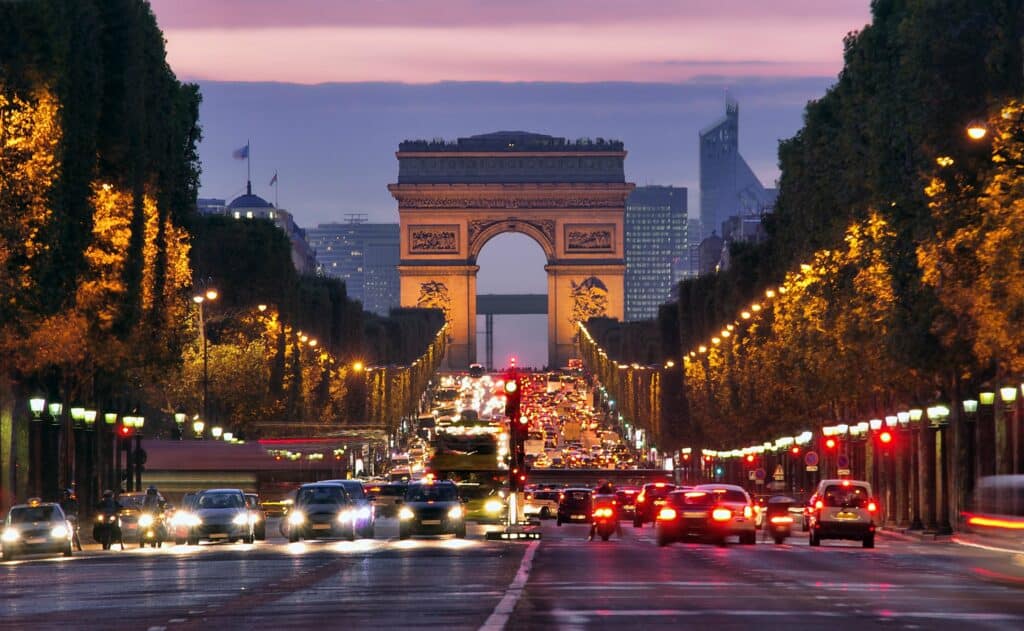 11. Barbados
If you want to reside on one of the top 25 Caribbean islands, Barbados is surprisingly inexpensive. If you go to Barbados, you can even pursue a career in politics, since Commonwealth nationals have the opportunity to run for election to the country's parliament.
Individuals who can establish a financial ability to sustain themselves can apply for permanent residency in Barbados after 5 years of lawful residence in the country. The Barbados Immigration Department will process your application.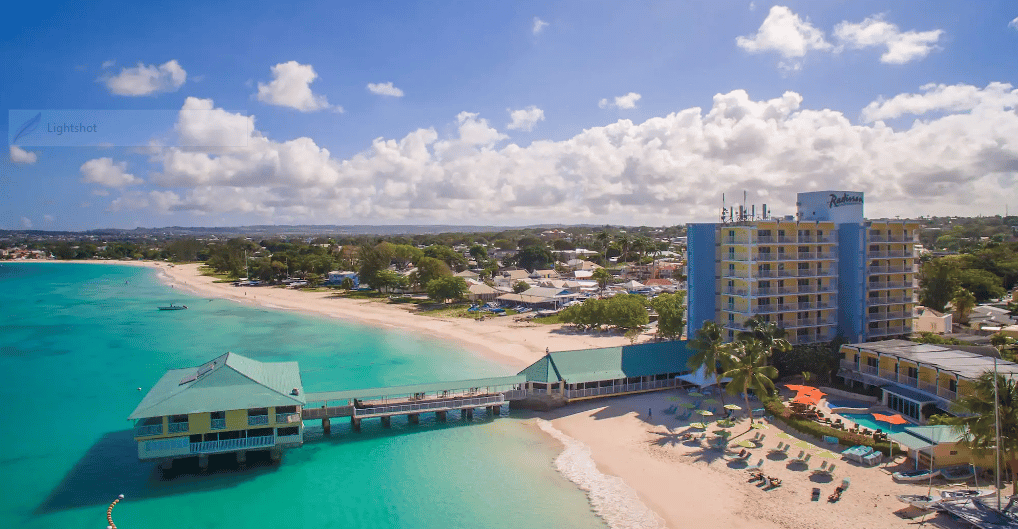 12. Italy
Fine wine, wonderful food, ancient hill towns, and sunlight are what lure visitors to Tuscany, but you can enjoy all of this and more in the Abruzzo area for a fraction of the price. Abruzzo is also known for its beautiful beaches on the Adriatic coast and for being one of Europe's greenest areas.
Before moving to Italy, Canadian expats must first get an Italian long-stay visa. This visa permits you to enter Italy with the aim of remaining for an extended period of time.
You must apply for an Italian residency permit (permesso di soggiorno) at a local Post Office and then at Questura (police headquarters) within eight days of entering Italy. The residency permit permits you to stay in Italy for longer than three months lawfully. With an Italian short-stay visa, you cannot seek for Italian residence.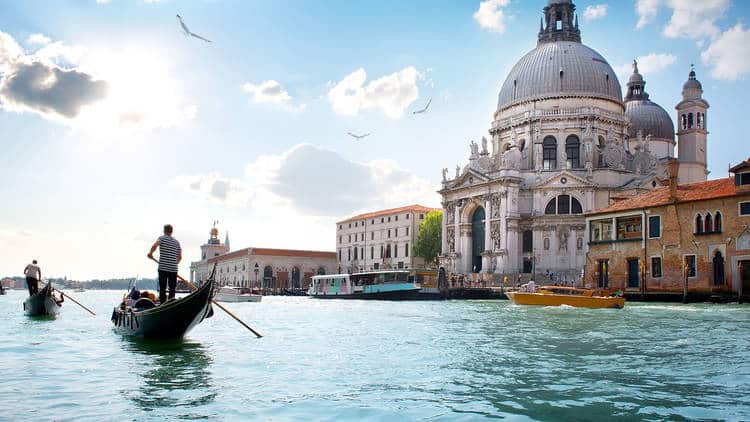 13. Malaysia
Malaysia is not just a low-cost country with beautiful weather, but it also provides several chances for people looking to generate money while living overseas, whether in technology or tourism. If you satisfy the requirements, you may be eligible for a ten-year renewable visa, and Malaysia is a member of the Commonwealth, which provides some privileges to Canadians.
You must apply for a visa with a reference or a visa without a reference, depending on the purpose of your stay. If you're visiting Malaysia on an Employment, Dependant, or Professional Visitor's Pass, the former is necessary.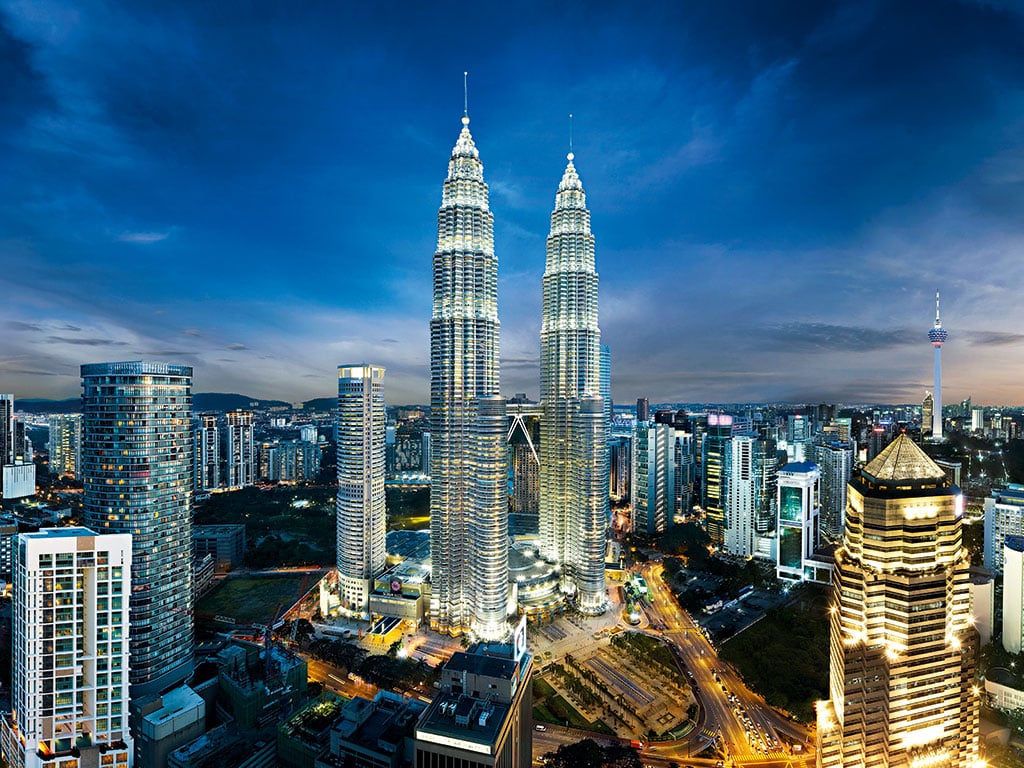 14. Singapore
While the cost of living in Singapore is relatively expensive, making it a less appealing alternative for retirees, the country is regarded as one of the greatest places to live and work overseas. Many international corporations have Asian headquarters in Singapore, and there are chances in a variety of areas such as finance, technology, publishing, and advertising.
A visa may be on your mind while relocating to Singapore. If you're only visiting, you'll almost certainly need a visa; see the requirements on the Ministry of Foreign Affairs' website. If you're relocating for a longer period of time, or perhaps permanently, you'll have different needs.
If you don't have a job when you move, you'll need an Employment Pass or be qualified for one. When you start working, you'll need to get your Pass approved by presenting your passport and immigration card to your HR department. If you have a P1 or P2 pass, you'll be able to bring your family if they qualify for the Long-Term Visitors Pass or (in the case of children) the Dependant's Pass.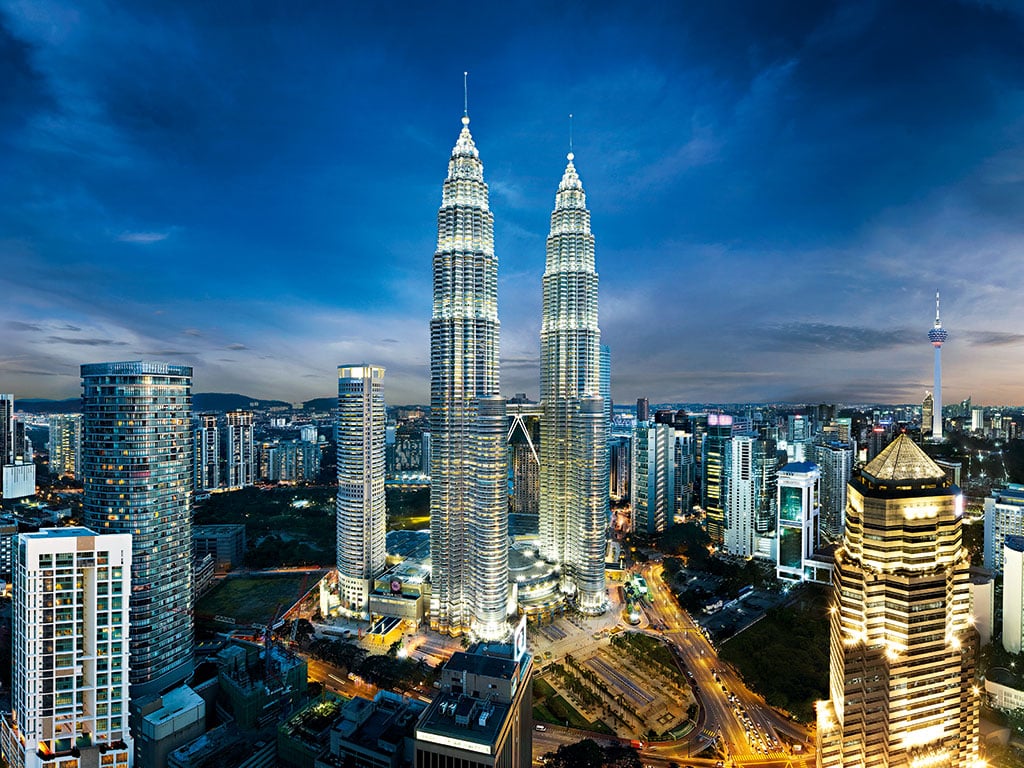 15. China
China is an excellent choice if you want to explore a foreign culture while earning a fair livelihood. Cities such as Beijing and Shanghai are among the finest spots for digital start-ups, but if that isn't your thing, merely knowing how to speak English will offer up chances such as teaching.
Apply for a Chinese visa at least one month before your trip. Visas are valid for one to three months and processing time ranges from four to 10 days.
The journey, however, does not finish there. Prepare to visit local police stations and the Public Security Bureau once you arrive in China, and don't forget to bring an interpreter.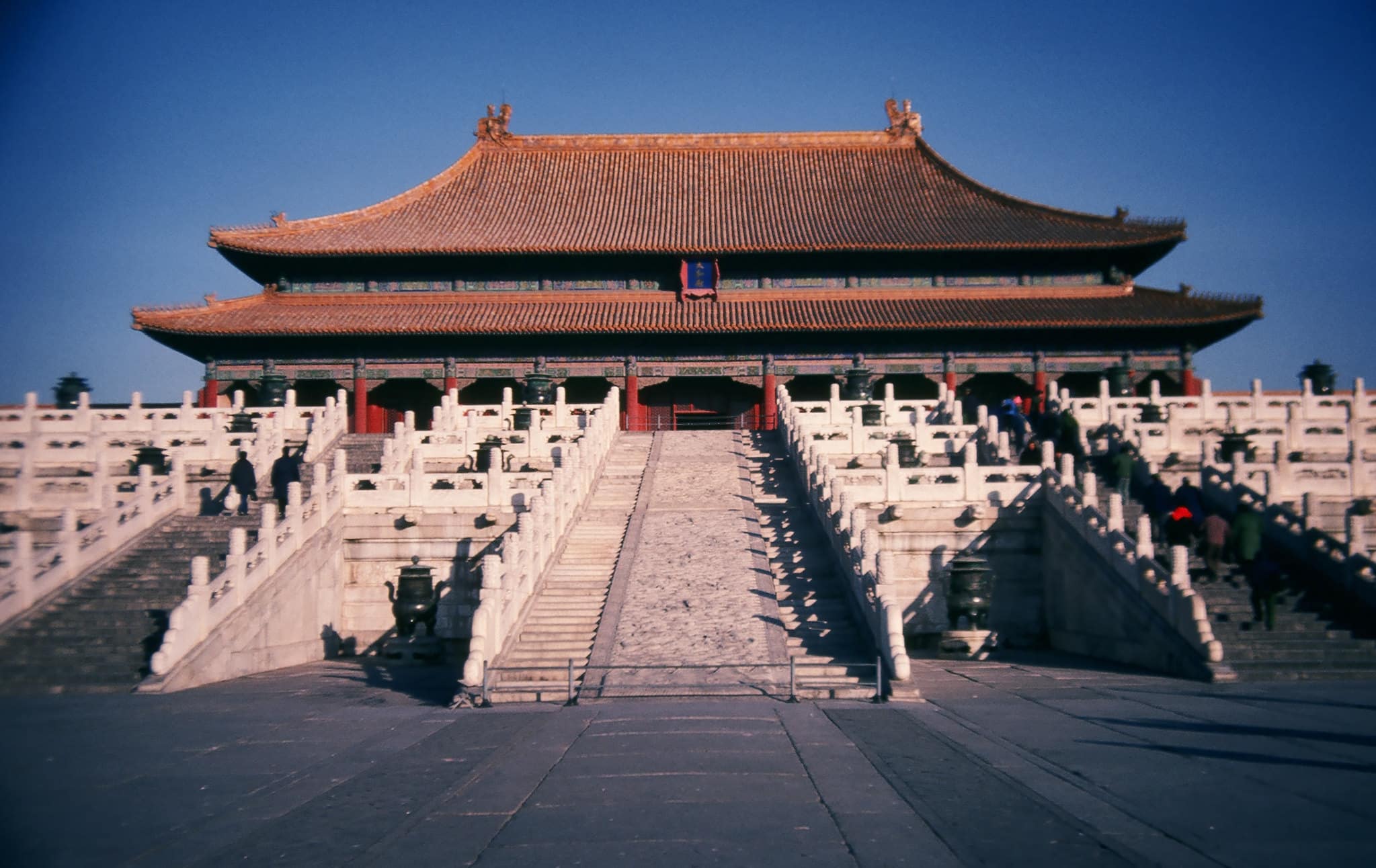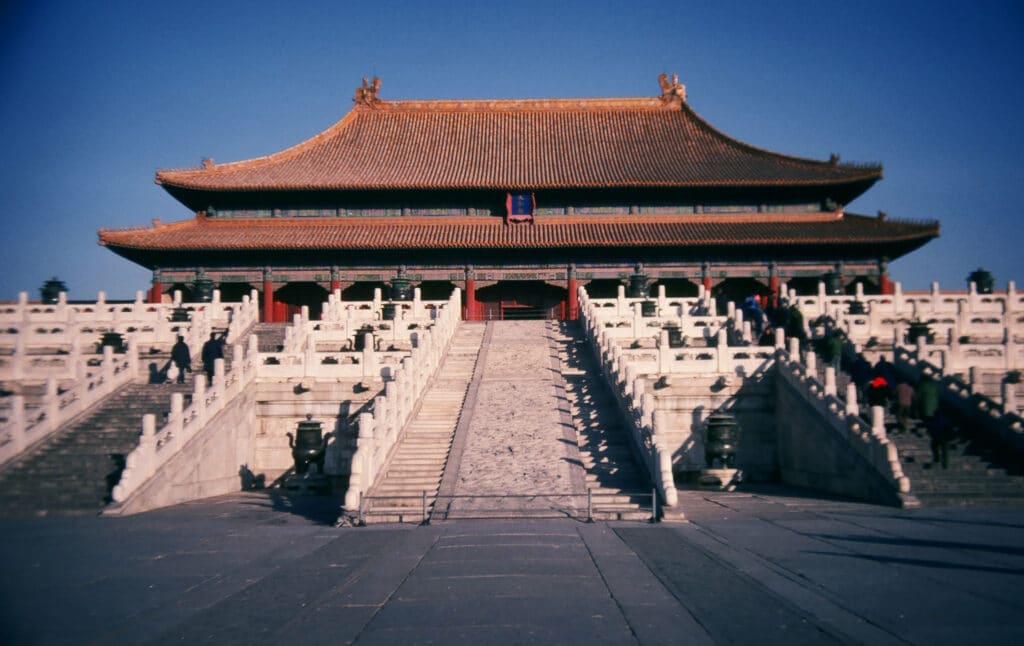 16. Qatar
With more and more individuals relocating here to work, Qatar is quickly becoming the new Dubai for expats. Salaries are quite competitive, and your pay package may include a vehicle and housing allowance, as well as travel and schooling for your children. The cherry on top is that expat incomes in Qatar are tax-free.
You may either travel to Qatar on an Entry Visa and hunt for work while you're there, or you can obtain a job offer before you go. Before applying for a Qatar Residence Permit, you will require a work permit. Your employer will function as your sponsor, and the Labor Office must authorize the hiring of foreign workers at your firm.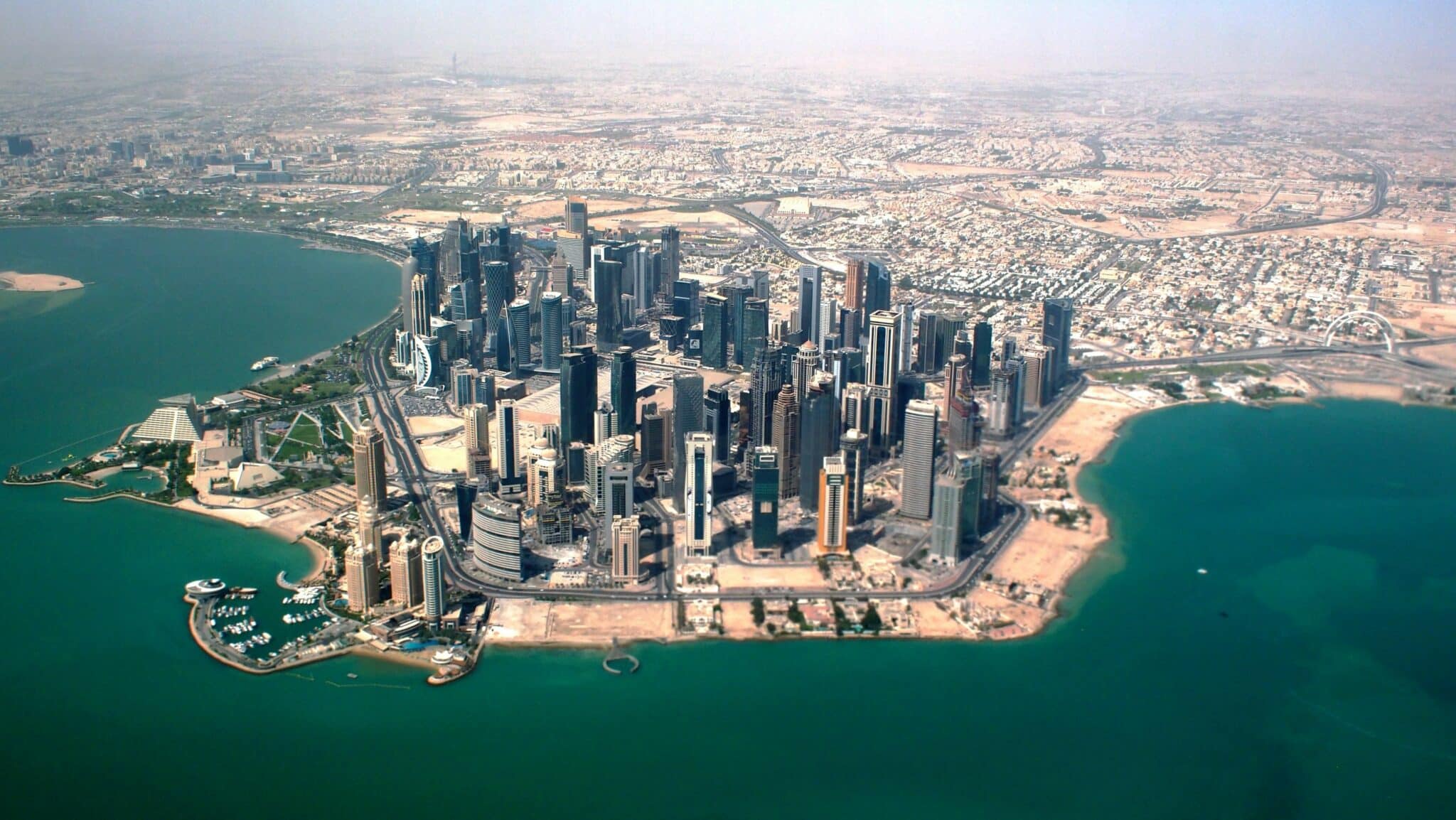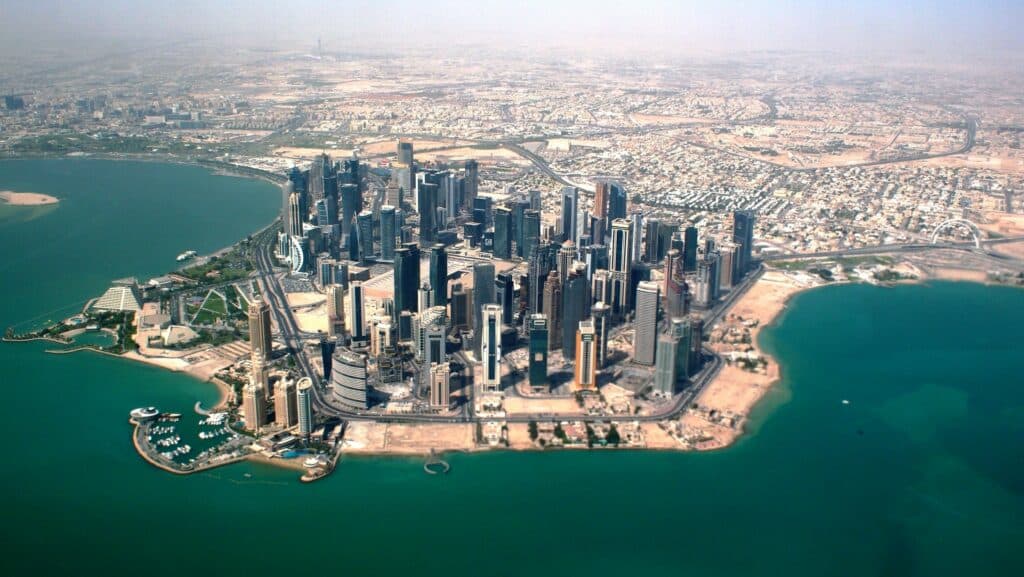 17. Mexico
Mexico has something for everyone, whether you choose to live in a major metropolis or a little beach village. A favorable exchange rate makes Mexico incredibly economical, and the language barrier is becoming less difficult to overcome as more Mexicans learn English.
The procedure for applying for a visa in Mexico varies based on the kind of visa. The duration of your stay should be roughly six months if you apply to be a temporary resident. If you want to stay for a long time, the permanent residency visa is your best option.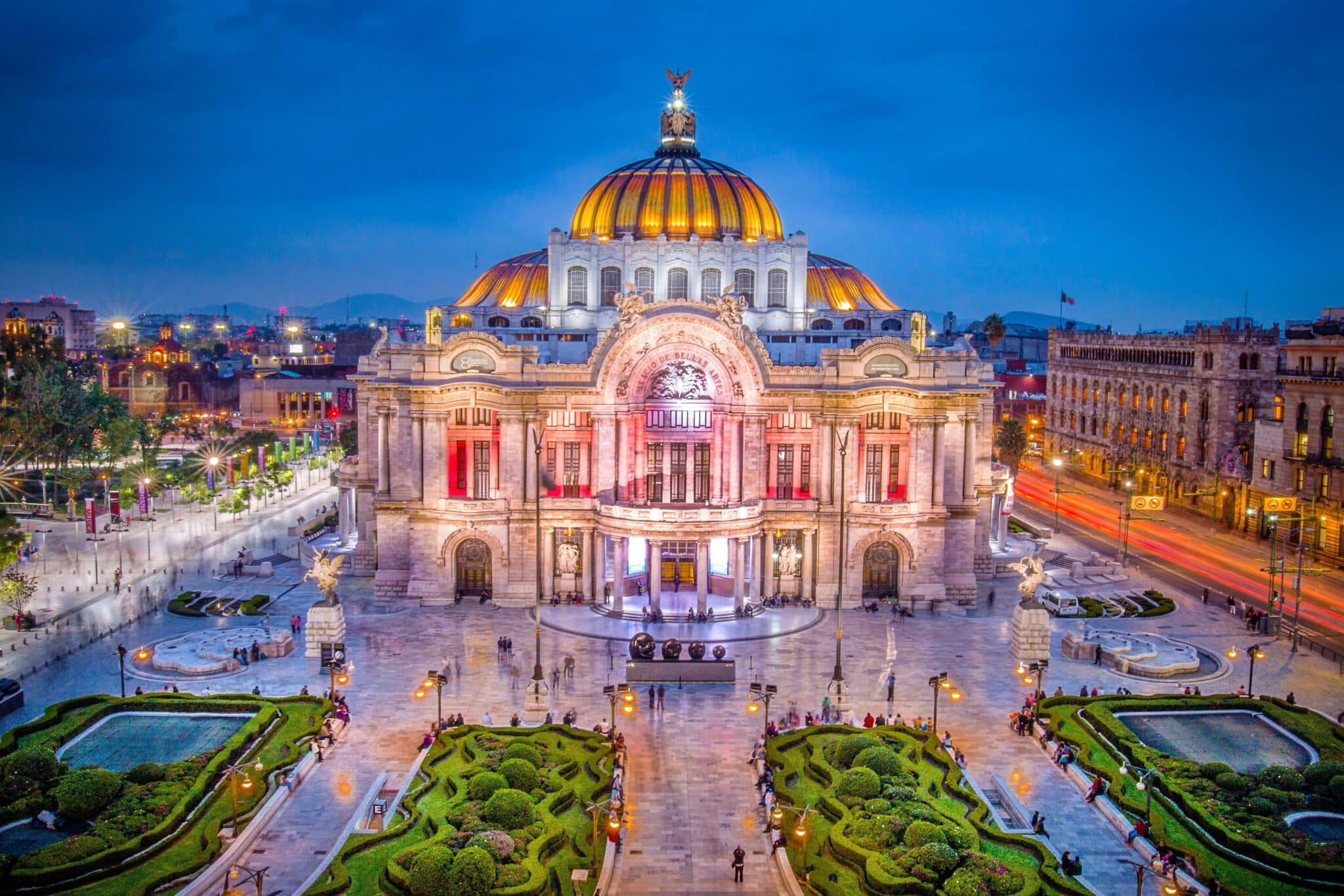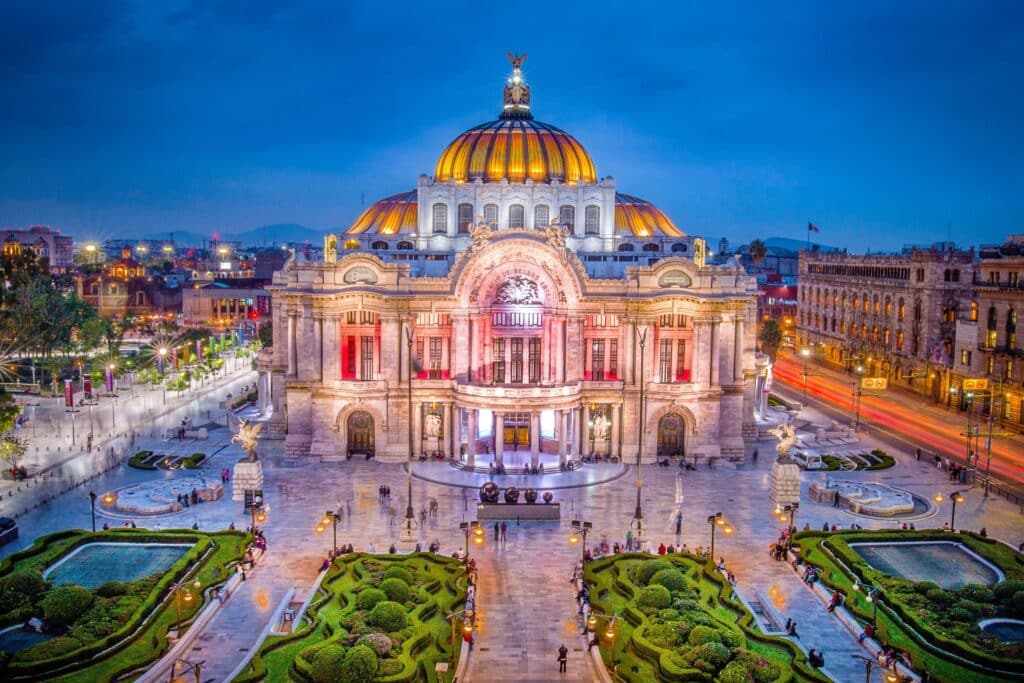 18. Belize
Belize is not the cheapest nation to live in, but the weather and landscape are spectacular. The official language is English, residence is simple to obtain, and after you've lived in Belize for a year, you can register to vote in Belizean elections as a Commonwealth citizen.
To relocate to Belize, you must first fill out various migration papers and then present official documents such as passport copies, marriage certificates, police records, birth certificates, and proof of income (at least $2,000 per month or more).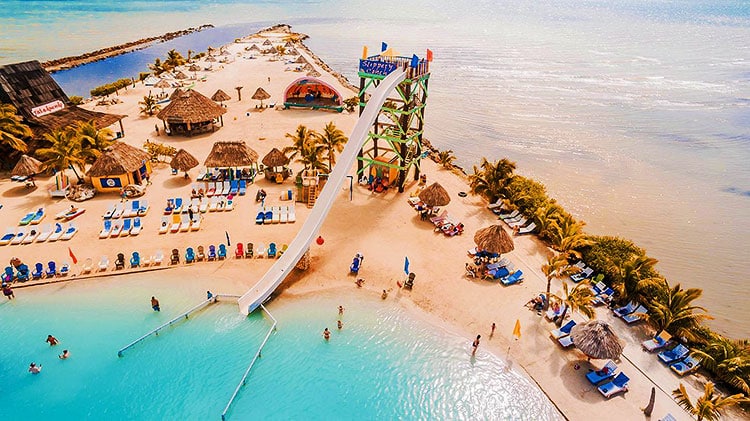 19. New Zealand
New Zealand has some of the most beautiful spots on the planet, but it isn't the only incentive to relocate here. Skilled employees are welcomed and will have no difficulty obtaining residence. If you live in New Zealand, you are required to register to vote and have a voice in how the country is managed.
To be considered for citizenship, you must have lived in the country for at least five years, know English well enough to have a basic conversation, have few, if any, criminal convictions, and comprehend the rights and obligations that come with being a citizen.
20. South Korea
If you wish to work overseas, South Korea is an excellent choice, with a variety of options that go beyond teaching English. Your employment will often involve housing, which can reduce your living costs significantly, and tight-knit expat communities will provide you with a support network.
In general, relocating to South Korea is simple if you prepare ahead of time. Although Korea has a long history of opposing foreign migration, attitudes have shifted as the country has begun to allow more multinational enterprises via its borders.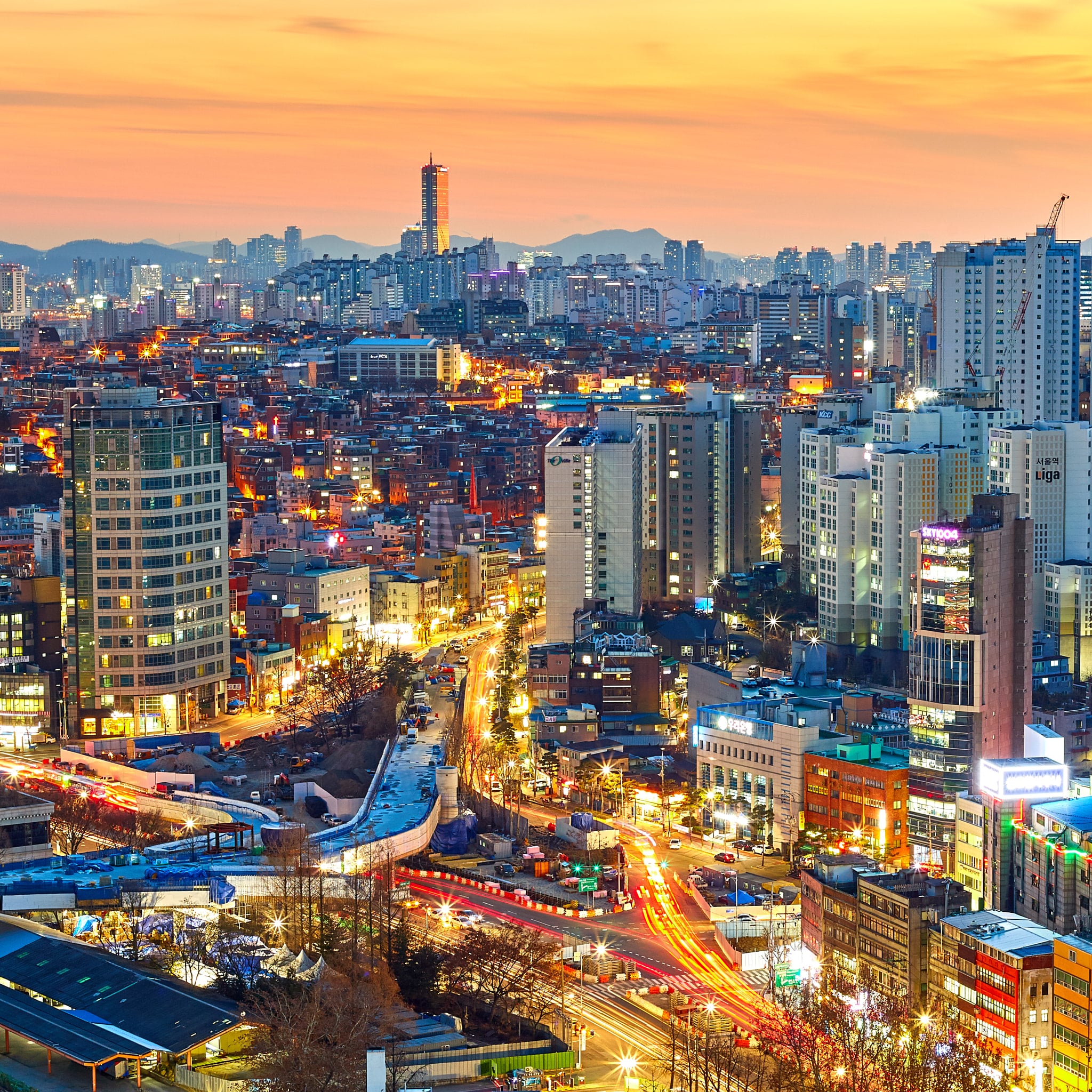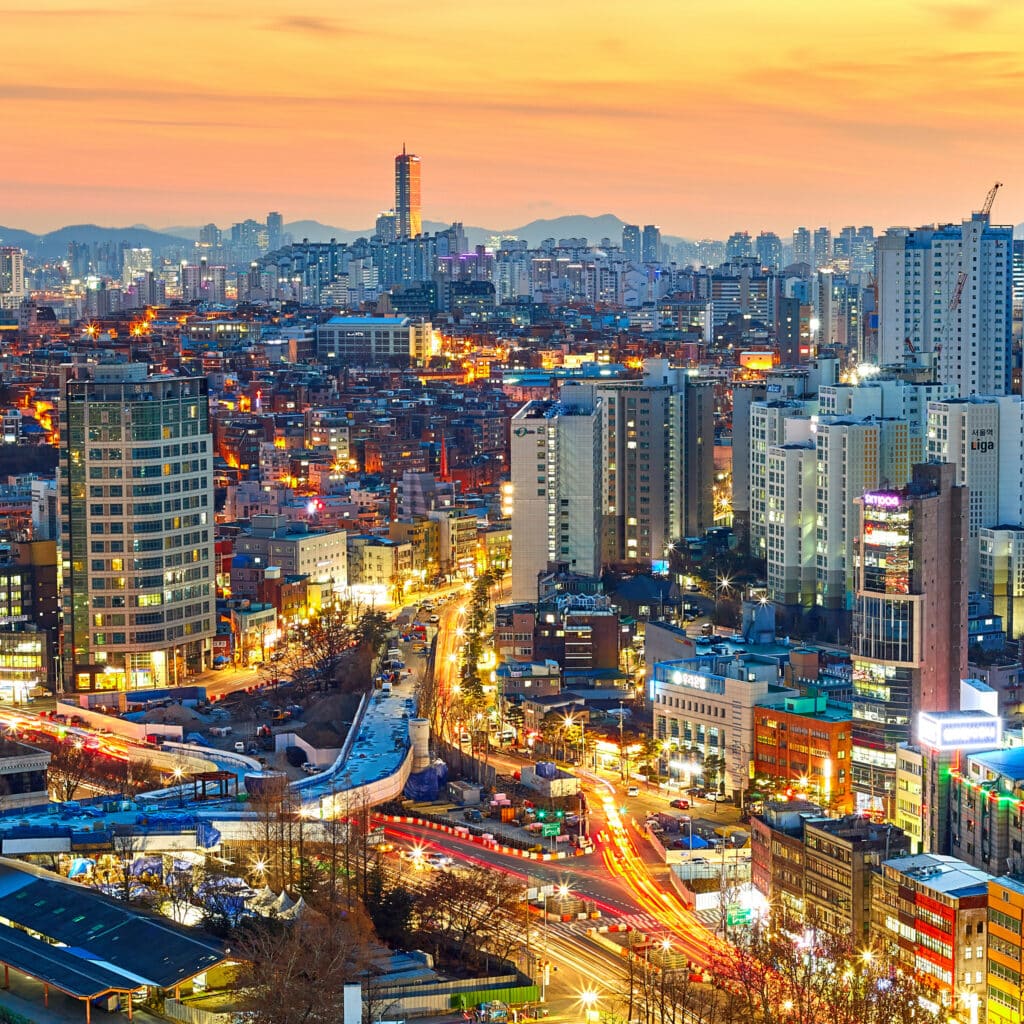 Pained by financial indecision? Want to invest with Adam?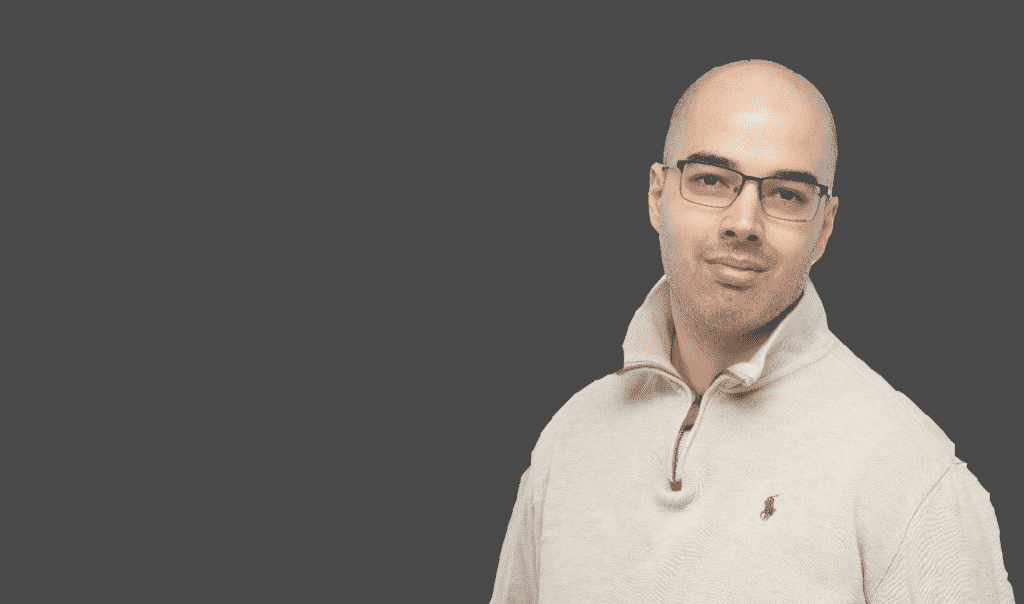 Adam is an internationally recognised author on financial matters, with over 496.3 million answers views on Quora.com and a widely sold book on Amazon