Can I Keep My UK Bank Account If I Move Abroad?
If you are looking to invest as an expat or high-net-worth individual, which is what I specialize in, you can email me (advice@adamfayed.com) or WhatsApp (+44-7393-450-837).
Introduction
The question "Can I keep my UK bank account if I move abroad?" is a source of considerable confusion among UK expats moving abroad.
Many expats still opt to send some of their money home, so they want to maintain their account. However, whether or not you can maintain your UK bank account as an expat frequently depends on:
what bank you're banking
how long have you been banking with them?
the kind of account you have
whether or not you still possess a UK address.
Can I keep my UK bank account if I move abroad?
"Can I keep my UK bank account if I move abroad?" The answer is yes. The first option is to keep your UK bank account open after moving abroad, and there are a few reasons you might do so.
Not only will this allow you to maintain your current standing orders and direct debits, but it will also ensure that you have a bank account set up when you get back home. If you've been away from the UK for a long time, it may be difficult to reopen a bank account.
You should think about keeping your UK bank account if:
You're only relocating overseas for a limited period of time
You get money from a UK organization, like a private or public pension
You only moved abroad to work and send money back to your family.
If you do decide to maintain your UK bank account after relocating abroad, you should try to avoid using it for regular transactions as most banks tend to charge for this.
When moving abroad, it's also a good idea to try and keep a good relationship with your bank and credit card companies because doing so will probably make the process simpler for everyone.
Additionally, make an effort to become familiar with any possible exchange rates and additional fees associated with sending or receiving money from home.
It's a good idea to talk with your bank provider and let them know your plans, no matter what you decide or what your circumstances are, to see what options they might have for you.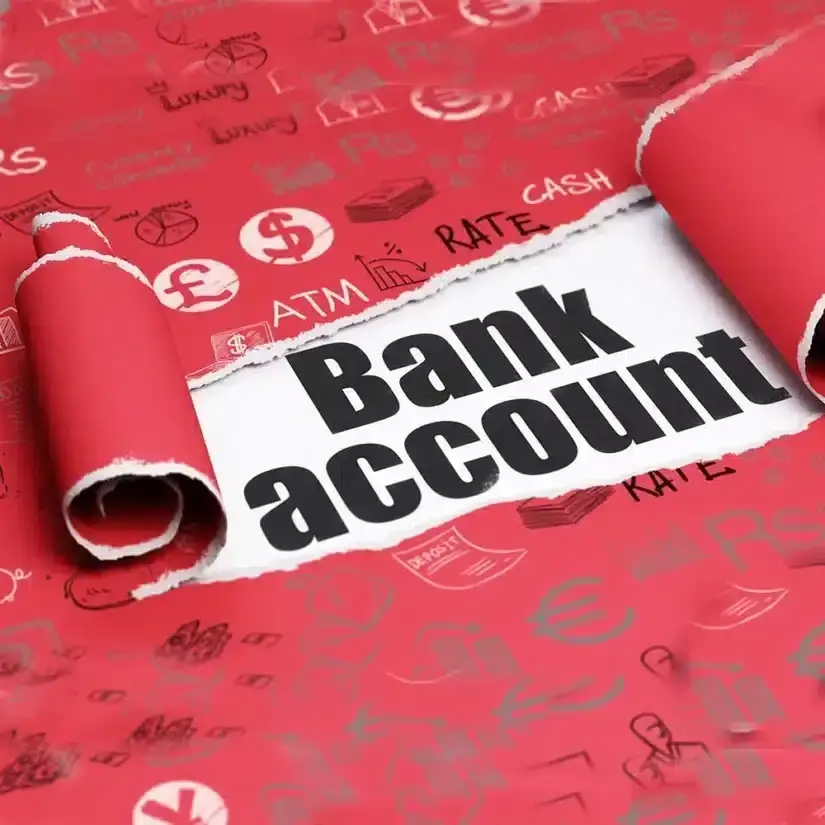 Open an International Bank Account When You Move Abroad
Numerous UK banks will also provide you with access to an international bank account, which, depending on the institution, may enable you to quickly and easily manage foreign currencies – though frequently with a monthly or annual fee.
In order to ensure that you can still access your finances easily while living outside of the UK, the majority of UK banks also provide online banking and telephone support.
Additionally, you ought to be able to withdraw cash and get paid as a result of this without having to worry about currency exchange. But you might still be subject to changes in exchange rates and costs associated with account transfers.
This ought to make it possible for you to withdraw money and get paid without worrying about currency exchange. However, you might still be subject to account transfer fees and changes in the exchange rate.
Opening a foreign bank account will also give you the assurance that you can communicate with people in your native tongue.
Different banks provide various free foreign savings accounts. So, if this is a prerequisite for you, make sure to always have it on your list when deciding which bank to use.
Open an Online Foreign Exchange Account When You Move Abroad
Some foreign exchange companies will let you send and receive payments using your personal or business online account pages just like a regular bank account.
The main benefit of this strategy is that, even if you don't live in the country in question, you can open an account there and receive money into a local bank account.
You might even have access to a credit or debit card, and you will be able to transfer money to various currencies without accruing charges and fees as you would with banks.
Before deciding on this method of banking abroad, you should confirm with any businesses or pension providers that you can deposit money into these accounts.
However, if your bank closed your account without warning after you moved abroad, it is typically accepted as acceptable and a fantastic option.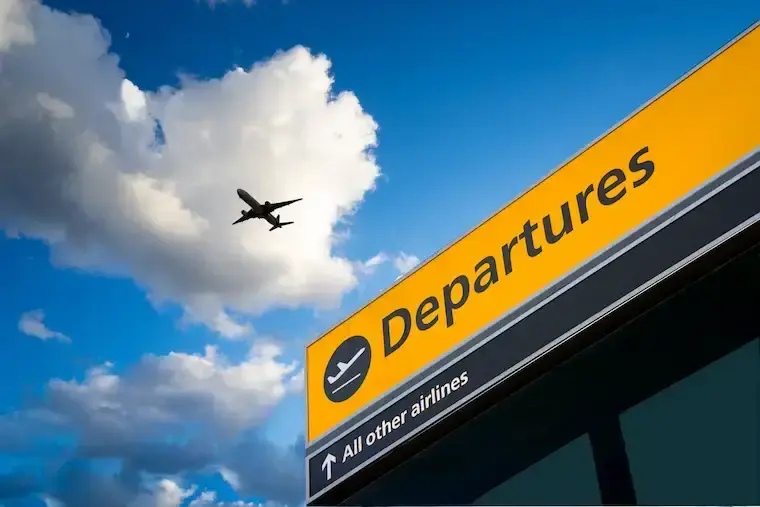 Open a Local Bank Account In Your New Country
Opening a local bank account in your new home country is advised if you are leaving the UK for work or for a longer period of time.
The laws governing expat bank accounts can change depending on where you live, but most nations will let you open a particular kind of account.
However, you'll probably need to provide documentation, such as your ID, address proof, and citizen service number, in order to do this.
Opening a bank account in your new country has a number of advantages, such as:
Facilitates the payment of bills, rent, and mortgages.
Aids in developing local credit ratings
A local bank is required for payments by some organizations.
Opening a Bank Account Abroad
Choosing a combination of the aforementioned options is very common among UK expats because there may not be a single ideal solution for you when moving abroad.
It's crucial to consider your situation and ask yourself these questions before deciding whether to keep your UK bank account if you move abroad:
Is your relocation temporary or permanent?
Will you visit the UK again?
Will you continue to make money in GBP or will you switch to a local currency?
Do you maintain assets both domestically and abroad?
Are multiple bank accounts within your means?
Can you wait to make the switch?
Final Thoughts
Therefore, the final response to the question, "Can I keep my UK bank account if I move abroad? ", is yes. However, it's crucial to think things through thoroughly and weigh all of your options in light of your particular situation before making any decisions.
Pained by financial indecision? Want to invest with Adam?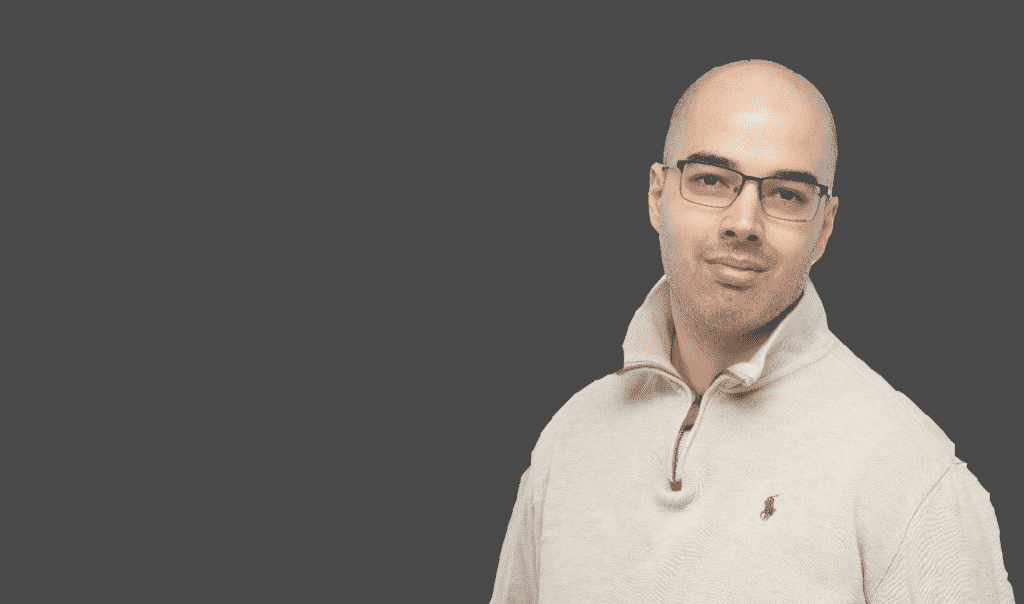 Adam is an internationally recognised author on financial matters, with over 694.5 million answer views on Quora.com, a widely sold book on Amazon, and a contributor on Forbes.