Would you like to be on the path to financial freedom Are you perhaps not an avid reader and time poor? Would you like to know the facts about financial freedom, and how you can achieve it, from your laptop? Would you like some early bird extra value? Well read on.
Thus far I have put out countless articles on this website. Some are academic and I have also started to post 1-2 podcasts, alongside my book online.
However, I know a lot of people are also interested in video and more audio content. I also know that like the person who pledges to go to the gym, but doesn't do it until they have a gym buddy or a personal trainer, most people use there need a structure to reach financial freedom.
Therefore, I have made an existing decision to start creating on Patreon.
The Patreon work will compliment my book and free blogs by:
Some tailor made individual solutions for Patreons.
Having personalized advise, for example for younger people, older people, Brits or Americans living overseas and so on.
More real life stories from people who made mistakes.
Some interviews

Some free stuff

Some one-on-one tutoring on how to reach financial freedom
Question and answer sessions online

Some free advertising on my website and elsewhere, provided the business that Patreons are operating is legal, ethical and not in financial services (for obvious reasons of conflict of interest)
And much much more.
These courses will be great for anybody who wants to attain financial freedom. They aren't for those who have a fixed mindset and won't put in any effort themselves.
I want the first original, and loyal Patreons, to get the most value. So I am doing a special promotion.
The first 30 Patreons who sign up online via https://www.patreon.com/Financialindependencetogether before September 15, will be rewarded with incredible value including:
– More free content, including some free audio books.
– Exclusive content
– Some limited 1-1 support even if you sign up for the basic package.
I have worked with countless clients and apart from 1-2 who are closed-minded to change, 100% of people have gotten incredible benefits from the programs as per my online recommendations.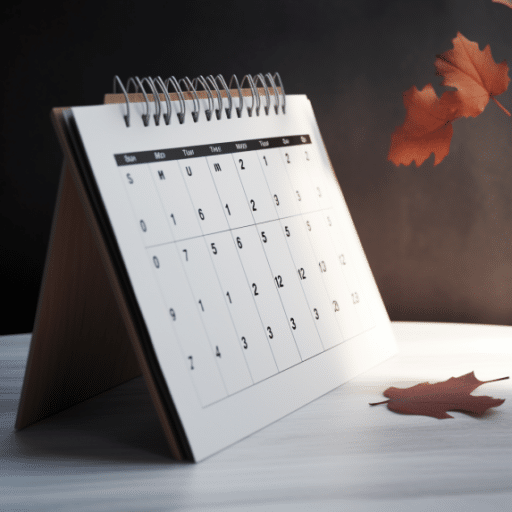 Below is the schedule of lessons:
Week 1: How to Make Passive Income: Create a Surplus Part 1
Week 1: How to Make Passive Income: Create a Surplus Part 2
Week 2: How to Make Passive Income: How to Get Out of Debt Part 1
Week 2: How to Make Passive Income: How to Get Out of Debt Part 2
Week 3: How to Make Passive Income: Introduction to Funds, Investing and the 4% Rule Part 1
Week 3: How to Make Passive Income: Introduction to Funds, Investing and the 4% Rule Part 2
Week 4:How to Make Passive Income: Introduction to Human Behavior in Investing Part 1
Week 4: How to Make Passive Income: Introduction to Human Behavior in Investing Part 2
Week 5: Review and Question and Answers
Week 5: Review and Question and Answers
Week 6: How to Make Passive Income: Online Sources of Making Income Part 1
Week 6: How to Make Passive Income: Online Sources of Making Income Part 2
Week 7: How to Make Passive Income via Real Estate Part 1
Week 7: How to Make Passive Income via Real Estate Part 2
Week 8: Peer to Peer Lending Part 1
Week 8: Peer to Peer Lending Part 2
Week 9: Common Mistakes Part 1
Week 9: Common Mistakes Part 2
Week 10: Review and Question and Answers
Week 10:Review and Question and Answers
Week 11: Common Mistakes Part 1
Week 11: Common Mistakes Part 2
Week 12: Passive Income from Businesses
Week 12: Passive Income from Businesses