Expat financial advisor in Sudan part 1 – that will be the topic of today's article.
I will compare some of the options available locally, alongside more portable, online, and international options like what we offer.
For any questions, or if you are looking to invest as an expat, you can contact me using this form, or via the WhatsApp function below.
It makes sense to have a portable option as an expat, as opposed to a localized one, and that is something we specialize in.
INTRODUCTION
Sudan, a country located in northeastern Africa. The name Sudan comes from the Arabic expression bilād al-sūdān ("land of the blacks"), which medieval Arab geographers used to refer to sedentary African countries that began on the southern outskirts of the Sahara.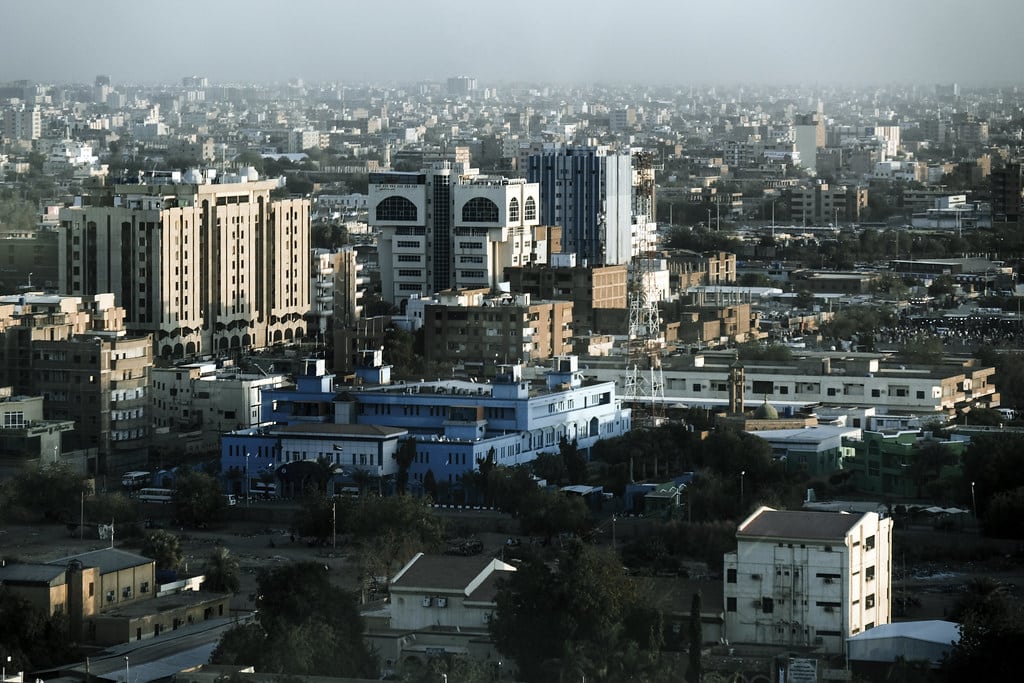 More than a hundred-year period, Sudan – first as a colonial possession and then as an independent country, included its neighbor South Sudan, home to many African ethnic groups south of the Sahara. Before the secession of the south in 2011, Sudan was the largest African country, covering more than 8 percent of the African continent and almost 2 percent of the world's total land area.
The capital is the city of Khartoum. Before the division into Sudan and South Sudan, it was the largest African country in terms of territory (area was 2,530,397 km2), now it ranks third after the Democratic Republic of the Congo and Algeria.
The country became independent in 1956 and has changed its government several times since then. The successive regimes found it difficult to achieve universal acceptance from various political circles. At an early stage, a conflict arose between those northern leaders who hoped to impose the unity of the nation by vigorously extending Islamic law and culture to all parts of the country, and those who opposed this policy; the latter included the majority of the southerners and those northerners who were in favor of a secular government.
Economy of Sudan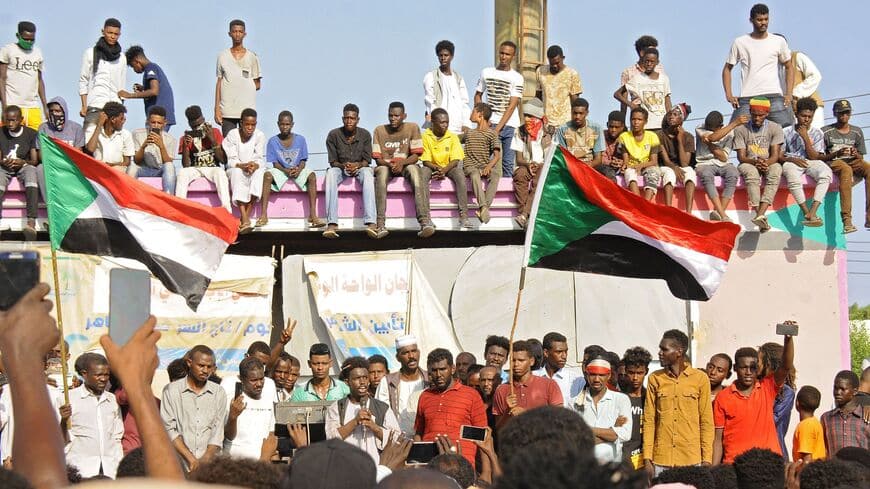 The main income source for the country is generated from agriculture, as well as oil production, which increased from 2 thousand barrels per day (1993) to 49 thousand barrels per day (2009). In 1999, an oil pipeline was launched from Heglig (South Kordofan) and Unity (South Sudan) to Port Khartoum [20]. The industry is underdeveloped.
Until the second half of 2008, the Sudanese economy grew rapidly (GDP growth of more than 10% in 2006 and 2007) – thanks to increased oil production (with high oil prices) and large foreign investment. Sudan began exporting oil at the end of 1999. Since 2011, gold mining has been increasing, in 2013 about 24 tons were mined.
Agriculture remains a significant sector of the Sudanese economy, accounting for 80% of the workforce and almost a third of GDP.
GDP per capita in 2009 – 2.3 thousand dollars (181st place in the world). Below the poverty level – 40% of the population (in 2004). The unemployment rate is 19.6% (in 2017). Inflation – 17.6% (in 2016).
Industry – oil extraction and processing, cotton processing, textiles, agricultural processing, footwear, car assembly. Since 2011, after South Sudan got its independence, oil production in the country has decreased. Now Sudan covers the external debt of South Sudan by exporting South Sudanese oil through its territory.
Agriculture – cotton, peanuts, sorghum, millet, wheat, gum arabic, sugarcane, cassava (tapioca), mango, papaya, bananas, sweet potatoes; sheep, cows, goats are raised; fishing.
Exports – $ 4.67 billion (in 2017) [25] – Gold (32%), livestock (19%), crude oil (15%), oilseeds (9.8%) and other agricultural products and agricultural raw materials (sorghum, gum arabic, raw cotton, peanuts, etc.).
Major buyers – UAE 37%, China 13%, Saudi Arabia 13%, India 9.1%, Egypt 8.5%
Imports – $ 9.87 billion (in 2017) – machinery and equipment (16.5%), food (mainly wheat – 9.9%), vehicles (9.7%), chemical products, including medicines (8.7%), petroleum products (7.3%), as well as textiles, metals and rolled products, wood and paper products, consumer goods
The main suppliers are China 24%, UAE 9.9%, India 8.5%, Saudi Arabia 6.5%, Russia 6.5%.
Click here to read part 2 which speaks about the financial options in more detail.
Pained by financial indecision? Want to invest with Adam?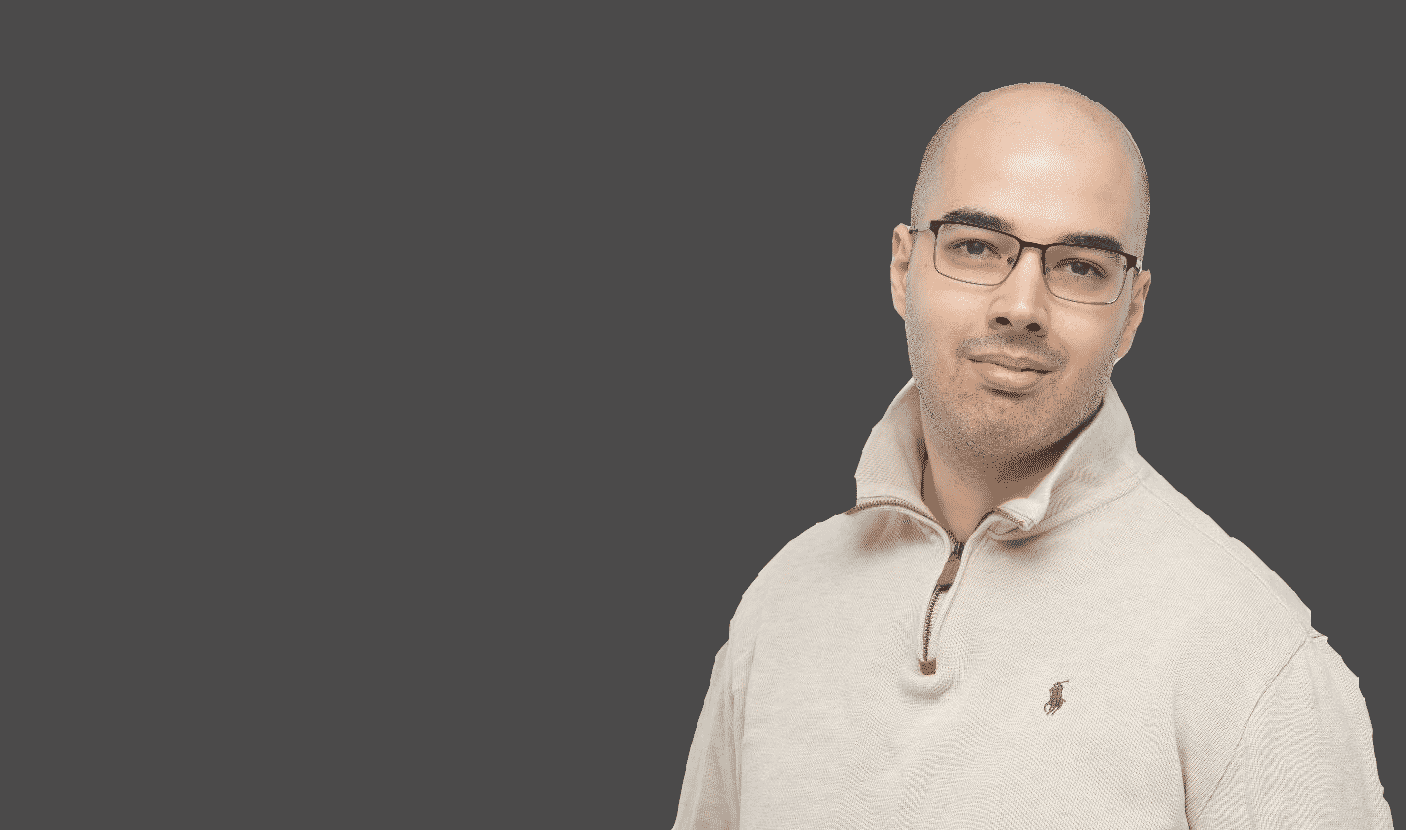 Adam is an internationally recognised author on financial matters, with over 340.1 million answers views on Quora.com and a widely sold book on Amazon
Tags
Does Sudan have a good economy?
,
Economy of Sudan
,
economy of sudan 2021
,
Expat financial advisor
,
Expat financial advisor in Sudan
,
expats living in sudan
,
Financial advisors in South Sudan
,
Is Sudan safe for expatriates?
,
Is Sudan safe to live?
,
Key Steps to Finding Good Expat Financial Advice
,
Should you hire a financial advisor?
,
south sudan expat
,
south sudan expat life
,
What does a financial advisor do?
,
What type of economy is Sudan?
,
Who is a financial advisor?