Expat financial advisor in Senegal part 2
Expats in Senegal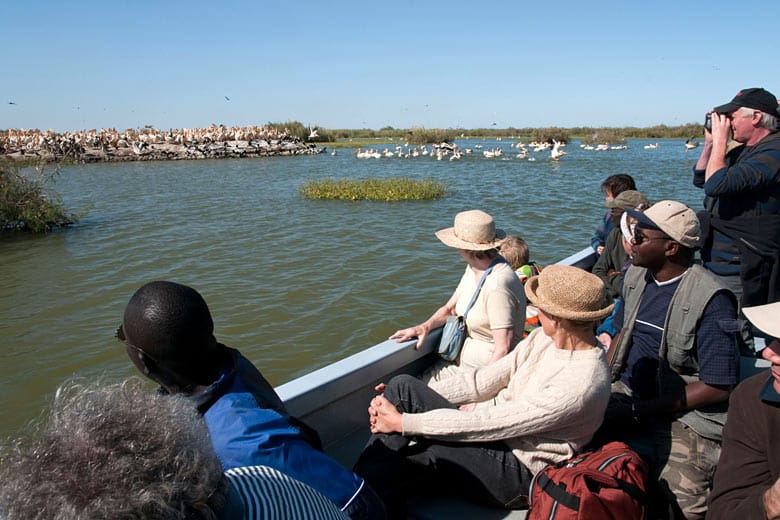 The most important thing for many of us is that we often cannot control our cash flows. As a result, a hard life awaits us, we do not understand where our funds are going. Or maybe you are an expat and don't know how to invest, save or store your funds in another country.
In case you have a concrete goal, you can fill in this form and get in touch with a financial advisor, who will help you with any inquiries.
In today's life cycle, we are all unwittingly involved in an endless financial movement. After all, every day we make various monetary transactions, and it depends only on ourselves how voluntary this movement will be on the scale of our entire life.
To manage the future, you need to:
Manage your cash flows;
Transform the future into a set of clear, measurable financial goals;
Make a plan to achieve these goals;
Carry out your plan.
This is a common situation that financial advisors work with. Along with this, special cases are also possible.
Usually we already clearly see our financial goal and understand what mission we are striving for. We only need a specialist who will help us with this, choose the right strategy for achieving the goal. Here we need to find a specialist who can offer the best tools for solving important problems. In both cases, a personal financial advisor will be helpful.
Who is a financial advisor?
A financial advisor is a very important person. He is an investment specialist who knows how to save and multiply funds. He assesses the financial condition and resources of his client, develops an investment policy for him, a scheme for working with banks, brokerage and insurance companies, helps him make financial decisions and manage the budget. Ideally, a consultant is able to solve all the financial problems of a company or individual.
This is a specialist who advises on financial policy issues at different levels. He can work both as an individual and as a legal entity. This does not change its function.
He advises clients on saving or increasing money, assesses their financial condition, develops investment policy, a scheme for working with banking institutions, and makes management decisions. And most importantly, it helps expats understand the financial system of the country they are moving to.
Today we will mainly focus on three main categories of financial advisors, namely:
bank financial advisors
local financial advisors
online financial advisors
The consultant must be well versed in a specific area of ​​finance, but can also be a multidisciplinary professional.
Bank financial advisors
Moving abroad, mainly expats start their financial careers by opening a bank account. Choosing the right bank and the right account is a rather complicated process that you will have to figure out on your own. Foreigners in Senegal should consult with a financial advisor to a bank to make sure they have made the right choice.
This type of financial advisor is very necessary when expats are dealing with various types of banking services. One of the most important things expats will need when investing is a savings account.
A savings or investment account is a type of account that offers customers an easy way to withdraw or deposit money anytime, anywhere without restrictions. It is the best choice for both those who want to keep their money safe and those who need to use their money every day.
Local financial advisor
There are many misconceptions about the role of a financial advisor and the differences between financial market professionals. The reality is that having an expert to help you navigate the financial market and tailor your catering investment based on your individual needs can be extremely beneficial in the long run. Especially local fiduciary consultants who are legally and ethically bound to always put you first.
Many people prefer a local financial advisor because of the convenience, interaction, and more. Here are the main reasons and benefits of choosing a local consultant:
Personal communication
Yes, some people only trust personally, especially when it comes to money. If you are uncomfortable doing business on the Internet, a local financial advisor may be the right fit for you.
Many people prefer personal, human contact, especially the older generation raised on bricks and mortars, rather than doing business online, so a local financial advisor is the preferred advisor.
In addition to managing your investment portfolio, the benefits of a traditional local financial advisor include the ability to discuss your questions and concerns as often as you want, anywhere.
Face-to-face meetings can help you clarify your costs and goals by making an assessment appointment and scheduling regular reviews. All consultants are individual, which is why it is so important to take a closer look and ask questions to find someone who suits your individual needs.
Local experience
Senegal is a foreign country and for many expats the laws may be different, investment options, savings accounts, and more may require different skills.
The key decision is a local financial advisor. They are usually educated and focused on the laws and regulations that they follow in the country. So they are a great resource if you are looking to invest locally to drive growth in your area, city, or state.
Keep in mind that local investment can bring you two rates of return, one directly to your portfolio and the other through your community. There is growing evidence that, compared to their non-local counterparts, local businesses have two to four times the impact on local economic development for every dollar spent on them.
So, if you have an investment portfolio that includes local businesses, your dollars will continue to circulate and improve the well-being of your entire community by creating new jobs, increasing income, and ultimately supporting funding for schools, parks, police. and fire services; and safe and prosperous areas.
An expert, local financial advisor can help you with due diligence to make sure your local investment makes sense.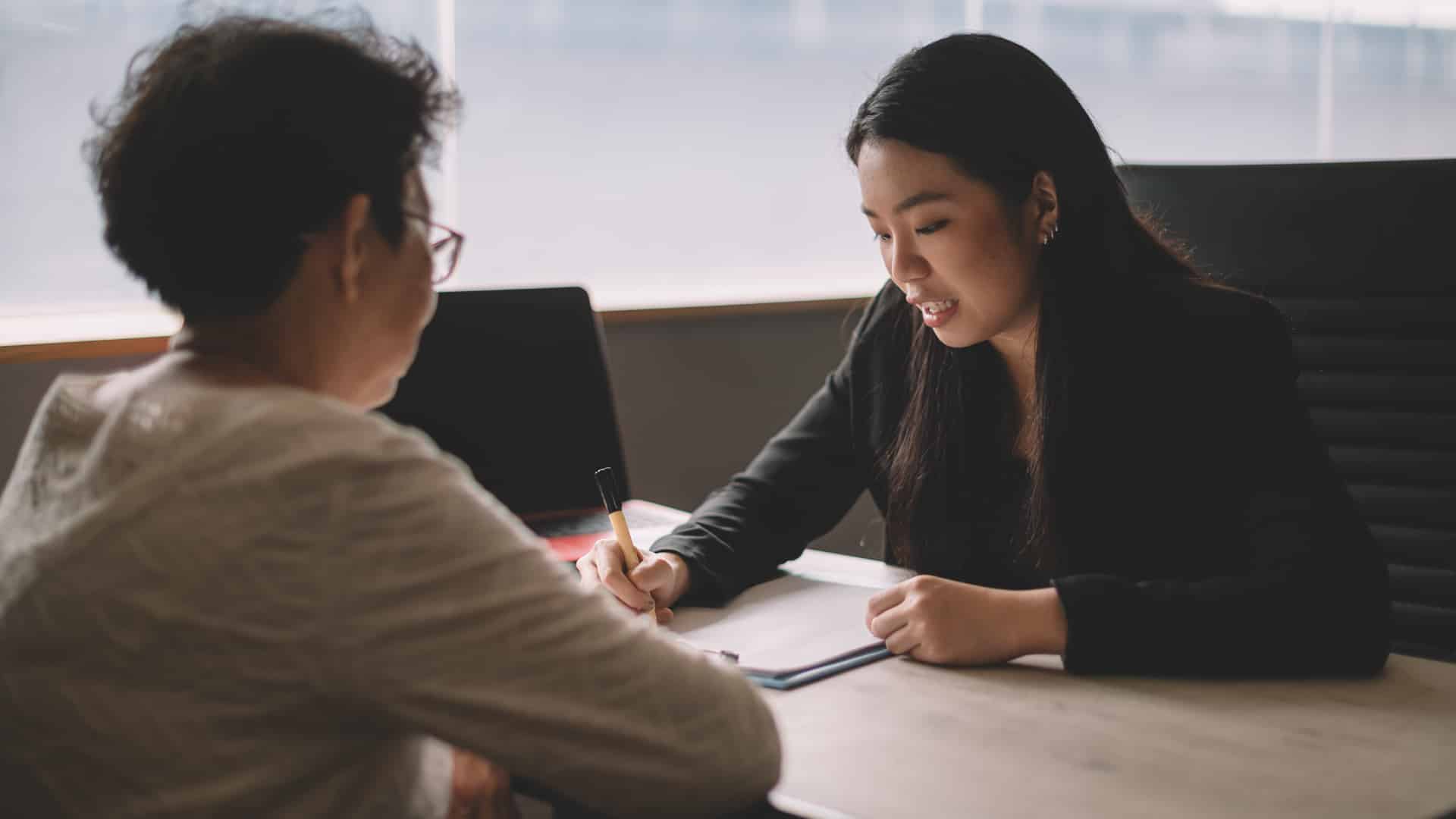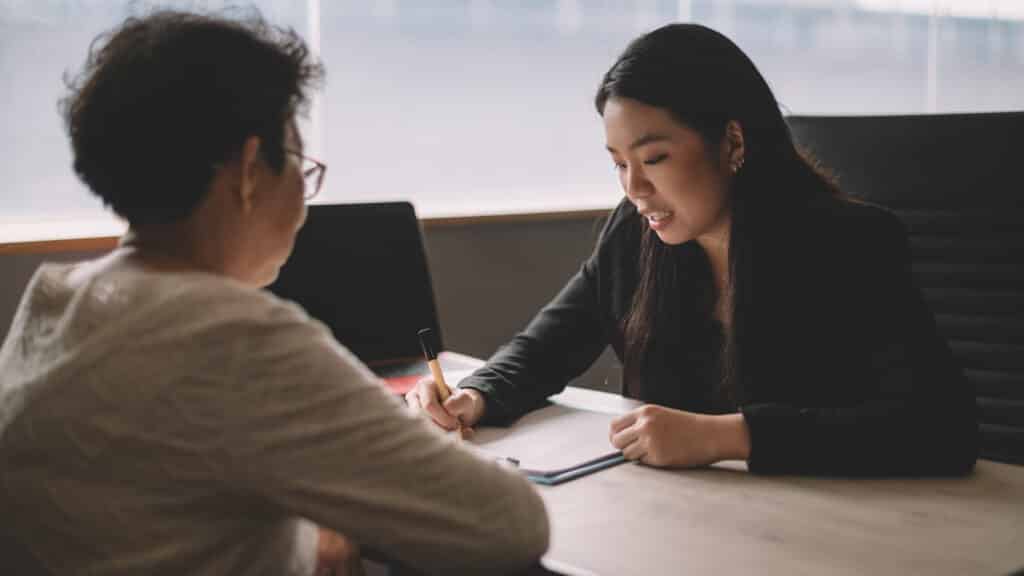 Online financial advisors
This is by far the best option that you can get by simply applying. The concept of having a financial advisor on the Internet is a relatively new concept.
This is a model that has successfully proven itself in all developed countries. Millennials and Gen Z are used to interacting with people online. Whether you share selfies with friends and family on Facebook and Instagram, or via Skype video calls, we are open to daily online communication with those who matter to us.
Here are some of the benefits of an online financial advisor who tells you the benefits of a financial advisor who uses technology and wants to reach you.
Different locations
If you're in a relationship and your finances are combined, your financial planner needs to talk to both of you, so we're all on the same page.
There is nothing worse when a partner tries to explain to another partner a conversation they had with their financial planner (they said something about money by mistake …)
However, in today's society, getting both of you in the same room in one place can be extremely difficult.
You might both be at work, or one might be at home with the kids and the other might be at work.
Having an online financial planner solves this problem. You can join a video conference wherever you are, and your partner can also join the same conference.
You all get the same message and know exactly where you are with your finances and what next steps you need to take to achieve what you want.
Online documentation
Financial planning requires a ton of paperwork. Those receiving basic financial planning advice will easily find hundreds of pages of documentation with tips included.
There will be many documents that will also require your signature. Where do you keep all this documentation? Especially if you love to travel? As an online finance consultant, we are taking advantage of technological advances. Therefore, we can safely send you all these documents online by email.
But the most interesting thing is that you can put your electronic signature! Use a few clicks to sign documents to flip your superuser, customize attachments, and implement Plan B.
All of these documents will be securely posted on an online portal that only you and your online financial advisor have access to.
Many people can approach this with skepticism, which also has its own explanation. This is a relatively new concept and it is difficult for people to get used to some of the things that can also be done on an online platform, but it is a great tool that saves you time and benefits in the first place.
This is all the information you need to know about how to find a financial advisor in Senegal to help you with every financial goal you need to achieve. The choice is, of course, up to you, but online financial advisors are definitely winning this competition.
The main benefits of you get from a financial advisory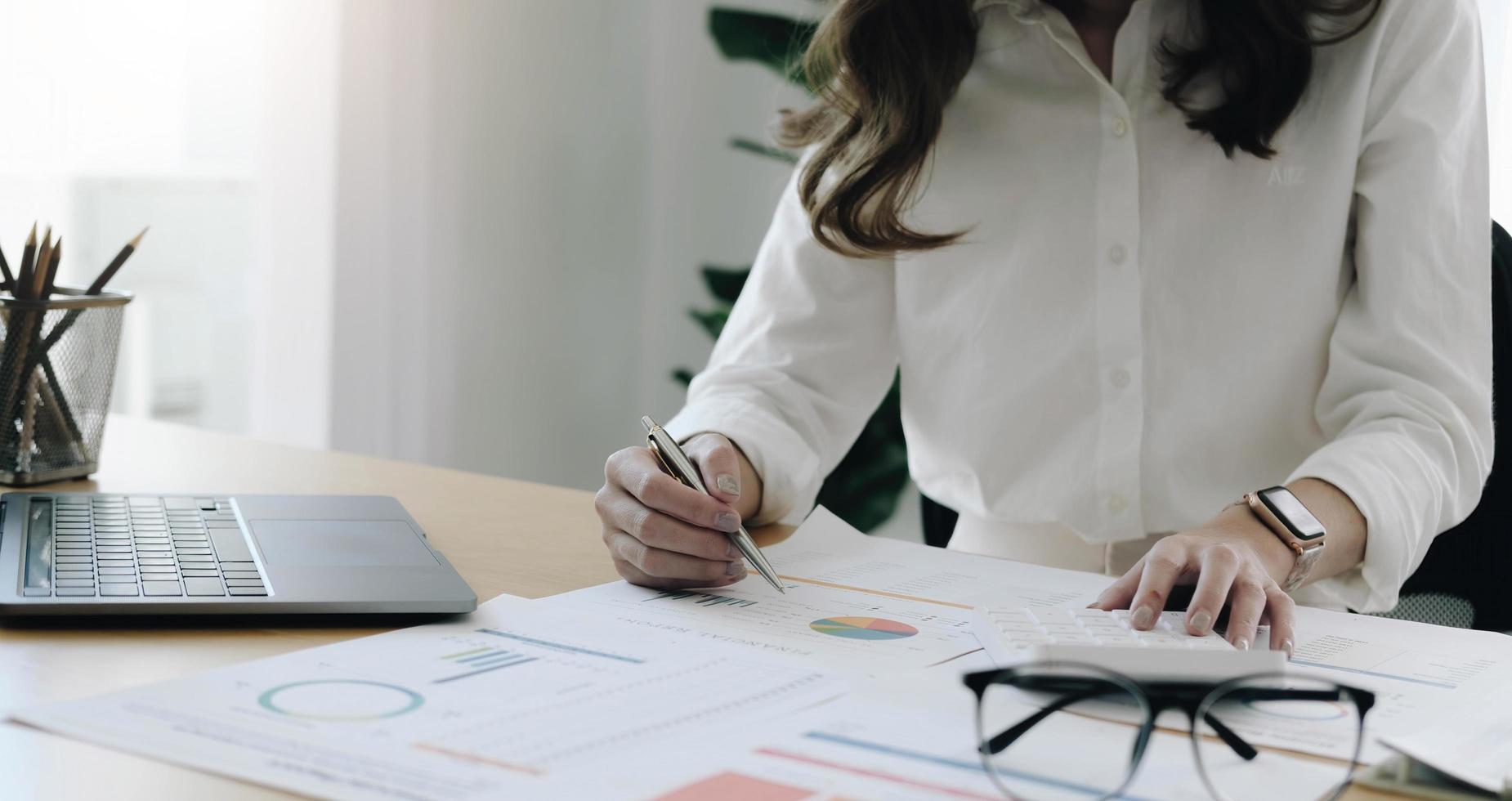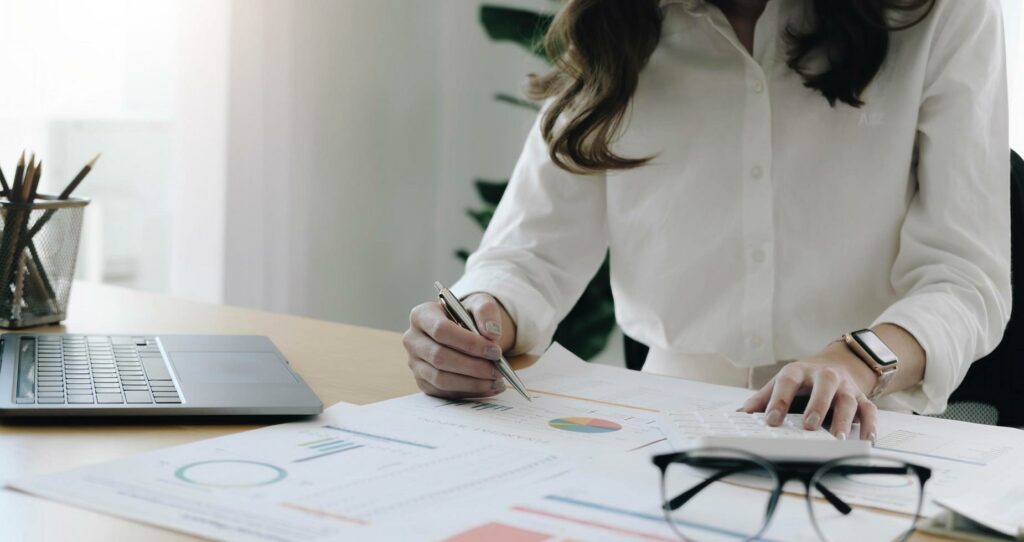 Hiring a consultant offers many benefits that can help you make serious investment decisions, use the right banks, help you plan your retirement, and more. Let's take a look at some of the benefits.
You will receive professional guidance
While you're better off deciding how you want to manage your finances, getting advice from financial advisors can be a good idea. These specialists have completed several trainings and are highly qualified. Moreover, with years of experience, they can better advise you on where to invest at the moment. This is due to the fact that they have dealt with various financial problems and therefore are highly aware of what works and what does not, based on the individual needs and goals of each person.
You can say goodbye to your tax problems
Huge amounts of taxes on investments and assets can surpass the very purpose of their ownership. A good financial advisor understands this and organizes your finances in such a way that your tax expenses are kept to a minimum. High taxes mean low profits. Even seemingly promising investments can turn out to be the wrong decision due to the taxes associated with them. An independent financial advisor will help you here. They will not only help you reduce taxable income, but they will also keep you updated on the latest tax laws and amendments.
You can benefit from their research skills
The role of an independent financial advisor requires them to be active researchers. In-depth research across different industries, sectors and markets helps them stay competitive. They are knowledgeable about various sectors, financial markets, risks, applicable laws, tax regulations, and other areas of financial management. That way, when you approach them with your problems, they will be well prepared to help you make informed decisions. This, in turn, will help minimize investment risks.
You can count on them to manage your finances
In a fast and progressive world, you already have a lot to do. Even though you want it, it can be difficult for you to carve out time in your busy schedule to manage your finances. With a financial advisor by your side, you don't have to worry about your money. These professionals use their skills and experience to make good money. While you work, financial advisors can make your money work for you. They will take on a wide range of economic issues and responsibilities on your behalf and find the best ways to create wealth.
You can benefit from their experiences and views
Financial advisors not only have many years of experience, but also have a clear point of view. They analyze your financial decisions from a long-term perspective, which is a must for a successful investment. They also balance your decisions and help make sure emotions don't impact your ROI.
Your attachments will be checked regularly
The importance of analyzing your investments cannot be overstated. It's only when you track the performance of your investments that you realize how well they are meeting your goals. An independent financial advisor tracks your investments and sends you regular reports. They can also tell you better if you should keep investing or withdrawing funds based on their market review.
Pained by financial indecision? Want to invest with Adam?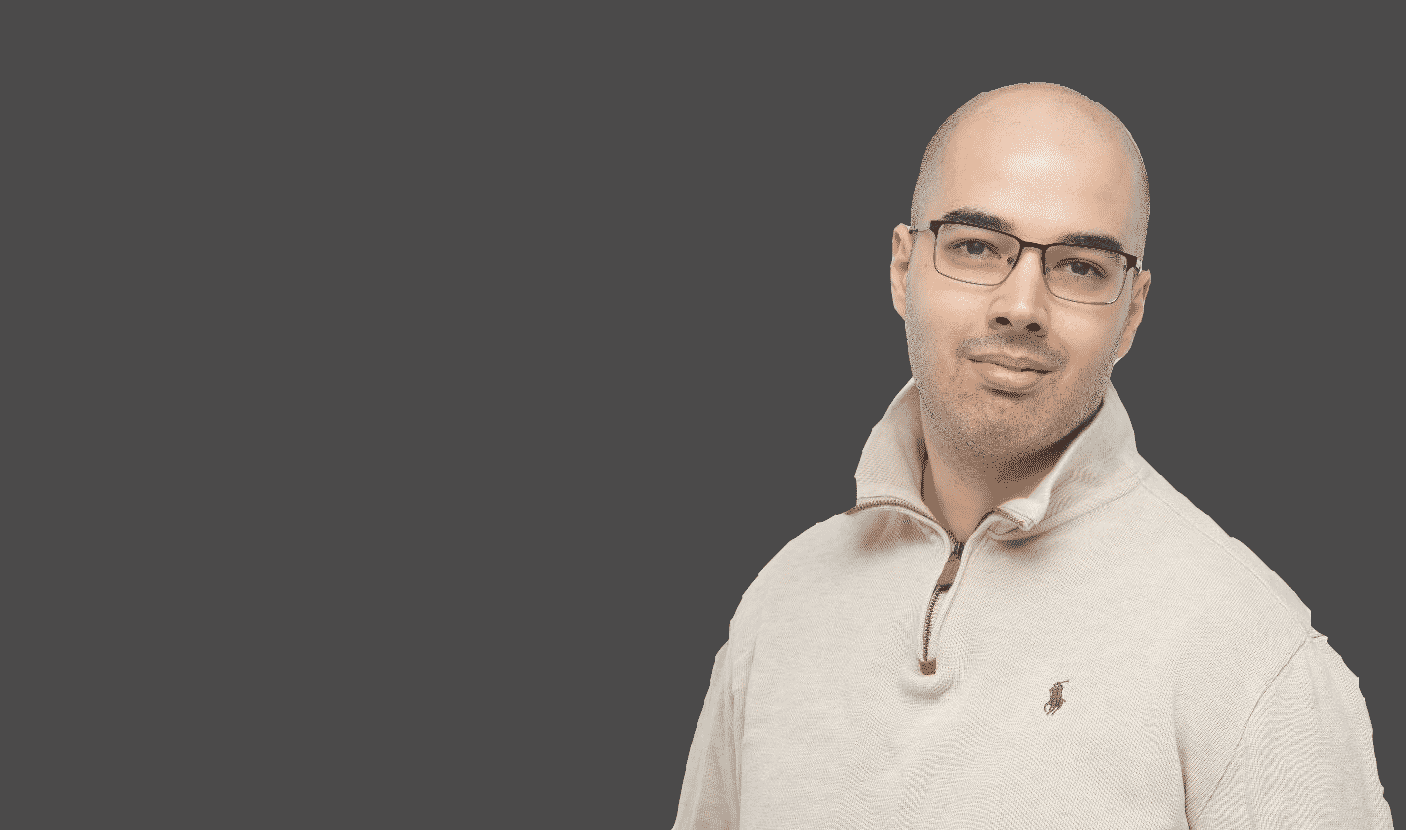 Adam is an internationally recognised author on financial matters, with over 340.1 million answers views on Quora.com and a widely sold book on Amazon
Tags
Bank financial advisors
,
cost of living in senegal
,
Economy of Senegal
,
Expat financial advisor
,
Expat financial advisor in Senegal
,
Expat life in Senegal
,
expats in dakar
,
expats in dakar senegal
,
Expats in Senegal
,
financial advisor in Senegal
,
How many expats live in Senegal?
,
Is English spoken in Senegal?
,
is it safe to live in senegal
,
Is Senegal a good country to live in?
,
is senegal safe for expats
,
Is Senegal safe for expats?
,
Living in Senegal guide
,
Local financial advisor
,
moving to dakar
,
Online financial advisors
,
pros and cons of living in senegal
,
Senegal
,
The main benefits of you get from a financial advisory
,
Who is a financial advisor?
,
Why I Love Dakar