Here's what you need to know about expat taxes in Taiwan.
Nothing written on here should be considered as formal tax advice.
If you want to invest as an expat or high-net-worth individual, which is what i specialize in, you can email me (advice@adamfayed.com) or use WhatsApp (+44-7393-450-837).
Introduction
Expat living in Taiwan has a lot to offer and offers a fantastic multicultural experience, from seeing the countryside, such as the richness of natural beauty sites in the east, to learning how Taiwanese people celebrate Dongzhi Festival and experiencing Taiwan's favorite cuisine, such as beef noodle soup.
Taiwan, while vibrant and lively, offers a more tranquil side to discover away from the cities. Some of the rural attractions include fresh air, hot springs, and wild pigs. Taiwan is very inexpensive and simple to tour via public transportation, and it is a foodie's heaven.
According to estimates, there are 12,000 Americans residing in Taiwan. Taiwan is a fantastic place to live for a multitude of reasons, including the temperature, the friendly natives, the cuisine, and the overall quality of life. But, as an American expat living in Taiwan, what do you need to know about submitting US expat (and Taiwanese) taxes?
All US residents and green card holders who make more than $12,550 (in 2021, or $400 of self-employment income or $5 if married to a foreigner) anywhere in the world are obliged to submit a US federal tax return and pay taxes to the IRS, regardless of where they live or where their income originates.
The good news is that if you pay income tax in Taiwan, there are different exclusions and exemptions available to avoid you from paying tax on the same income to the IRS as well.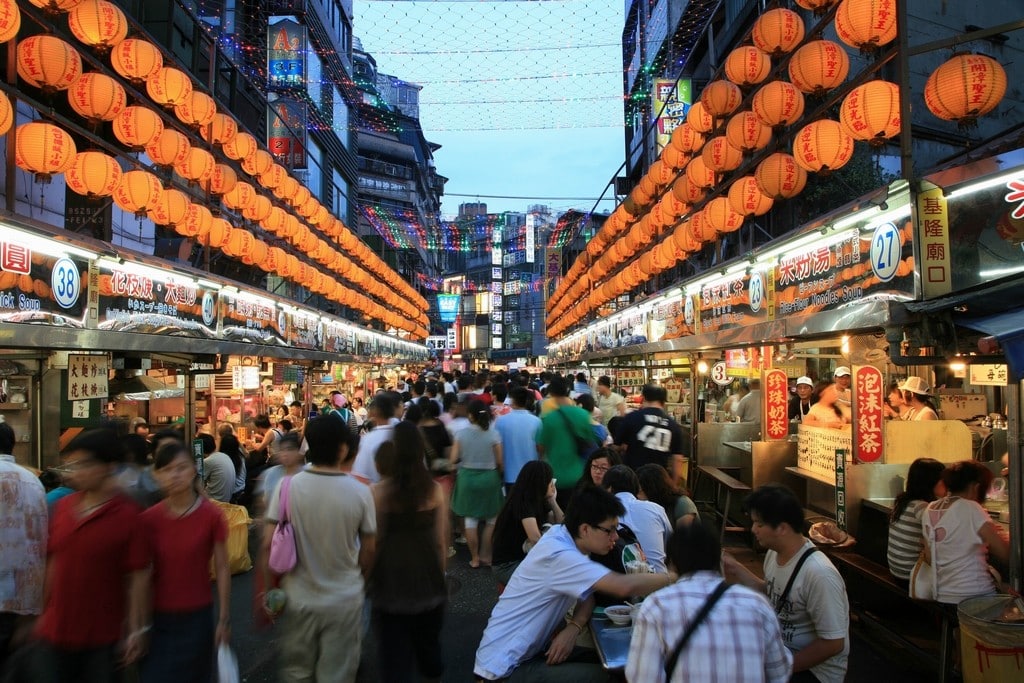 Expat Taxes for US Citizens in Taiwan
If you are earning more than US$12,550 in 2021, or $400 in self-employment income, you must submit Form 1040. While taxes are still due by April 15, expats are granted an automatic filing extension until June 15, which may be extended online until October 15.
If you have more than US$200,000 in overseas assets per person, except your residence if it is purchased and owned under your own name, you must additionally complete form 8938 to report them.
If you held at least $10,000 in one or more foreign bank and/or investment accounts at any point during the tax year, you must additionally file FinCEN form 114, generally known as a Foreign Bank Account Report, or FBAR.
If you pay income tax in Taiwan, there are many exclusions that allow you to pay less or no US income tax to the IRS on the same income. The biggest one is the Foreign Earned Income Exclusion, which allows you to exempt the first $100,000 of foreign earned income from US tax provided you can establish that you are a Taiwanese resident or spend 330 days outside the US each year.
It also excludes you from the Foreign Tax Credit, which offers you a $1 tax credit for every dollar of tax paid in Taiwan. These exemptions can be both be applied if necessary.
The US and Taiwanese governments exchange taxpayer information, and Taiwanese banks pass on US account holders' account information to the IRS, so not submitting or missing anything on your return is not worth it. For expats, the consequences for improper or incomplete filing are severe to say the least.
If you are a a US citizen, a green card holder, or a US/Taiwanese dual citizen and have been residing in Taiwan but were unaware that you needed to submit a US tax return, don't worry: the IRS Streamlined Procedure allows you to catch up on your filing without paying any fines. But don't put it off too long in case the IRS gets to you first.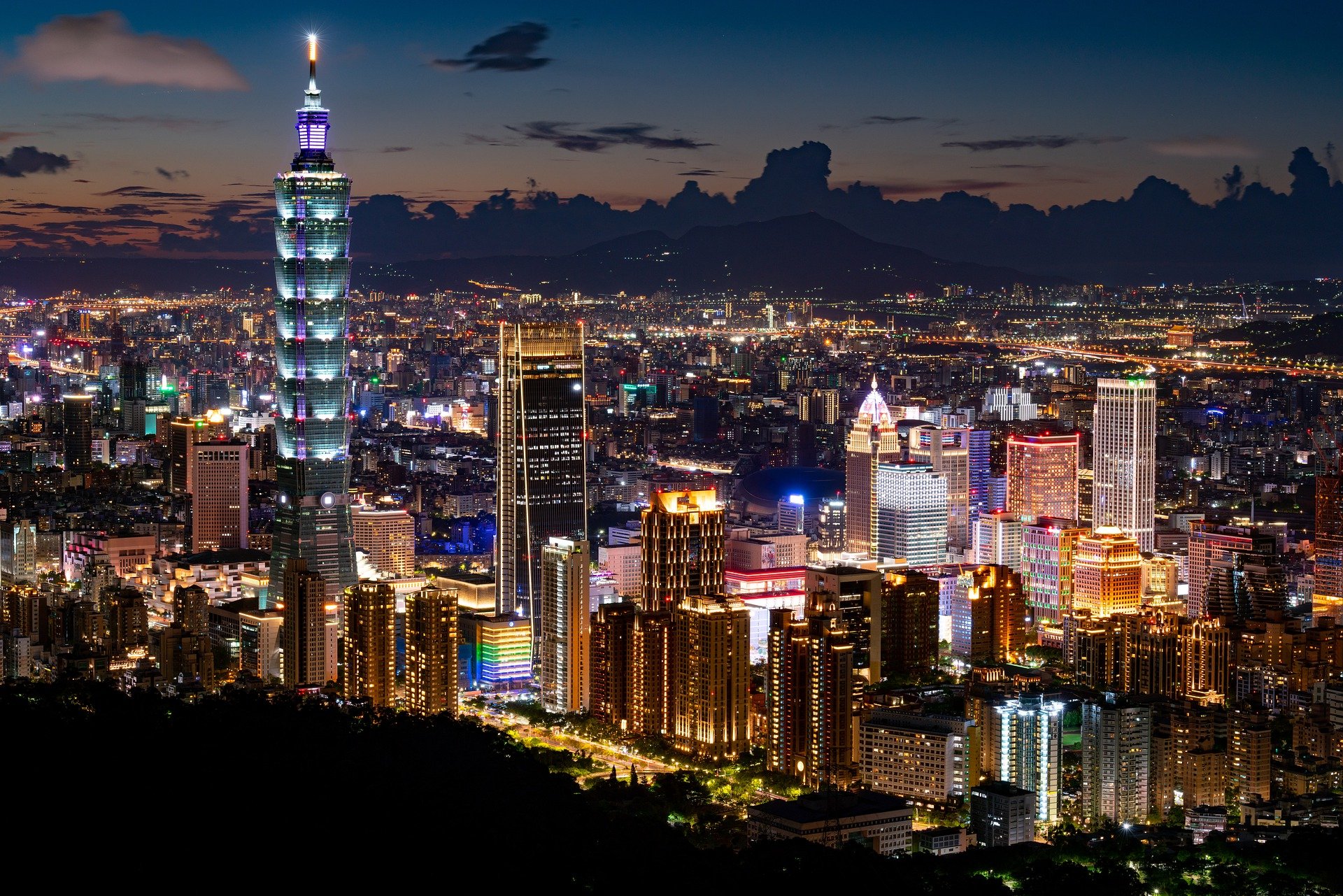 Expat Taxes Imposed by Taiwan
Foreigners who live in Taiwan for at least 183 days a year are considered residents. Residents are taxed on their Taiwanese income at a rate ranging from 5% to 40%. Foreigners who visit Taiwan for 90 to 183 days in a year, on the other hand, pay a fixed 18% tax on their Taiwanese income.
Foreign-sourced income, money paid by a foreign government, and income paid by a foreign firm are not taxed in Taiwan if the taxpayer spends fewer than 300 days in Taiwan per year.
The Taiwanese fiscal year is the same as the American fiscal year, and tax reports are due by May 31. Taiwan's tax authority is known as the Taxation Administration, Ministry of Finance.
If you have any issues or queries concerning your tax position as a US expat residing in Taiwan, we strongly advise you to consult with a US expat tax professional.
Pained by financial indecision? Want to invest with Adam?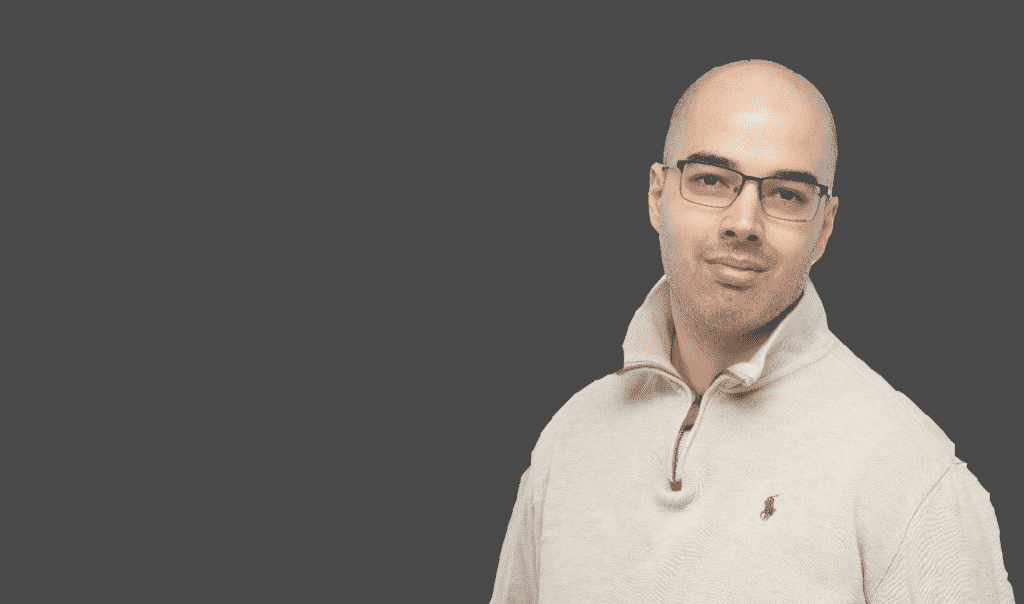 Adam is an internationally recognised author on financial matters, with over 693.5 million answer views on Quora.com, a widely sold book on Amazon, and a contributor on Forbes.