F-5 South Korean Permanent Residency Visa: Is It Easy to Get?
If you are looking to invest as an expat or high-net-worth individual, which is what I specialize in, you can email me (advice@adamfayed.com) or use WhatsApp (+44-7393-450-837).
Introduction
So you wish to make your stay indefinite by securing an F-5 South Korean permanent residency visa. You might have fallen in love with kimchi, ramyeon, fish cakes, the Korean language, Black Pink, and BTS. Either you wish to be near your K-pop idols and favorite South Korean superstars or just wish to enjoy a fast internet connection, along with good public services and employment prospects.
Well, gear up! Getting an -5 South Korean permanent residency visa might not be as easy as you think, with a long checklist of requirements and potentially confusing – and tedious – application process.
First Things First
South Korean visas have a validity of three months, which means you must pick up yours from the immigration office within that period or it will become invalid. You must also wait for your visa to be released first because your application will be withdrawn should you enter Korea while it is still being processed. If you intend to stay in South Korea for more than 90 days, you should register with local immigration authorities within the first three months of your stay in the country.
Obtaining a South Korean Green Card
What makes you qualified for an F-5 South Korean permanent residency visa?
The permanent resident visa known as F-5 in South Korea enables foreigners to live in the country for an unlimited period, with no constraints on their activities.
Below are some of the most important eligibility requirements you must fall under in order to secure an F-5 South Korean permanent residency visa:
1. Making an investment worth at least US$500,000 (which is about 654 million won) in a Korean business and hiring a minimum of five employees who must be Korean citizens.
2. Marrying a Korean citizen or someone who is already an F-5 holder. Take note that spouses and children who are considered underage can apply for F-5 visas as dependent family members of holders of F-5 visas, so long as they have lived in South Korea for a minimum of two years.
3. Getting a bachelor's degree in South Korea in the fields of Science or Engineering or any type of master's degree while living in Korea for three years. In addition, you must ensure that you have adequate income per year that is stipulated to be above the country's per capita gross national income.
4. Receiving a doctorate degree plus a job in the high technologies sector.
5. Getting recognition from the Ministry of Justice for your outstanding talent in Science, Education, Sports, Management, or Culture and the Arts.
6. Running a business in South Korea under a D-8-4 investment visa (which is issued to certain skilled workers) for a minimum of three years, hiring two or more Korean staff for six months or longer, and generating an income of at least 300 million won or about US$230,000.
7. Holding an F-2 type visa for five years and up, with sufficient income to provide for you and your family, as well as sound ability to understand Korean culture and traditions.
8. Holding an F-4 overseas Korean visa who has been living in the country for a minimum of two years with sufficient income or tax payments related to properties.
9. Making a special contribution to Korea that must be acknowledged by the Minister of Justice.
10. Residing in Korea for at least two years with a resident visa granted as a refugee.
Disqualifications: Violators Beware
This time, to be called a goody two-shoes will work in your favor and make you thank the universe. Take note that you can kiss your South Korean green card dream goodbye if you have any of the following:
1. Criminal history in Korea with an imprisonment sentence of five years and above. You will be exempted from this if five years went by since the sentencing date.
2. Korean criminal history of being fined, except if three years passed since the sentencing.
3. Record of violating Korean immigration laws for at least three times within the last five years.
4. History of being deported by the Korean immigration office within the last seven years or history of being forced to exit by the Korean immigration office within the past five years.
5. Violation of the Korean immigration law and was slapped with a minimum fine of 5 million won for the last three years.
6. Cause of deportation order.
7. Foreign criminal history in certain crimes.
However, for item number seven, you will not be required to submit the foreign criminal record checks due to certain exemptions, including if you are a criminal minor at the time of application, if you were born in Korea and has not lived in foreign countries for over six consecutive months, or if you submitted a criminal history record check in the past to the Korean immigration office and stayed in Korea for the last five years.
Further Qualifications: Finances
Is your income enough? Do you have some money stashed in a private bank account or investments you can withdraw anytime? Your F-5 South Korean permanent residency visa application will not go through if you will not be able to demonstrate your financial capacity to sustain living in Korea.
You can calculate your aggregate income by adding up the incomes of your spouse, minor child, and parents who lived together (if there's any) during the evaluation period, which refers to the past one year of the application.
For instance, your incomes between January 1, 2021 and December 13, 2021 should be reviewed to gauge your financial capacity, if you filed an application in December 2020.
The law in immigrating to South Korea offers a range of possibility in securing a permanent resident visa, which can actually be a double-edged sword as it can make the whole process a lot more complicated and baffling. You would need an ample amount of patience and access to vital information to help you with the F-5 South Korean permanent residency visa application process and bag that green card to live your South Korean dream soon.
Pained by financial indecision? Want to invest with Adam?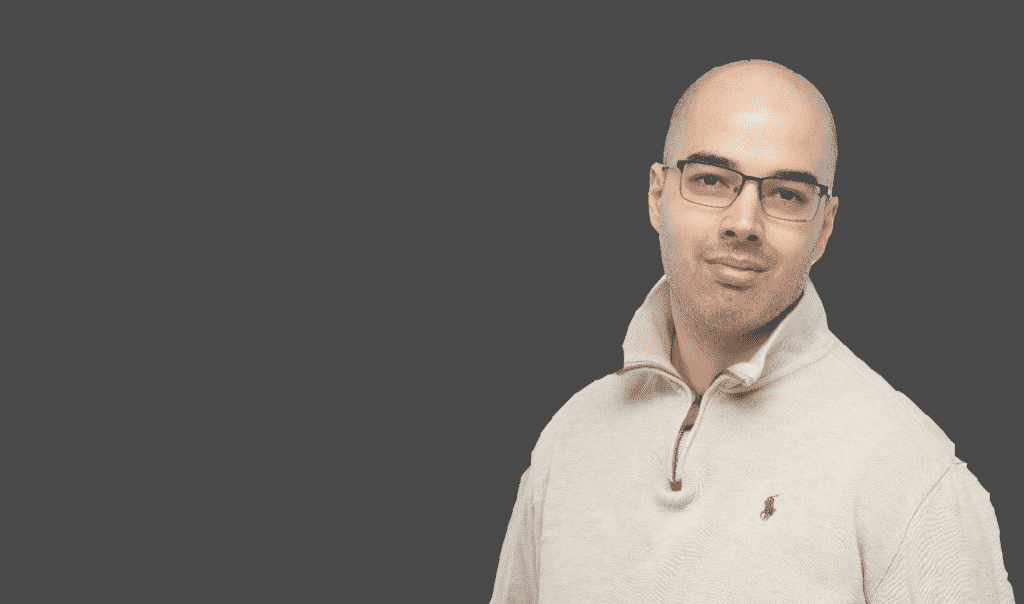 Adam is an internationally recognised author on financial matters, with over 669.2 million answer views on Quora.com, a widely sold book on Amazon, and a contributor on Forbes.