In the video below I spoke again to Tom, who I interviewed in 2019.
Today we discussed
What has been his client journey in the last two years? Is he satisfied?
Is there any room for improvement?
How did we deal with the Covid-19 crisis? How long did it take for his accounts to rebound?
His accounts have performed excellently but had two periods of stagnation, including at the beginning of the accounts. How does he advise others to deal with these times?
What have been the total returns?
Does he recommend other people to use my service?
Pained by financial indecision? Want to invest with Adam?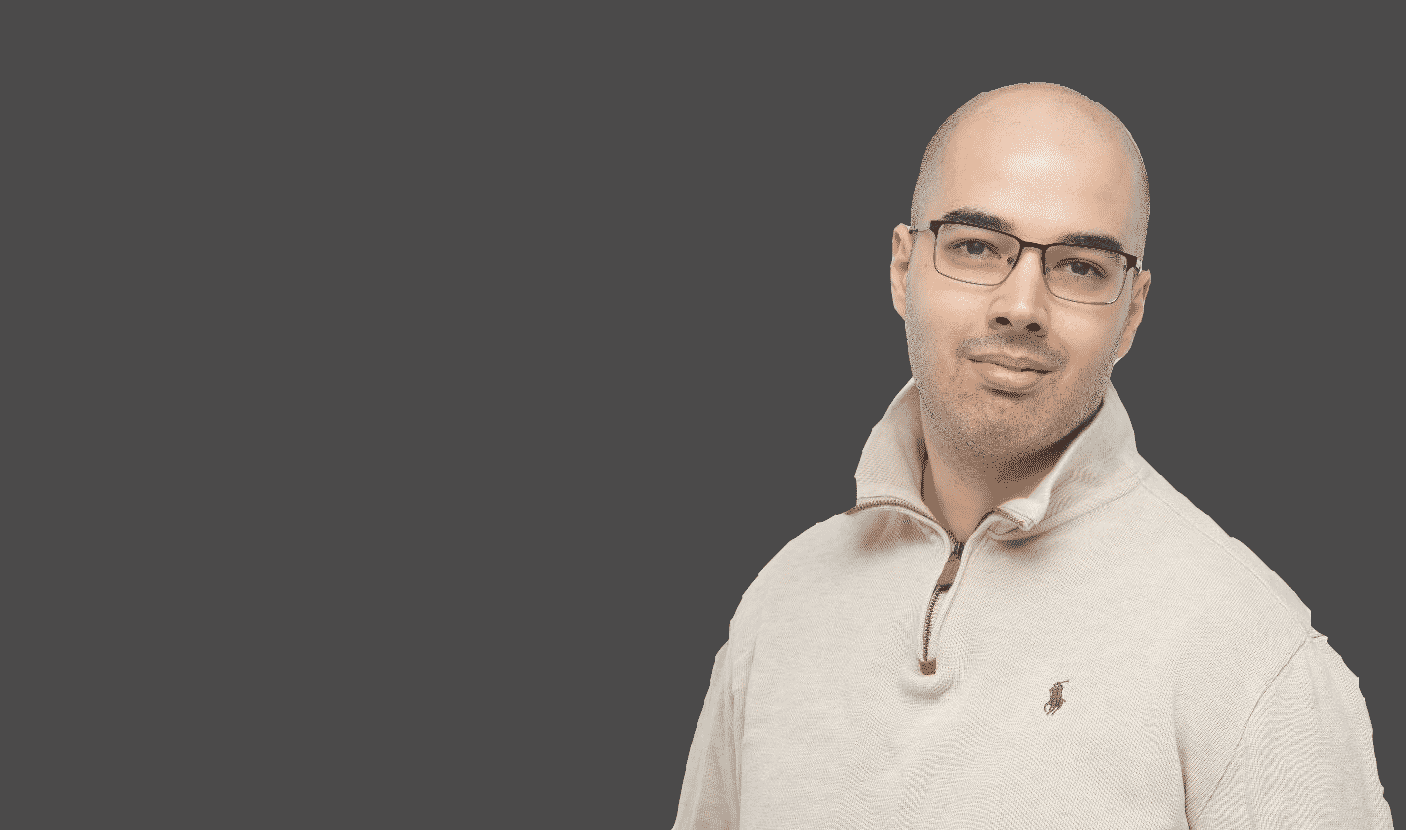 Adam is an internationally recognised author on financial matters, with over 295.2 million answers views on Quora.com and a widely sold book on Amazon