Future Of Saudi Arabia—In recent years, the Middle East's economy has been boosted by new and rising technology breakthroughs. Massive investments have been made in 5G, artificial intelligence (AI), the internet of things (IoT), blockchain, cloud computing, and cybersecurity by both the public and private sectors. According to Gartner, IT spending in the Middle East and North Africa (MENA) area will reach $1.7 billion in 2022, up 2.6 percent from last year.

"Digital transformation projects will progress at a moderate pace in 2022. The quick transition of the Gulf Cooperation Council (GCC) countries from an oil-exporting economy to a knowledge-based economy will be a key influence, according to Miriam Burt, managing vice president at Gartner.
Meanwhile, the UAE and Saudi Arabia lead the world in digital transformation cutting-edge technology, according to the Dell Technologies Digital Transformation Index 2020 report. According to a YouGov study conducted by SAP, 92% of Saudi government IT decision-makers believed that the Covid-19 pandemic has hastened their digital transformation in the past year.

"Saudi Arabia will continue to lead the way in developing and launching smart city initiatives across the country, reinventing citizen services and inventing new business models based on data and artificial intelligence," says Vijay Jaswal, chief technology officer of Software AG Middle East and Turkey.
Increasing The Pace Of Digital Transition
Saudi Arabia's Vision 2030 places a strong emphasis on technology, with digital transformation initiatives skyrocketing in recent years. The Saudi government said last year that it would invest more than $1.2 billion in a series of technical programmes targeted at strengthening the digital abilities of 100,000 Saudi youngsters by 2030, with a focus on cybersecurity, programming, artificial intelligence, and gaming.
Saudi Arabia recently hosted LEAP, the region's largest technology event, in keeping with its vision. From February 1-3, it was held at the Riyadh Front Expo Centre, with over 500 speakers including Amer Al Qahtani, CEO and business development, Saudi Authority for Data and Artificial Intelligence (SDAIA); Talal Al Kaissi, CEO, G42 Cloud; Eugene Kaspersky, CEO and co-founder, Kaspersky; YoungCho Chi, president and chief innovation officer, Hyundai Motor Group; Malle Gavet, CEO, Techstars; Peggy Johnson
The conference is part of a larger effort by Saudi Arabia's Ministry of Communications and Information Technology (MCIT), the Saudi Federation for Cyber Security and Programming (SAFCSP), and the event's organiser, Informa Markets, to transform the country's economy and position it as a tech powerhouse. The event, which was supported by the Saudi government and the country's leading investors, aimed to boost business opportunities by facilitating the funding of ideas and the development of innovative firms.

"As Saudi Arabia emerges from the epidemic, it is playing a critical role in establishing a foundation for diversified entrepreneurship in developing areas," said Ahmed Al-Faifi, senior vice president and general manager of SAP's Middle East and North Africa region.
Investing In New Ideas for the Future of Saudi Arabia
Saudi Arabia announced over $6.4 billion in investments in future technologies and entrepreneurship at LEAP to cement the kingdom's position as the MENA region's largest digital economy. Aramco Ventures, Saudi Aramco's venture capital arm, has announced the formal launch of Prosperity7, a $1 billion diversified growth fund that will give cash and connections to its portfolio firms to help them scale and penetrate new markets in order to achieve global reach.
Meanwhile, NEOM Tech & Digital Company announced intentions to launch XVRS, a first-of-its-kind digital twin metaverse platform, as part of its investment. It's the first cognitive metaverse with real-time translation and humanoid robotic avatars built on a single scalable platform. NEOM Tech & Digital Company has invested $1 billion in AI-driven technology, including M3LD, a data management platform that allows consumers to retake control of their data.

MENA HUB, a $1 billion investment in underwater cables and data centre infrastructure, was announced by stc. The company will maintain data centres and continue to invest in new ones throughout the region to stimulate foreign direct investment.
'The Garage: Start-up District' was also launched during LEAP. This programme combines a physical site, a startup incubator, and an accelerator to provide funds, marketing and training help, and full-service workspaces to startups. It will also provide local and international startups with access to deep-tech labs, expertise, and research networks, among other benefits.

J&T Express Group, a logistics firm, also announced a $2 billion investment with eWTP Arabia Capital and other investors. As part of the investment, J&T will construct its MENA headquarters in Riyadh, as well as sorting centres, auto storage systems, air cargo terminals, e-commerce industry parks, and other industrial facilities and infrastructure.
"These investments and initiatives reflect the kingdom's commitment to the growth of the digital economy for the benefit of people, the earth, and the MENA region's prosperity." During the ceremony, Saudi Minister of Communications and Information Technology Abdullah Alswaha said, "They symbolise the next phase of growth for the digital economy in Saudi Arabia, the MENA region's largest technology and digital market."

The minister also emphasised in his keynote address that Saudi Arabia is the regional leader in technology talent, with the potential to generate over 318,000 employment in the field. He went on to say that the ratio of women in the ICT workforce has risen to 28% in recent years.
Leading hyper-scale cloud providers such as Google, Alibaba, Oracle, and SAP have invested over $2.5 billion in Saudi Arabia's cloud ecosystem, making it one of the most significant in the world.

The Digital Economy Is Being Reinvented

The development of a strong digital economy acts as a stimulus for the promotion of non-oil sectors, which in turn leads to economic growth. The Digital Content Council announced Ignite, a new programme aimed at transforming the kingdom into a major digital entertainment and media production powerhouse, at the occasion. The programme will create a strong ecosystem to attract digital content companies and support the growth of the local media and content production industry.
Ignite aims to increase the scale of Saudi Arabia's digital content business, which includes gaming, music, video, and advertising. Incentives such as financial support for local, regional, and international enterprises and startups, infrastructure development, talent development programmes, and amended policies and regulations to help the industry flourish would be included in the $1.1 billion project. Around the next three years, training courses in three areas – gaming, films, and digital advertising – are projected to upskill over 4,400 workers. The training programmes will ensure that the kingdom acquires the required skillsets for the business while also equipping local youth with the skills they need to advance their careers.
Saudi Arabia has announced the introduction of WiFi 6E, which will be supported by the world's largest WiFi spectrum. According to a statement, the country will benefit from the world's fastest WiFi connections thanks to a mix of cutting-edge technology and a record quantity of spectrum (2.4 Gbps). Enabling this sophisticated connectivity is estimated to double the contribution of WiFi to Saudi Arabia's GDP, from $4.7 billion in 2021 to more than $18 billion by 2030.
The first regional testing of low earth orbit satellite technology to expand dependable coverage to rural areas of the kingdom will take place in conjunction with the kingdom's WiFi upgrade. The event also announced that the Communications and Information Technology Commission would hold a frequency auction in the first half of the year, putting Saudi Arabia in the lead globally in terms of spectrum available for 5G networks and mobile communications. The contribution of 5G technology to GDP is expected to rise from $1.4 billion in 2021 to more than $15 billion by 2030.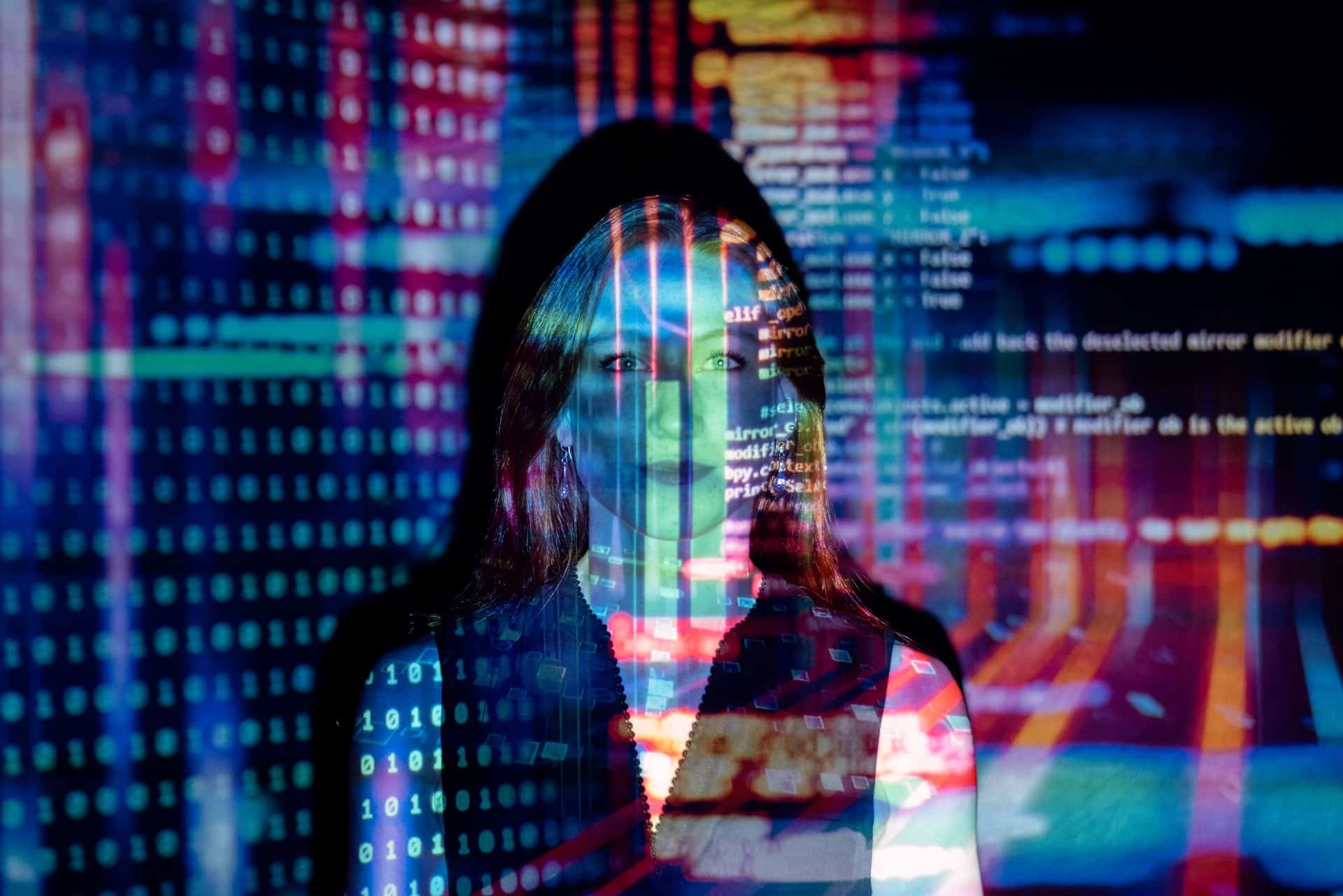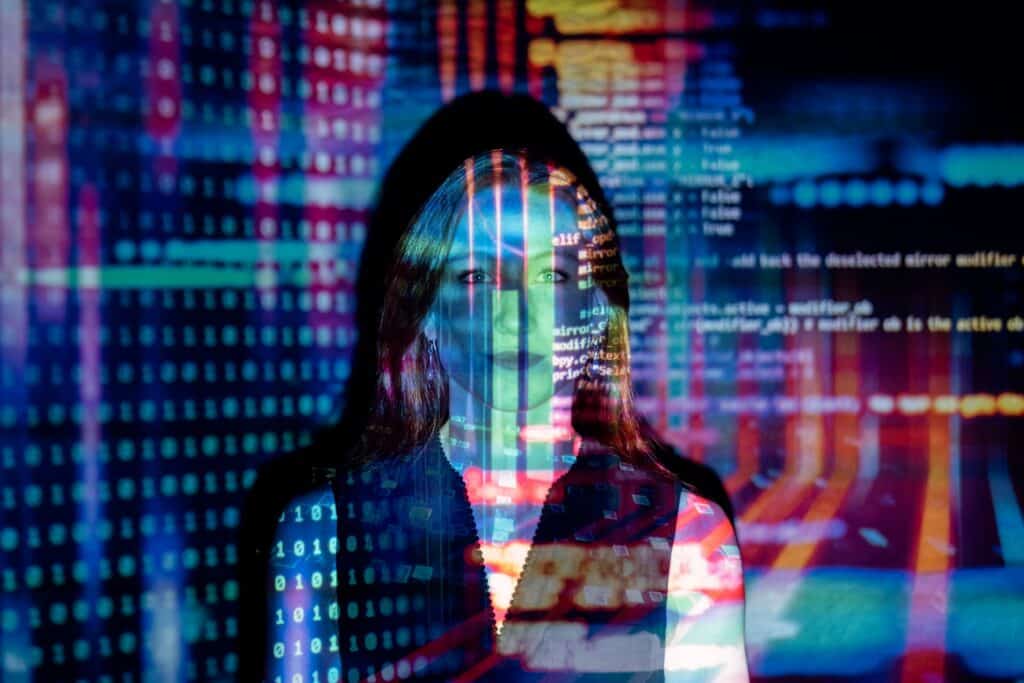 Enter The World Of Business
Private sector organisations also introduced innovative solutions and activities during LEAP. Guo Ping, Huawei's rotating chairman, told participants that the company is planning to construct a cloud area in Saudi Arabia soon. In keeping with their digital development plans, the new cloud region aspires to add more social and economic benefit to the kingdom and the greater Middle East. Huawei has also promised to develop talent for the AI industry in the region.

Huawei would also support the kingdom's efforts to become one of the first countries to implement a large-scale AI model, according to Ping. "This will assist the country in developing more intelligent platforms in areas such as Arabic-language identification, pharmaceutical research and development, disease detection, and many others," he added.
Trend Micro, on the other hand, announced the launch of its regional Middle East and Africa (MEA) headquarters in Riyadh, as well as a security data lake and other investments totaling more than $50 million.

Meanwhile, Software AG demonstrated a gamified smart warehouse powered by IoT. Visitors were able to view IoT in action as well as an experienced supply chain that used connected equipment to efficiently move items using an IoT platform. "The exhibit highlighted a connected digital ecosystem, both cloud and on-premise," says Jaswal, "that enables enterprises and organisations to address challenges holistically and truly turn data into business value."
According to CITC, by the end of 2022, 82% of the kingdom's medium and large businesses are expected to have implemented an IoT solution. "One of the top three drivers for the adoption of IoT solutions by the kingdom is elevating customer experiences amongst other priorities. "IoT presents enormous opportunities for businesses in the kingdom, particularly in the manufacturing, automotive, transportation and logistics, retail, public sector, and healthcare industries, which have already begun to use IoT solutions and are expected to benefit even more from continued adoption of IoT technologies," says Moussalam Dalati, general manager of Liferay Middle East.
"We will continue to play a key role in the kingdom's smart city projects for citizens of smart cities." One of our most recent projects in the country is a fully digital, AI cognitive enabled smart office for one of the country's most prestigious government institutions," Dalati continues.

During the ceremony, other partnership agreements were also signed. VMware signed a memorandum of understanding with Aramco to enable collaboration across cloud and end-user computing, cybersecurity, and digital transformation in the fields of energy and green technologies, while SAP signed a relationship with stc for increased services and digital solutions. UnifonicX, a new partnership between Unifonic and TheSpaceKSA to build companies, was also announced.
LEAP also hosted a pitching competition for businesses to propose their unique business ideas to top venture capitalists and international investors for a chance to earn a piece of the $1 million prize pool. Seven firms won cash awards in the Rocket Fuel Start-up Competition for innovative new company concepts that were judged on their creativity, ingenuity, potential, functionality, and influence on people and society.


Technology will undoubtedly play an increasingly essential role in advancement, growth, and innovation over the next few years. Saudi Arabia has taken 'one great LEAP' forward into an adventurous new world after revealing its lofty tech ambitions – with several more on the horizon.
Pained by financial indecision? Want to invest with Adam?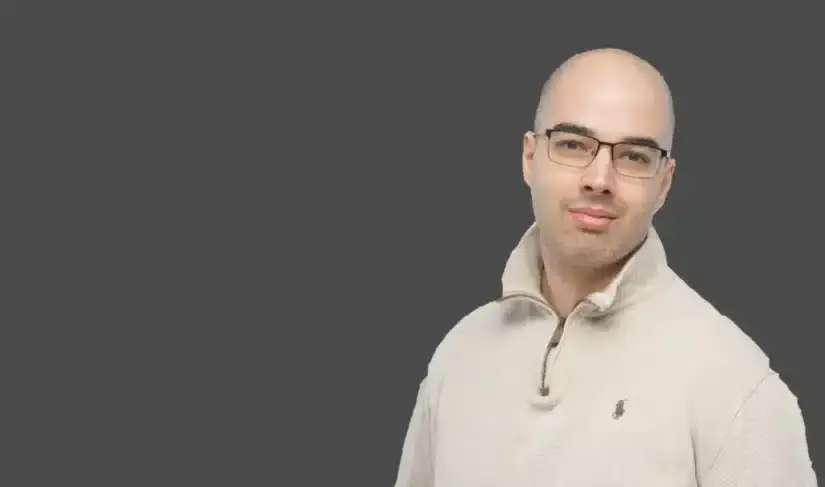 Adam is an internationally recognised author on financial matters, with over 582.9 million answers views on Quora.com and a widely sold book on Amazon and a contributor on Forbes.