Living in Saudi Arabia pros and cons – that will be the topic of this article.
If you are looking for investments as an expat or high-net-worth individual, you can contact me using this form, or via email – advice@adamfayed.com
The best time to invest, and consider your situation more broadly is usually when you are moving to another country.
Introduction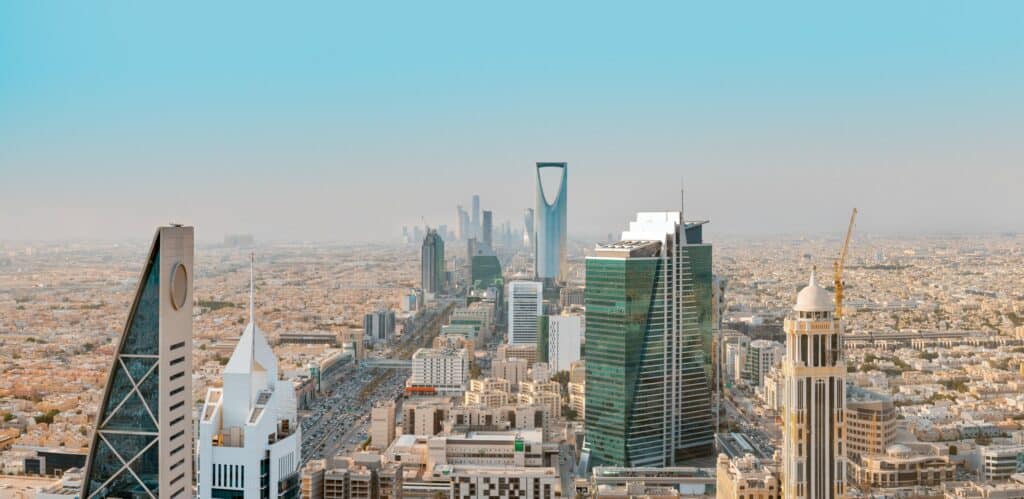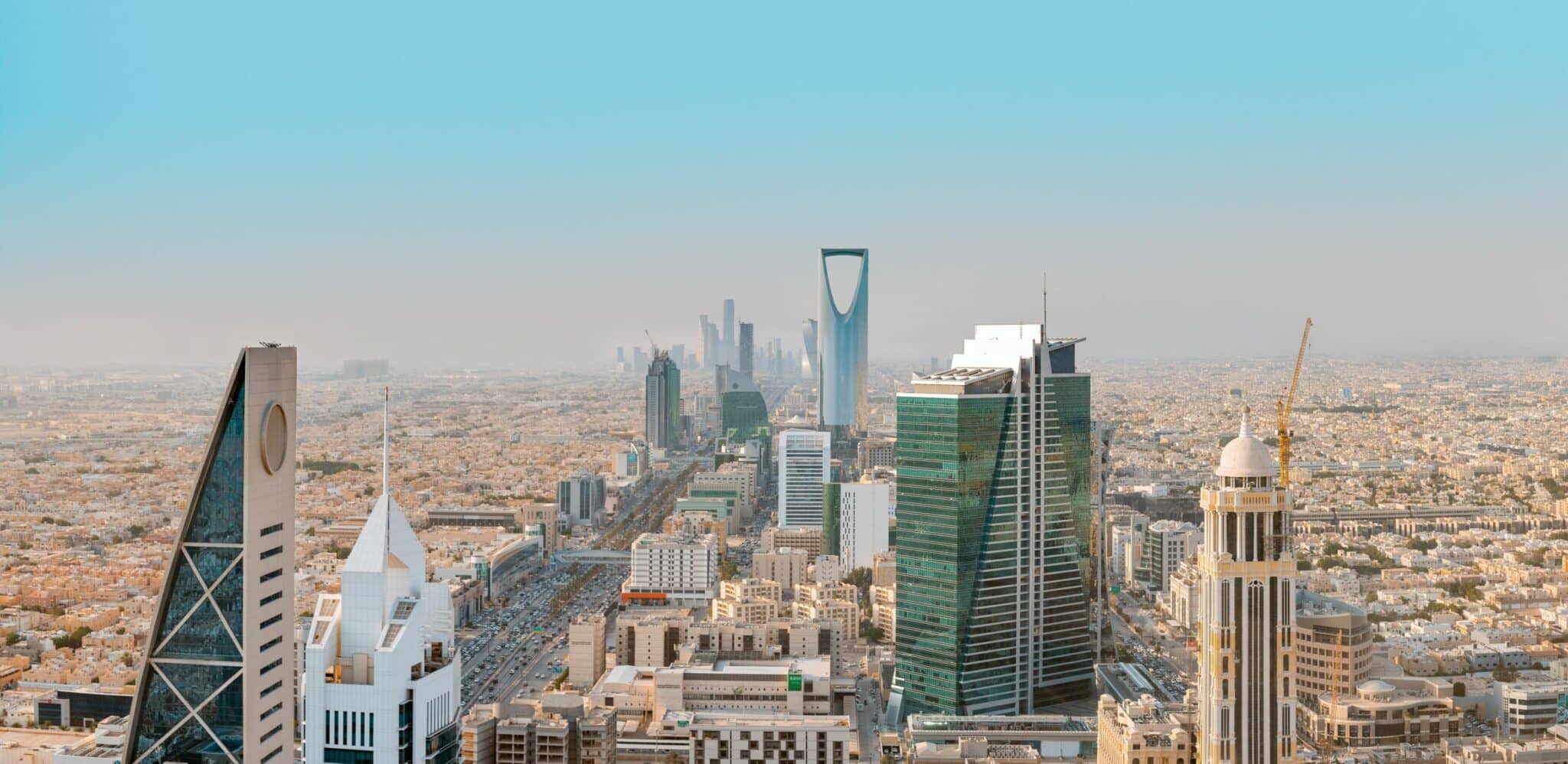 The countries of the East have always had a special charm in the eyes of Europeans, and life there seemed to be a real fairy tale, permeated with the aromas of sweets and spices. In recent years, more and more people have decided to move to Saudi Arabia.
The country with the world's largest oil reserves attracts many international companies and professionals from various industries. Anyone who wants to try their luck there must first study the peculiarities of the local foundations, the advantages, and disadvantages of living in this "oriental tale".
The Kingdom of Saudi Arabia, one of the largest states in the Arab world, has a relatively small population. This is not surprising, because most of it is desert. The country is home to just over 32 million people, 80% of whom are concentrated in large cities such as Riyadh and Jeddah.
A third of the population here are foreigners, mainly Indians, Pakistanis, and Bangladeshis, who come here in search of work. The number of visitors from Europe and North America is only slightly more than 100 thousand people.
We can outline 3 main facts related to culture, finance, and weather in a given country:
Moving here will undoubtedly entail a culture shock caused by the local way of life, cultural characteristics and gender inequality. Nevertheless, with due respect for the established order here, it will not be so difficult to assimilate in the new country;
The official currency of the kingdom is the Saudi rial (SAR). 1 American dollar is equal to 3.75 riyals. On average, a loaf of bread here costs 2 rials, a liter of milk – 4, and a dinner for one in a cafe will cost 15 rials.
The climate in the country varies depending on the region. Summer months are the hottest and are characterized by strong winds that take the form of sand and dust storms. In winter, the temperature level is moderate, with frequent rain and thunderstorms.
The benefits of living in Saudi Arabia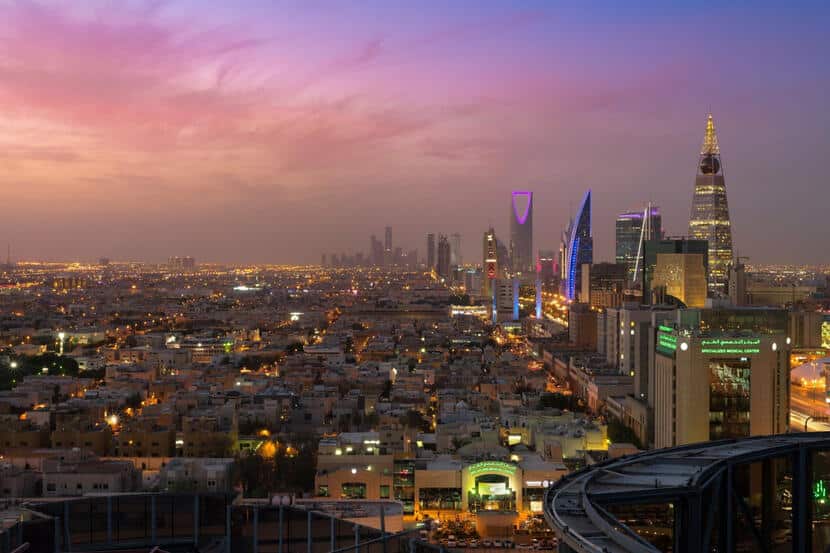 Living in one of the richest countries in the Middle East has many benefits for anyone who wants to move here:
Lots of career opportunities. Rich in natural resources, namely oil, Saudi Arabia is attracting more and more foreign specialists. The status of one of the most economically stable countries in the region also plays a significant role in this. Although the oil industry remains the most promising area for foreigners, a large number of vacancies are also presented in the medical, banking, technology, logistics, and also in the media. There is a great demand in the country for qualified English language teachers.
High earnings and living standards. The financial issue is decisive in most cases, and the level of remuneration in Saudi Arabia will be able to satisfy the needs of even the most qualified professionals in any industry. A significant reason to build your career here will also be the absence of taxation of wages, modern residential complexes with a swimming pool, a gym and covered parking, free transport to and from the office, as well as a paid 30-day vacation – moreover, the employer also provides ticket home.
Safety. In 2017, the capital of the kingdom, the city of Riyadh, was included in the top 50 safest cities in the world to live. Here the crime rate is as low as possible, largely due to the widespread presence of law enforcement officials.
Travel and tourism. Saudi Arabia is located in the heart of the Middle East, so avid travelers can explore the UAE, Lebanon, Jordan, or even Singapore, Thailand or China at quite affordable prices in their free time. There is something to see directly in Saudi Arabia, which is considered the cradle of Islam and the pearl of the Muslim world.
First-class schools. International schools in the Middle East recruit the best educators from around the world, and instruction is conducted in English exclusively by native speakers. Foreign children are not allowed to attend public schools, and private educational institutions are paid, but the cost of educating a school-age child is often covered by the employer.
The disadvantages of living in Saudi Arabia
The inconveniences that a foreigner may face in Saudi Arabia are primarily related to local customs and the need to strictly follow them.
Every resident of the country must follow a very conservative dress code, due to the religiosity of the population. Men are prohibited from wearing shorts, while women can only appear on the street in abaya, a traditional dress that is a loose black dress that covers the entire body. Hair is not required to be covered, but women are encouraged to carry a scarf with them in case they are asked to do so.
When applying for a job, foreigners conclude an employment contract, which, among other things, stipulates its validity period. An attempt to quit before the agreed time is fraught with serious penalties.
Women in this country have much less rights than men. Nevertheless, the country's government is gradually struggling with excessively tough restrictions on the fair sex. So, more recently, women were allowed here to drive a car on their own. There is also a mandatory separation of males and females in public places, for example, in swimming pools and restaurants.
For those who like to spend Friday nights out of the house, life in the kingdom can seem rather boring. There are no cinemas or bars, and alcohol is completely prohibited. For entertainment, locals go to nearby Bahrain or Dubai.
Even those who get along well in the heat will have to face another inconvenience in Saudi Arabia – sandstorms. Here they happen all the time, covering windows, cars and passers-by with a dense layer of sand. Sometimes the storms get so strong that they cause the cancellation of classes in schools in Riyadh.
Visa to Saudi Arabia
Until recent years, it was really impossible to visit Saudi Arabia even as a tourist. The country could only be entered with a work, student, or business visa, as well as as a pilgrim to visit Mecca and Medina, or as an accompanying family member like me.
In 2019 Saudi Arabia opened its border to tourists. Now citizens of about 50 different countries, can get an electronic visa within 5 minutes and without visiting the embassy.. Meanwhile, the applicant is not required to submit any documents, except for a passport which should be valid for at least 6 months.
Citizens of other countries can also obtain a tourist visa, but for that, they have to contact the Saudi Arabian embassy and attach to their application the hotel reservation document, tickets, a certificate of employment, a bank statement, and a travel plan for the country. Getting a visa due to the embassy will take one or two business days and the applicant in both cases has to be over 18 years of age.
The cost of a Saudi tourist visa is 440 SR, medical insurance is already included in its cost and does not need to be paid separately. The obtained visa will be valid for only a single year, and during that time you will be able to arrive and depart from the country as many times as you like. However, the entire time of staying in the territory of Saudi Arabia should not exceed 90 days. Further, the violator of the visa regime will have to pay 100 SR for each day of delay.
People of any faith are allowed to visit the country, not only Muslims. However, the right to enter to Mecca and Medina will be closed for non-Muslim people. Women can visit the country alone, escorting a mahram – a male guardian – is not necessary, while wearing an abaya for tourists is not regulated by any law, that is, it is not necessary. However, the Saudi authorities expressed hope for respect for the traditions of the country and asked tourists to dress in the kingdom as modestly as possible.
To obtain any visa, as well as "ikama" – this is a residence permit in Arabic – you need a sponsor. Employees are sponsored by their employing company. My sponsor is my husband. But not every person working in Saudi Arabia has the right to bring their family here.
The opportunity to send an invitation to a family will depend on the profession specified in the ikama, and the sender's position can differ from the actual position in the company he/she works. The list of professions that allow you to apply for family visas and residence permits includes about 225 specialties, including pilots, auditors, poets, astronomers, a variety of doctors, teachers, and lawyers.
Pension in Saudi Arabia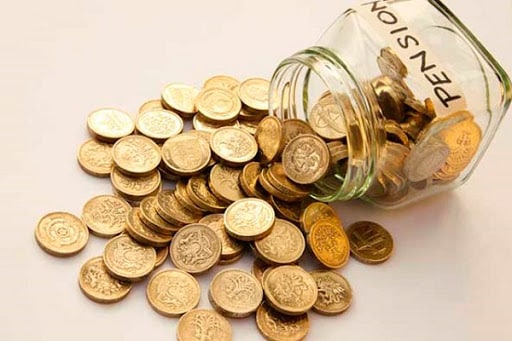 Saudi Arabia has old age and seniority pensions. Both women and men can retire at 60. After 20 years of work, retirement must be agreed upon with the employer, but the consent of the 25 years working employer is no longer requires agreement.
If a person retired after 20 years of work and his last recorded salary was 10,000 SR, then his pension must be 5,000 SR. If a person loses his ability to work outside of work, then he will be paid 40% of the last fixed wage. In the public sector, the employer is responsible for the deduction of pension contributions. Employees in the private sector have to make their own payments for a future retirement in the country. All this applies only to official employment. There is no social minimum pension, a person without official work experience can only count on social assistance and only if he himself applies for it and can prove that he has no relatives who can support him.
Upon reaching the retirement age, a woman who has not had an official job yet and who has been in housework and raising children all her life cannot get a pension. She has to be supported by her husband or grown-up children. If for some reason she is alone, only then she will have all the rights to apply for social assistance from the state.
You may heard that the citizens of Saudi Arabia already from birth receive incredible payments from the state and by the age of majority have a good bank account. It is a myth. As in all the countries, in Saudi Arabia, people also have different income levels, they all work to properly support their families.
Taxes in Saudi Arabia
Taxation in the country is completed by the General Authority of Zakat and Tax. In Saudi Arabia, employees are not entitled to pay payroll taxes. But foreign companies operating in the country pay 20% of net profit to the budget.
Foreign citizens have to pay fees for each of their family members who live with them in Saudi Arabia and have a residence permit, plus if that family member does not work and is dependent. The duty was introduced in July 2017. Its size increases every 12 months by 100 SR for example:
2017 – 100 SR per month;
2018 – 200 SR per month;
2019 – 300 SR per month;
2020 – 400 SR per month.
The fee is paid once a year when the Iqama is renewed or the final exit visa is requested.
There is also a "religious tax" in Saudi Arabia, which they call zakat. It accounts for 2.5% of the profit. It is paid once a year by citizens of the KSA who own business and securities, as well as companies from the Persian Gulf countries that operate in the territory of the KSA.
In case another foreign company is starting to work in Saudi Arabia and some of that company's shares are owned by a Saudi citizen, then such a company should also pay zakat and that amount size will be calculated from the value of the shares of Saudi shareholders.
According to Sharia law, capital and income from it, profits from trade and industrial activities, financial property, and property that generate income, etc. are subject to taxation. If a business is unprofitable, then there will be no need to pay zakat. If a person owns an apartment or house but does not rent it out, then there is no need to pay either.
The payer of zakat must submit a declaration on his own. The payer's calculations – for example, the accounting and accounting books of the company – will be rechecked, after which he will receive an official letter with the exact amount. The money collected from taxpayers in the form of zakat is used for social needs.
KSA also has VAT at 5%, and it is included in the price of the goods. The exception is foreign online stores. They will add this 5% to the value of your order after the purchase.
Banks in Saudi Arabia
Saudi Arabia lives by strict rules of Sharia – Islamic law, which prohibits usury and interest-based earnings. At the same time, Islam is not at all opposed to making a profit, only this profit should arise from the creation of some product or service that increases the welfare of society.
Therefore, a separate financial and economic phenomenon arose here – Islamic banks. To put it very simply, they work like this: the bank gives the client money for a specific project when the client makes a profit, he shares it with the bank in pre-agreed shares. But if the client loses money, the bank bears all the risks and losses with him. That is, Islamic banking is more like investing in a startup or equity participation.
If classical banks can issue a loan for anything, Islamic banks first carefully study the goals of the borrower and will never sponsor anything that is contrary to Sharia – for example, gambling or the production of alcohol and tobacco. There are 26 banks in Saudi Arabia, 13 of them are national. But only four banks are considered truly Islamic – Al-Raji Bank, Al-Jazeera Bank, Al-Bilad Bank, and Alinma Bank.
The usual credit cards and loans, for example, to buy a car, are also here – they can be obtained by Saudis and foreigners with a residence permit. But they work a little differently.
Housing in Saudi Arabia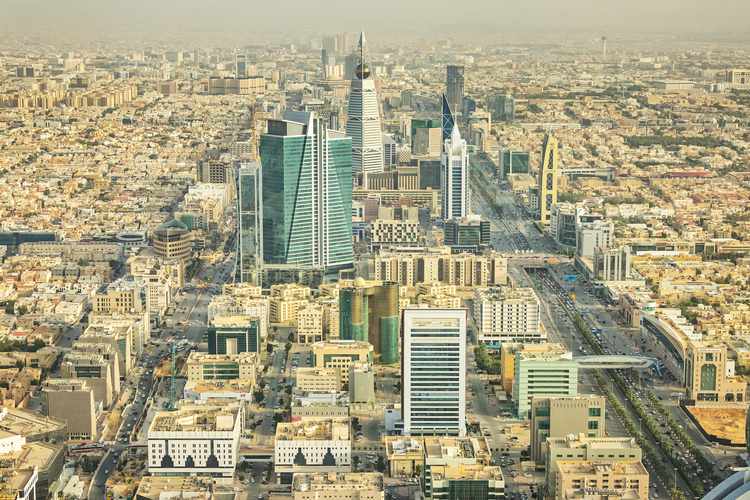 Accommodation in Riyadh can be divided into two main categories – villas and apartment buildings. Often foreigners with their families live in compounds – these are closed protected areas with residential buildings and their own infrastructure: a swimming pool, playgrounds, shops, beauty salons, and gyms.
Several companies can provide with apartments their employees in the same residential areas. You can get there only with documents and invitations from tenants. I have never been to the compound.
There are many small offices in every area of ​​Riyadh that represent the interests of landlords. To find housing in the desired area, for example, close to work or school, you just need to drive around it and look for ads with landlord phone numbers.
Or you can go straight to the offices. Lodging can also be found in the Aqar app or in themed groups on Facebook – for example, Expatriates Riyadh or Riyadh Expatriates.com. Often people ask their acquaintances if they are renting apartments in their house or area, and this is how they find housing.
In Riyadh, there are practically no high-rise apartment buildings – usually, residential buildings have only 3-4 floors. The apartments in the houses are large.
Transportation in Saudi Arabia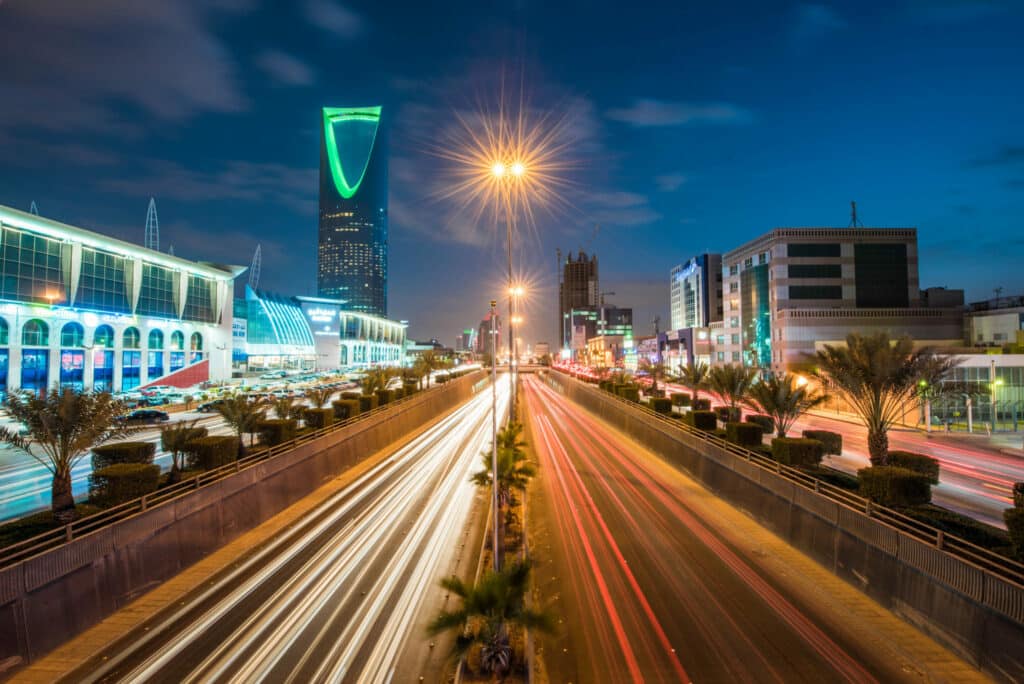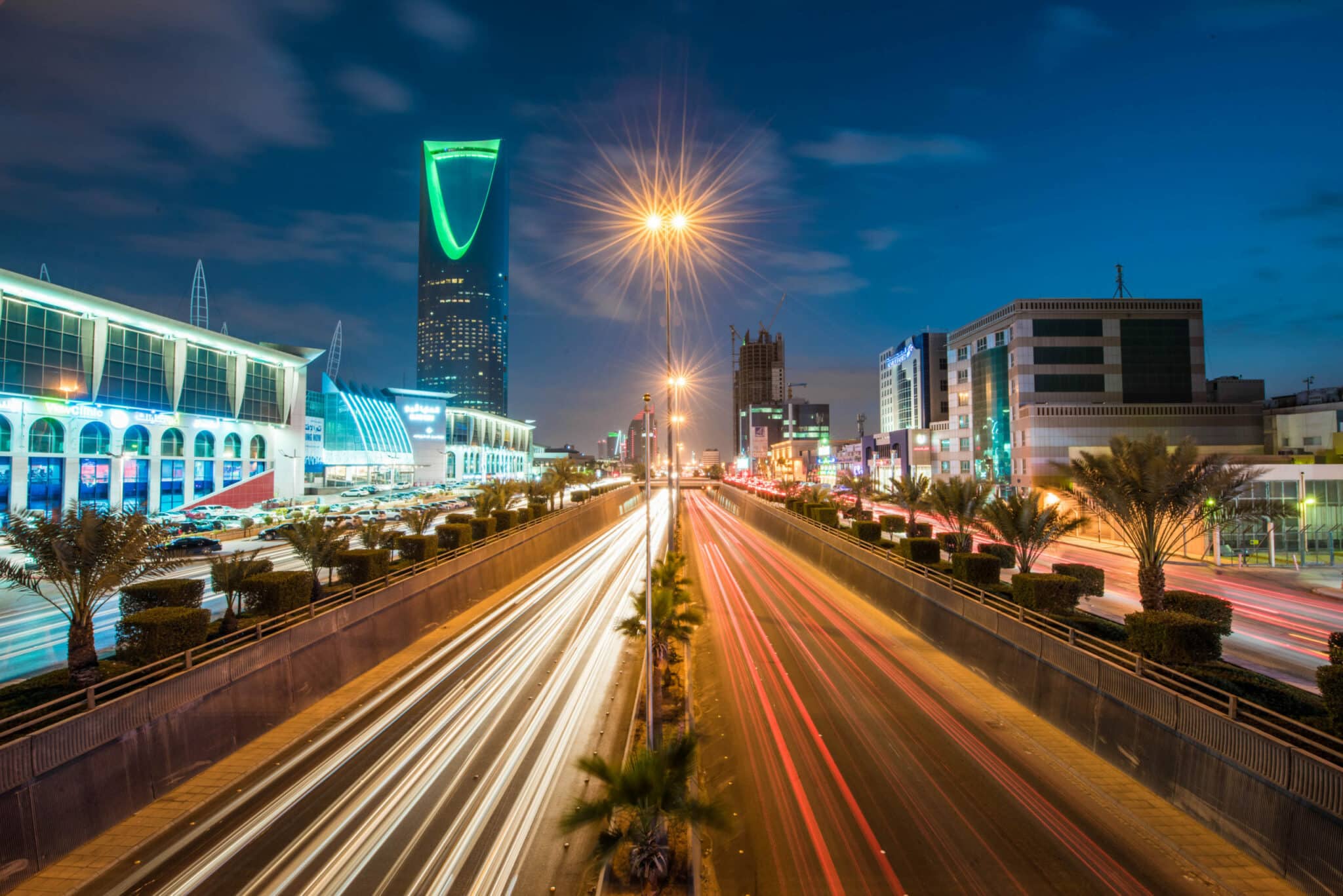 Public transport in Riyadh is extremely poorly developed. Mostly people travel by private cars or taxis.
According to the website of the Saudi state transport company SAPTCO, there are 6 bus lines operating in Riyadh. The ticket costs 3-5 SR. The country is also planning to upgrade the transport, especially, build a metro for people. It is planned that the first stations will open in 2019, and by 2021 all 6 lines and 85 stations will be operational.
One of the most used taxi services in Riyadh is Uber and the local Careem. The main clients of taxis are women because until recently they could not get a license and drive any transport in the country.
In June 2018, the situation changed, now women – both citizens of the country and foreigners – can drive cars and heavy vehicles, as well as motorcycles and other types of transport.
The number of women who want to get a license is so great that they wait for their turn for driving courses for several months. Therefore, the taxi is still the main means of transportation for everyone who does not have a car or a license.
Saudi Arabia has a low driving culture: drivers do not follow basic traffic rules, recklessly, are distracted by a mobile phone, because of this, there are many accidents in the country.
Bicycles, motorcars or scooters, and other alike means of transportation are not that popular and comfortable in Saudi Arabia due to cultural characteristics and the terrible heat in summer. You can only see a few cyclists in the parks or calm places, but not in the streets.
There are intercity buses, trains, and airplanes to travel around the country. You can buy a ticket for an intercity bus on the SAPTCO website. The cost depends on the remoteness of the destination.
Communication and Internet in Saudi Arabia
As in Russia, Saudi Arabia has its own "big three" mobile operators: STC, Zain, and Mobily. We use Mobily services. My tariff includes 100 minutes within the country and 2 GB of mobile Internet, it costs 30 SR.
You can pay for the Internet and mobile communications in the Internet bank, on the websites of operators using a bank card, as well as using special scratch cards.
Saudi Arabia is the most active Gulf country in terms of social media engagement. According to a study by the Communications and Information Technology Commission, 90.8% of Saudis use social media in one way or another. The most popular are Whatsapp, Skype, Facebook, Instagram, Twitter, Snapchat, and YouTube. For Snapchat and YouTube, Saudi Arabia is one of the largest national markets.
At the same time, official access, for example, to Whatsapp, is partially limited in the country – voice and video calls do not work. To communicate with my family on Whatsapp, you have to use a VPN.
Pained by financial indecision? Want to invest with Adam?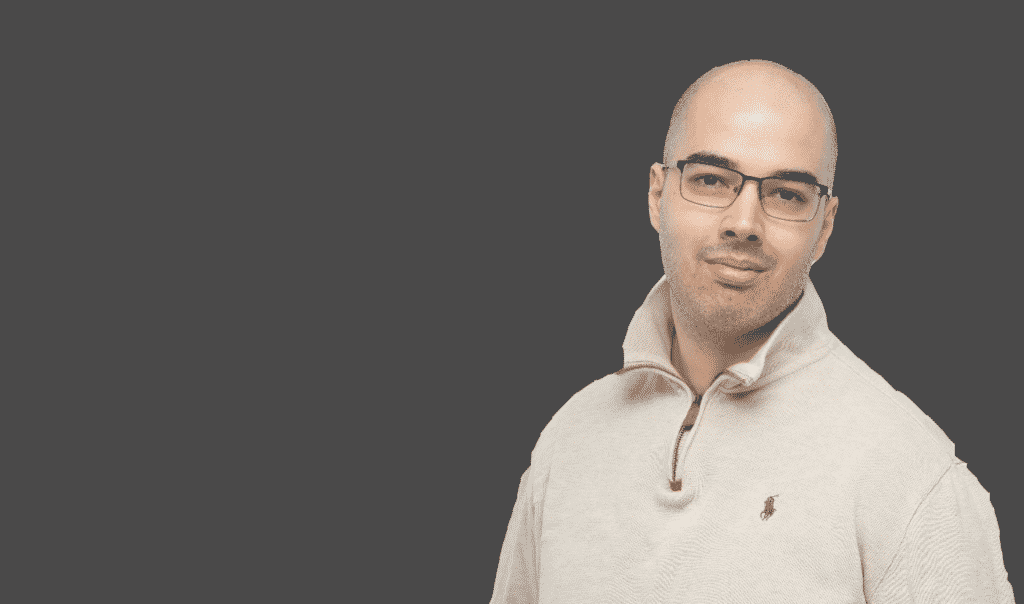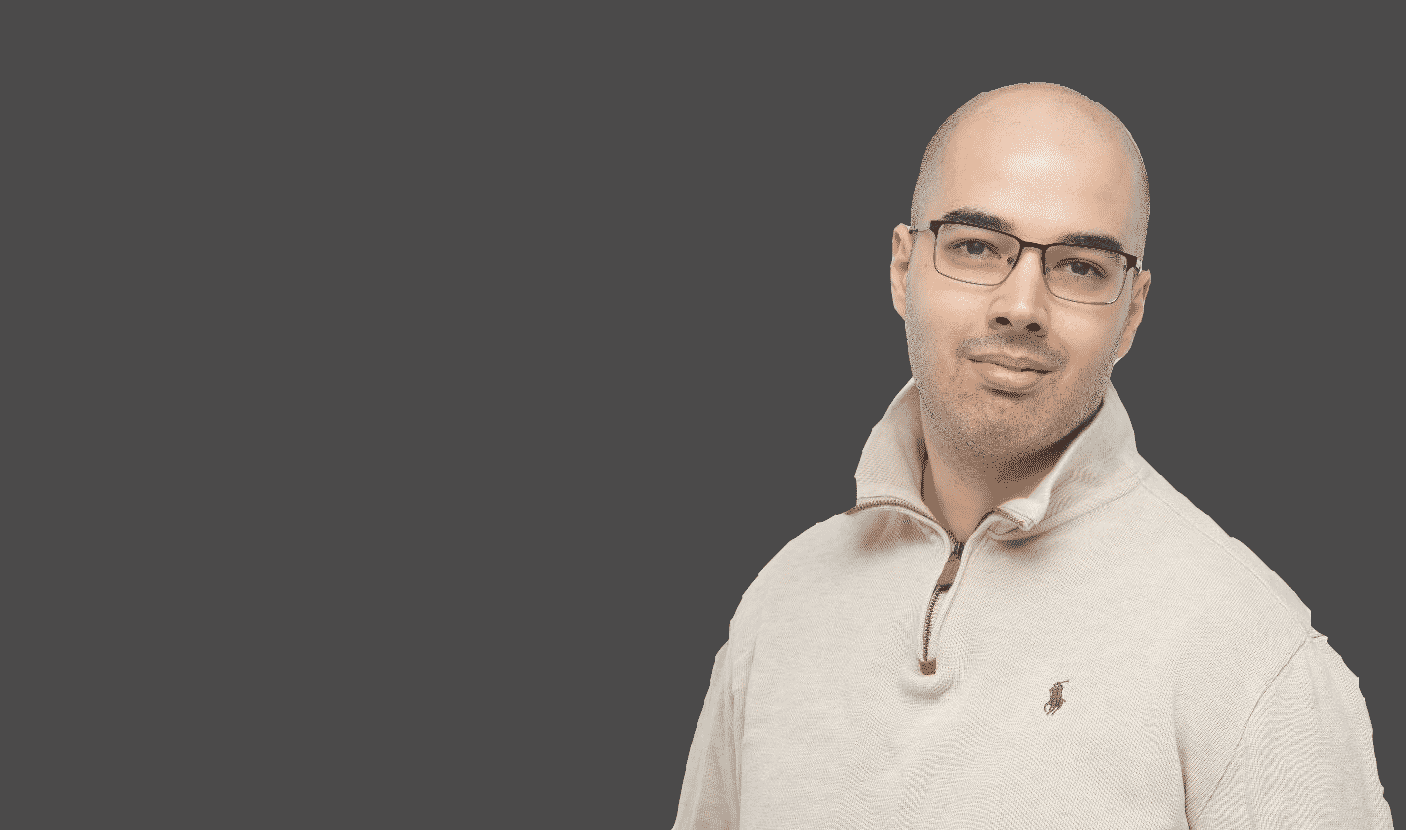 Adam is an internationally recognised author on financial matters, with over 288.5 million answers views on Quora.com and a widely sold book on Amazon