How To Buy A Property In Belize.
If you want to invest as an expat or high-net-worth individual, which is what i specialize in, you can email me (advice@adamfayed.com) or use WhatsApp (+44-7393-450-837).
Introduction
You might be interested to buy a property in Belize. This article is intended to address a few of your questions since the Belize real estate market is now booming.
You presumably Googled this how-to because you've either seen a Buy Belize ad or have been to Belize firsthand, dipped your toes in our crystal-clear seas, scaled the ancient Mayan ruins, and had a meal of rice and beans with the natives.
You now wish to invest in and purchase a home in Belize. Buying a home or piece of property in Belize may at first appear like a difficult procedure, but it's not as difficult as it would seem.
Here are a few things you should be aware of before we begin:
1. The buying procedure is comparable to other countries— Purchasing real estate in Belize and in other foreign nations, such as Canada and the US, shares many similarities.
2. Real estate deals are never conventional; each has its own special difficulties.
3. There are few limitations — Foreigners may own nearly any part of our paradise, including beachfront land, just like any Belizean.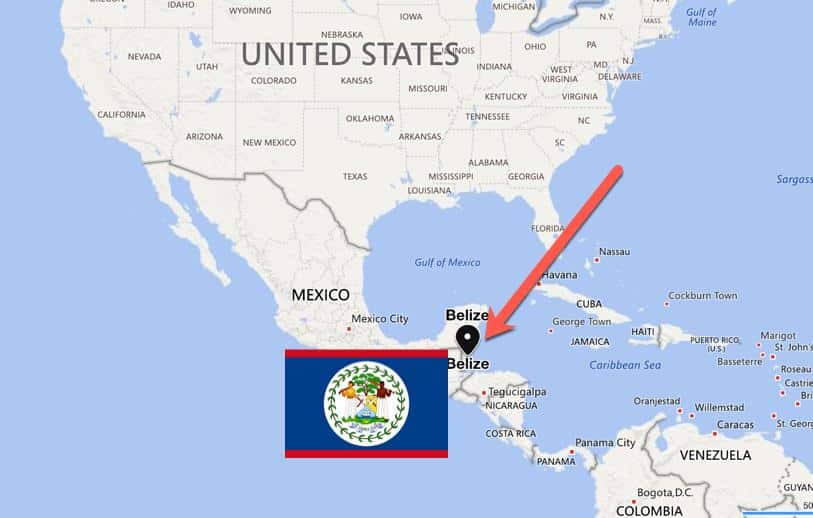 How to Buy a Property in Belize
1. Begin the search
Research is essential with any smart purchase, but especially with this one. The following are the finest resources for seeing current Belize real estate listings:
Websites of local realtors – The Association of Real Estate Brokers in Belize website contains a list of registered Realtors.
Bank foreclosure listings – A fantastic source for Belize real estate deals.
Speak with a local – Not every house is likely to be listed with a realtor. Rent a car and drive across the country to learn about what's available, about the people, and their way of life.
2. Choose a property that suits your needs
When talking about how to buy a property in Belize, there are several alternatives. Define your search criteria as well as your budget.
Consider the Cayo District if you want your perfect home to be hidden away in the hills with a stream just a few feet away.
Consider Caye Caulker, Ambergris Caye, or Placencia if you've always wanted to be a beach bum, lazing in the sun while swinging in a hammock.
Consider Dangriga Town, Hopkins, or the Corozal district if you want to mix with the people and learn about the culture.
3. Make an offer to buy the property
After you've settled on your perfect property, your realtor will prepare an "Offer to Purchase" letter that includes buyer and seller information, the legal description of the property, the purchase price, and your signature.
4. Negotiate with the seller and make a deposit
If you're lucky, the seller will accept your offer right away, but more frequently, the seller will counter offer. Both sides sign the offer once the purchase price has been mutually agreed upon. You'll need to put down a decent will deposit at this stage.
5. Employ a lawyer and conduct a title search service.
While hiring a Real Estate Lawyer is not required, it will save you a significant amount of time and money. Your lawyer will do a "Title Search" to determine whether the property is subject to any mortgages, liens, unpaid taxes, and so on, and will also seek a "Survey Plan" to determine the precise location and dimensions of the property. Typically, the lawyer's fee is 1-3 percent of the sale price.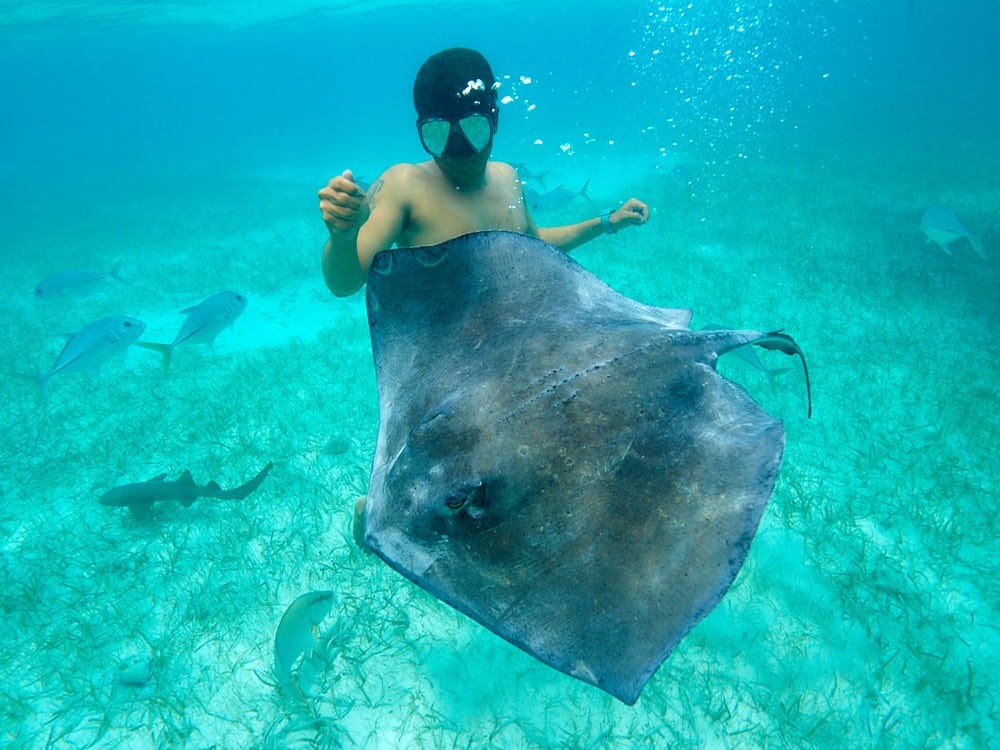 6. Sign the purchase agreement and pay the balance
After conducting the necessary research, your lawyer will draft a Purchase Agreement, which is a more thorough version of the "offer to purchase." Once both the seller and buyer approve all of the conditions of the transaction and sign the document, the next step is to pay the complete purchase price. If you do not have the funds to pay for the house, there are various local and offshore institutions that may provide you with a loan at a very low interest rate to fund your acquisition.
7. Pay the stamp duty
To transfer the property's title to your name, you must pay a 5% Stamp Duty to the Government of Belize. While your lawyer will handle the payment, it's vital to understand that the Government of Belize has the power to value your property and charge you based on their assessment rather than the purchase price. Furthermore, the first $10,000 USD of the purchase price is tax-free.
8. Transfer the title
You now need to wait for the title to be transferred into your name after paying the Stamp Duty. A minimum of 30 days to 60 days or more may pass throughout this. Having to wait won't be a problem, so relax.
9. You now own a property in Belize!
Congratulations on receiving your title! After all of your efforts, you finally possess a small piece of Caribbean paradise! You own property in Belize!
Pained by financial indecision? Want to invest with Adam?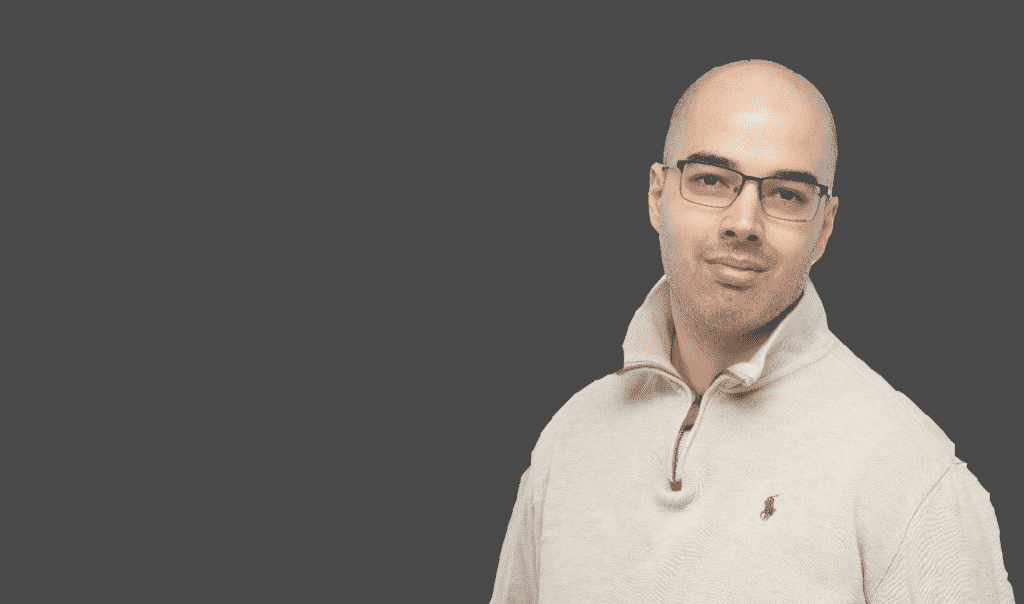 Adam is an internationally recognised author on financial matters, with over 588.1 million answers views on Quora.com and a widely sold book on Amazon and a contributor on Forbes.