Best Investments for High Net Worth Expats – that will be the topic of today's article.
If you want to invest as an expat or high-net-worth individual, which is what i specialize in, you can email me (advice@adamfayed.com) or use WhatsApp (+44-7393-450-837).
Introduction
Bermuda is a self-governing British overseas territory that offers a safe, secure, and stable environment to residents and investors alike. It is considered one of the richest countries in the world due to its robust business and tourism sectors. Apart from that, it has a vast array of natural wonders, such as pink-sand beaches, crystal clear waters, unique caves, and breathtaking trails.
Furthermore, the taxation system in the country is favorable when it comes to personal income. This is because the government does not collect any in this regard. There are no taxes on income, profits, dividends, interest, or capital gains. However, all these benefits do come at a hefty price. The cost of living in Bermuda is considered one of the highest relative to all countries across the globe. Regardless of that, obtaining Bermuda residency by investment remains an attractive option for many expats.
Who is eligible for Bermuda residency by investment?
An applicant must abide by the following criteria:
Be at least 18 years old
Show evidence of making a "Qualifying Investment"
Have good character and conduct
Have not been found guilty of a crime, regardless of the country where it took place, that indicates moral turpitude, as evaluated by the Minister of Immigration
Have not been found guilty of an indictable offense, regardless of the involved country; or, not have been found guilty of an offense outside Bermuda which, if committed within Bermuda, would be considered an indictable offense
Comply with the requirements and protocols of the Bermuda Department of Health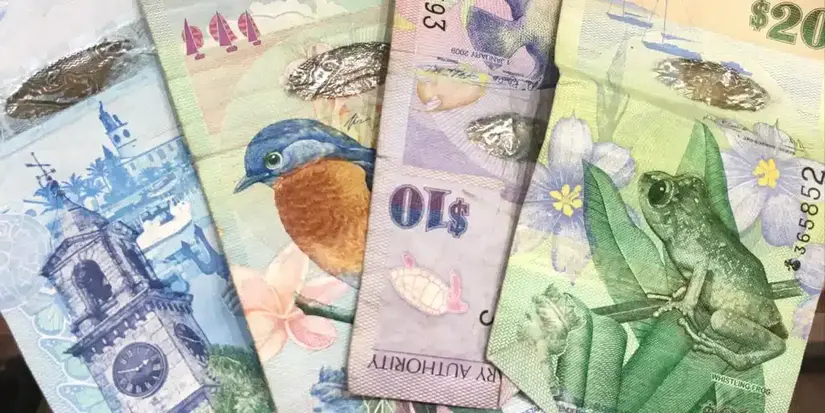 How much do I need to qualify for Bermuda residency by investment?
You will need to make a "Qualifying Investment" to obtain Bermuda residency by investment. This entails investing at least $2,500,000 BMD, or its equivalent in your local currency or an asset of such value. The aforementioned amount should be invested in any of the following:
Residential or commercial property in Bermuda
Bermuda Government bonds, which must be held for at least 5 years
Bermuda's Sinking Fund, which is intended to pay off the country's debt
Bermuda Trust Fund
Donation to a nationally recognized charity, which focuses on the development of the sectors of sports, youth, seniors, and health
An indirect or direct equity investment in a business established in Bermuda. This includes entities listed on the Bermuda Stock Exchange (BSX). However, it does not include investments that only involve holding listed securities in exempted undertakings.
Development and establishment of a new business based in Bermuda
Other ventures that provide benefits to Bermuda and Bermudians, as evaluated by the Minister
How do I apply for Bermuda residency by investment?
The application and documentation to ascertain eligibility for the immigration program should be submitted to the Minister. These should be officially translated into the English language, if relevant. When approved, you will be issued a miniature or wallet-sized EIC.
To facilitate ease of the application process, the government formed a partnership with the Bermuda Business Development Agency (BDA). All interested applicants can register their expression of interest on the site.
How much are the application fees for Bermuda residency by investment?
An application fee of $2,625 BMD must be paid.
What are the advantages of obtaining Bermuda residency by investment?
Bermuda EIC holders are entitled to the following benefits:
Establish residence
Seek employment
Immigrate with dependents
Automatic approval to work in the business that you invested in
As stated, EIC holders can move to the country with their legal spouse and children. However, children must be 18 years of age or younger. For dependents who are 18–25 years old, they must be enrolled in a higher education institution. They must comply with the same conditions. Specifically, they must be of good character and conduct, not have been convicted of an offense, and have met the requirements of the Department of Health.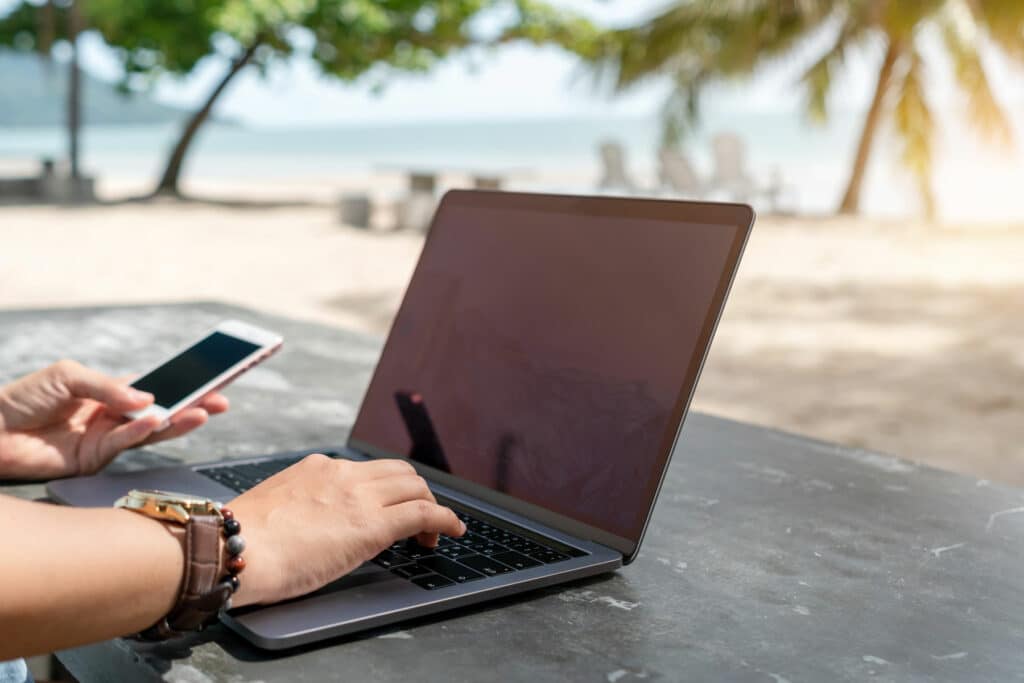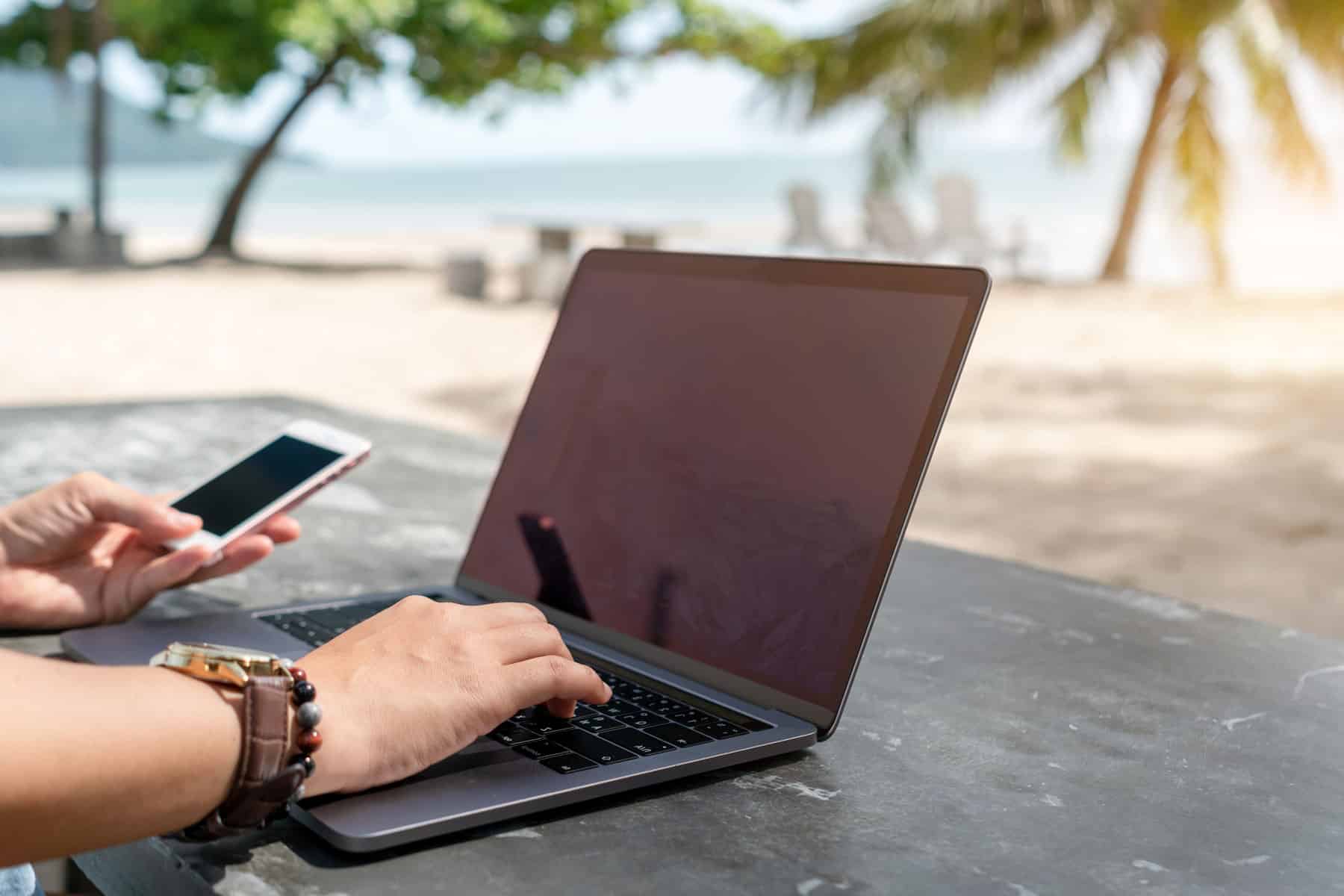 Obtaining an EIC as a spouse or dependent does not entitle the holder to seek employment in the country. Should they intend to work, they must apply for a Bermuda Work Permit.
How do I maintain my immigration status under Bermuda residency by investment?
EIC holders must continuously comply with the following requirements to maintain their status:
Inform the Department of Immigration about changes in circumstances under which the EIC was issued
The Qualifying Investment must be kept at a minimum of $2,500,000 BMD within the 5-year duration of its validity
Reside in Bermuda for at least 90 days every calendar year within the 5-year period
Changes in circumstances also refer to the demise of the principal EIC holder and separation or divorce. Should this be the case, an application to amend or sustain the EIC must be submitted to the Minister.
How long can I stay in the country under Bermuda residency by investment?
The EIC is valid for a period of 5 years. After this, you, your spouse, and dependents can apply for a Residential Certificate (RC). With an RC, holders can reside in the country indefinitely.
Conclusion
Bermuda residency by investment offers the advantage of migrating to the country along with your spouse and children. At the same time, it permits holders to purchase real estate, seek employment and education, and apply for an RC later on. The process is relatively straightforward, and institutional support is easily available. Because of this, it is often a convenient pathway for high-net-worth individuals to build a life in Bermuda.
Pained by financial indecision? Want to invest with Adam?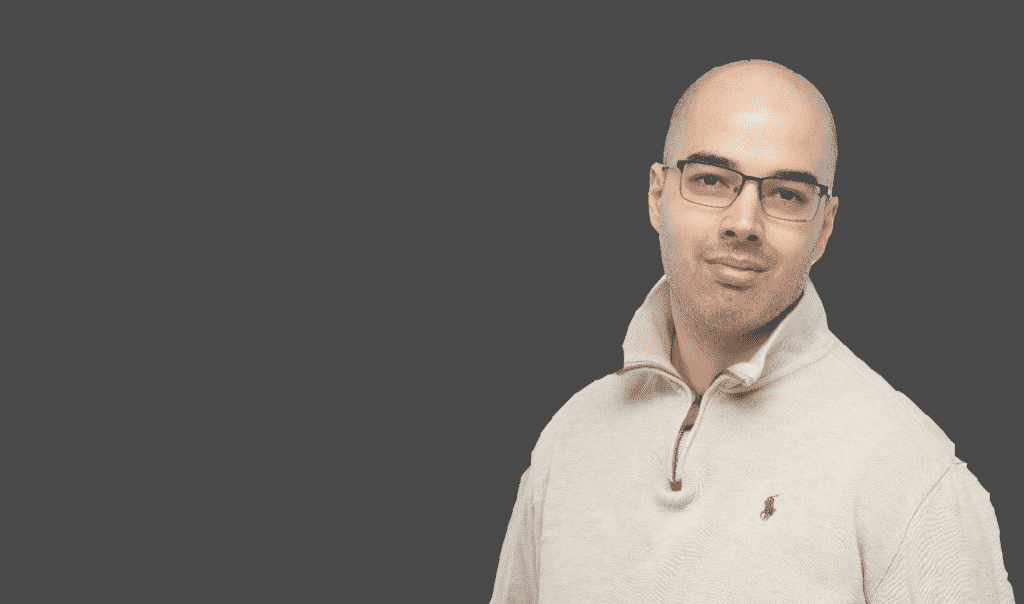 Adam is an internationally recognised author on financial matters, with over 693.5 million answer views on Quora.com, a widely sold book on Amazon, and a contributor on Forbes.