How to Retire in Italy as an Expat.
If you are looking to invest as an expat or high-net-worth individual, which is what I specialize in, you can email me (advice@adamfayed.com) or use WhatsApp (+44-7393-450-837).
Introduction
We will guide you on how to retire in Italy, including the pros and cons, the documents you need to submit, plus other requirements you must fulfill, if you're mulling whether it would be a beautiful country to spend the rest of your life in.
Italy is frequently chosen as one of the best places for expats to retire since it has a Mediterranean climate and an interesting food and wine culture. Furthermore, Italy is renowned for having a high standard of living, a laid-back attitude, and being less expensive than the majority of its European peers.
How to Retire in Italy: Who Can Retire in Italy?
Non-EU Citizens
Anyone can retire in Italy. The country has set the retirement age for both men and women at 67. The Elective Residency Visa, which is also called the Italy Retirement Visa, must be applied for by non-EU citizens.
If you're from a non-EU nation and living abroad, the first step is to get in touch with the Italian consulate in your home country and arrange an appointment at the embassy to apply for an Elective Residency Visa.
At the appointment, you have to bring with you all the essential documents and the visa application filled up and signed. You'll also need to pay the Visa fee of about 116 euros.
If you're from a non-EU nation and living abroad, you'll also need to show that you have the money to support yourself in addition to the Elective Residency Visa. You must meet the following specific income requirements to move to Italy:
You must be more than 18 years old
You must prove that you have sufficient funds to support yourself without the need to work
You aren't allowed to engage in any kind of paid work during your time in Italy
After you enter Italy on a Retirement Visa, you have to apply for a residence permit at the police station within eight days after your arrival
You must present proof that you have accommodation in Italy
You must buy an international health insurance that covers a minimum of 30,000 euros in all of Europe
You must show a valid passport and passport photos
Complete an application for a long-term Visa
You must present a birth certificate and a marriage certificate (if applicable)
You must obtain a Police Check Certificate from the countries where you last spent your last five years in
Additionally, to retire in Italy as a non-EU country resident living abroad:
You must have an annual income of at least 31,000 euros if you're alone
You have to show an income worth at least 38,000 euros per year if you're a couple or married
You must have at least 20,000 euros for any dependent child you're taking with you
Bear in mind that your employer can't provide your income as the money has to come from other sources, such as a pension scheme, your savings, returns on investments, profit from properties that you own, or any type of passive income, say, a passive partnership in a firm.
If you're a non-EU citizen already living in Italy, you must have already lived in the country for 20 years as a foreigner to apply for a full pension scheme so that you have accredited 20 years of contributions.
You'll then be allowed to apply for Italian citizenship after 10 years of living in Italy with a permanent residence permit. If you do this, you can enjoy the benefits of the Italian pension scheme provided by the Italian government.
Requirements to Retire in Italy for EU Citizens
If you have a sufficient passive income and health insurance coverage in Italy, you have the right to retire freely and live there for longer than three months if you are a citizen in the EU.
Nevertheless, below are some supplementary requirements you have to meet:
You'll be expected to register your residence in Italy after three months.

You must carry an identity card or passport with you at all times. Failure to do so might result in a fine or temporary detention.

You can apply for permanent residence after you have legally lived in Italy for five consecutive years. Given that you don't have to fulfill all the requirements annually, this is a better option in the long run.
You should take note that you risk losing your right to permanent residence if you stay outside of Italy for more than two years straight. However, this is unaffected by brief absences (less than six months per year) and absence of one month during a 12-month period for significant causes, such as work or a life-threatening illness.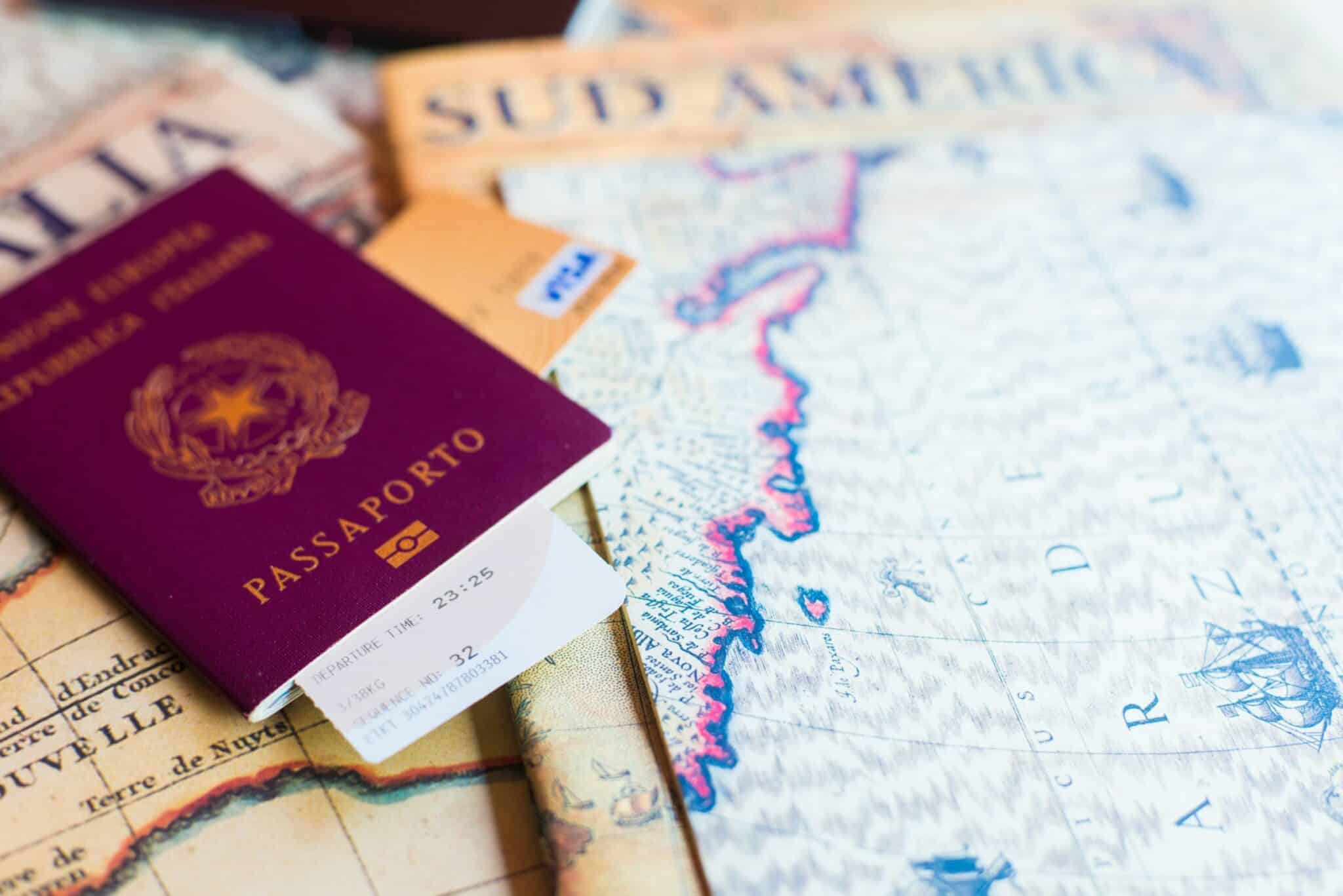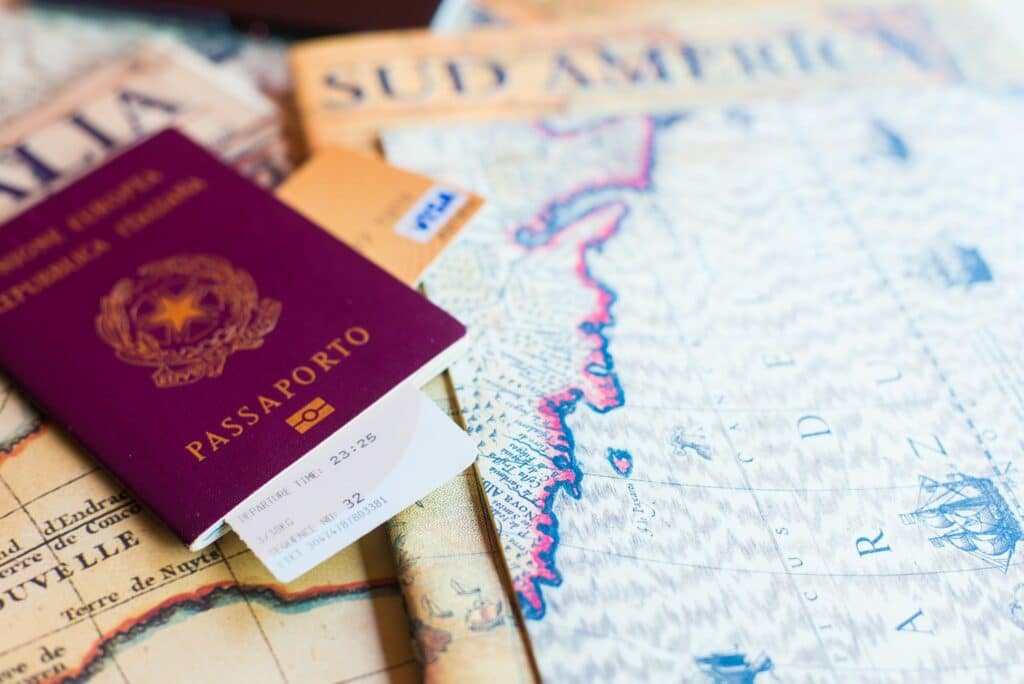 How to Retire in Italy: Obtaining Your Residence Permit for an Elective Residency Visa
Here's what you need to do to apply for an Italian residence permit:
Go to the closest post office and buy a yellow kit.
Fill up the kit and return it to the post office together with the application plus all the documents needed.
A receipt and an appointment with the police station will be issued to you.
Be sure to carry with you all the essential documents during your appointment. They will also take your fingerprints during this time.
The police station will get in touch with you within four to six weeks, at which point you can go pick up your residence permit.
How to Retire in Italy: Alternatives to Elective Residence Visa in Italy
You may submit a request for dual citizenship if you are of Italian descent. This might speed up the procedure and give you access to certain benefits that Italian citizens enjoy.
How to Retire in Italy: The good and the bad
Many expats decide to retire in Italy. But before you decide, you should be aware that there are advantages and disadvantages to living in Italy, just like in any other country.
Pros
Laid back lifestyle
Well-built health care system
Italians are friendly and helpful
Food is delicious and affordable
Obtaining an Italian citizenship is not as hard as in other nations
Renting a house in the city means you'll be closer to expats
Cons
Bureaucracy is sluggish
The cost of living in big cities can be pretty expensive
Not many Italians (particularly the elderly) speak English
Fuel, gas and electricity costs can be very high
Settling on the elective residency visa is costly in the long term
Renting or buying a house in the suburbs means you'll have to learn Italian as you'll be surrounded by a lot of locals
How to Retire in Italy: Other Things to Consider
Buying vs renting in Italy
You must obtain a mortgage from a local bank in order to purchase a home in Italy. This may take some time, especially if you relocated to Italy just recently. A decision you shouldn't make hastily is buying a home.
It's best to start by renting a home in a neighborhood or area you like so you can get a feel for what it's like to live there. When you are certain, you can research the paperwork involved in purchasing a home.
Do retirees pay taxes in Italy?
Yes, even though you won't be able to work with a retirement visa, you will still have to pay taxes as an Italian resident. If you retire in Sicilia, Calabria, Campania, Basilicata, Abruzzo, Molise, or Puglia, you must comply with Italian law and pay a flat tax of 7% on your foreign income, which also includes any wealth tax. Italian tax rates stand between 23% and 43% if you reside in another city.
Cost of living in Italy
Italy is known for having a lower cost of living compared to other countries. If you retire in the south of Italy, in addition to the warm weather and amazing landscapes, you can find a cheaper cost of living than in the north.
Despite the big difference between the north and the south of Italy, you can estimate that the average monthly cost of living in Italy is around €1,600.
The cost of living in Italy is reputed to be lower than in other countries. Aside from the wonderful scenery and warm climate, retiring in the south of Italy will also save you money on living expenses compared to the north.
Although there is a significant cost difference between the north and the south of Italy, you can estimate that the average cost of living in Italy is roughly 1,600 euros on a monthly basis.
Italian Healthcare System
It is not necessary to register with the Italian healthcare system if you do not work in the country. Due to the free access to its services and the excellent medical facilities, it can, however, be very useful.
If you contribute to the national healthcare system, you get to enjoy the perks of the Italian healthcare system, which is also called Servizio Sanitario Nazionale (SSN). SSN is known to be effective and largely free. You will have access to it once you have registered as a resident with your local city hall.
There may be regional variations in costs or care quality since the SSN is governed at the regional level.
Learning Italian
If you ever find yourself in Italy, you'll notice that many citizens, particularly the elderly, are either unable to speak English or unwilling to do so. If you ask them for information, Italians will undoubtedly try to assist you. Nevertheless, it would be preferable if you could pick up the local tongue once you're there or if you could learn a few basic and crucial phrases before relocating to and retiring in Italy.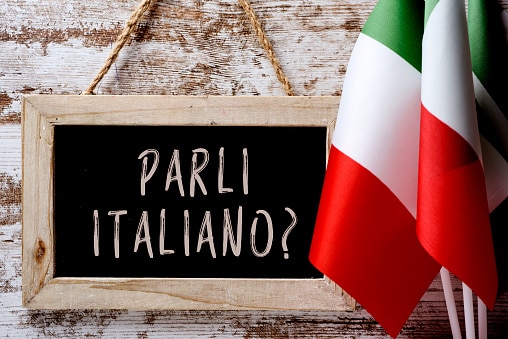 Bringing Your Fur Buddies or Other Pets
Dogs are welcome in most restaurants, in public transportation, and in enclosed areas as Italy is a very pet-friendly country. One of the fundamental rules to abide by is to carry a leash and a muzzle because you might need them when going for walks or riding public transportation. There are some documents and requirements to meet, such as vaccination records and microchips, if you intend to move to and retire in Italy with your best friend/s.
Safety
Generally speaking, Italy is considered a safe country to live in. Police are available in all cities if you need any help. Yet, like any other country, you should keep in mind the general safety rules that apply everywhere. To call the police, dial 112, while 118 is the number for the ambulance.
How to Retire in Italy: Best Locations
Basilicata, Campania, Puglia, Calabria, Marche, Molise, Umbria, and Sicily are some of the best places in Italy to move to if you're looking for a low cost of living. Rent costs for apartments in these areas can be as low as 450 euros per month.
Choose one of the lovely but slightly more pricey regions, like Lombardia, Liguria, Trentino, or Lazio, if you don't mind spending a little more money.
The majority of expats choose to settle in Italian cities like Milan, Rome, and Florence because they are among the best locations for a quality of life. An apartment can cost up to 1,300 euros to rent in such pricey cities.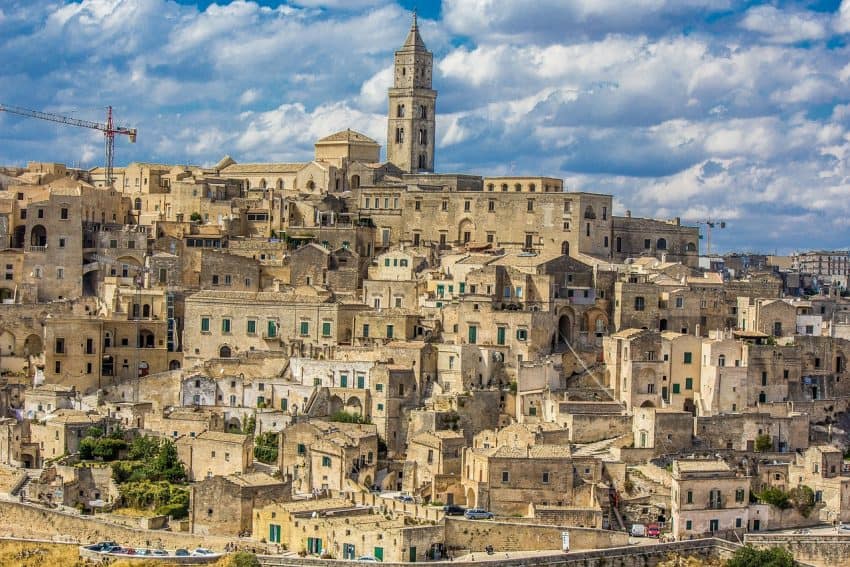 Pained by financial indecision? Want to invest with Adam?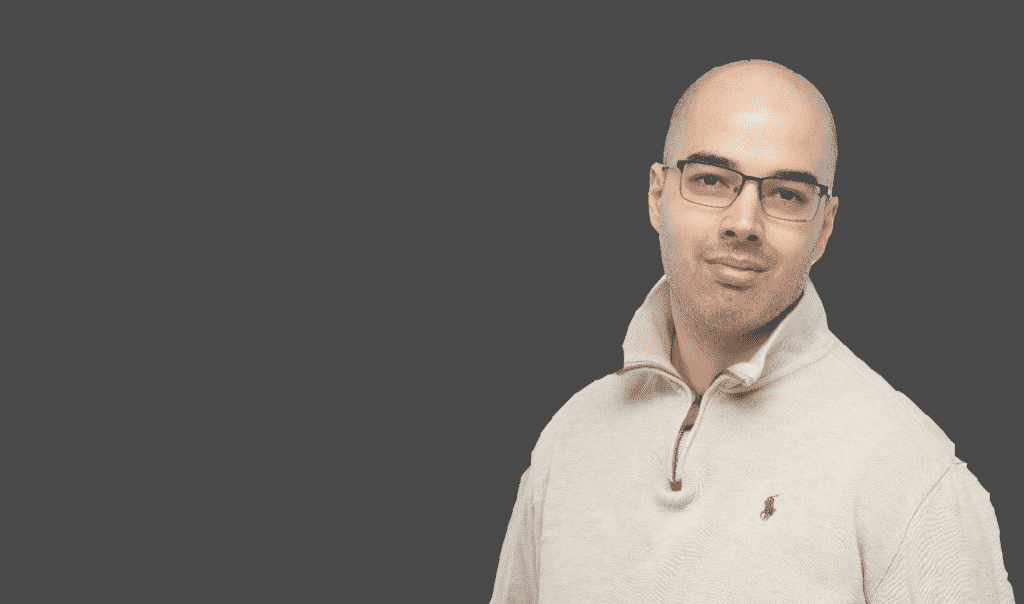 Adam is an internationally recognised author on financial matters, with over 438.5 million answers views on Quora.com and a widely sold book on Amazon