NHS for expats living in the UK is something that expats in other nation may envy about. Here's a guide on who can us it and how.
If you are looking to invest as an expat or high-net-worth individual, which is what I specialize in, you can email me (advice@adamfayed.com) or use WhatsApp (+44-7393-450-837).
Introduction
One of the most well-liked expat hotspots worldwide for scholars, professionals, and businesspeople is the UK, and particularly London.
You could be one of the fortunate ones who never get sick, but it's wise to keep in mind that when you travel or relocate to a new country, it's preferable to be ready for any inconveniences, including those that might affect your health.
Speaking about health in the UK, the NHS has received a mixed bag of ratings. Let's investigate it together.
The National Health Service (NHS) is a residence-based healthcare system that was established in 1948 with the belief that all UK citizens should have access to high-quality medical treatment.
Since its inception, medical services have been open to both local and foreign citizens, regardless of social position or money, as long as they are legal residents, pay taxes, and contribute to the national health program.
Overall, the UK's healthcare system is comparable to that of certain other industrialized western countries and of a reasonably high standard. Residents have access to both public and private medical care facilities, albeit there is a significant disparity in their cost and quality.
Of course, the former, although offered for free or at a fair price, may have extremely extensive waiting lists.
If you satisfy specific requirements, you can use the NHS as a British expat. To learn more about the system, continue reading.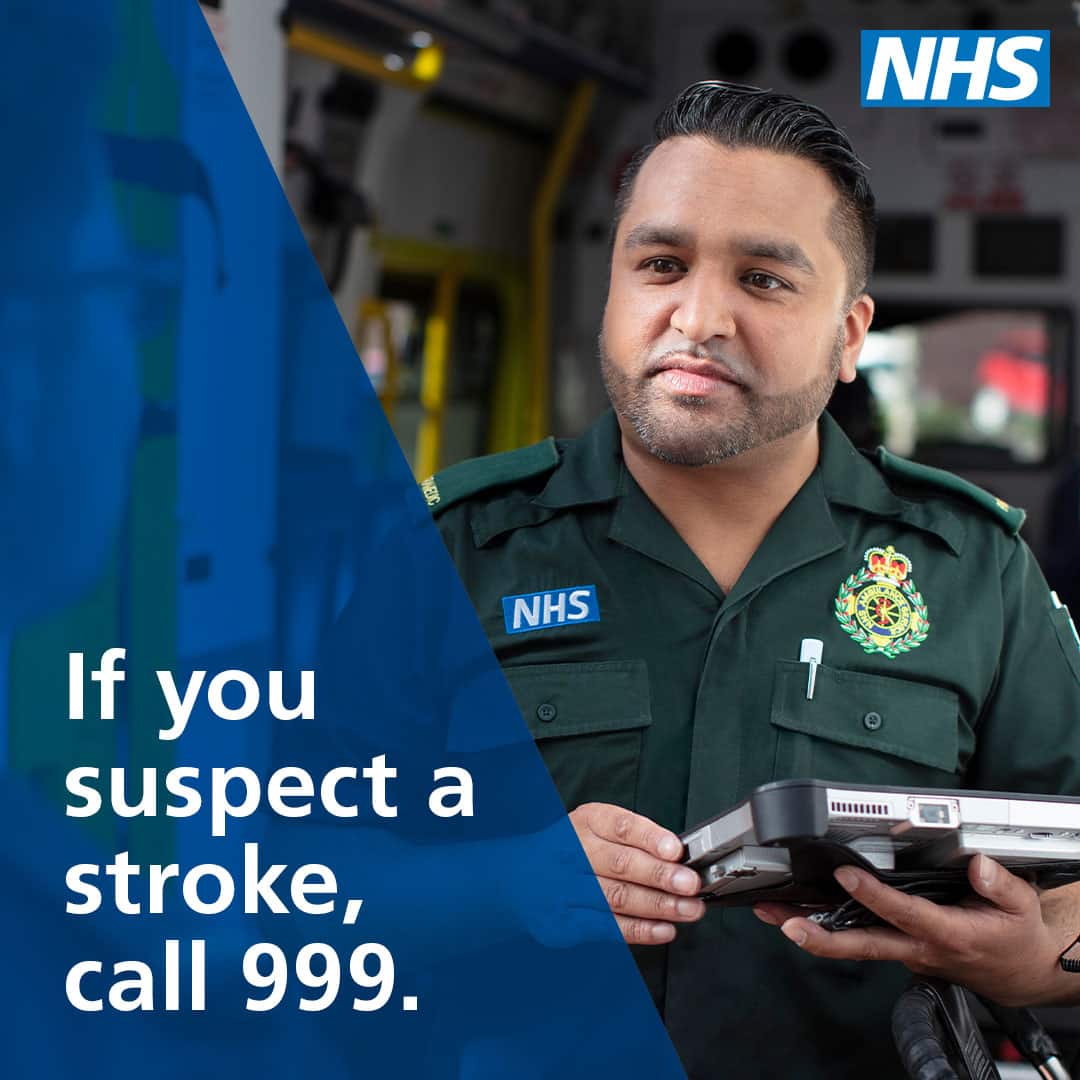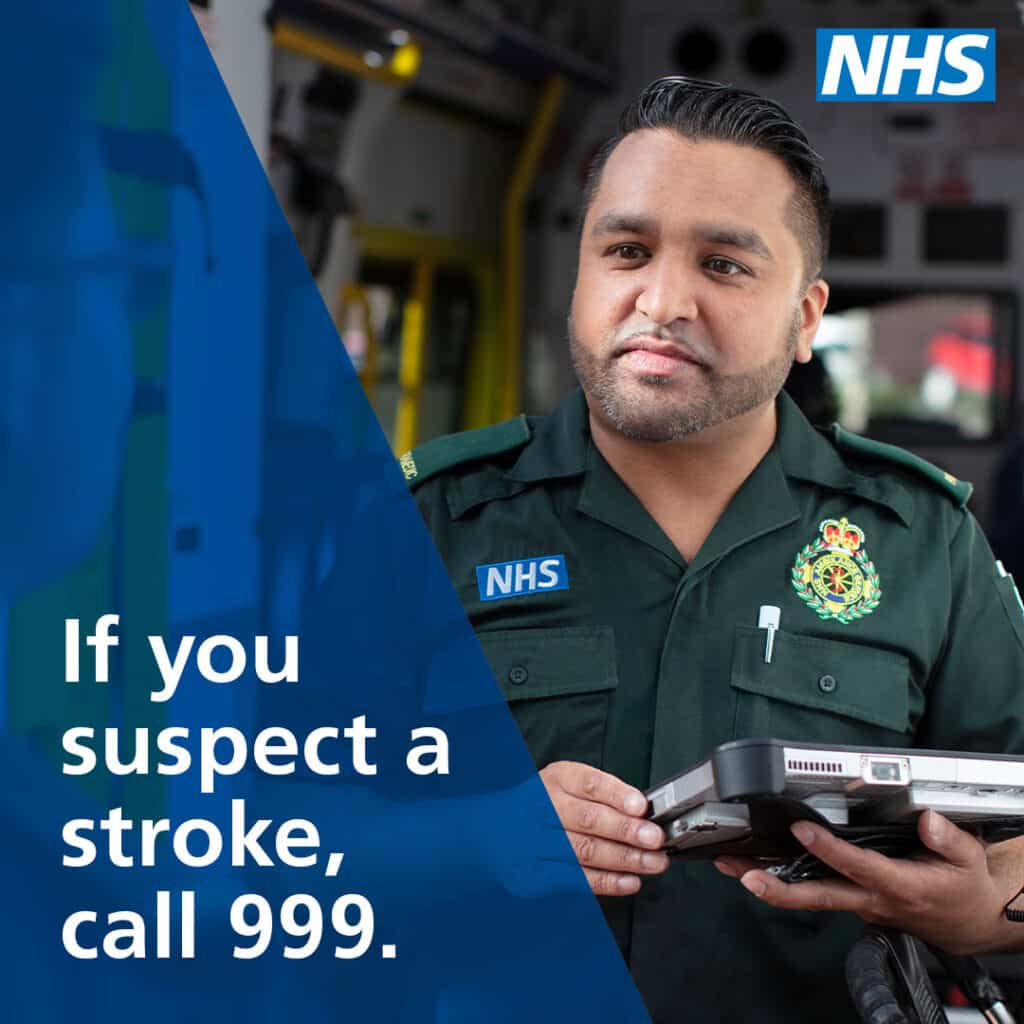 NHS for Expats
You must fall under one of the following categories to be qualified for public healthcare in the UK and get discounted or free treatments:
A person who has the right of residence in the United Kingdom.
A citizen of the United Kingdom
A student who has enrolled in a 6-month course.
A working professional, an entrepreneur, or those on a work permit
A citizen of a foreign country with which the UK has a reciprocal agreement.
If you fall under one of the aforementioned categories, you can start using the service as soon as you receive your NHS card. It's important to keep in mind that not all medical services offered by the NHS are free of charge.
The cost of doctor visits, hospital care, and ambulance services are all covered if you qualify for public health insurance. If you have an NHS card, you may also get discounted pricing on exams, prescription medications, eyeglasses, and dental care.
No matter their country, all legally residing foreigners have the right to free emergency care at any NHS medical institution. Additionally, if you qualify for free care under the NHS program, your dependents (civil partner, spouse, and any children under 16 who reside with you in the UK) will also be entitled to free healthcare.
You will be responsible for paying for your own medical care if you do not fit into one of the aforementioned categories. In the event of a serious emergency, treatment will, of course, never be withheld.
How to Get an NHS Numbers as an Expat
You will need to register with the NHS and get your special 10-digit number in order to use the public healthcare system. To accomplish this, you must schedule a first appointment online with a general practitioner who accepts NHS patients. You will get your designated NHS number via mail a few weeks after the visit.
How to Find a GP
In the UK, you are only permitted to register with one general practitioner, and that doctor's office must be close to your place of residence. Once you've enrolled, you can only visit that clinic. You can switch clinics, but you must first deregister from the previous one.
The majority of clinics are open from 8 am to 6 pm, Monday through Friday, and the majority of them do not accept appointments in advance, so you will need to phone first thing in the morning to see whether they are open.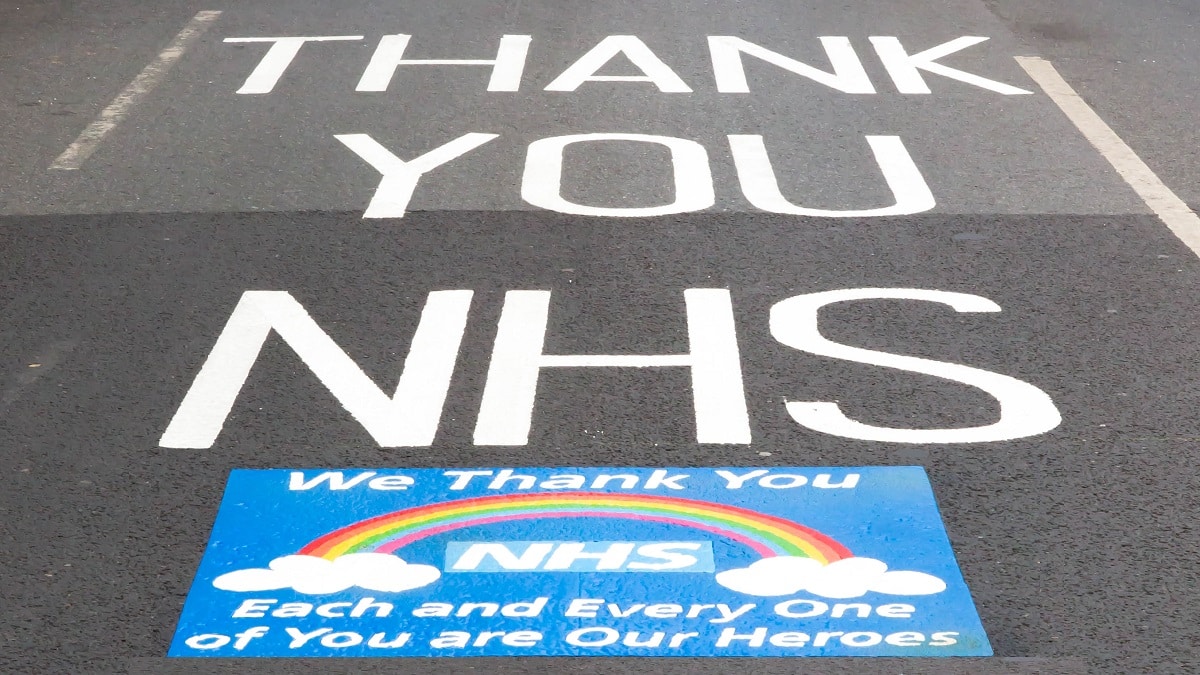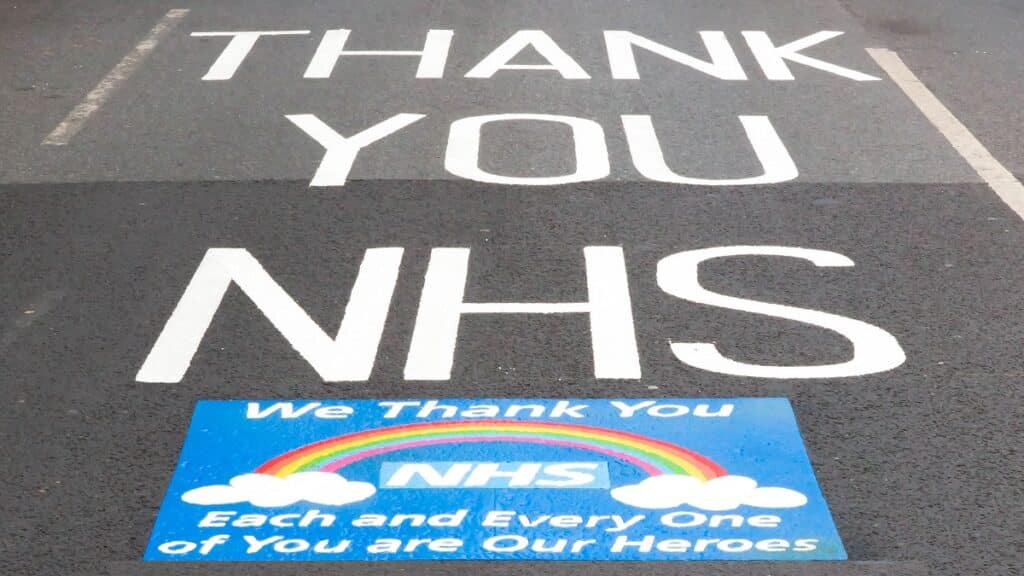 How to Choose a GP Clinic
You may read user evaluations on the NHS website before selecting your favorite clinic, which is a wonderful feature. On the same website, a rating system that ranks doctors is also freely accessible.
Walk-in Clinics
You can visit a walk-in clinic if you get a minor injury or sickness while away from home or on the weekend. You don't need to make an appointment with these centers, but be prepared to wait a few hours.
Hospitals
If instead something serious comes up, you ought to go to the hospital. Since you are a member of the NHS and your GP may recommend a specialist there, you won't be required to pay for either the appointment or the procedure.
Hospital care is free for anyone who are considered to be usually residents of the UK, so as long as you are able to live in London lawfully, you are covered.
Emergency
The hospital's emergency department is called A&E (Accident & Emergency Services). You should go to A&E if you ever have severe pain or if something significant is happening. The length of your wait will depend on your health, that of the other patients, and any emergencies.
Dental Clinic
Another thing you may need in the UK is dental care. Undoubtedly, visiting an NHS dental clinic will be less expensive than going to a private one (or even free, if you qualify for free care), but the service is often of lower quality.
Londoners frequently receive their primary care through the NHS while receiving their dental care privately. If you work in London and have private medical insurance, find out if dental care is covered so you may get part or all of your dental costs reimbursed.
Pained by financial indecision? Want to invest with Adam?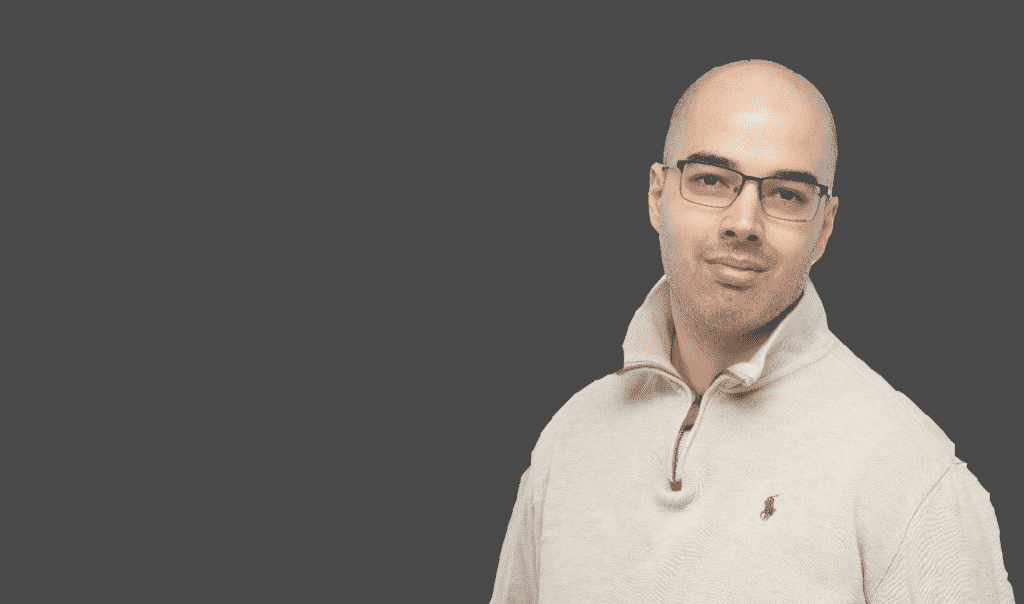 Adam is an internationally recognised author on financial matters, with over 668.9 million answer views on Quora.com, a widely sold book on Amazon, and a contributor on Forbes.
Tags
are british expats entitled to nhs treatment
,
are expats entitled to nhs care
,
can british expats use the nhs
,
can expats get nhs treatment
,
can expats use the nhs
,
expat entitlement to nhs treatment
,
expat nhs
,
expat nhs entitlement
,
expat returning to uk nhs
,
expats returning to uk nhs
,
expats using nhs
,
How to Use NHS for Expats in the UK
,
nhs coverage for expats
,
nhs eligibility for expats
,
nhs treatment for expats