International Medical Insurance For British Expats 
If you are to invest or get insured as an expat or high-net-worth individual, which is what I specialize in, you can email me (advice@adamfayed.com) or use WhatsApp (+44-7393-450-837).
Introduction
If you are a British expat planning to move abroad, you definitely need an international medical insurance for British expats. Here are your options for international medical insurance for British expats.
There is a long tradition of British nationals working, studying, and vacationing overseas. Even if exact numbers are difficult to come by, the Institute for Public Policy Research estimates that 5.5 million British citizens reside outside of the UK in a study from 2006.
This represents a sizeable portion—nearly one in ten British residents. Additionally, during the previous 10 years, Britain has exported about 400,000 individuals annually.
Australia is the country with the most British expats, followed by Spain, the US, Canada, and Ireland. However, there is a thriving British expat community in almost every nation. A little over 230,000 people between the ages of 18 and 25 take a gap year each year to take a break from their education and work as expats abroad.
Living abroad is quite popular in the UK. Global citizens may have diverse origins and reasons for moving overseas, but they all have one thing in common to think about: arranging for healthcare!
Compared to healthcare at home, healthcare abroad is considerably different. Therefore, while preparing for a major relocation, international medical insurance for British expats should be given high importance.
Purchase International Medical Insurance For British Expats Abroad
The healthcare system in the UK is among the best in the world. As a result, when they visit many of the public hospitals and clinics across the world, British nationals and British expats overseas are in for a surprise.
Private examination rooms, climate-controlled settings, and contemporary diagnostic tools are things that people take for granted in the UK healthcare system but are difficult to obtain or perhaps nonexistent abroad.
The best method to get excellent care, exactly like you would at home, is to get private global medical insurance. Private facilities feature less wait times, better access to specialists, and a large number of multilingual staff members. You are in a tidy, secure, and contemporary setting with more upscale and pleasant facilities.
British expats living abroad first find the concept of purchasing private insurance unsettling. They mistakenly believe that celebrities only participate in it, yet this couldn't be further from the reality.
Private health insurance is not about living a life of luxury but rather about receiving first-rate medical treatment. It concerns getting the appropriate medical care when it's most required. It is also a means of relieving the burden on the few public amenities.
Best International Medical Insurance For British Expats
Cigna Global Insurance Plan
For British expats living overseas who want to travel for business to any country in the globe, the Cigna Global Medical insurance plan is a great choice. Cigna Global Medical is a great option for Brits living abroad because of its comprehensive coverage and adaptability.
The medical insurance provider Cigna Global is established in the US and focuses on providing coverage for expats. One aspect that sets Cigna apart from other companies offering foreign medical insurance is the adaptability of their custom-made individual medical insurance plans.
Their insurance policies offer a one-stop shop for anybody seeking excellent service and thorough coverage when combined with Cigna's international hospital provider network.
You may purchase an international medical insurance plan with Cignal Global that is designed specifically for expatriates everywhere, including those from the United Kingdom. Each of their plans includes:
A yearly minimum cap of $1,000,000 USD
International coverage
Coverage for childcare and inpatient stays, including COVID-19
Flexibility to create your own plan
Customized medical assistance
An international network of more than 1.65 million hospitals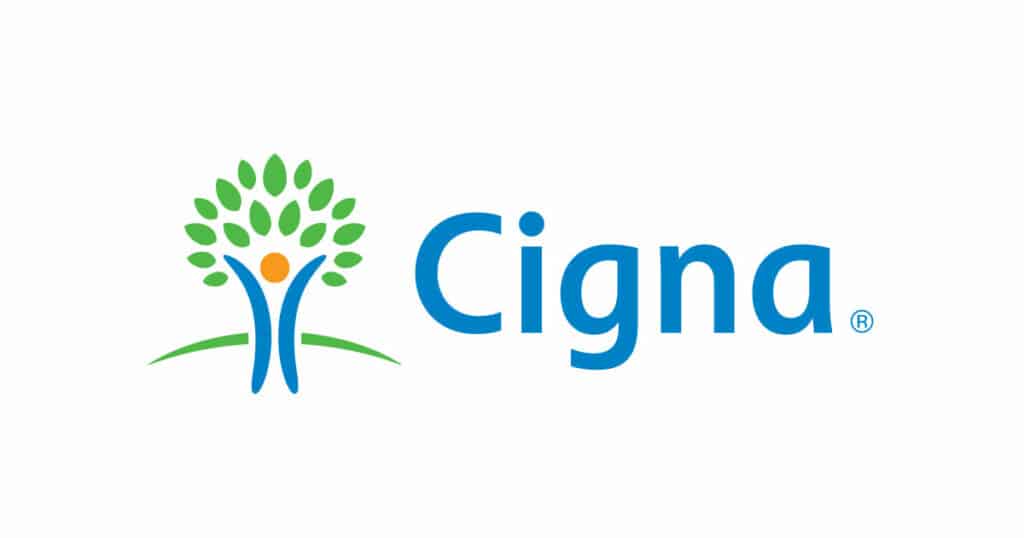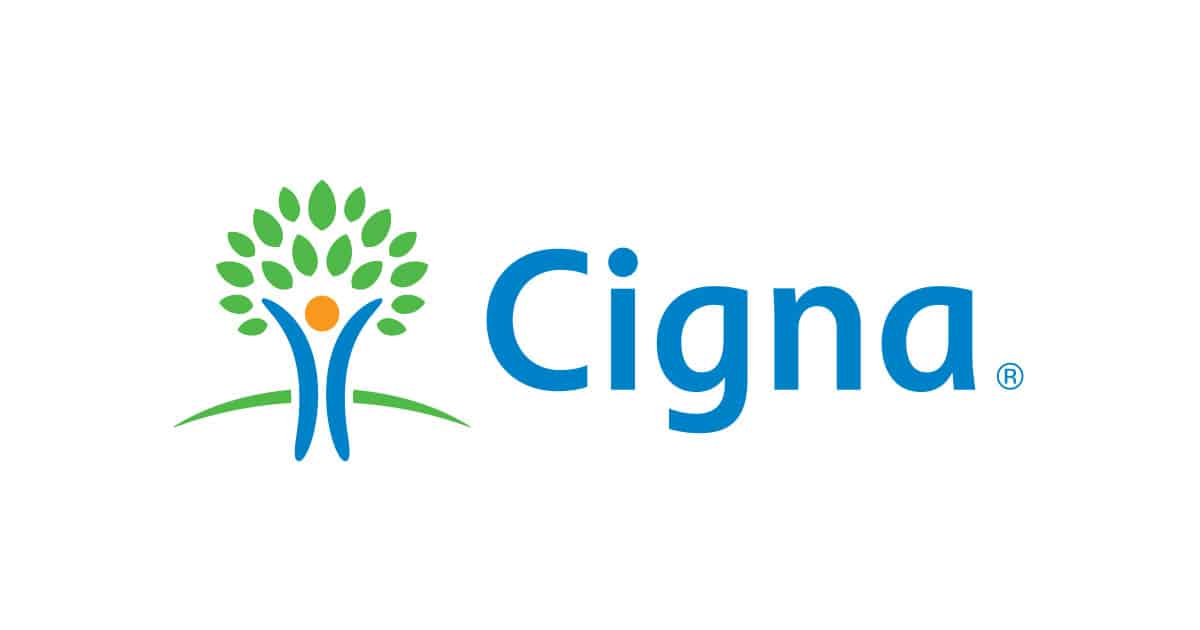 Products Offered by Cigna Global Insurance Plan
Cigna Global, a company that specializes in providing international medical insurance, exclusively provides medical insurance options for individuals, families, and organizations.
You may have to look into several insurance companies for various kinds of insurance. Three distinct product lines—Silver, Gold, and Platinum—are available for Cigna's medical insurance for individuals and families.
All levels are based on inpatient hospitalization, and day patient coverage (basic benefits), and they can be upgraded by adding optional outpatient, health and wellness, vision and dental, and medical evacuation and repatriation benefits.
Unlike most other international insurers, Cigna does not cover evacuation and repatriation benefits in its typical base policy. Additionally, maternity benefits are offered for the Gold and Platinum standard base-level plans but not the Silver plan.
The Gold and Platinum Inpatient-only base plans may be among the greatest choices on the market for any woman searching for a complete hospitalization-only medical insurance plan that includes birthing benefits because they cover both ordinary deliveries and complications.
William Russell Health Insurance
Private, all-inclusive healthcare is made available by William Russell to anyone, everywhere. They only offer a little amount of coverage as an add-on in the US in order to keep premiums down. Also providing individualized service, William Russell has teams on call around-the-clock for assistance.
William Russell is an insurance company that provides expatriates with a personalized and fair insurance service. This organization relieves you of the burden of obtaining enough insurance coverage for your trip overseas.
William Russell Insurance was founded in 1992 by Inez Cooper, who gave the company a man's name because insurance was a man's job at the time. However, the company is now a female-led organization with modern insurance processes and ideas.
William Russell represents the Allianz group, a global provider of financial services. William Russell collaborates with the Allianz group to construct insurance policies, but is exclusively responsible for the experiences of its consumers.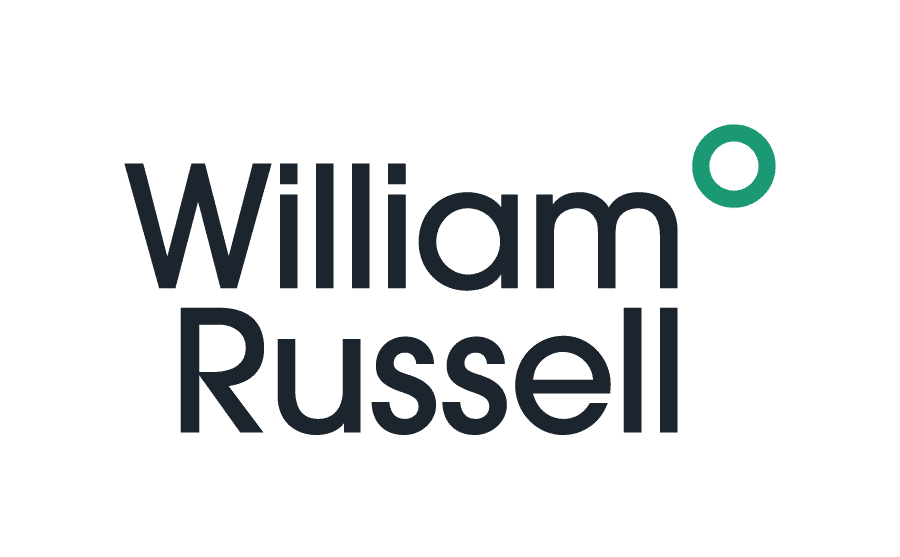 Products Offered by William Russell Health Insurance
Individuals, families, and corporations can all get insurance through William Russell. This company offers three types of expat insurance which British expats living abroad can avail:
Expat Health Insurance
All British expats, regardless of length of stay, should get international health insurance. Domestic health insurance policies do not give coverage outside of the United States. As a result, you'll need ex-pat insurance in place if you get sick or injured when traveling abroad.
William Russell provides international medical insurance for British expats and their families, particularly those who are considered international citizens, remote workers living internationally, and frequent travellers. It is also provided to global businesses and governmental and non-governmental organizations.
This insurance company provides four health plans:
Bronze plan: $1.5 million yearly benefit cap, hospital bills, cancer treatment, mental health treatment, post-hospital care, and medical exams covered.
Silver Lite plan: $1.5 million yearly benefit maximum, hospitalization, cancer treatment, and doctor visits covered.
Silver plan: $2.5 million yearly benefit cap, hospital bills, cancer treatment, mental health care, doctor visits, and medical exams covered.
Gold plan: $5 million yearly benefit maximum, hospital bills, cancer treatment, mental health care, doctor visits, pregnancy and childbirth, and medical exams covered.
Various countries have different prices for medical care. As a result, you might wish to look into the typical cost of healthcare in your nation to establish a fair benefit cap.
The monthly premium for the bronze plan is just $88; however, the precise amount you will have to pay will depend on your personal situation. In contrast, the average annual cost of individual health insurance through William Russell in 2021 was $3,650.
Expat Life Insurance
William Russell also provides expat life insurance. A domestic life insurance policy may not protect you abroad. However, international life insurance might provide a safety net for your family if the unexpected occurs while you're living abroad.
You can insure your life with William Russell for up to 20 times your annual salary, or a maximum of $2 million. Plans are also available in a variety of currencies, including US dollars, Euros, pounds sterling, and UAE dirhams.
These plans are really reasonably priced. With William Russell, you may get $250,000 in life insurance for as little as $22 per month. Over the last five years, this insurance company has had a claim payout rate of 100 percent, giving you confidence in its dependability.
William Russell life insurance has the following advantages over other types of life insurance:
Life insurance coverage of up to $2 million
Optional $500,000 accident insurance to provide additional cash if your death was caused by an accident.
Early payments for terminal illness
This life insurance coverage protects you in the following scenarios:
Common causes of death (heart attack, illness, cancer)
Death while living abroad
Death while residing in your country of nationality
Suicide (after one year)
Expat Income Protection
In addition, William Russell provides international income protection. This insurance can preserve your income if you are unable to work due to illness or injury. If you choose this insurance, you will get a monthly reimbursement for the time you are unable to work while on assignment overseas.
To be eligible for this insurance, you must be unable to work for more than three months due to a sickness or injury. The payments will then be made by William Russell until you are able to return to work, attain the age of 65, or die.
This income protection plan has various advantages:
Free cancellation without penalty within 30 days
Competitive premiums depending on your age, health, and coverage preferences
Coverage for up to 80% of your earnings, with a maximum of $144,000 USD.
Once you begin receiving monthly payments, your replacement income will increase by 2% compounded annually to keep pace with inflation.
Xplorer Worldwide Medical Plan
The GeoBlue Xplorer package is designed for British expats living in the United States. It is a premium plan that provides US health insurance to British expats living abroad, at home, or anywhere in between.
The Blue Cross Blue Shield PPO Network of doctors, clinics, and hospitals worldwide is available through the Xplorer health insurance policies. BCBS International is the largest insurance network in the United States, offering superb service from a huge network of exceptional specialists.
Whether you are a solo expat or wish to relocate to America with your family, the Xplorer Health Plan can offer you with adequate coverage both inside and outside the country. It is a popular insurance option for British citizens living in the United States.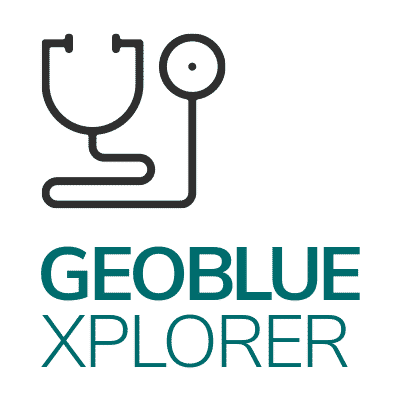 Products Offered by Xplorer Worldwide Medical Plan
The GeoBlue Xplorer Essential and GeoBlue Xplorer Premier plans are intended for US individuals relocating overseas and non-US residents relocating to the US. At the time of application, policyholders must be 74 years old or younger. An employee of a US corporation who is domiciled in a US state and pays the insurance premium is also qualified.
Policyholders must spend at least three months outside of their own nation. GeoBlue Xplorer plans can be extended as long as eligibility requirements are met on a consistent basis.
Pained by financial indecision? Want to invest with Adam?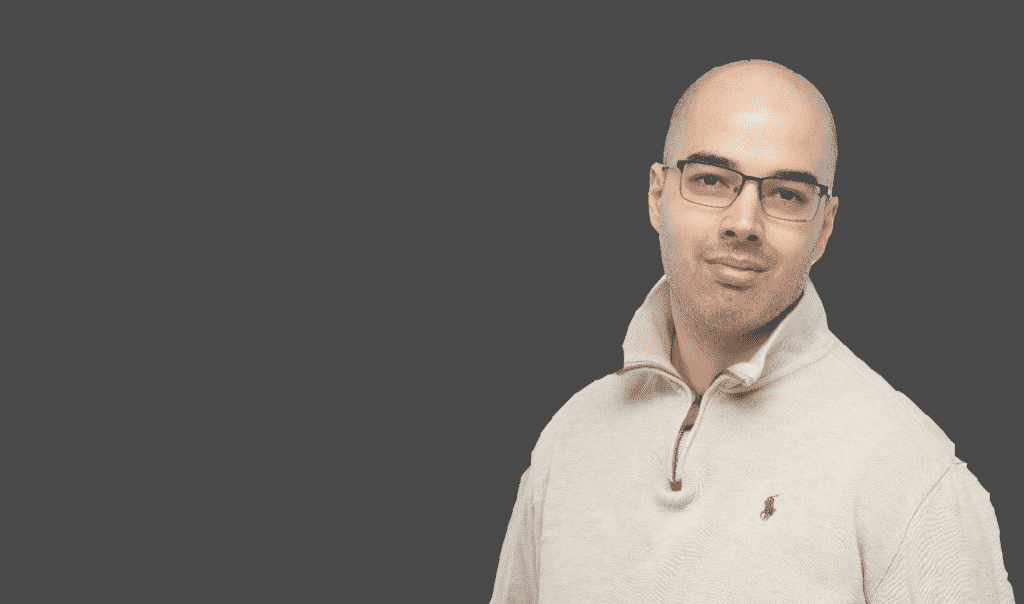 Adam is an internationally recognised author on financial matters, with over 693.5 million answer views on Quora.com, a widely sold book on Amazon, and a contributor on Forbes.