The world of international finance constantly evolves, and the demand for efficient ways of sending money to Dubai from the UK has surged.
As we dive into this guide, we'll explore the intricacies of the UK to Dubai financial corridor. Money remittance to Dubai has become a frequent activity for many UK residents, whether for business, family, or investment purposes. Let's delve into the best methods available.
If you want to invest as an expat or high-net-worth individual, you can email me (advice@adamfayed.com) or use these contact options.
Traditional Banking Transfers
When you think of money remittances to Dubai, traditional banks often emerge as the primary choice for many. The UK's High Street banks, with their long-standing reputations, offer a sense of reliability and trust that many individuals and businesses value.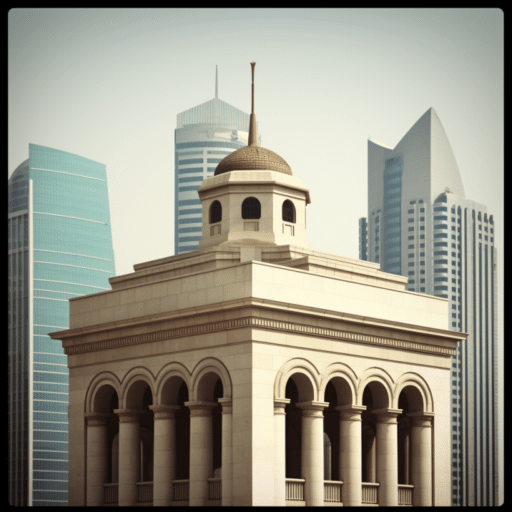 The Reliability of High Street Banks
High Street banks, such as Barclays, HSBC, and Lloyds, have been pillars of the UK's financial landscape for decades. Their established presence gives many customers confidence in their services, especially when it comes to international transfers like money remittances to Dubai. These banks have robust infrastructure, ensuring that your money remittance to Dubai is secure and traceable.
The Cost of Using Traditional Banks
While they offer reliability, traditional banks often come with a price. They tend to have higher fees compared to newer, digital methods of money remittance to Dubai. These fees can include transaction charges, currency conversion fees, and sometimes hidden costs that can add up, especially for frequent transactions.
Processing Times and Delays
Another aspect to consider is the processing time. Traditional banks often take longer to process international transfers. Money remittance to Dubai through these banks can sometimes take several days, depending on the bank and the specific international routing processes they use. This delay can be a drawback for those who need to ensure timely money remittances to Dubai.
The Changing Landscape of Banking
With the rise of digital banking and fintech solutions, traditional banks face stiff competition. Many of these newer platforms offer faster, cheaper, and equally secure methods for money remittance to Dubai. As a result, traditional banks are continually adapting, with some offering competitive rates and faster transfer times to retain their customer base.
Making an Informed Decision
If trustworthiness and a long-standing reputation are your top priorities, then using a traditional bank for your money remittance to Dubai might be the right choice. However, it's essential to be aware of the associated fees and potential delays. For those who prioritize speed and cost-efficiency, exploring other methods of money remittance to Dubai might prove more beneficial.
Online Money Remittances To Dubai
The digital age has indeed revolutionized money remittance to Dubai. With the rise of globalization and the need for swift, efficient financial transactions, online platforms have become the go-to solution for many.
Why Online Platforms are Gaining Popularity
Online platforms, especially those like TransferWise (now Wise), Revolut, and Skrill, have gained immense popularity for several reasons:
Speed
Traditional bank transfers can take several days, especially for international transactions. In contrast, online platforms often promise money remittances to Dubai within hours or even minutes.
Transparency
These platforms provide clear breakdowns of fees and exchange rates. You know exactly how much money remittances to Dubai will cost you and how much the recipient will receive.
User Experience
With intuitive interfaces, mobile apps, and customer support, these platforms make money remittance to Dubai a seamless experience.
Features of Leading Platforms
TransferWise (Wise): Known for its real exchange rate and transparent fee structure, Wise has become a favorite for many looking for money remittance to Dubai. They also offer a multi-currency account, allowing users to hold, manage, and send money in multiple currencies.
Revolut: Beyond money remittance to Dubai, Revolut offers a range of financial services, including cryptocurrency trading and budgeting tools. Their competitive rates and instant transfers make them a strong contender in the remittance space.
Skrill: While Skrill is often associated with online gaming payments, they also offer a robust platform for international transfers, including money remittances to Dubai. They provide a prepaid card, allowing users more flexibility with their funds.
Money Transfer Agents
Money transfer agents have long been a trusted method for those who value face-to-face transactions, especially when it comes to money remittances to Dubai.
These agents provide a tangible sense of security, allowing individuals to walk into a physical location, discuss their needs, and hand over cash or other payment forms. Let's delve deeper into this method and understand its nuances.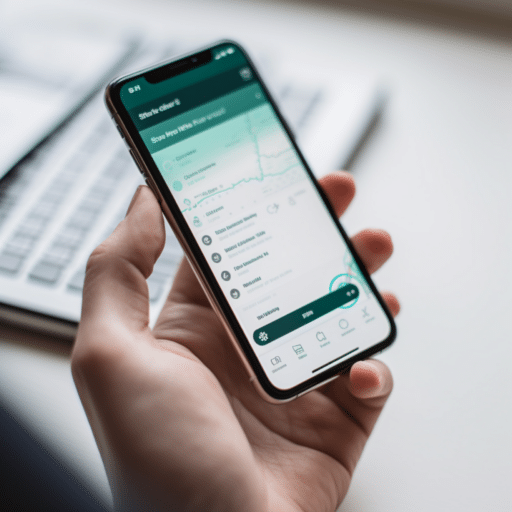 The Popularity of Western Union and MoneyGram
Two giants dominate the money transfer agent landscape: Western Union and MoneyGram. Both have established a strong presence in the UK and Dubai, making money remittances to Dubai straightforward and accessible.
Western Union: Western Union boasts a vast network of agents and locations worldwide. For those considering money remittance to Dubai, Western Union offers both online and in-person services. While their fees can vary based on the amount and method of transfer, they provide a reliable and time-tested service. It's always advisable to check their website or visit a local branch for the most current rates and promotions.
MoneyGram: Similar to Western Union, MoneyGram offers a wide range of services for money remittance to Dubai. With numerous locations in both the UK and Dubai, MoneyGram ensures that customers have multiple options, whether they prefer online transfers or in-person transactions. Their fees, like those of Western Union, can fluctuate, so it's essential to stay updated by visiting their official website or consulting with an agent.
Benefits of Using Money Transfer Agents
Tangible Security:
One of the primary reasons individuals opt for money transfer agents for their money remittances to Dubai is the tangible sense of security. Engaging in a face-to-face transaction provides peace of mind, especially for those unfamiliar with digital methods.
Multiple Payment Options
Money transfer agents often accept various payment methods, from cash to credit cards. This flexibility ensures that individuals can choose the most convenient method for their money remittance to Dubai.
Immediate Assistance
Should any issues or questions arise, customers can directly speak with an agent, ensuring immediate resolution and guidance.
Things to Consider
While money transfer agents offer numerous benefits, it's crucial to consider a few aspects:
Fees
As mentioned, fees can vary widely. Before committing to a particular agent, compare rates to ensure you're getting the best deal for your money remittance to Dubai.
Exchange Rates
Apart from fees, the exchange rate can significantly impact the amount your recipient receives in Dubai. Always check the current rates and see how they compare across different agents.
Transfer Speed
While many transfers are almost instantaneous, some might take longer, especially during peak times or due to specific regulations. Clarify the expected transfer time before finalizing your money remittance to Dubai.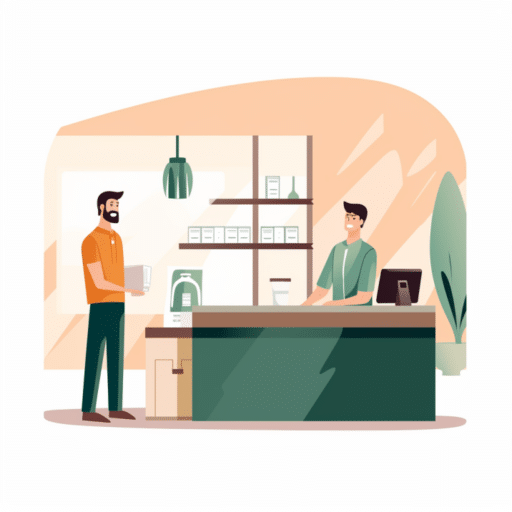 Mobile Wallet Transfers
Mobile wallets have undeniably transformed the way we handle our finances. Their convenience, speed, and user-friendly interfaces have made them a preferred choice for many, especially when it comes to money remittance to Dubai.
The Rise of Mobile Wallets in International Transfers
The digital revolution has brought about a surge in the use of mobile wallets for international transactions. With just a few taps on a smartphone, users can send money across borders, including for money remittance to Dubai. This method offers a blend of speed and convenience that traditional banking systems often can't match.
Popular Mobile Wallet Platforms for Money Remittance to Dubai
PayPal
A globally recognized platform, PayPal has made money remittances to Dubai straightforward and efficient. Its widespread acceptance and reputation for security make it a top choice for many.
Apple Pay
While primarily known for in-store and online purchases, Apple Pay also facilitates international transfers. Its seamless integration with Apple devices ensures that money remittance to Dubai is just a few clicks away.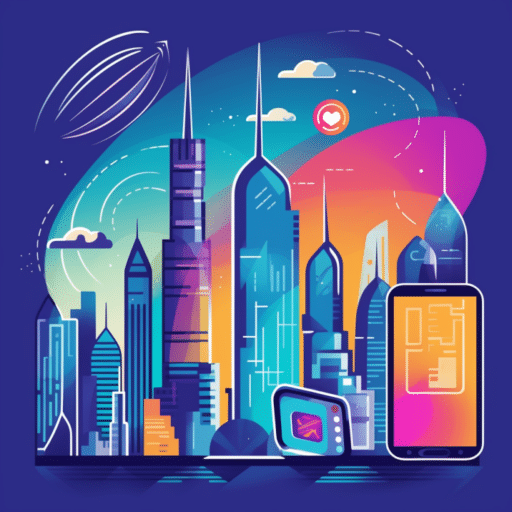 Key Considerations When Using Mobile Wallets
While mobile wallets offer numerous advantages, it's essential to be aware of certain aspects:
Provider Compatibility
Both the sender and recipient need to have the same mobile wallet provider to avoid transfer fees. This factor is crucial to consider when planning money remittances to Dubai.
Security
Ensure that you use trusted platforms with robust security measures. Regularly updating apps and using strong, unique passwords can safeguard your transactions.
Transfer Limits
Some mobile wallets may have limits on the amount you can send internationally. Always check these limits before initiating money remittances to Dubai.
Prepaid Cards
Prepaid cards have steadily made their way into the financial habits of many individuals worldwide. These cards, which resemble regular debit or credit cards in appearance, function quite differently. Let's delve deeper into this innovative solution for money remittance to Dubai.
What are Prepaid Cards?
As the name suggests, a prepaid card is a card issued by a bank or a financial institution preloaded with funds.
Unlike credit cards, where you borrow funds, or debit cards, which link directly to your bank account, prepaid cards allow you to spend only the amount loaded onto them.
Essentially, when you use a prepaid card for money remittance to Dubai or any other transaction, you're spending money you've already deposited with the issuing institution.
Features of Prepaid Cards in the UAE
No credit approval is required: You can get a prepaid card without undergoing a credit check.
Immediate issuance: Banks can issue these cards almost instantly.
Universal usage: You can use them wherever credit or debit cards are accepted.
Cashless and debt-free transactions: Since you're using your funds, there's no debt involved.
Reloadable: You can top up the card online, through direct deposits, or at ATMs.
ATM withdrawals: Many prepaid cards allow you to withdraw cash at ATMs.
Fees: Some banks might charge a nominal fee for certain services.
Expiry date: Like other cards, prepaid cards also have an expiration date.
Rewards: Some banks offer loyalty points or rewards for transactions made using a prepaid card.
Travel-friendly: They can serve as travel cards when you're abroad.
Popular Prepaid Cards in the UAE
Pyypl Prepaid Digital Card: This card offers online debit card services without the need for a bank account. It charges a transaction fee on both local and international purchases.
Emirates Islamic Prepaid Card: You can easily load this card at any Emirates Islamic branch or via online banking. It also offers a 3D Secure feature for added payment security.
CashU Prepaid Majd Card: Offered in partnership with Noor Bank and Mastercard, this virtual prepaid card has specific charges for activation and transactions.
Al Fardan Exchange TravelEZ Plus Classic Card: Provided by Al Fardan Exchange Centre, this card comes with a one-time opening fee and a card reload fee.
Majid Al Futtaim Finance (Najm) Mall Prepaid Gift card: This card has a one-time charge during sign-up and can hold funds ranging from AED 100 to AED 3500.
Pros and Cons of Using Prepaid Cards for Money Remittance to Dubai
Pros:
Global acceptance: Most cards powered by VISA or MasterCard enjoy worldwide acceptance.
No credit scrutiny: Your credit history isn't a factor when applying for a prepaid card.
Debt-free transactions: Since you're using your funds, there's no risk of accumulating debt.
Rewards: Some cards offer rewards or cashback on transactions.
Cons:
Limited funds: You can only spend up to the amount loaded on the card.
Fees: Some institutions charge fees for various services.
No interest: Money on the card doesn't earn interest.
Transaction limits: If a transaction exceeds the card's balance, it gets rejected.
Eligibility and Considerations
The primary eligibility criterion for availing of a prepaid card in the UAE is that the applicant should be over 21 years of age.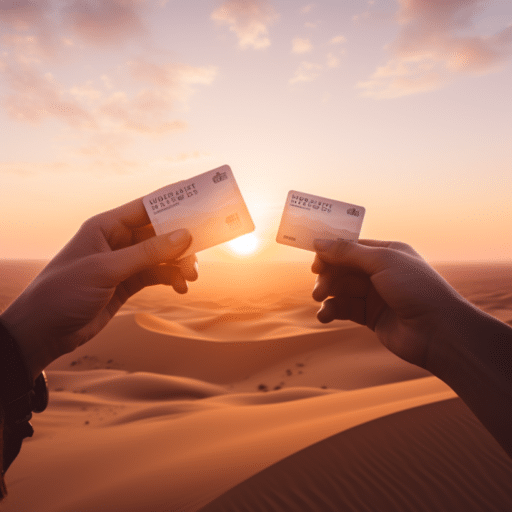 Before opting for a card, check with the issuing bank or financial institution about any additional requirements or features. When considering this method for money remittance to Dubai, ensure you know all associated fees and the card's acceptance in Dubai.
Pained by financial indecision? Want to invest with Adam?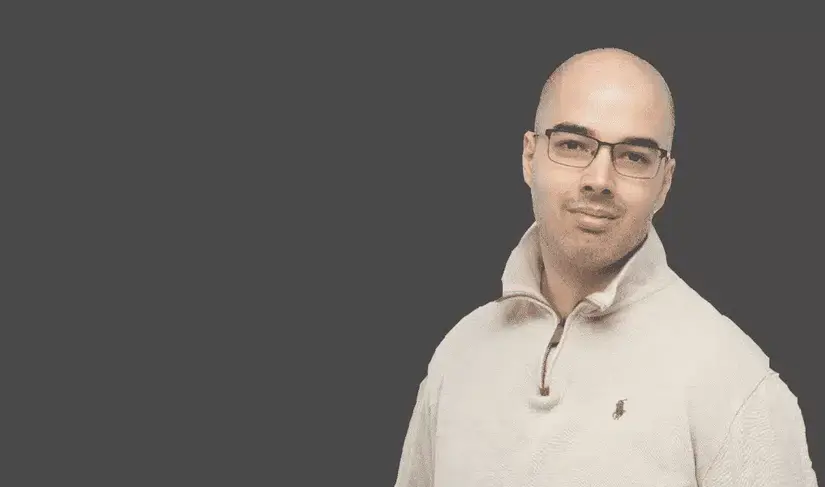 Adam is an internationally recognised author on financial matters, with over 693.5 million answer views on Quora.com, a widely sold book on Amazon, and a contributor on Forbes.