Moving To Another Country To Start Over: A Basic Guide
If you want to invest as an expat or high-net-worth individual, which is what i specialize in, you can email me (advice@adamfayed.com) or use WhatsApp (+44-7393-450-837).
Introduction
Moving to another country to start over is a life-changing decision that you have to prepare for very carefully.
How do you get started in a new country? Should you do so? Can you? Take some time to consider all of your possibilities, potential scenarios, future dreams, and all of your second thoughts. This is not a decision to be made lightly. If you inform your loved ones about your plans on moving to another country to start over, expect a wide range of emotions.
There will be many inquiries, as well as support and perhaps denial. Moving to another country to start over, regardless of the cause or reasons, is a tough decision that can affect the people in your life.
The steps below provide a framework you should consider before moving to another country to start over. It is a series of factors in order of precedence. These are the primary questions you will want to know the answers to in order to have a seamless transition to your new life.
So, how do you start a new life in a new country?
10 Things to Consider When Moving to Another Country to Start Over
1. Do you have a job or money saved up?
It is critical to have a financial strategy in place before travelling overseas. It's a no-brainer, but you need to have your housing expenses, living costs, insurance, entertainment, transportation and travel costs, and insurance covers assessed with sometimes more accuracy than the Big Mac Index. Avoid unpleasant situations caused by a lack of planning or information.
Facebook expat communities are excellent spaces to inquire about true living costs in a country. There is at least one in each country, or even at least one in each city. People have different standards when it comes to the choice of country, therefore ask very precise questions about the destination you want to visit.
There were so many hidden charges when starting over in another country, and in the end, it might feel like there are so many scammers around, so be cautious with how you spend your money.
Another thing we anticipate while looking for and learning about living in a new country is that the expenses will be much the same as at home. To minimize unexpected charges, ask what sorts of costs startled other expats when they initially arrived in a new country. Another good option is to conduct a fast Google search for culture shock in X country.
If you are really decided about moving to another country to start over and look for work once there, you need to have enough money to cover all moving expenditures, as well as settle in charges such as rent deposits, entrance fees, VISA fees, agency fees, account opening fees, and living costs for at least 3 to 6 months.
2. How to prepare to move to another country in terms of accommodation?
Even at home, finding homes may be difficult and daunting. Typically, the proper street might be the difference between quickly adjusting, living the lifestyle you choose, and minor everyday annoyances. It's essentially the same as looking for a place to live at home, but with the added burden of not knowing the laws or the communities.
The majority of expats choose to rent a home for a month so that they may get to know the city a little better, have time to look at flats, and then make a decision without being rushed. If the rules in the new country let it, there is also nothing wrong with securing a temporary residence; however, this comes with the added hassle of having to move all of your belongings once more.
Additionally, if you relocate numerous times throughout your career, you will truly come to understand your tastes and it will be lot simpler to pick a new home beyond just saying I want something "beautiful and bright." Since you are certain of your preferences this time, 85% of the available flats have already been ruled out.
Reading descriptions of neighbourhoods, complete with coded language and innuendo, can often reveal more about a person's anxieties and lifestyle than actually visiting the neighbourhood since various people have varied ideas of what a "lovely" or "good neighbourhood" is. It is challenging to judge from a distance yet crucial to remember. Is a quiet bedroom community nicer than a vibrant one with a variety of people?
You also need to get answers to a lot of practical questions, some of which, once again, you might not know to ask, including the following:
Can I rent an apartment directly from the owner or through an agency, and what are the benefits and drawbacks of each?
Are there any "hidden expenses" and agency fees (some countries charge three times the rent)?
What is the deposit, when is it due, when do I receive it back, and what are the terms?
What is the contract's minimum duration, and how long is the cancellation period?
Will my rent be raised at some point?
Who is responsible for repairs?
What furniture or appliances comes with the apartment?
Be wary of online apartment frauds, forgeries, and the like. Always inspect the property before renting it or sending someone else to see it.
Check your contract with a layer or an expat housing agency. You may think this is a needless expense, but when you are trying to start a new life in a new country, you are unfamiliar with the regulations. Having a professional go through a contract might save you money on rent or avoid dealing with a nasty landlord entirely.
3. How do you establish new acquaintances and networks in a new country?
You will need to network and establish new support systems if you want to truly start a new life in a new country. This is crucial when relocating to a new country but is also simple to overlook among all the chaos. It might occasionally be difficult or just take more time to make new acquaintances among your coworkers, therefore it is always a good idea to schedule some social events in advance.
The FB expat groups, Meetups, and International groups are fantastic places to start since you already have a lot in common; you're all adjusting to a new country, so there's enough to chat about. These groups also include both new and long-term expats, so you may obtain empathy from individuals who are in the same situation as you, as well as advise from those who have previously addressed the challenges you are encountering.
You may meet new individuals while traveling by visiting your consulate or embassy. Embassies frequently create Facebook pages and conduct frequent events for foreign nationals and families. Having a buddy who comes from a similar background and is adjusting to the same new culture may be really reassuring at times.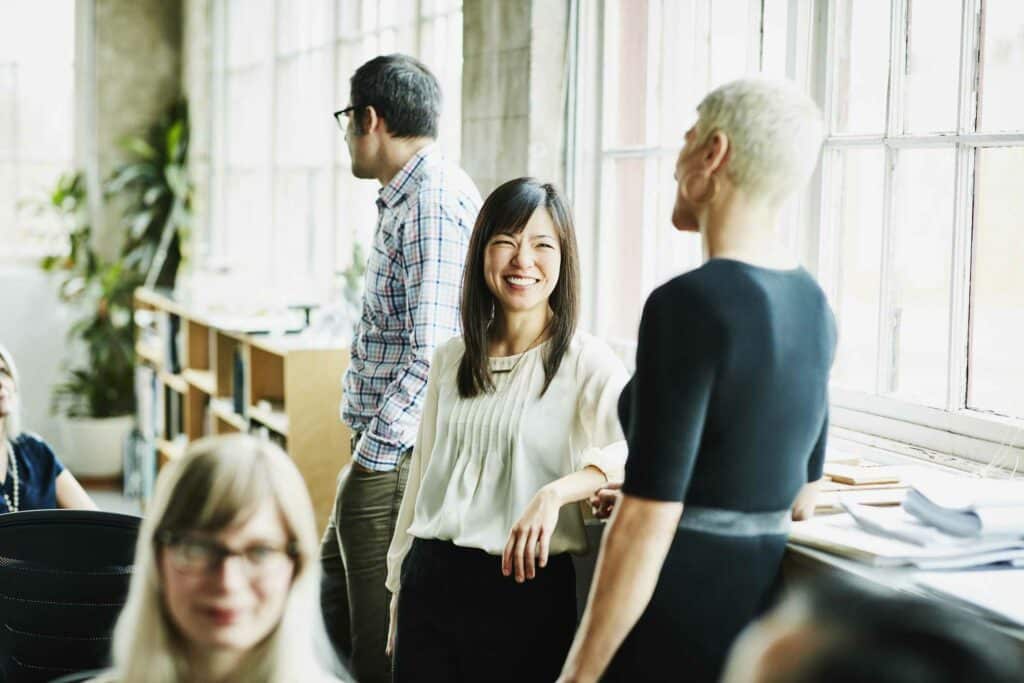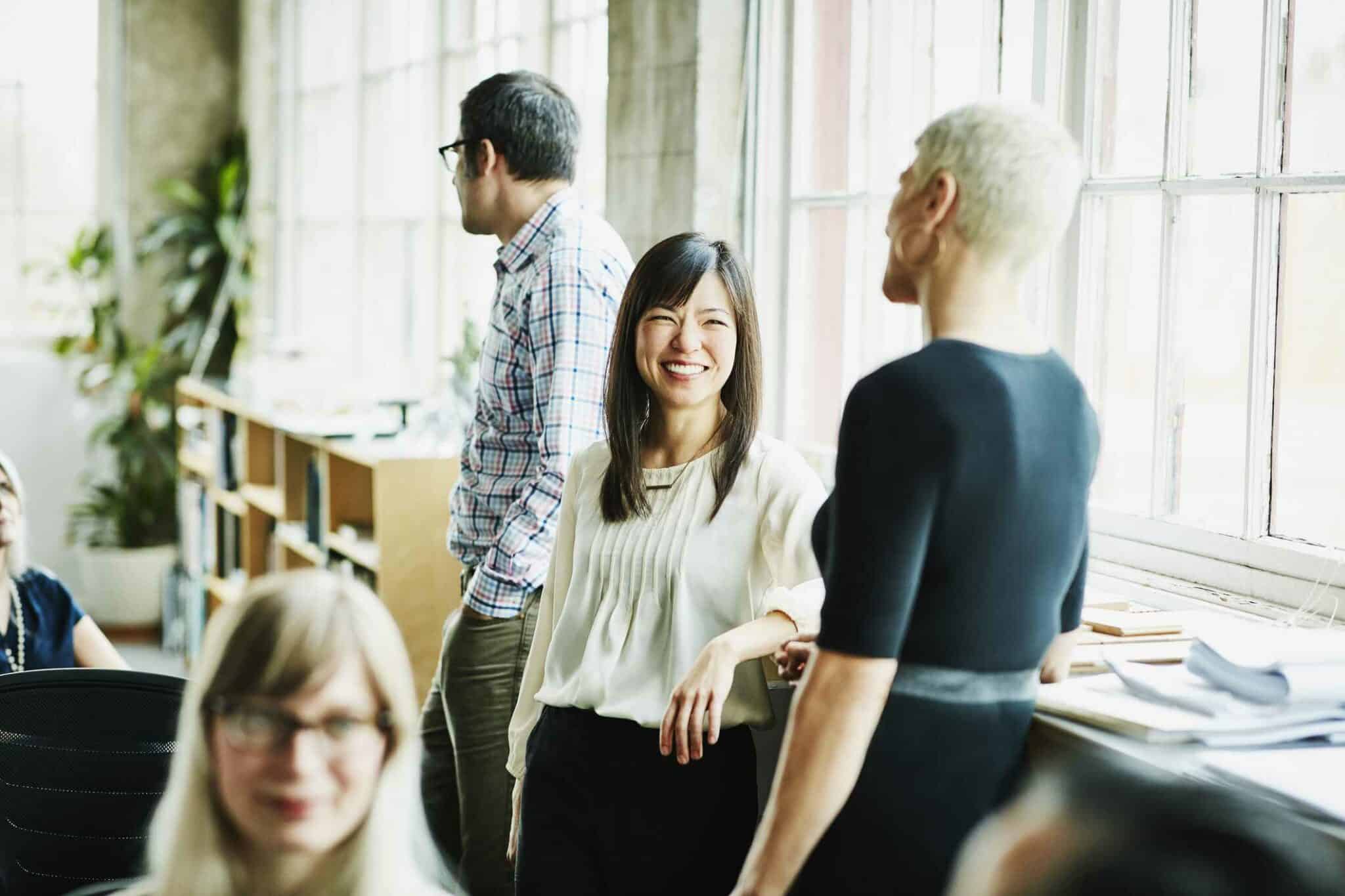 4. How to get medical insurance abroad?
Medical insurance overseas is typically already covered if you are relocating for work. You must set up medical insurance for your spouse, kids, and other family members if they are traveling with you. The employer may or may not have this setup. Family insurance can be expensive in some countries, while it's occasionally free for kids.
In Vienna, for example, an expat partner with no children would need to pay 250 EUR per month for health insurance. It would be free if an expat partner had children. Children are covered for free alongside their parents under the same reasoning. When you start new employment, your company must immediately enroll you, and a set percentage of your pay will be withheld. This is non-negotiable
This is simple to check, even on Wikipedia. Just make sure you compare it with a reputable local organization to ensure that the information is current and correct. There are usually exclusions or deductibles, particularly in Europe.
5. Do you need to learn a new language?
A large part of your quality of life when adjusting to a new place is determined by your ability to speak at least some of the local languages. When learning new sounds, pronunciations, and spelling conventions, most expats like to start using the Fluent Forever app.
It is advised to enroll in quality language programs going forward, ideally more than once a week. Being outside of one's comfort zone makes learning a language overseas both simpler and more challenging.
When it comes to enrolling in language courses, it is recommended to spend more upfront for higher quality sessions rather than attempting to save money. You will learn faster and feel more successful, which means you will be less likely to become frustrated and give up.
6. How to deal with expat taxes?
Fortunately, you won't need to deal with taxes right now. Typically, you file your taxes after one year, when you are a little bit more established. The most fundamental issue you need to determine is whether you should pay taxes in two countries—your home country and your new country—or only the new country. The agreements reached between the two countries at the international level will determine this.
Another point worth highlighting is that taxes shouldn't be a decisive factor when selecting a new country. The amount of taxes levied in a country reveals nothing about the standard of living, cost of living, wages, educational attainment, working conditions, etc.
8. How to begin a new life in terms of education in a different country?
You must be aware of the valid certificates and credentials that are accepted in your new country in terms of schooling. Particularly in the medical fields, this becomes particularly challenging.
To receive the same level of education overseas accreditation, it is occasionally as easy as sending the records over, occasionally you will need to take an additional examination, and occasionally you will need to start school all over again.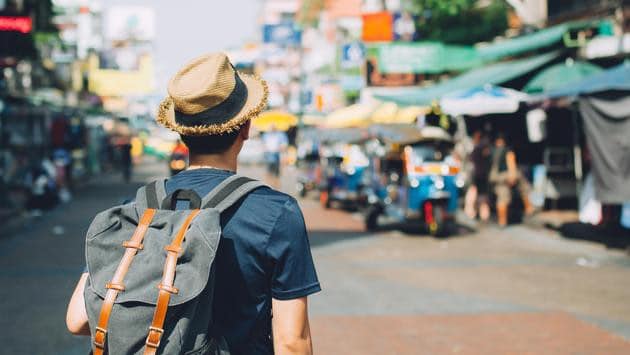 9. How to deal with cultural shock?
Our psychological, physiological, and emotional response to a new environment is called a culture shock. It may be quite frightening and disorienting.
Different people will experience different stages, which may be longer or shorter and include additional highs and lows. This is crucial to remember when you figure out how to begin a new life in a foreign nation.
10. How to settle in or move out?
In most cases, it takes 2-4 months to adjust to a new environment and roughly a year for a place to start feeling more like home.
As a result of having experienced the cultural adaptation curve, you are now considerably more prepared than most people who move overseas to start a new life. It takes a lot of adjustment for most people to start over in a new nation.
Some individuals choose to relocate rather than be unhappy, stay put, or return to their previous residence. This post's advice on how to prepare and get ready for a new life in a foreign nation will greatly reduce the peaks.
Pained by financial indecision? Want to invest with Adam?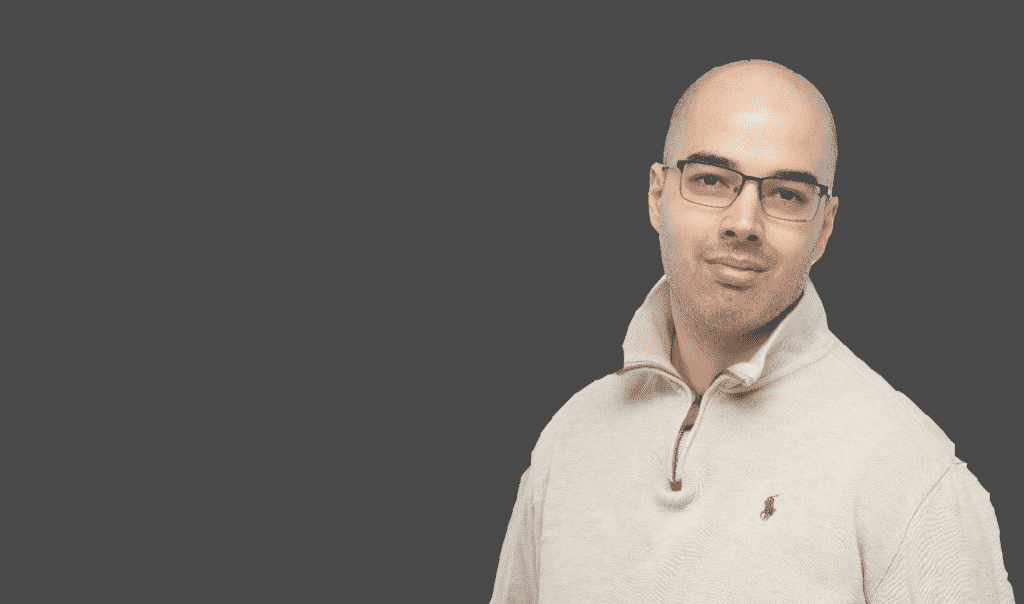 Adam is an internationally recognised author on financial matters, with over 694.5 million answer views on Quora.com, a widely sold book on Amazon, and a contributor on Forbes.