Saudi Arabia, in the wake of low oil prices and a bigger budget deficit, has announced a hike in VAT rates from 5% to 15%.
Many Saudis stockpiled essential and other goods to avoid some of the effects of the tax.
This tax will also affect all goods, unlike in the UK where VAT isn't applied on children's clothing, food and some other items.
This comes months after Saudi Arabia suspended its cost of living allowance, a type of basic income to all saudis.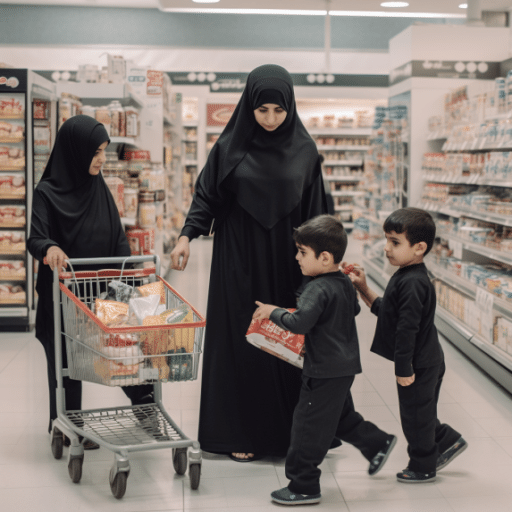 The interesting take outs from this are:
Other countries in the region might follow suit, with the UAE potentially introducing similar tax rates
All countries will face pressures to localise some types of jobs and increase taxes. Therefore, it makes sense for expats to prepare for this financially by investing whilst they can afford to do so.
Countries in the region, alongside expat-dependent countries like Singapore, face a difficult balancing act. They need more taxes revenues, but don't want to decrease foreign direct investment.
Many countries can't hope to run big budget deficits like the US does, especially as they don't have the world's reserve currency. Whilst the markets have been muted so far, and there has been no emerging or corporate debt crisis, many countries are worried about the future.
There is speculation that more countries in the region could increase corporation tax, VAT and indirect tax, rather than hiking personal income taxes.
Countless oil producing countries including Russia, Saudi and Venezuela, are preparing for lower oil prices for longer, even if there is a rebound in prices this year.
Are you an expat in the region that is concerned about these changes? Contact me today.