Some Things To Think About Before Buying Your First Yacht Or Boat In Dubai 2022 – that will be the topic of today's article.
If you want to invest as an expat or high-net-worth individual, which is what i specialize in, you can email me (advice@adamfayed.com) or use WhatsApp (+44-7393-450-837).
INTRODUCTION
Some Things To Think About Before Buying Your First Yacht Or Boat In Dubai—It was often said that purchasing your first boat is the finest day of your life. They also mentioned that selling it is the second happiest day of your life!
Purchasing a boat is a step toward gaining access to a world of adrenaline-pumping marine activities. Whether you're buying a new or old boat, this brief guide will provide you with all of the necessary information. Thanks to the UAE's new and used boat marketplaces, it is now simple to purchase certified boats. The following checklist, on the other hand, will assist you in selecting the appropriate watercraft.
What To Think About When Buying Your First Yacht Or Boat In Dubai Boat Or Yacht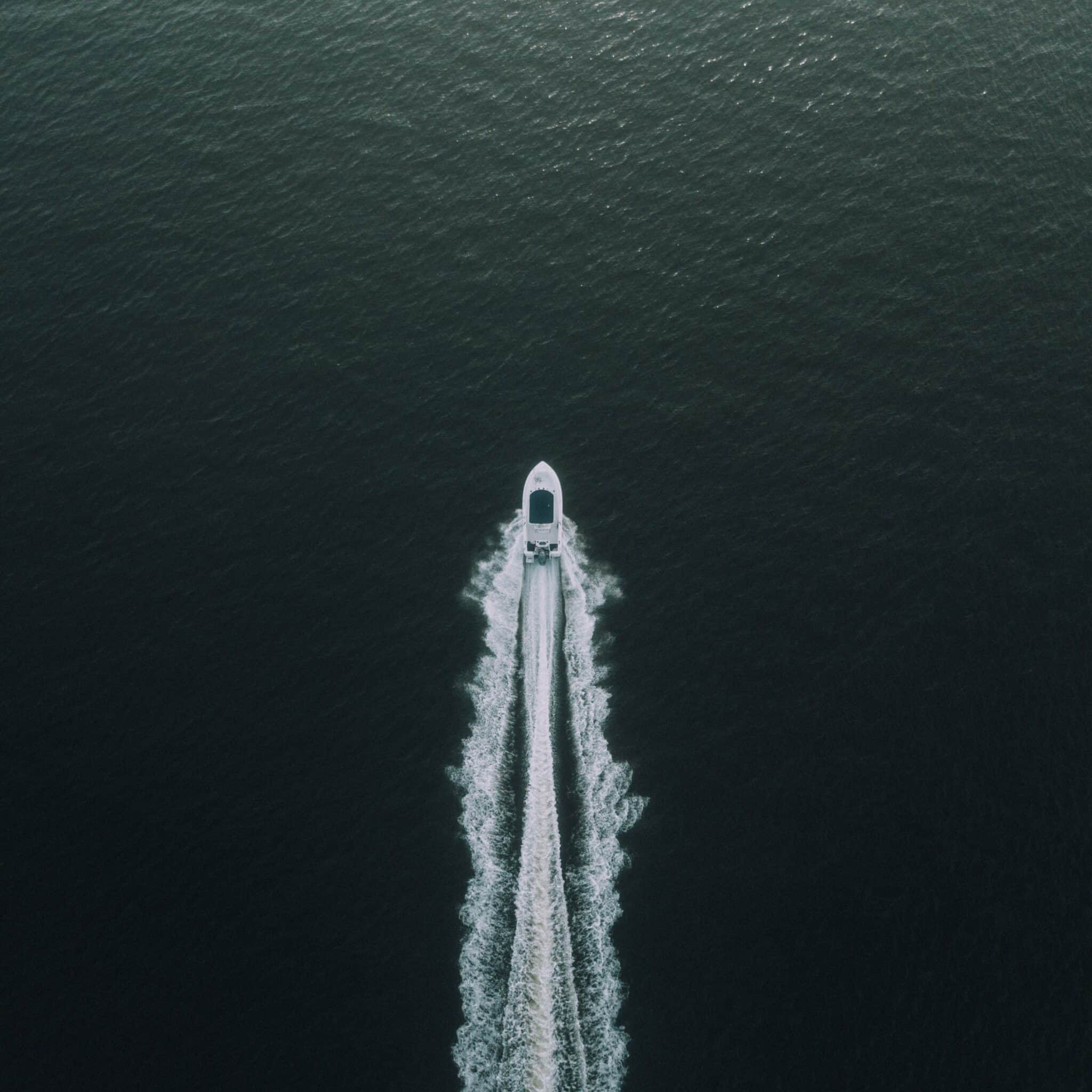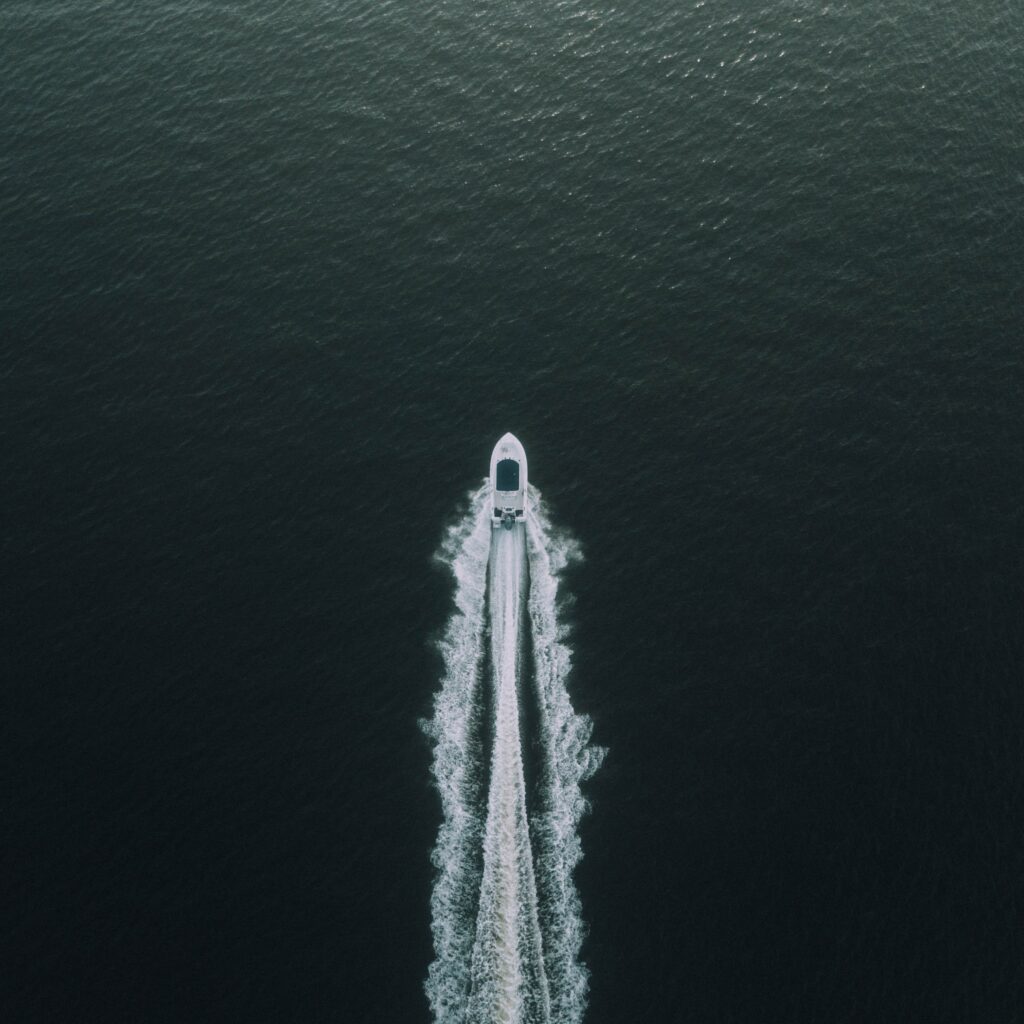 Purchasing a boat is similar to purchasing a home or a car. Here are some general guidelines when purchasing a boat in the UAE:

Make a decision on the type of boat you want.

Make a financial plan.

Examine the boat's condition.

Look for mooring possibilities.

Learn everything there is to know about the legal requirements for owning a boat in the UAE.

Purchase a boat and complete the registration process.
Select The Boat Type
The sort of boating must be determined. Do you need to unwind on your long weekend or do you want to go speed boating for a while? You must first choose the type of boating activity you prefer and the size of boat that is appropriate for your needs. Then look for a boat in one of the general categories, such as:

Boats That Go Fast

For an exciting and fast-paced boating experience, speed boats and jet skis can be used.

Boats With Decks

Deck boat owners use their vessels for water sports activities. Seating capacity on deck boats ranges from 4 to 6 people.

Yachts Of The Highest Calibre

They move at a slower rate. These boats are utilised to host events, gastronomic activities, and seaside relaxing cruises.

Cabin Cruisers

These boats are equipped with air conditioners, heaters, and power generators and are utilised for enjoyable boat voyages.
Determine Budget
The total cost of owning a boat exceeds its purchase price. Fuel and boat maintenance costs, docking fees, boat safety gear and accessories, and boat insurance are all factors to consider. You should make a list of all of the following costs and then shop around for the best deals:

Charges For Upkeep

It costs between AED 500 and AED 2,000, depending on the type of maintenance and service your boat requires.

Charges For Docking

Depending on the club and location you choose, the cost of docking the boat might range from AED 500 to 1500 each day.
The Boat's Condition
When buying a used boat, one of the most important things to do is inspect the condition. New boats are in excellent condition, but how can you tell if a used boat is in good condition? When inspecting the condition of a used vessel, apply the following guidelines:

Examine The Hull And The Outside

The exterior appearance will give you an impression of how well the yacht is maintained. Check for water leaks through any fixed portholes.

Examine The Engine

Examine the engine as well as the spark plugs. Examine the fuel tank and the propeller shaft.
Make A Phone Call To The Boat Repair Shop Or Firm

Allow maritime surveyors to inspect all of the ship's components because they will know what to look for.

Examine The Ship's Deck

To check for any pealing or weak areas, go on the ship and apply pressure with hefty steps on the deck.

When inspecting the condition of the boat, you can also ask the boat owner a few questions:
How Long Did The Engine Operate For

When Was The Last Time The Yacht Was Serviced By A Boat And Ship Maintenance Centre

Have There Been Any Issues With The Boat

Why Are You Attempting To Sell

The answers to these questions will provide you with a better understanding of the boat's condition, which will aid you in determining whether or not to purchase it.
Options For Mooring
After you've purchased a marine boat, you'll need a secure location to store it. Keep an eye out for boat landing in the Emirate where you live. Mooring is available at the following Dubai boating clubs:
Bvlgari Marina

Dubai Creek Golf and Yacht Club

The Pavilion Marina, Jumeirah Beach Hotel

Dubai Harbour

Dubai International Marine Club
The following boating clubs in the Emirate of Abu Dhabi provide mooring:
Emirate Palace Marina

Yas Marina
Requirements For Buying A Boat In The United Arab Emirates
Residents of the United Arab Emirates can purchase a marine vessel and meet the legal conditions to acquire it. Purchasing a boat is identical to purchasing any other type of car. The UAE's marine authorities require boats to be registered. The following is a list of legal requirements for purchasing a boat:

Registration of a boat in Dubai or another Emirate

Certificate of technical inspection

Approval from the Coast Guard

Insurance certificate

Driver's licence for marine craft

Permission to navigate the waterways

The Dubai Maritime City Authority will issue you a yacht registration licence and a technical inspection certificate (DMCA). Jet skis, yachts, and speed boats are all examples of pleasure water marine crafts that require insurance. Then you'll need to apply for a DMCA maritime driving licence in Dubai, which is valid throughout the UAE.
Purchasing A Boat In The United Arab Emirates
One can now purchase a boat after a comprehensive inspection and pricing comparison of several vessels. The Coastguard will provide you a boat registration number and a sailing permit. The registration number is similar to a vehicle identification number (VIN) and must be displayed on the hull of the vessel.

These were all the boat-buying suggestions. These guidelines can also be followed when purchasing a used boat in the UAE. In addition, you can join many watersports and boating groups in Dubai and the other Emirates. As a precaution in case of an emergency during a boat trip, make sure to follow the boat safety guide.
Pained by financial indecision? Want to invest with Adam?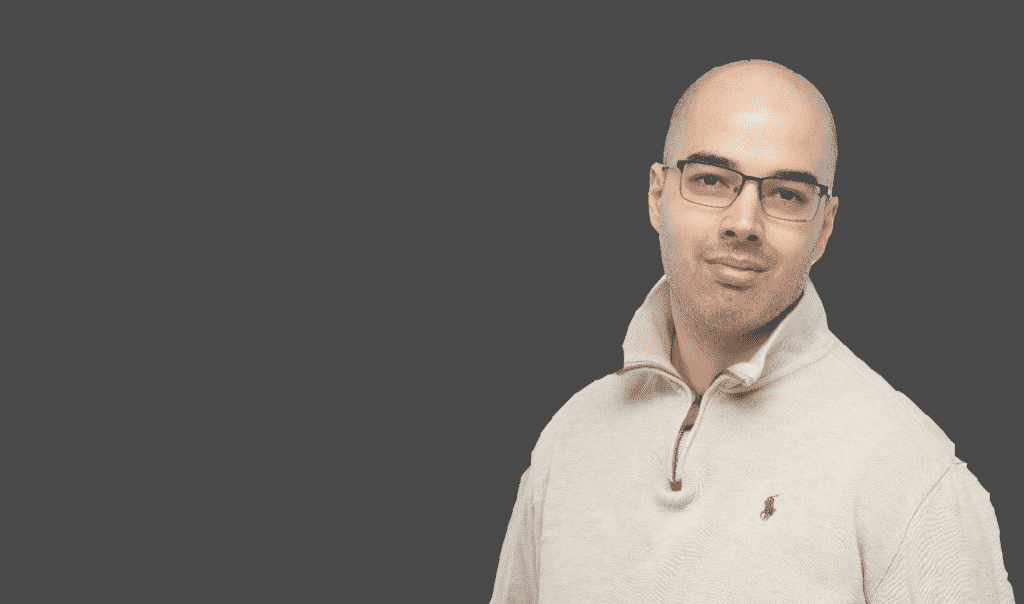 Adam is an internationally recognised author on financial matters, with over 492.2 million answers views on Quora.com and a widely sold book on Amazon