Learn how to invest outside your home country
Say hello to Adam, the most viewed financial contributor on Quora with over 10 million views per month and hundreds of happy clients.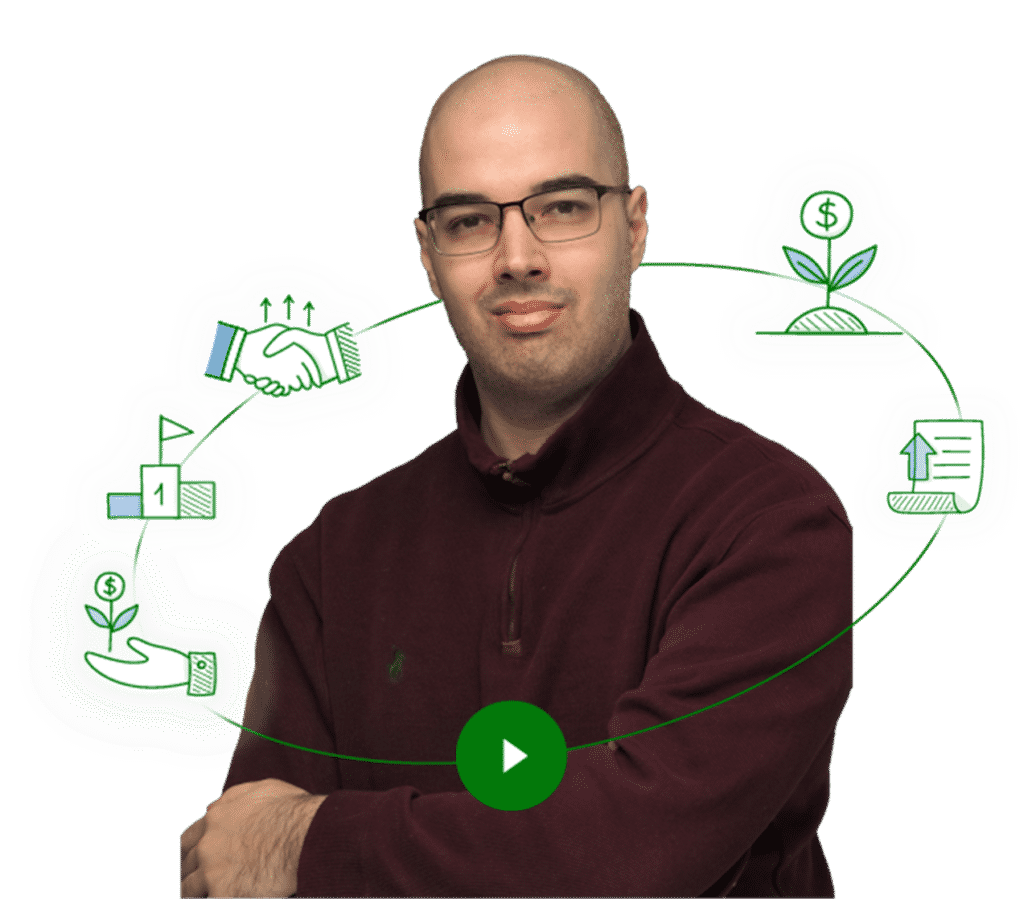 "I never attempt to make money on the stock market. I buy on the assumption that they could close the market the next day and not  reopen it for ten years."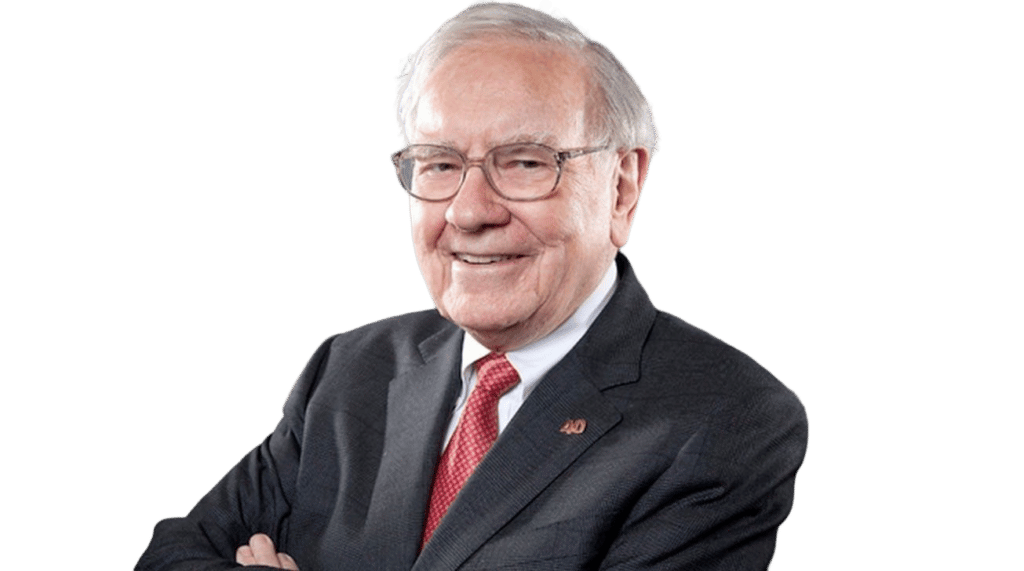 All Paperwork complete in 2-3 days.

Access to Vanilla and Institutional Assets

Over 400 million social media views and a published book on Amazon.

Clients in over 100 countries due to our seamless online process.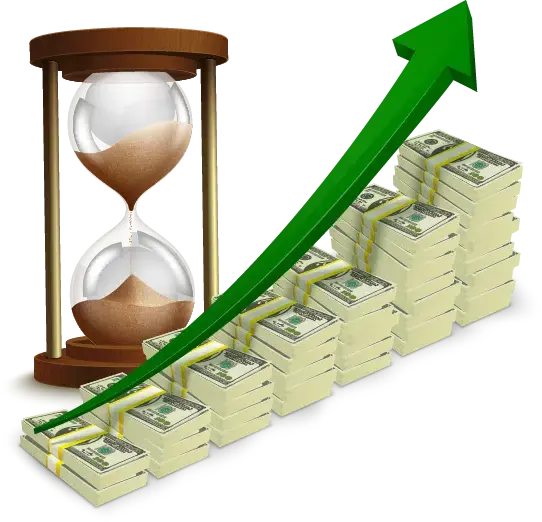 Other Offshore Typical Advisor
Expertise and Media Exposure.
Asset diversification and Access to Vanilla Assets.
Less countries. 1-5 Countries due to unstable process.
Time and hassles. & Weeks of Paperwork.
Sign up today and get Free Access to Adam's two Expat eBooks!
Join 2 million subscribers! Get new strategies  every week on how to be more productive with your finances.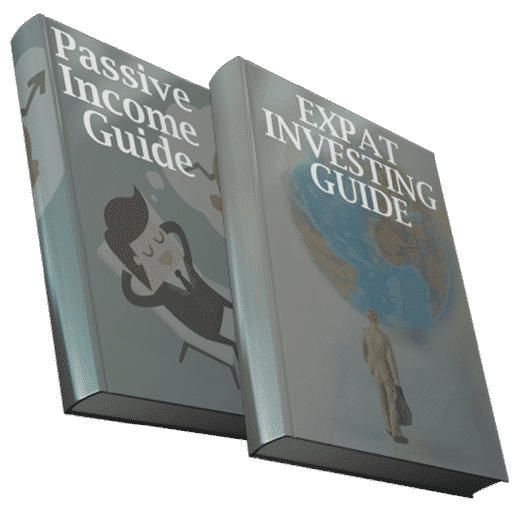 "Adam, You've ever been professional. Always keen to find out the best tailored
solution adjusted to my needs and requirements. It was really a pleasure to have been one of your customer during the 5 last years in Cambodia."
"Adam is detailed-oriented and I was very comfortable prior to and after the purchase of my policies and other products from him. He was straight-forward and to-the-point; I know he was always looking out after my best interests."
"It is 2019 and Adam is a pioneer. I have referred him to close friends and colleagues and i highly recommend him."