The Most Well-Known Tourist Destinations Saudi Arabia Has To Offer in 2022 – that will be the topic of today's article.
If you want to invest as an expat or high-net-worth individual, which is what i specialize in, you can email me (advice@adamfayed.com) or use WhatsApp (+44-7393-450-837).
Introduction
Tourist Destinations Saudi Arabia Has to Offer—Saudi Arabia's beautiful places aren't yet as well-known (or swamped) as they deserve to be, owing to the country's recent opening to international visitors. The area is home to Nabatean tombs that equal Petra's, immaculate dive places that rival any in Egypt, and spectacular canyons that rival the well-traveled ones found in several American national parks.
The country's old commercial culture may be seen in the souks of dazzling modern towns as well as surrounding the desert houses of prophets and poets, princes and pilgrims.

The ochre deserts of the north give way to the white-sand atolls of the Red Sea coast and the verdant highlands and valleys of the south-western Asir region, which is home to rare Arabian leopards and floral-headed Qahtani tribesmen. The huge Empty Quarter, the world's largest sand desert, covers much of the south-eastern region.
Saudi Arabia has long been steeped in mystery and intrigue, having been banned to all but religious tourists for years. Tourist permits are now available, allowing adventurous travellers to finally explore this mysterious country filled of fascinating cultural and historical treasures. The top sites to visit in Saudi Arabia are listed below.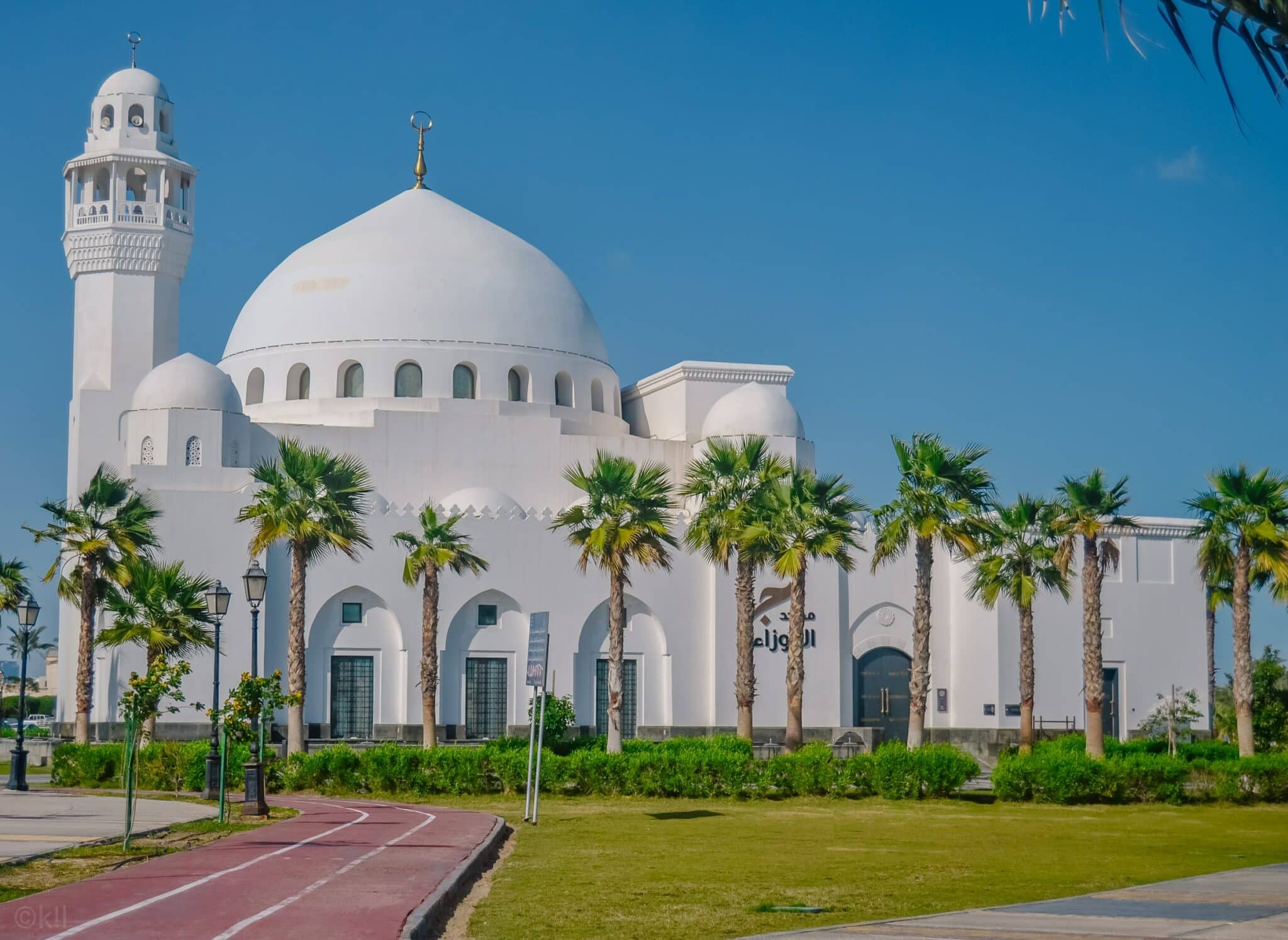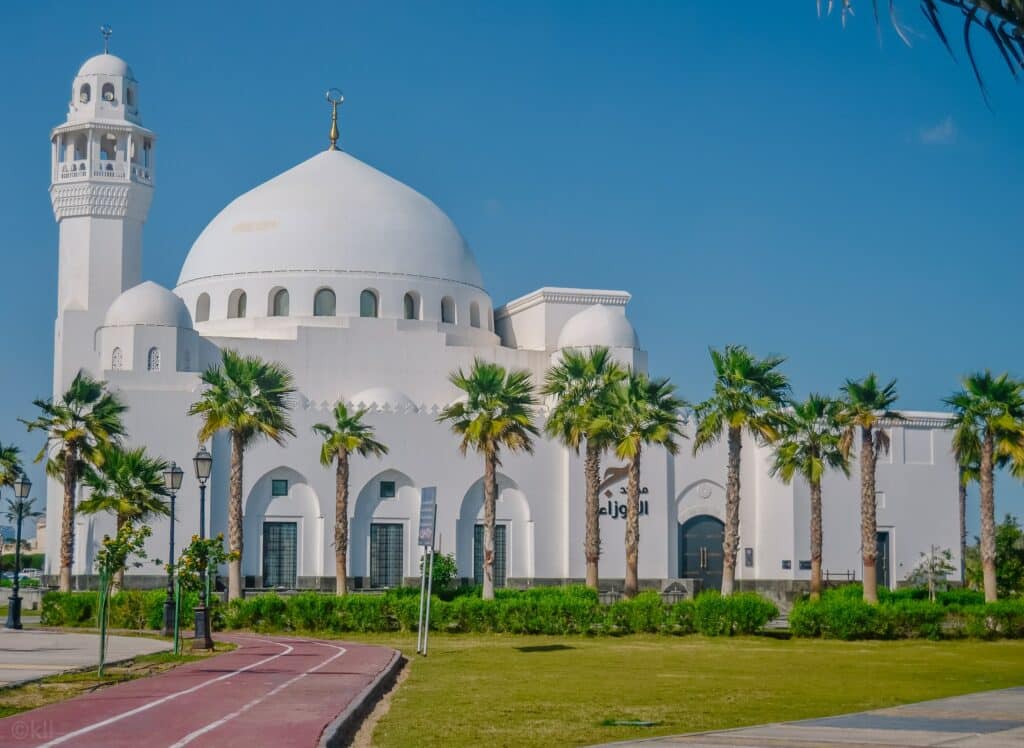 Tourist Destinations Saudi Arabia: Jeddah
The port city and commercial hub of Jeddah, on the glittering banks of the Red Sea, is Saudi Arabia's second-largest city and the traditional entrance to Mecca. The historic city of Jeddah, a mix of old and new, is where the mother of humanity, Eve, is thought to have been laid to rest. Tall buildings, a laid-back coastal promenade, vibrant, traditional souqs, and an undisturbed coral reef now define the city. Make a point of seeing the 'floating' mosque, which sculpts an iridescent silhouette along the water's edge.
Tourist Destinations Saudi Arabia: Ha'il
The desert village of Ha'il, in the northwest, was originally a station on the Hajj camel caravan route and the home of the notoriously charitable poet Hatim al'Tai. Jubbah, one of the country's five UNESCO historic sites, is known for its well-preserved rock sculptures, some of which are considered to be over 10,000 years old, and is located just outside of the city. The flea market and Aarif Castle, a mud fortification with 360-degree views of Ha'il, are also worth seeing. Locals used to use it to keep track of the new moon, which marks the start and conclusion of Ramadan.
Tourist Destinations Saudi Arabia: Ta'if
Ta'if is regarded as the Rose City, and with good cause! It is home to around 700 rose farms, whose fragrance is supposed to permeate the entire city. To learn more about rose production in the area, take a visit of a local rose factory. Ta'if, however, is more than just a rose garden; it also contains some notable old structures, such as Shubra Palace, which has been converted into a historical museum, and a lively souq in the city centre. Local items such as honey and rose water can be purchased there.
Tourist Destinations Saudi Arabia: Medina
Medina, Islam's second holiest city, is where Muhammad founded the Muslim religion and where his body is entombed, making it an extremely sacred region that only Muslims are allowed to visit. The Prophet's Mosque, one of the world's largest mosques and the Prophet Muhammad's second, is located in Medina. Pilgrims performing Hajj will pay a visit to this Mosque because of its significance in the Prophet's life. Tourists can still see Medina from the edges, though. You can glimpse the sunset over the holy city by taking a short climb up Mount Uhud.
Tourist Destinations Saudi Arabia: AlUla
The first UNESCO heritage site in Saudi Arabia, the monolith of Mada'in Saleh, also known as Hegra or Southern Petra, is located in this lonely, ancient desert hamlet made entirely of mud-brick and stone buildings. You'll notice its resemblance to Jordan's rock-hewn architecture, and this site was created by the Nabateans as their second-largest settlement after Petra. AlUla is anticipated to be one of the most popular historic places in the country, including remnants of the Old Town, overhanging gorges at the Ragasat Mountains, known locally as the 'Dancing Mountains,' date fields, and 131 massive tombs that are thousands of years old.
Tourist Destinations Saudi Arabia: Mecca
Mecca, Islam's holiest city and the birthplace of both the Prophet Muhammad and the Muslim religion, is where Muhammad is said to have received the first revelations from Allah, which became the Koran. Non-Muslims are strictly prohibited from entering the city, which nearly triples in population during the Hajj pilgrimage, when devotees from all over the world go to the Great Mosque of Makkah, which houses the Ka'bah, one of Islam's holiest shrines and the focus of all Muslim prayer.
Tourist Destinations Saudi Arabia: Buraydah
Buraydah, today's city, is surrounded by dense palm groves. With its mud cottages and mosques visible among the sea of green palms, they give the impression of going back in time to how old Buraydah used to look. In addition to the world's largest date market and festival, there is a bustling camel market on the outskirts of town (also the world's largest!) where thousands of camels, goats, and sheep are traded every day – a genuine feast for the senses.
Tourist Destinations Saudi Arabia: Riyadh
Riyadh is the capital of Saudi Arabia and one of the world's wealthiest cities. The National Museum is one of the top things to do in Riyadh, but there are lots of other historical locations to visit, such as the Masmak Fortress, which was besieged by King Abdul Aziz and his forces in their reconquest of Riyadh in 1902. See the imposing Murabba Palace, which he built to make it more difficult to conquer after his victory at Masmak Fortress. This contemporary metropolis surrounded by desert has ancient souqs and bazaars as well as upscale retail complexes, 4,000 mosques, and the UNESCO World Heritage Site of Dir'ayah.
Pained by financial indecision? Want to invest with Adam?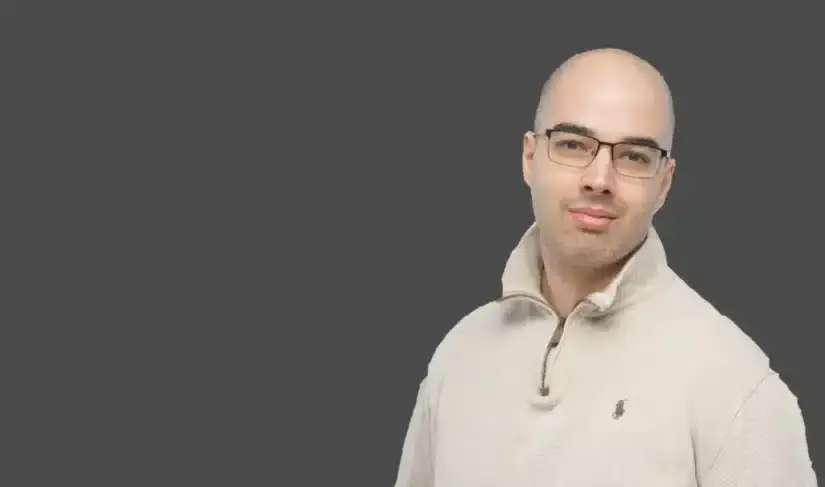 Adam is an internationally recognised author on financial matters, with over 666.9 million answer views on Quora.com, a widely sold book on Amazon, and a contributor on Forbes.