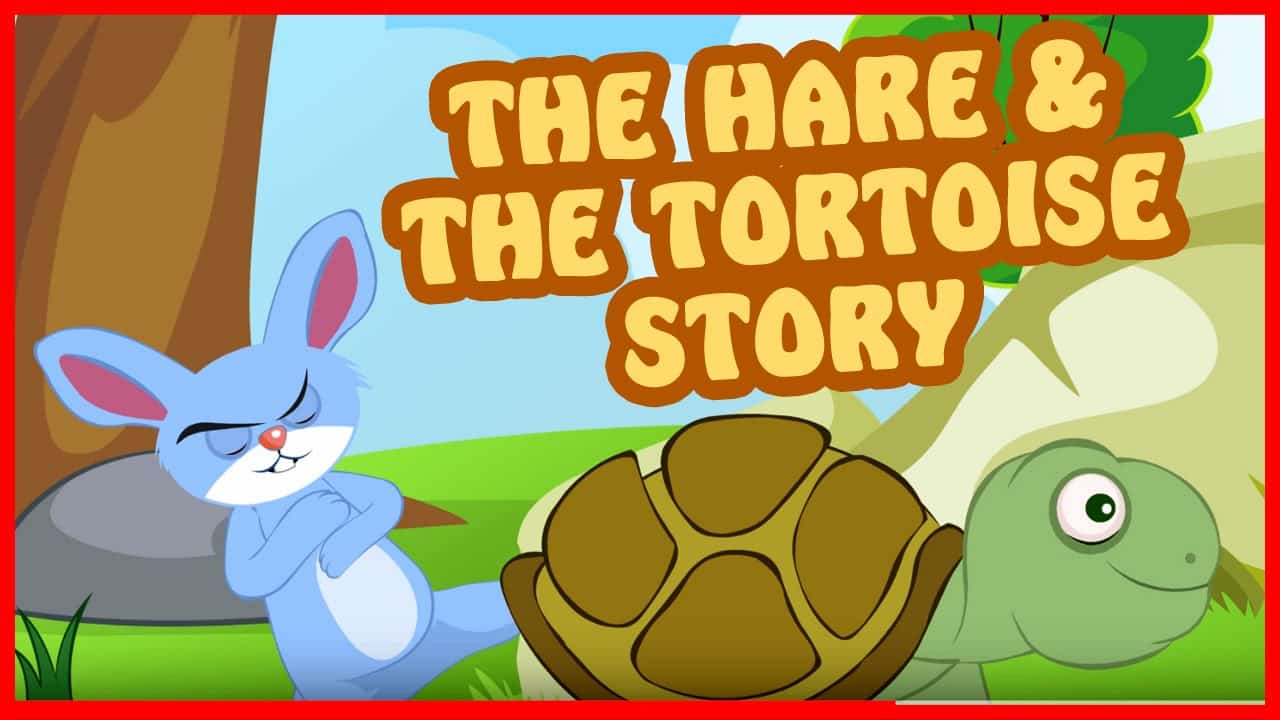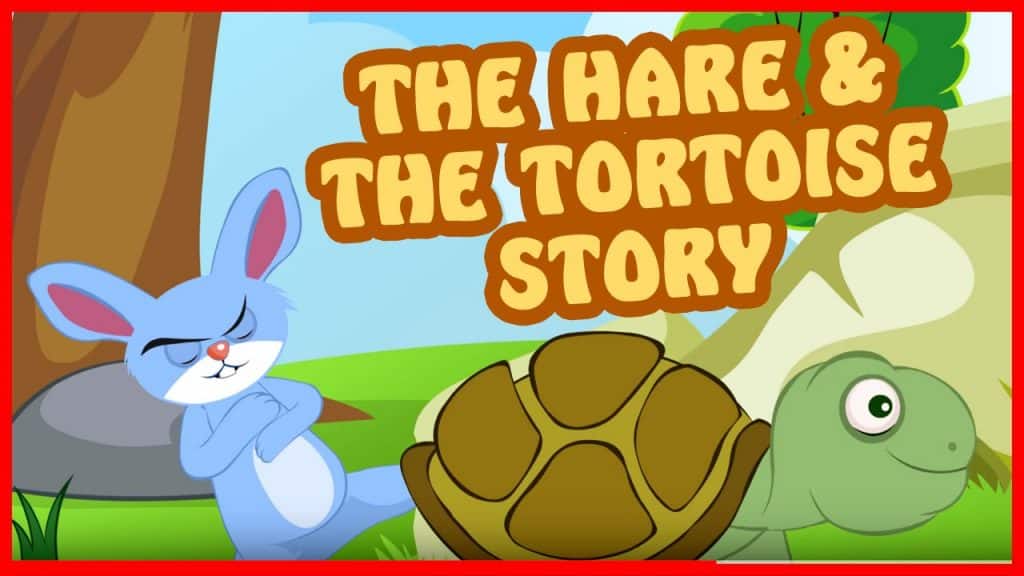 For quite a few years now, I have been interested by mindset. Why do some people succeed in investing, and indeed business, and others don't?
Why do some people even with great talents and connections, fail, whilst others succeed?
We have all heard the story as kids. The tortoise vs the hare. Slow and steady vs quick and unsteady.
The moral of the story? What seems too good to be true, often is. Getting gradual success, is often better than quick success.
This is often true. Every overnight success has been years in the making, as Richard Branson once said.
However, stories like this often encourage people to scale back their dreams and assume that great things can't happen to "people like me".
This is especially the case if you come from a class-based society, which the UK, where I am from, definitely is.
I have met many fellow Brits, who even think 8% per year investment returns are "too good to be true", even though the average market returns have often been higher than 8%.
It isn't just Brits either – countless societies have similar mentalities. When I got my first overseas posting in China, things changed for me.
GDP growth at that time was 10%+ in China. I saw several people's businesses, local and expat, go from $0 to $500,000 of yearly revenue in one year and more in subsequent years.
Many people would assume that was only possible due to China's quick development.
However, in recent times, due to the internet, I have seen countless people increase their business and personal revenues, by using new technologies to scale and leverage.
These people have been quick and steady. They have combined the best aspects of the tortoise and the hare.
It sounds unrealsitic to some, but in the real world, I have witnessed more people fail because they are not even trying to win.
They are trying to not lose, because let's face it, society teaches us that it is "better to be safe than sorry".
When I first started to produce online content, few people encouraged me. Some of my content even seemed crass to some.
Many asked "why do things like YouTube videos when you could do tried and tested things like going to networking events?.
I didn't care. I knew that getting attention requires some haters, some risks and some setbacks.
It is the best thing I have ever done and when I meet people in other industries, those that break industry norms, tend to win if they are persistent enough.
Normal actions leads to normal results. Abnormal actions leads to abnormally good results, if done with persistence for years.
So go fast. Break norms and industry rules and you never know where it might take you.
Further reading