Top 10 Richest Caribbean Countries 2023 – that will be the topic of today's article.
If you want to invest as an expat or high-net-worth individual, which is what i specialize in, you can email me (advice@adamfayed.com) or use WhatsApp (+44-7393-450-837).
Introduction
The Caribbean is not known for its wealth, but the list of the Caribbean's richest countries shows that there is hope for a better future if progressive economic policies are maintained.
As is customary, the widely accepted metric for determining which countries are wealthier than others is GDP per capita, which calculates each person's economic output.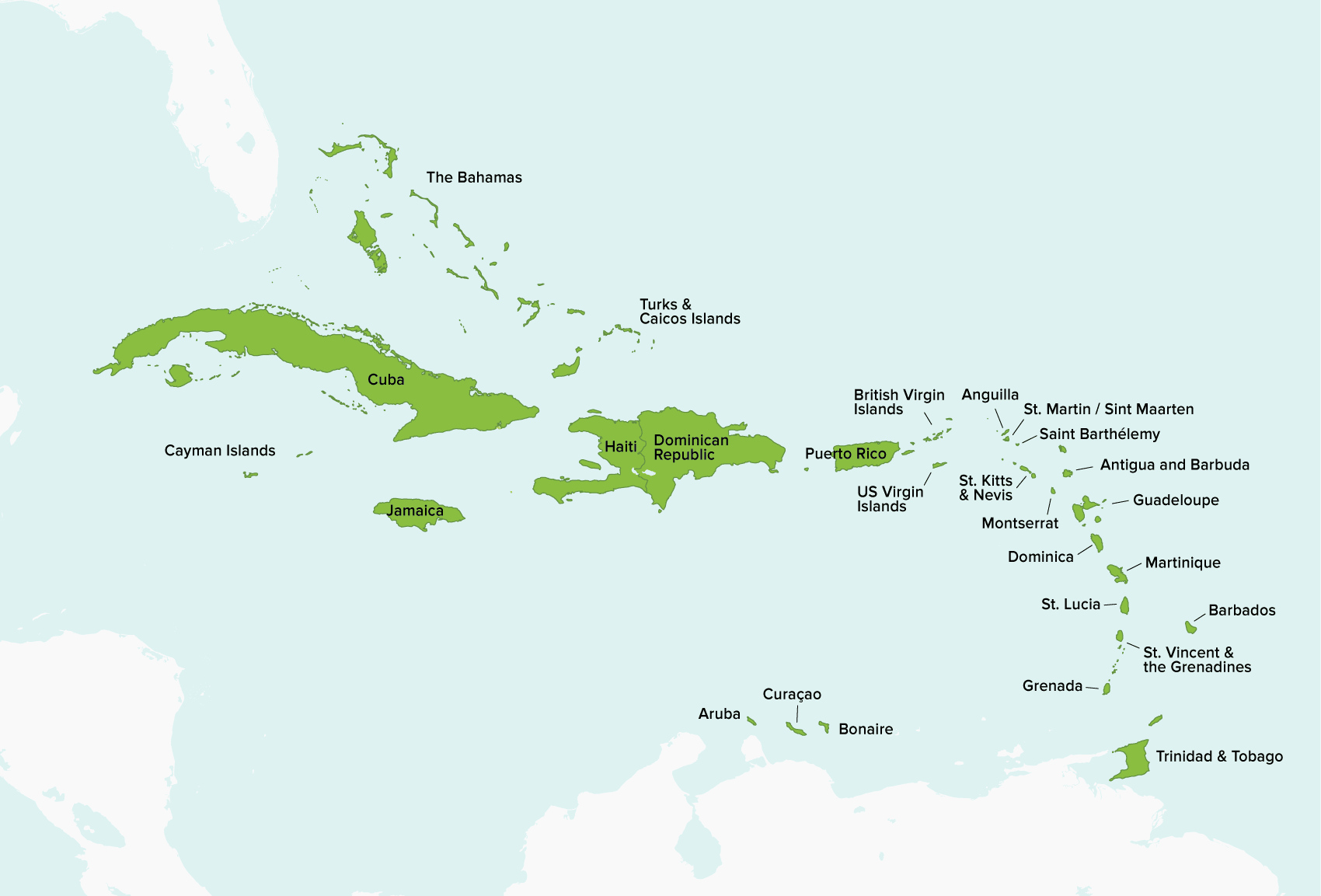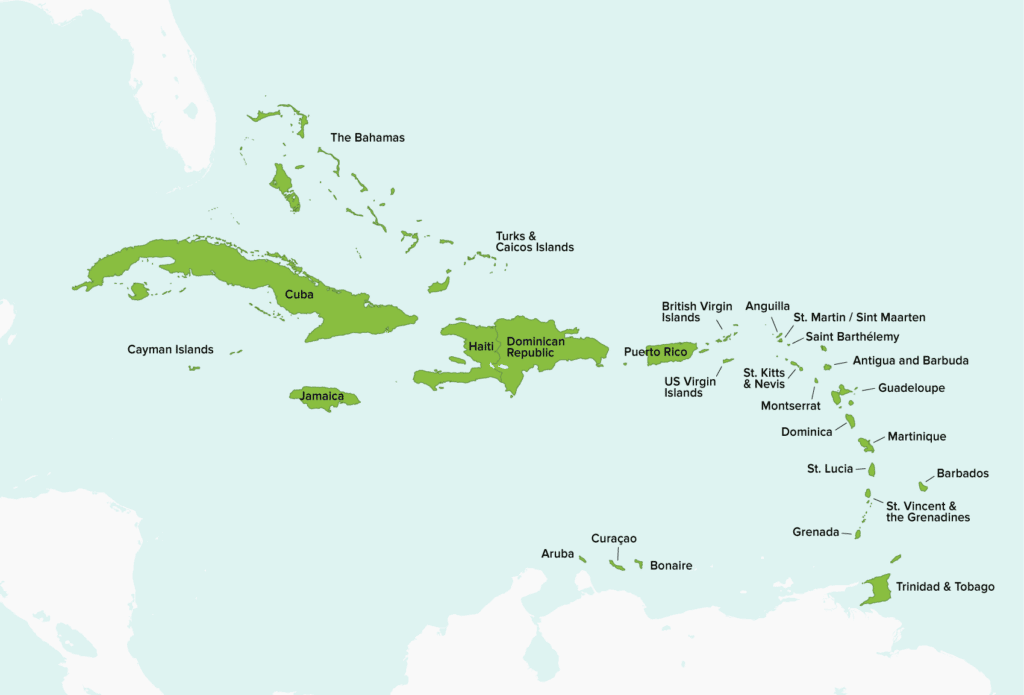 Top 10 Richest Caribbean Countries 2022
The Caribbean region is home to over 40 million people, 28 island nations, and a number of vibrant economies. Poverty persists in some countries, with Haiti, in particular, still struggling to recover from the devastating 2010 earthquake. Others, on the other hand, have never had it better. Buying power has never been higher, the economy has never been stronger, and the future has never looked brighter. These are the ten richest Caribbean Islands in 2022, based on GDP per capita income.
10. St Martin – $25,000
St Martin is the union of two territories: Saint-Martin (on the French side) and Saint Maarten (on the Dutch side). They are the same people, but they have been colonized by those two European superpowers. The average annual income is 25,000 USD. Tourism is the island's primary industry, with over one million visitors each year. The tourism industry employed approximately 85%of the territory's workforce.
9. Antigua and Barbuda – $27,542
Antigua and Barbuda has a GDP per capita of 27,542 USD, making it the ninth in the list of richest Caribbean countries in 2022. Antigua and Barbuda has a total population of 97,928 people, which is a large number when you consider how important population is to an economy's strength.
Tourism is important to Antigua and Barbuda, accounting for roughly half of the island's revenue. Because the country is highly vulnerable to natural disasters, which have a significant impact on tourism, it has strategized to diversify the economy by tapping on other potential sources of revenue. Financial services, communication, and transportation are some of the sectors that are becoming increasingly important to the economy of Antigua and Barbuda.
8. Saint Kitts and Nevis – $29,098
Saint Kitts and Nevis is among the richest Caribbean countries in 2022, with a per capita productivity of 29,098. Saint Kitts and Nevis is a small country with a population of about 53,192 people. In fact, it is the Western Hemisphere's smallest country. The name comes from the two main islands of Saint Kitts and Nevis, but the territory is made up of several small inhabited islands.
Tourism contributes to Saint Kitts and Nevis's economy. It used to be based on sugar cane, which the country used to export in large quantities until the state-owned sugar cane processing company was closed down. Transportation is also very important; cruise ships and cargo ships are constantly passing through the main port of Basseterre. Some people choose to retire in this country; if you have sufficient money, you can even obtain citizenship.
7. Anguilla – $29,493
Anguilla is a Caribbean group of islands of islands. Anguilla is a self-governing island that is technically a British overseas territory. There are 15,000 people in the country. The average per capita income is $29,493 USD. Tourism, offshore banking, offshore company incorporation and management, and insurance are the most important industries. Also doing well is the fishing industry.
6. Trinidad and Tobago – $33,026
The GDP per capita income in Trinidad and Tobago is $33,026. Trinidad and Tobago is the sixth richest Caribbean country. The country has a total population of 1.4 million people. It is tropical country with pleasant weather.
Tourism, industry, and petroleum contribute to the economy of Trinidad and Tobago. Agriculture and fishing are also significant revenue generators in the country, and retail commerce has a bright future.
Trinidad and Tobago has a reputation for being a good place to find financial services companies that serve wealthy people in Europe or America who want to invest their money without paying taxes.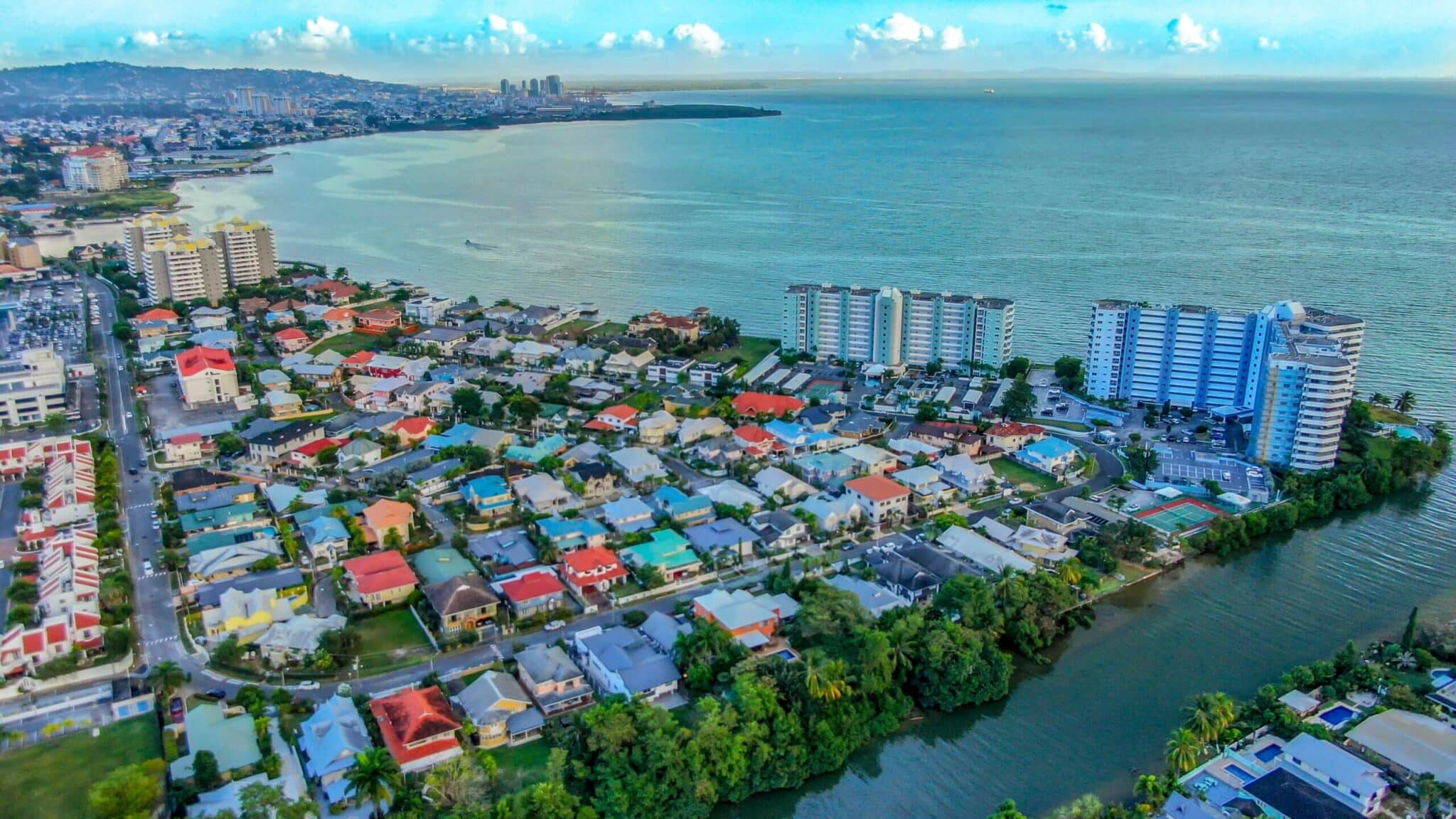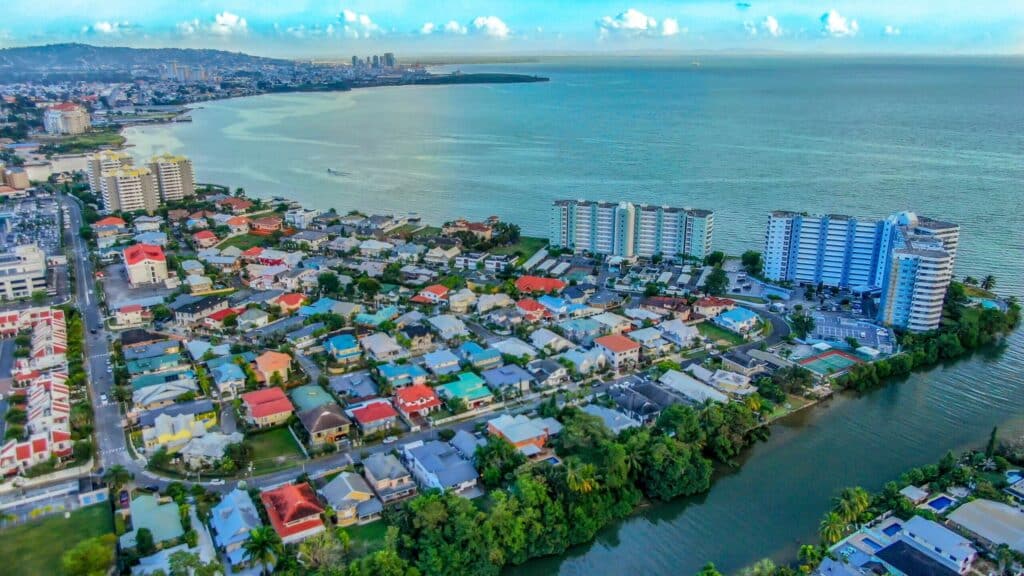 5. The Bahamas – $33,516
The Bahamas is one of the richest countries in the Caribbean, with a GDP per capita of $33, 516. Despite the fact that these figures are far from what can be found in developed countries such as Europe and America, they place the Bahamas atop the Caribbean. The Bahamas has a population of 393,248 people and is a stable and developing country.
Tourism and the Bahamas' banking system contribute to the country's economy. The Bahamas is a popular vacation destination for Americans and Europeans, who flock there in droves. Many particularly in the developed countries choose to retire in The Bahamas. The Bahamas is also well-known as a tax haven and a center for the formation of shell corporations.
The country is well-known for its beaches and resorts, and it receives over a million visitors per year, the majority of whom are from Europe and America. There are no income, corporate, capital gains, or wealth taxes in the Bahamas, making it one of the best places to start a business. The banking industry is the most important economic sector; the Bahamas is an excellent place to keep your money.
4. British Virgin Islands (BVI) – $34,200
The British Virgin Islands (BVI), also known as the "Virgin Islands," are a group of small islands located near the US Virgin Islands. The British Virgin Islands (BVI) are comprised of four large islands and 32 smaller islands. The country's official name is the "Virgin Islands," but the prefix "British" is commonly used. British Virgin Islanders are British Overseas Territories citizens, and the British Virgin Islands is a British Overseas Territory.
3. US Virgin Islands (USVI) – 34,899 USD
The US Virgin Islands are a group of Caribbean islands governed by the United States government. The United States Virgin Islands are made up of three main islands: Saint John, Saint Croix, and Saint Thomas, as well as a slew of smaller islands that are connected by boat.
The country's population is 104,000 people, and they are not poor. The country's per capita income is 34,899 USD, and tourism is the main source of revenue. The white sand beaches of the US Virgin Islands are well-known throughout the world. The USVI receives nearly 2.5 million tourists each year, the majority of whom arrive on cruise ships from the United States.
2. Cayman Islands – $64,103
In the Caribbean, the Cayman Islands are a group of small islands. This is another British overseas territory that is well-known as one of the world's largest offshore tax havens for multinational corporations and wealthy individuals. Sixty-four thousand people live on the islands, and they are not poor. The country is the second wealthiest British territory, with a per capita income of 64,103 USD.
There are no income or capital gains taxes, and there is no corporate tax. This is a great place to start a business or save money for the long term.
1. Bermuda – $85,748
Bermuda is made up of 181 islands. Main Island, or simply Bermuda, is the largest. Bridges connect eight of the larger islands, but the rest must be reached by boat.
Bermuda is a Caribbean island that is administered by UK. It is home to 71,000 people, none of whom are poor. The average per capita income in the country is 85,748 US dollars. The economy of Bermuda is fueled by two major industries: offshore insurance and tourism.
Bermuda is a popular vacation destination for Americans, Canadians, and Britons. Every year, over 500,000 visitors come to the country, with the majority of them (80%) coming from the United States.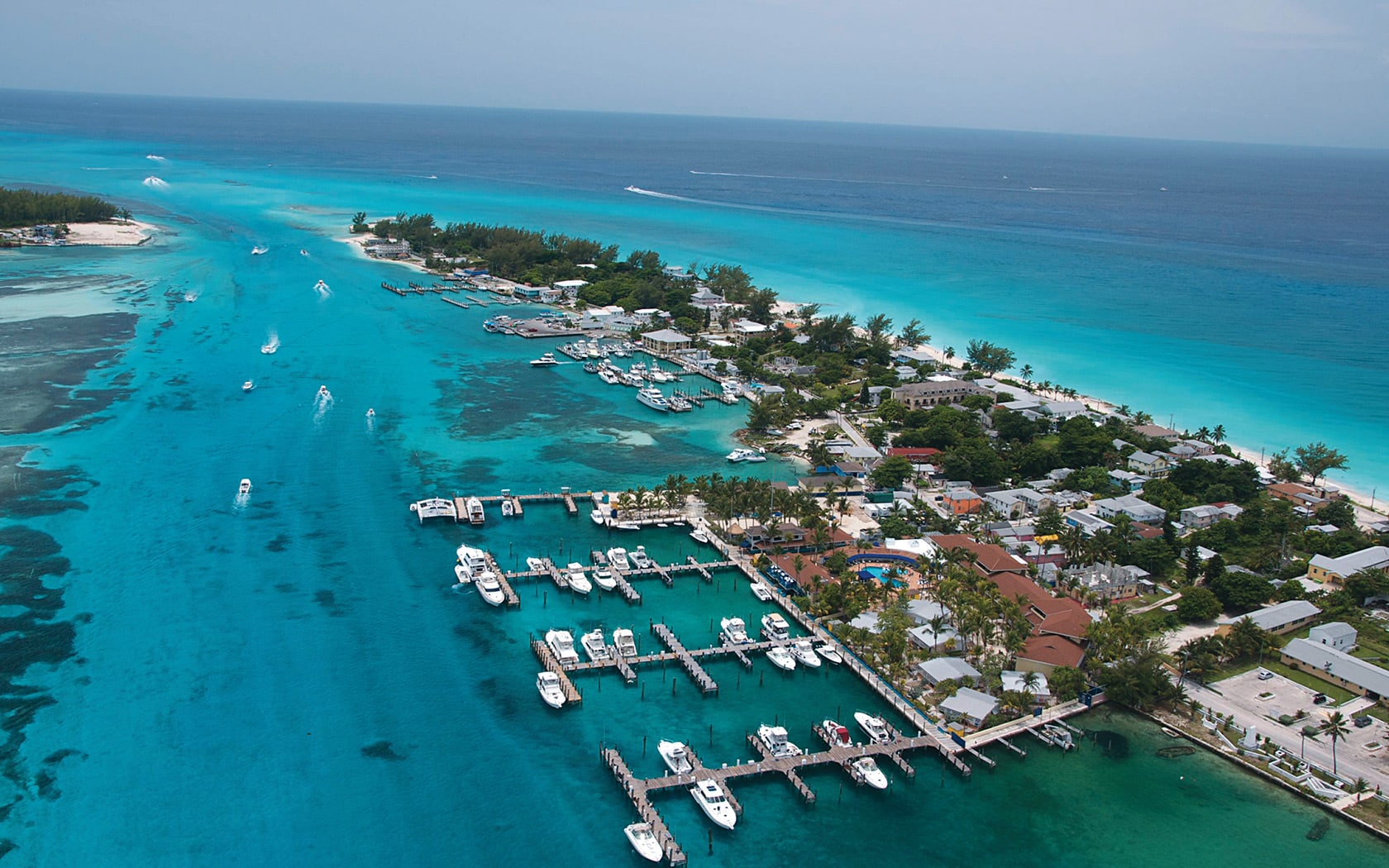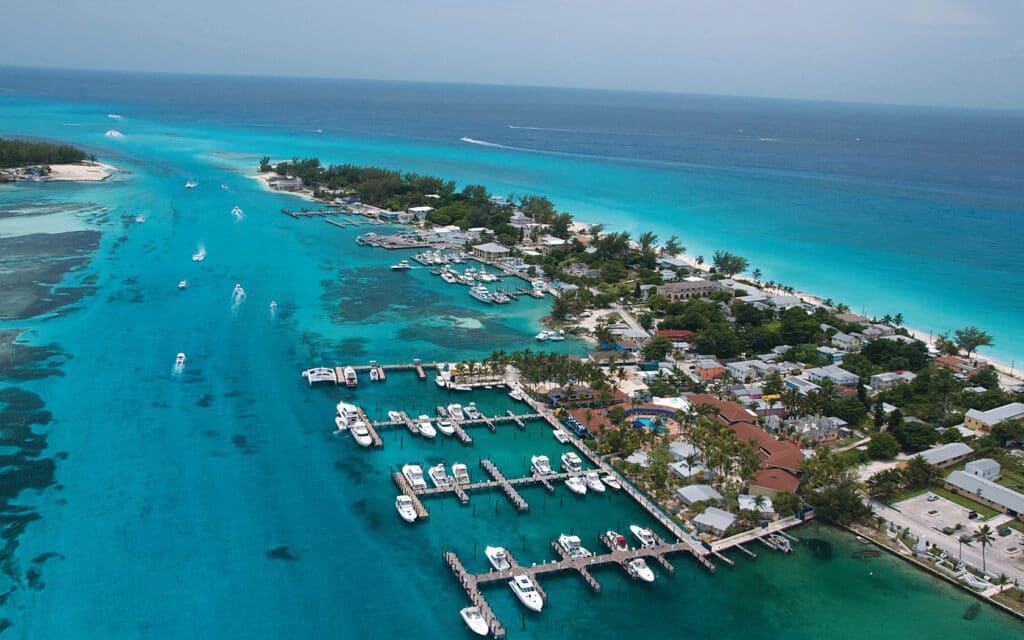 Pained by financial indecision? Want to invest with Adam?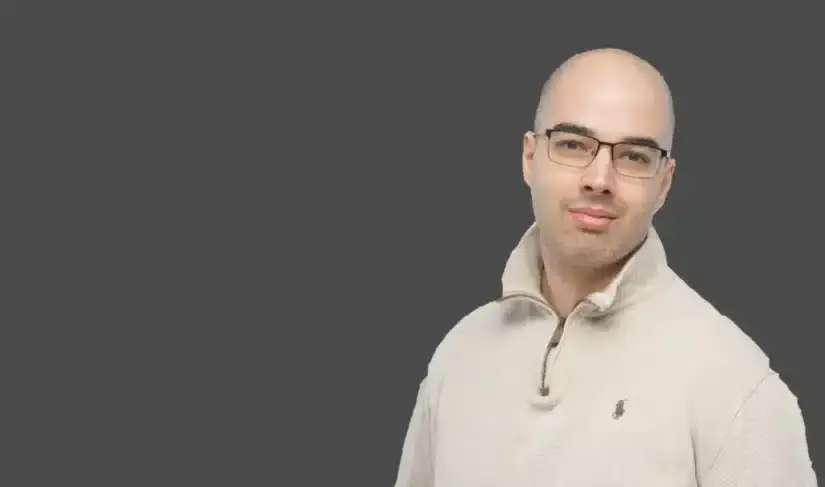 Adam is an internationally recognised author on financial matters, with over 584.6 million answers views on Quora.com and a widely sold book on Amazon and a contributor on Forbes.
Tags
10 richest caribbean countries
,
10 richest caribbean countries 2022
,
anguilla
,
antigua and barbuda
,
bermuda
,
british virgin islands
,
islands in the caribbean
,
richest caribbean country
,
richest countries in the caribbean
,
richest countries in the caribbean by GDP per capita
,
richest country in the caribbean
,
saint kitts and nevis
,
st martin
,
the bahamas
,
top richest caribbean countries
,
trinidad and tobago
,
us virgin islands
,
what is the richest country in the caribbean
,
which caribbean country is the richest