What Will The Cost Of Living In Dubai Be In 2022 For Expats?
If you want to invest as an expat or high-net-worth individual, which is what i specialize in, you can email me (advice@adamfayed.com) or use WhatsApp (+44-7393-450-837).
Introduction
Cost Of Living In Dubai—Whether you're relocating to Dubai to start a business or merely to improve your career prospects, knowing what the cost of living in Dubai is before you arrive is beneficial.

Despite the fact that Dubai's living costs have risen significantly over the last decade, the UAE's resolve to establishing rules that will assist alleviate the impact of the COVID-19 outbreak has resulted in a cost of living fall in Dubai in 2021. Due to the UAE's ambition to attract top global talent, the cost of living has also fallen. In Mercer's annual Cost of Living Survey for 2021, Dubai was rated #42.
In terms of cost of living, Dubai is significantly less expensive than other of the world's main expat centres, such as Hong Kong, London, New York, and Singapore.
Cost of Living In Dubai
The term "living expenses" refers to expenses that are vital for one's survival. It would include, among other things, shelter, food, clothing, healthcare, and transportation. Recreational expenses would not be included in living expenses.

When it comes to living expenses, housing takes up a significant portion of the budget. Housing will account for over 30% of living expenses, followed by transportation and food, which will account for 15% each. The monthly expenses can vary greatly depending on the size of the household. Here's a brief breakdown of overall costs based on the size of your family.
Dubai has become more inexpensive since 2021, thanks to a steady drop in rent, housing prices, education costs, and transit costs, among other things. According to Numbeo data, the average cost of living for a single individual fell by 89.2% in 2021 compared to 2020. A family of four's estimated cost of living has also fallen by 32.6 percent.
Housing, Rental, And Utility Costs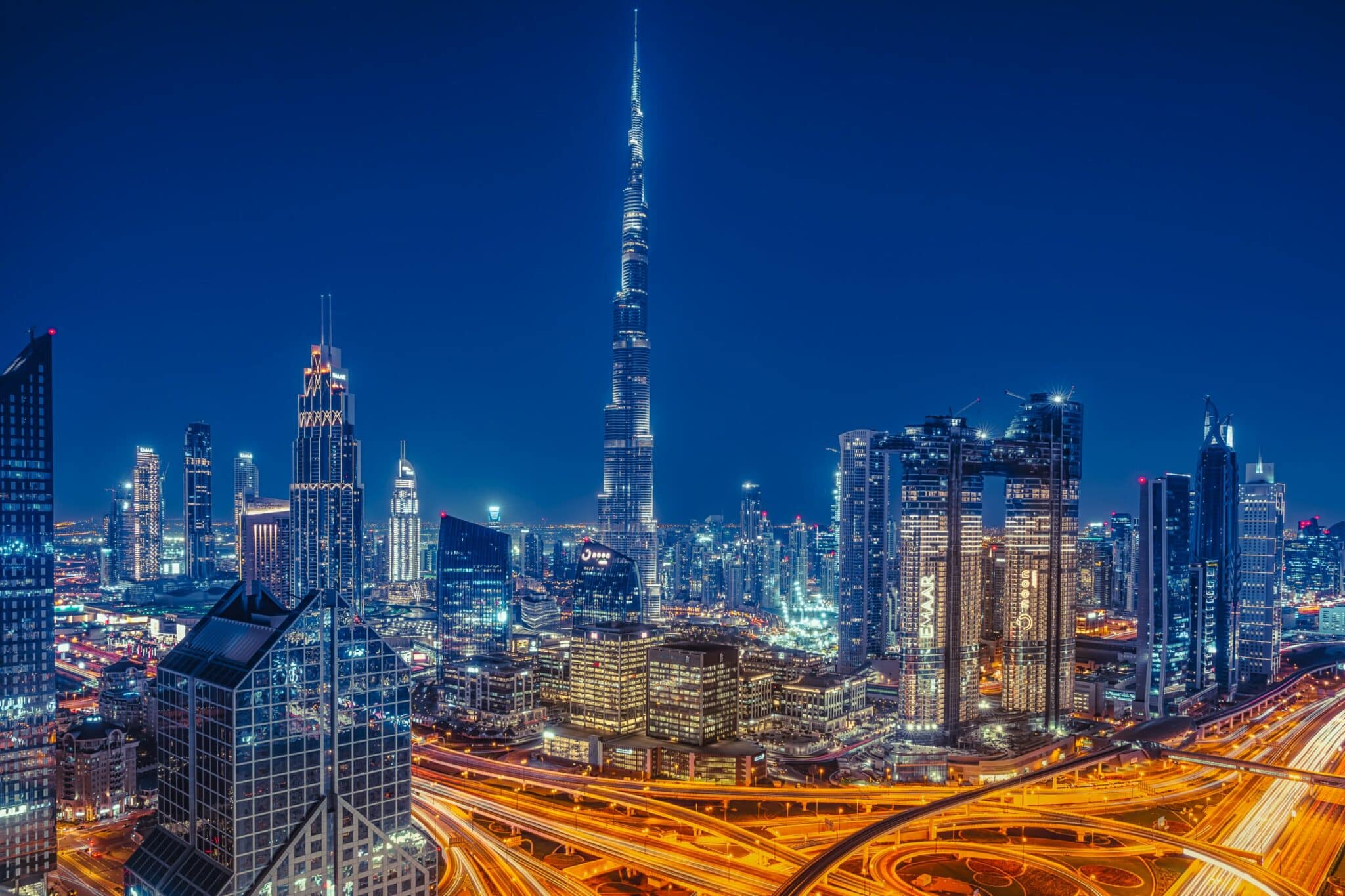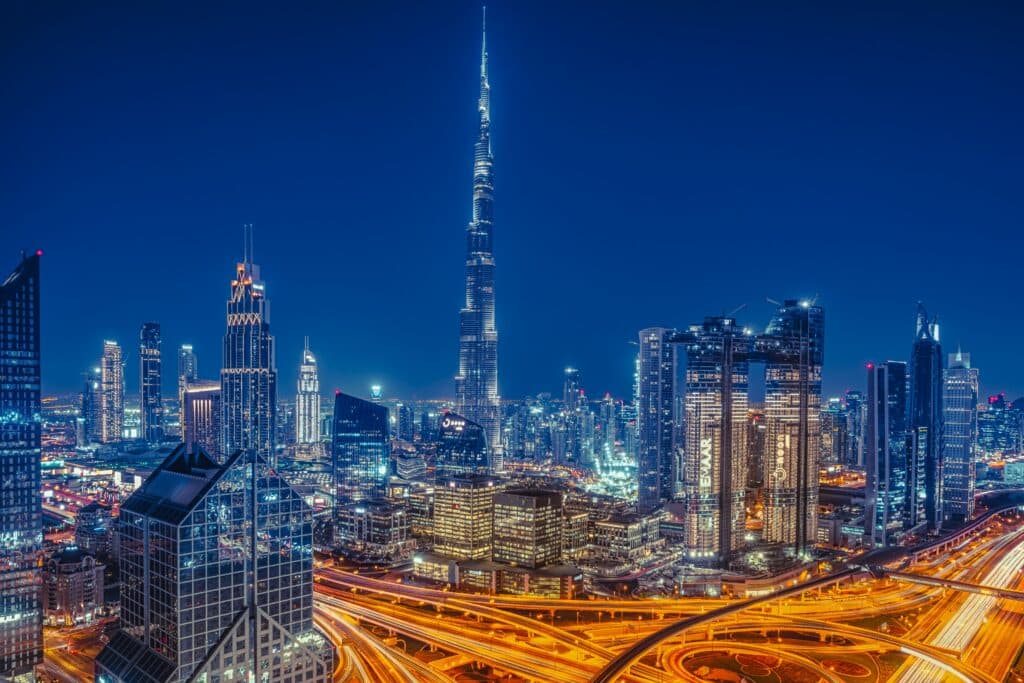 Residential prices will vary depending on where you choose to reside in Dubai, and where you choose to do business will influence your decision.

The Jumeirah Lakes Tower (JLT) is one of Dubai's most popular neighbourhoods. This is a popular expat neighbourhood, along with Dubai Marina, Jumeirah Beach Residence (JBR), and Dubai's Old Town, all of which have comparable rental pricing.

A one-bedroom apartment in JLT costs roughly AED 66,236 (USD 18032.23) per year or AED 5,519.66 (USD 1502.68) each month on average. Expats prefer to live in these locations because of the community, and the neighbouring amenities are usually more suited to their needs.
Residential Cleaning Services in Dubai
Cleaning services for lodgings are also included in the housing area of living costs. Typically, this service is given by hiring domestic help, which is relatively widespread in Dubai. The fees differ based on the type of cleaning, but a full-time domestic assistant may expect to earn roughly AED 2,700 (USD 735) per month, while a part-time domestic helper who comes in once a week (3-hour service) can expect to pay around AED 390 (USD 106) per month.
The Price Of Education In Dubai
Schools in the Public Sector
While expat children are permitted to attend both public and private schools in the UAE, they must pay fees regardless of the type of school they attend, as free government education is only available to Emirati citizens. The annual tuition price for expats wishing to attend public schools has been set at AED 6,000 (USD 1,635) per year.

Private / International Schools
Around 300,000 Emirati and expat students are served by Dubai's over 200 private schools. Dubai is the only emirate that has enacted annual tuition caps, prohibiting institutions from raising their charges by exorbitant amounts every year. International school expenses range from AED 13,630 to 21,400 AED (3,710–5,830 USD) per year on average.
Education at the University Level
There are 65 colleges in Dubai+, covering a wide range of topics. Both Emirati and expatriate students are catered to. Public universities in Dubai, on the other hand, teach in Arabic, whilst most private institutions teach in English. Expat students are required to take Arabic language development lessons regardless of which university they attend. AED 173,400 (USD $47,209) for an undergraduate degree and AED 54,800 to 82,200 (USD $14,919-22,379) for a graduate degree would be the typical total cost.
Costs Of Transportation In Dubai
Ownership of a Car
The price of a car is highly dependent on its condition. To give you an idea, the most popular car in the UAE is the 2018 Toyota Corolla, which costs AED 70,900. With a typical 20% down payment, a 5-year payback plan, and other charges taken into account, the annual cost would be AED 20,800, minus the down payment. When purchasing a secondhand car, however, depreciation typically subtracts 20-40% from the entire cost. A used 2018 Toyota Corolla (2 years old) costs on average AED 48,878 in 2020 (a 32 percent reduction).
The price of gasoline ranges from AED 2.82 to AED 2.94 per litre for Special 95 and Super 98, which is much less than the global average of 4,48 AED per litre.
Public Transportation Is Available
Two Dubai Metro stations are located in the JLT region, making it incredibly accessible for employees, residents, and visitors to access destinations in the DMCC premium sector. There is also a bus service that runs around the town, stopping at various locations.

Healthcare And Insurance In Dubai
The Dubai Health Authority has enacted new legislation mandating that all residents, including expats, obtain private medical insurance. Expats will need to be covered by private health insurance schemes, which are usually purchased through their employers. While locals can be covered under the government-funded scheme, expats will need to be covered by private health insurance schemes, which are usually purchased through their employers.

Dubai is known for having one of the best healthcare systems among the seven emirates. Both public and private healthcare services will be available to you as an expat.
Health Card
While locals have free access to Dubai's public medical facilities, expatriates can get a 50% discount with a health card.
The fees listed above are one-time payments required to obtain a health card. In order to replace an expired health card, a new one must be issued (dependent on age). To get a health-care card, you must first fill out an application.
The Essential Benefits Program (EBP)
There's also something in place for low-wage workers and residents who don't work. The Essential Benefits Plan (EBP), which was introduced in 2014, is the minimum level of health insurance coverage that all residents of Dubai must obtain. It offers necessary services at a reasonable cost. The annual premium package charge for an EBP is broken down below by gender, employment, and age.
Pained by financial indecision? Want to invest with Adam?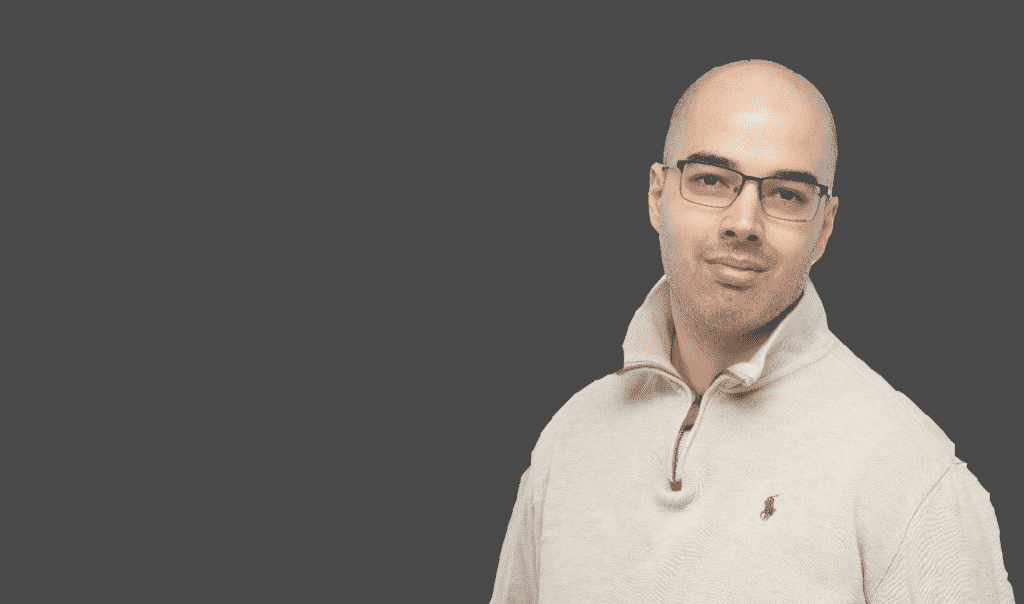 Adam is an internationally recognised author on financial matters, with over 548.6 million answers views on Quora.com and a widely sold book on Amazon and a contributor on Forbes.