The US S&P500 hit a record high yesterday. Not that you would know it, unless you went digging, given the lack of media coverage. The markets regularly hit record highs, you might be thinking, so it is hardly newsworthy.
That is 100% true. Mind you, markets regularly also fall in the interim, and yet every time that happens, we are greeted by sensationalist images and headlines similar to this: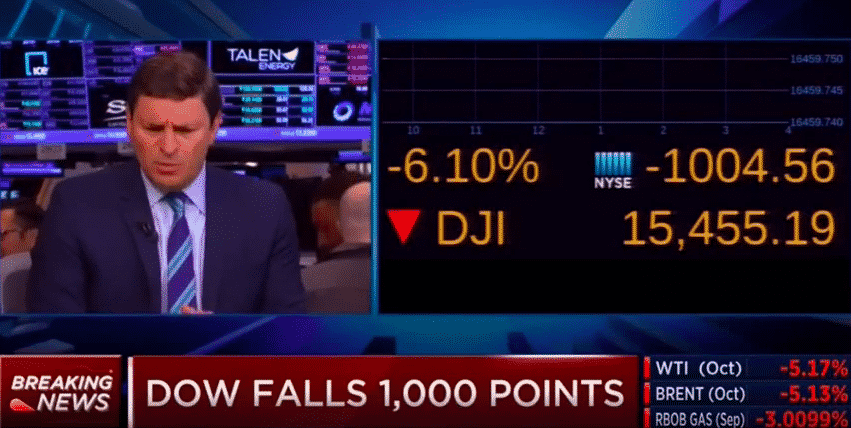 We even sometimes get Presidential tweets when the Dow Jones falls 1,000 points (that's just a 4% fall by the way):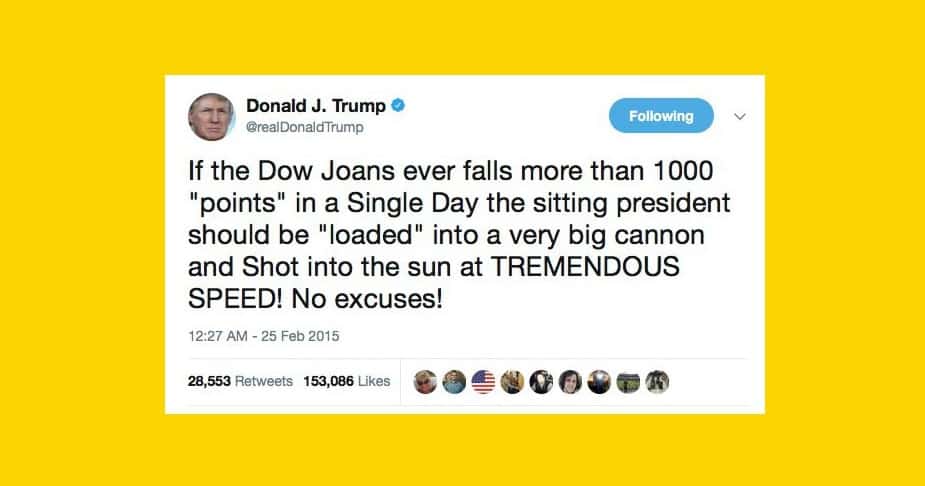 The media "wins" when we are distracted, fearful and distrusting. It got me thinking about something. A few days ago I was watching a BBC documentary, which was warning parents of teenage boys that porn and the internet in general, is causing problems amongst young men in particular.
Physical, emotional and even financial if they are paying money towards the habit. What does porn and the financial media, and general media, have in common?

Often they are focusing on instant gratification and shocking their audiences. No wonder "outrage porn" has become a word in the 21st century. Ryan Holiday's excellent book "Trust me I am lying" chronicles Holiday's time working as a media expert.
In it, he writes "It sometimes seems as if most of the news consists of outrage porn, selected specifically to pander to our impulses to judge and punish and get us all riled up".
You might say this doesn't affect investors, who can take things with a pinch of salt, but countless studies have shown the longer people watch negative media influences, the more likely they are to panic sell.
Why be optimistic about the future of the economy and its biggest firms, after all, if the world is about to end? I have no doubt that the results below, are partly caused by the media's influence on people's thinking: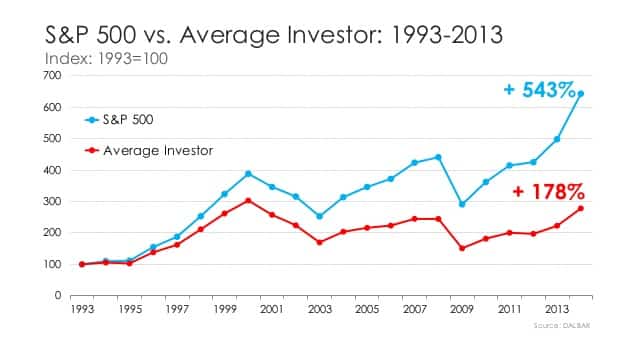 That isn't to mention that numerous academic surveys have shown that more trusting people are wealthier on average, than distrusting individuals.
So do yourself a favor and switch off the financial media once in a while. It might do more for your finances than you might think.