9 Best Places To Retire In Western Europe
If you are looking to invest as an expat or high-net-worth individual, which is what I specialize in, you can email me (advice@adamfayed.com) or use WhatsApp (+44-7393-450-837).
Introduction
The Old World is often regarded as the ideal location for retirement, and a lot of cities in France are consistently included in the best places to retire in Western Europe.
Expat retirees have many options in Western Europe. Excellent cuisine, a wide range of cultural options, breathtaking countryside where life is calm and relaxed and the hustle and bustle of the rat race seems a million miles away, breathtaking mountains for skiing, and soft, sandy beaches for whining away summer days.
Here are 9 best places to retire in Western Europe.
9 Best Places to Retire in Western Europe
1. Dublin, Ireland
One of the most desirable and best places to retire in Western Europe is Dublin because of its charm. Since the surrounding villages have been incorporated into the historic capital city over the years, it now provides both urban and rural living options.
Being near the coast allows you to enjoy time at the beach while taking in the scenery of the ocean. Ireland has some of the world's best produce, and Dublin is renowned for its cuisine. Foodies will therefore love this city.
This is a great choice if you're looking for a place with a lively atmosphere and evening entertainment.
Pubs and comedy clubs are popular in Dublin. Dublin is very green in comparison to many other cities, and there are lots of beautiful outdoor areas, like parks and gardens, to enjoy.
People who are interested in the arts and culture will find it to be a good place to live as there are numerous events and festivals held all year long.
2. Kinsale, Ireland
Kinsale, an old town with beaches, marinas, a yacht club, fishing, and scuba diving facilities, is located on the southern coast of the Republic of Ireland.
This is one of the best places to retire in Western Europe especially for retirees who like the outdoors. Favorite activities include cycling, hiking, riding horses, and taking leisurely strolls through the charming town.
Old Head, one of the best golf courses in the nation, is close by and is ideal for a stroll while enjoying the sea breezes and breathtaking views, even for non-golfers.
There are restaurants, fresh seafood, and possibly even cooking classes at the Kinsale Gourmet Academy.
English is obviously spoken. There is a lot of coastlines to explore, and the weather is pleasant. Although prices vary from large cities like Dublin to small towns, they are comparable to or slightly higher than in the United States.
Visa applicants must demonstrate sufficient income (roughly $60,000 per year) and significant savings in order to stay for more than three months.
When the visa period is increased to five years, temporary residence permits can be renewed every year for a total of five years. It's recommended to have private health insurance, and the standard of care is good.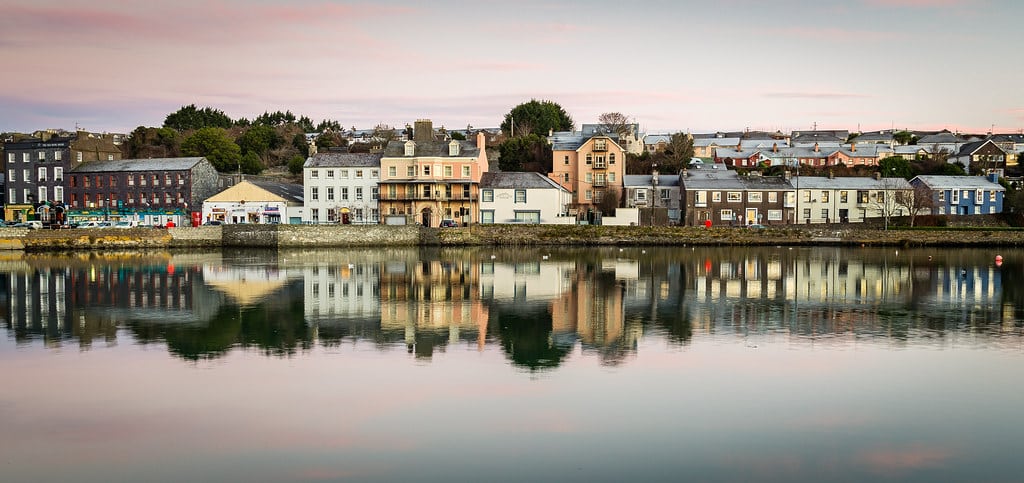 3. Toulon, France
The coastal city of Toulon in southeast France offers an idyllic lifestyle for residents, retirees, and transient visitors due to its prime location along the French Riviera. This is why Toulon is one of the best places to retire in Western Europe.
Unassuming Toulon is a bit off the beaten path and locals wouldn't have it any other way because it is away from the bustle of major "resort" towns like Nice, Cannes, and St. Tropez.
Toulon retirees can anticipate a relaxed pace of life with an emphasis on socializing and the outdoors. A typical day might start with a stroll along the Mediterranean, be followed by coffee at a café by the water, and then end with a leisurely lunch at a neighborhood bistro.
It is possible to meet up with friends in the afternoons or go to regional art, music, or food festivals. There is always something happening in Toulon because of the bustling social calendar.
4. Aix-en-Provence, France
One of the best places to retire in Western Europe is Aix. The city's energetic lifestyle, fantastic weather, and vibrant cultural scene appeal to both other Europeans and the French themselves.
As a result, Aix-en-Provence is a little more expensive than other southern locations for retirement. However, since Aix is not located along the well-known Côte d'Azur with its sought-after Mediterranean views, prices in the city are still fair and significantly lower than those in comparable American cities.
Aix has a vibrant social scene, which offers retirees a rich and varied way of life. Aix-en-Provence maintains its "open for business" attitude during the fall and winter months, in contrast to other Provence cities that can sometimes become a little "sleepy" outside of the spring and summer.
A festival, whether it be a culinary, wine, theatrical, cultural, or artistic one, or an exhibition, is always happening.
The substantial English-speaking expat population present in the area is an additional advantage of retiring in Aix.
5. Bordeaux, France
Bordeaux, which is in the southwest of France, is a city that embodies everything French. This is the place to live the French lifestyle if that is something you have always wanted to do. Hence, this is one of the best places to retire in Western Europe for those who love the French lifestyle.
Its wine industry may be its claim to fame, and sipping a glass or two with dinner is a great way to relax in retirement.
The infrastructure of Bordeaux and the surrounding area has been heavily invested in, making transportation around the city simple.
You can enjoy a regular change of scenery because the sea and the mountains are both close to this city. You can engage in a wide variety of activities in both of these settings.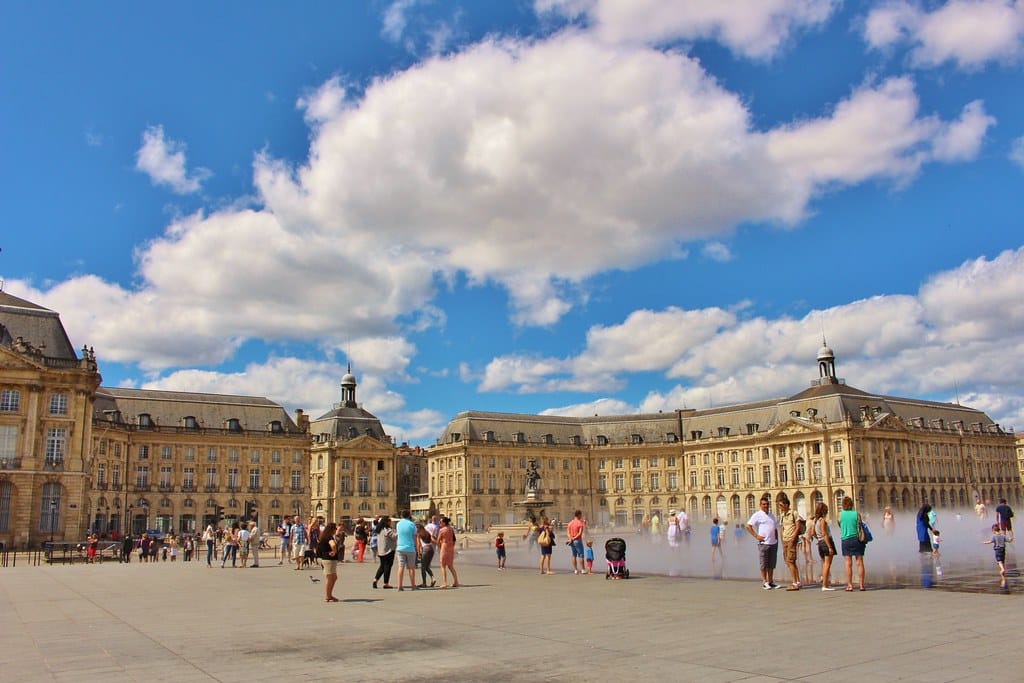 6. Brittany, France
French regions like Alsace, Corsica, and Brittany have very distinct identities.
Brittany is one of the best places to retire in Western Europe especially for retirees who want to enjoy a comfortable living environment, direct contact with nature, the elements, the sea, the real sea, full of ardor, and energy.
They offer breathtaking scenery and luxurious beaches like that of the "plage de l'île vierge" of Crozon.
For those who enjoy being outside and eating pancakes, Brittany is ideal. One of France's most affordable real estate markets and a wise place to invest is still Brittany. Visit Brittany, stay in Saint-Malo, Rennes, Dinan, Quimper, Dinard, Lorient, or Brest, and explore the region.
7. Toulouse, France
For retirees, the southwest of France, in particular Toulouse, is a very appealing option among the best places to retire in Western Europe.
In addition to having a high standard of living and a good healthcare system, France also provides its citizens with a wide range of recreational opportunities, including sports, cultural, gourmet, and intellectual activities.
Toulouse, which is midway between the Atlantic and Mediterranean Seas and not far from the Spanish border, has a very open and vibrant culture and hosts, on average, 1,000 events annually.
Since the city is the ultimate foodie destination, there is always a good reason for a "fiesta," and gourmet activities dominate the town's social scene. Toulouse has 11 Michelin-starred restaurants, and locals take pride in their local wines and food.
8. Martinique, France
You're about to retire, but life in continental Europe has gotten too difficult for you. No issue! Try Martinique, also known as "The island of flowers," and you'll be enchanted by how lovely it is there! No doubt it is one of the best places to retire in Western Europe.
Get on a plane, explore Martinique's various regions, learn about the cost of homes and apartments, and stay in Fort-de-France, the department's county seat and gateway to Le Diamant, Saint-Anne, or Les Trois Ilets, among other Martinique locales.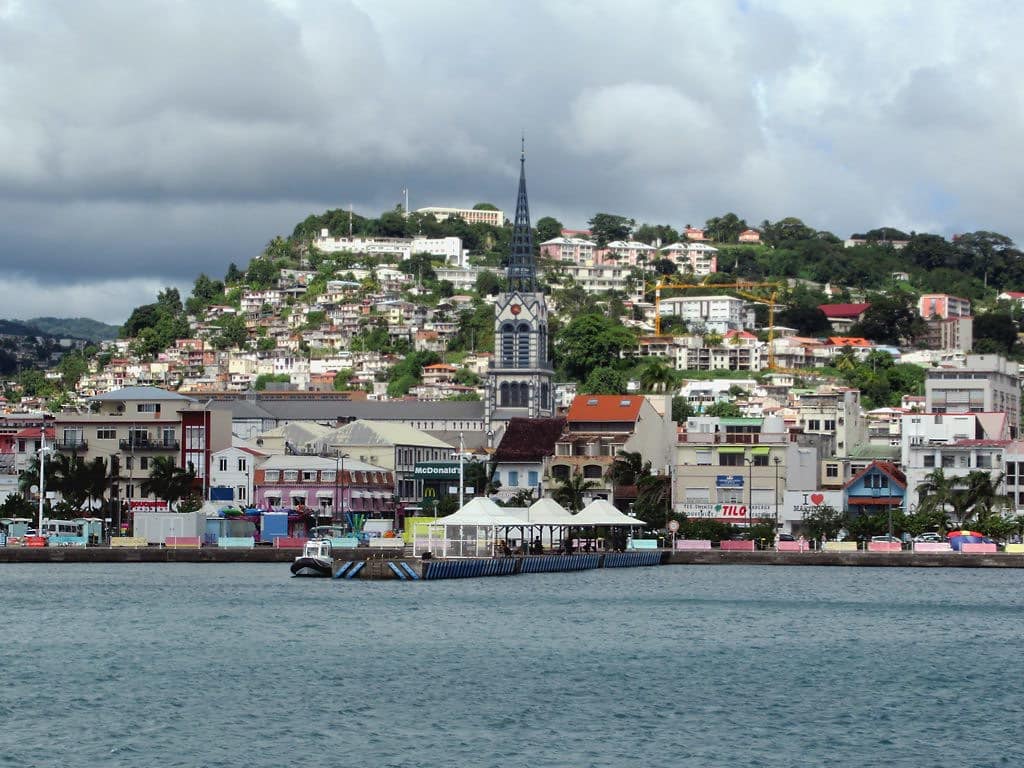 9. Saint-Chinian, France
Many people have always wanted to live in southern France, and Saint-Chinian is a great place to start. It is one of the best places to retire in Western Europe.
It is perfectly situated on the Mediterranean coast to take advantage of the wonderful climate that southern France is renowned for while also living outdoors in the breathtaking surrounding countryside.
Outstanding local produce is available, and France is renowned for its delectable cuisine and fine wines.
Therefore, if you want to enjoy fine dining at home and in nearby restaurants, this is a great place to live. There are a ton of things to do nearby that are related to art, history, and culture.
Pained by financial indecision? Want to invest with Adam?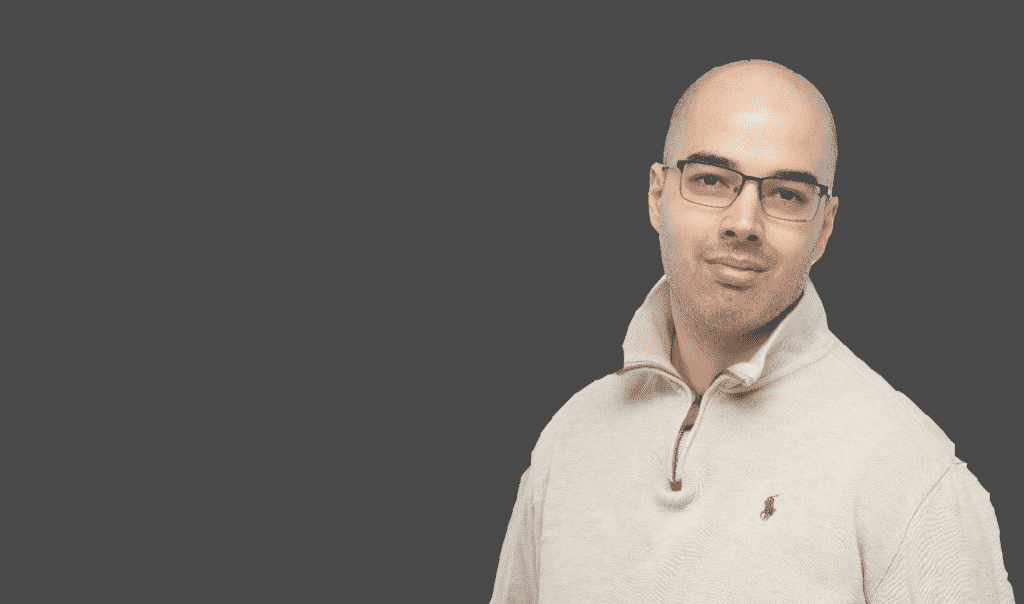 Adam is an internationally recognised author on financial matters, with over 669.2 million answer views on Quora.com, a widely sold book on Amazon, and a contributor on Forbes.
Tags
9 Best Places To Retire In Western Europe
,
retirement in western europe
,
retiring bordeaux france
,
retiring in aix-en-provence france
,
retiring in brittany france
,
retiring in dublin ireland
,
retiring in europe
,
retiring in kinsale ireland
,
retiring in martinique france
,
retiring in saint-chinian france
,
retiring in toulon france
,
retiring in toulouse france
,
retiring in western europe