Here is a list of some of the best countries for Australian expats to live and move to.
If you want to invest as an expat or high-net-worth individual, which is what i specialize in, you can email me (advice@adamfayed.com) or use WhatsApp (+44-7393-450-837).
Introduction
The list is also for present global nomads who have already relocated to another country.
If you have been considering relocating to another country for a few years, then this will be your year to realize your travel dreams and live in a new country, to become an Australian expat living the dream.
Your preparations have now come to a screeching halt as a result of the COVID-19 virus's unusual arrival and the ensuing limitations. You can't even leave your state. When are these limitations going to be lifted? Nobody knows for sure. On the positive side, it allows you to save, do your research, and prepare more effectively.
10 Best Countries For Australian Expats To Live And Move To
10. New Zealand
The exchange of Australian expats relocating to New Zealand and vice versa has always existed due to proximity. Because of the current travel limitations, New Zealand may be your only choice for the foreseeable future. New Zealand, on the other hand, has several advantages: it's only across the pond; they speak your language; it has beautiful scenery; it has a low crime rate; and it has a high quality of life.
9. Mexico
Mexico City is quickly becoming a favourite destination for digital nomads. More and more co-working spaces are springing up to serve the growing number of online employees who want fast internet and a comfortable atmosphere in which to work and socialize with other businesses.
Mexico, being one of the best countries for Australian expats to live and move to, offers a low cost of living, delicious cuisine, and a never-ending metropolis. COVID has had its toll, but Mexico City has recovered and is now a hot destination. Mexico's healthcare system is also sufficient and advanced.
While many retirees choose coastal destinations such as Playa del Carmen, there is a vibrant ex-pat community in San Miguel de Allende, a historic town with Instagram-worthy architecture that was named the 'greatest little town in the world' for the second year in a row.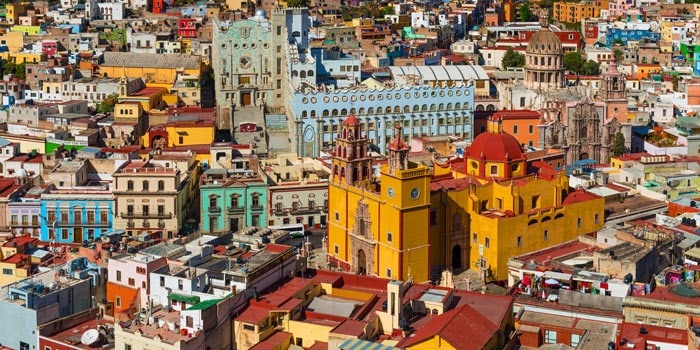 8. France
Many people's retirement ambition has been to live in a cottage in a charming French town, and many Australian expats have done exactly that, that is why France is one of the best countries for Australian expats to live and move to. Enjoying provincial rural life, farmers markets, wines, cheeses, and a perfect base from which to travel to Europe. Retiring to France is a fantastic option for Australian expats looking to retire while keeping a little enchantment in their lives.
7. Spain
Spain has long piqued the interest of Australian expats as one of the best countries for Australian expats to live and move to due to its vibrant culture, rich history, and stunning architecture, not to mention its delicious cuisine. While retirees flock to the Costas for the year-round weather and the chance to buy a property at a reasonable price. The seductive quality of life attracts younger expats to the cities.
There are lots of English teaching positions available, and despite COVID's crushing impact on the country, students understand that they need English in order to find work.
6. Portugal
Australian expats like Europe, and when it comes to a welcoming country that is quickly becoming a popular destination for digital nomads and retirees, Portugal is hard to beat. Life in Portugal is leisurely, healthy, and inexpensive. With high-speed internet and a plethora of lovely coffee shops and co-working spaces where one can connect with other digital nomads, Lisbon and Porto are quickly becoming popular locations for the digital nomad.
Retirees are drawn to the Algarve's beautiful environment, low property costs, and rich and colorful culture. It comes as no surprise that Portugal was named the finest country in the world for pensioners earlier this year. While the majority of retirees are Americans and British, an increasing number of Australian expats are crossing the world to reside in this wonderful nation.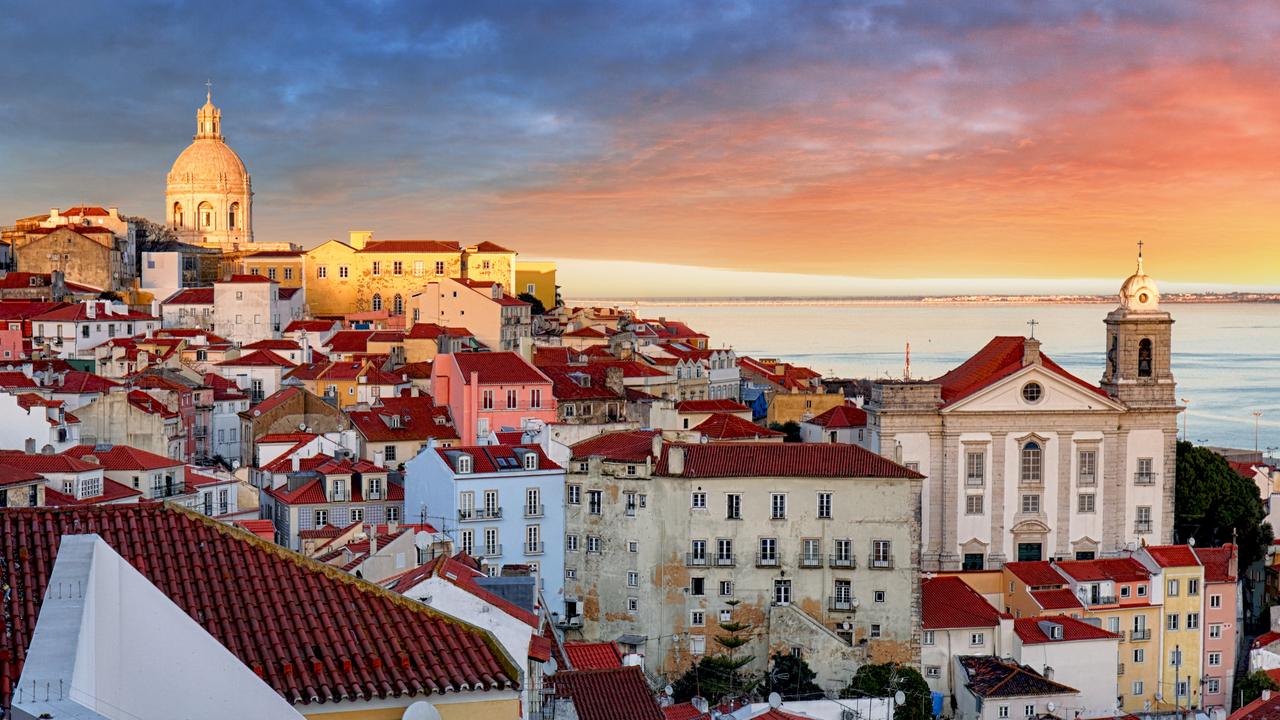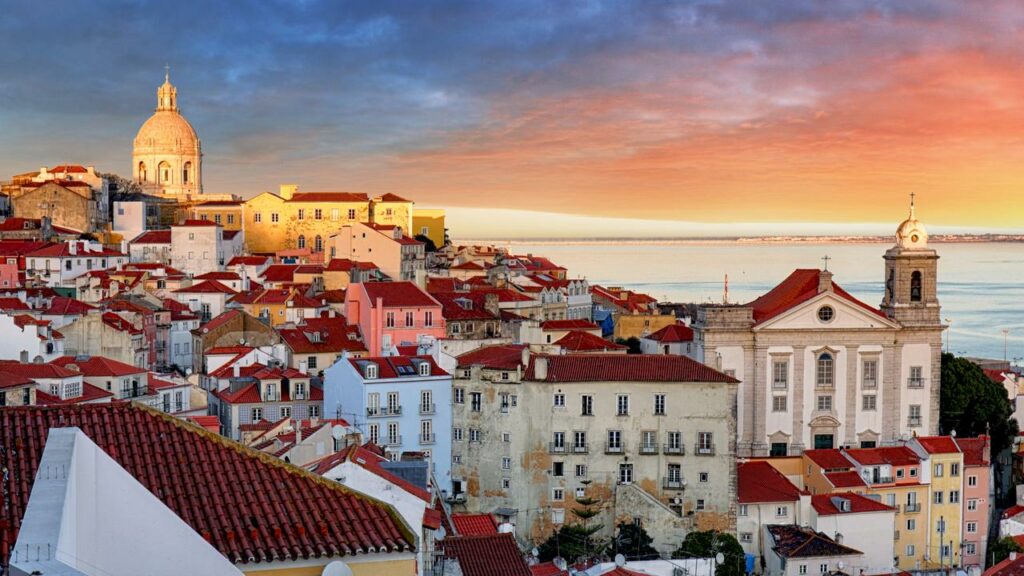 5. Bali
Bali has long been a favorite among Australian tourists, retirees, and digital nomads as one of the best countries for Australian expats to live and move to. Likewise, it provides a pleasant temperature, a low cost of living, amazing scenery, delectable cuisine, and the opportunity to participate in a variety of healthful activities such as yoga, mountain biking, snorkeling, and creative writing and painting classes. It has a lot to offer the Australian expat, and it's not too far away.
4. Thailand
Thailand has always been a centre for folks who make their living entirely online. Chiang Mai, in particular, has become a favorite destination for digital nomads seeking an economical lifestyle while earning in their own currency. Chiang Mai offers excellent internet access and a strong support network for young businesses. If you enjoy working in cafés, coffee shops, and co-working spaces, Thailand is a terrific option that is not too far away from home.
Another popular option available to people desiring to live and work in Thailand is teaching at an international school or language academy.
Thailand has proven to be an ideal retirement option for Australians earning it a spot in the list of the best countries for Australian expats to live and move to. It has a pleasant environment, low living costs, and excellent medical care. Furthermore, seeing the family isn't too far away.
3. Singapore
Singapore continues to recruit professional Australian expats in business and finance, despite its high cost of living. Singapore has a huge expatriate community and a fast-paced lifestyle. This entails a large network of fellow expats who are going through similar difficulties. Singapore is an excellent alternative for Australian expats due to its high income, cheap taxes, and delectable cuisine.
2. The United States of America
The United States, too, is a favorite location for Australian expats due to a shared language and culture. Many ambitious engineers have been drawn to the Bay Area and Silicon Valley to pursue professions in the world's most technologically advanced region. They have access to possibilities and pay that they would never have had in Australia.
Finance and investment professionals have found their ideal jobs in the major cities on the east coast, including New York and Boston. America remains the "country of opportunity."
1. The United Kingdom
According to recent statistics, there are roughly 160,000 Australian expats residing in the United Kingdom, the majority of whom live and work in London. England has long been a popular destination for Australian expats wishing to further their careers and money, or to use as a base for a European vacation. Because of the comparable culture and language, the transfer is quite simple. The United Kingdom is a fantastic beginning place for people in business and finance.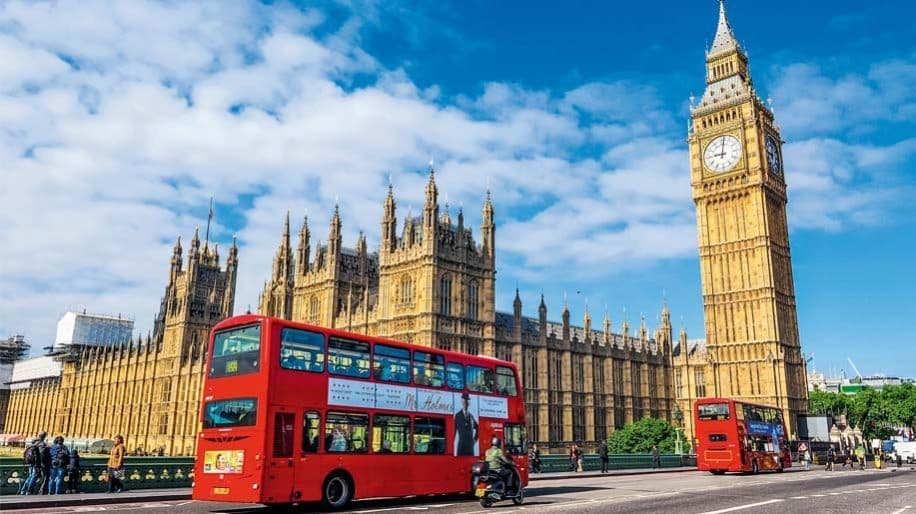 Pained by financial indecision? Want to invest with Adam?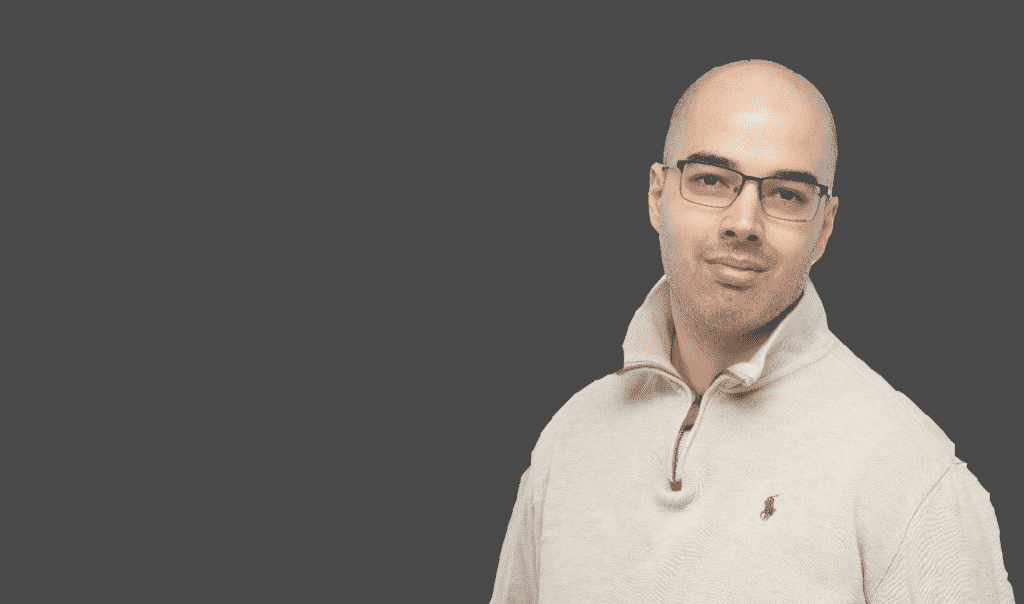 Adam is an internationally recognised author on financial matters, with over 493.6 million answers views on Quora.com and a widely sold book on Amazon