Best Digital Banks in the US – that will be the topic of today's article.
If you want to invest as an expat or high-net-worth individual, which is what i specialize in, you can email me (advice@adamfayed.com) or use WhatsApp (+44-7393-450-837).
Introduction
The banking industry has not been spared by technological advancements. It is, in reality, undergoing significant digital upheaval at every level, from the front to the rear. Mobile applications, online deposits, e-bill payments, and other forms of digitization are examples.
The technology underpinning these digital revolutions is Artificial Intelligence (AI). Customers are also enthusiastic about digital banking services. In fact, at least three out of every four Americans have used a bank's mobile app to do everyday banking operations.
Note that the digital banks below are listed alphabetically, and not according to rank.
1. Ally Bank
It is the United States' most well-known and oldest online bank. The bank provides a wide variety of free savings, checking, and money market accounts, as well as a variety of CDs. There are no minimum balances, deposits, or administration fees with its vast range of bank accounts. On all account balances, Ally Bank provides high-yield savings.
2. Axos Bank
This is a large bank without the branches or high fees associated with regular banks. It's a full-fledged bank with attractive interest rates, easy access, and little to no expenses. Personal banking accounts, small company accounts, commercial banking accounts, and financing are all available to customers. There is no monthly minimum amount, no monthly charges, up to 1.25 percent APY, ATM fee refunds, and no overdraft or NSF penalties with its checking accounts. For checking accounts, Axos is one of the best digital banks in the US.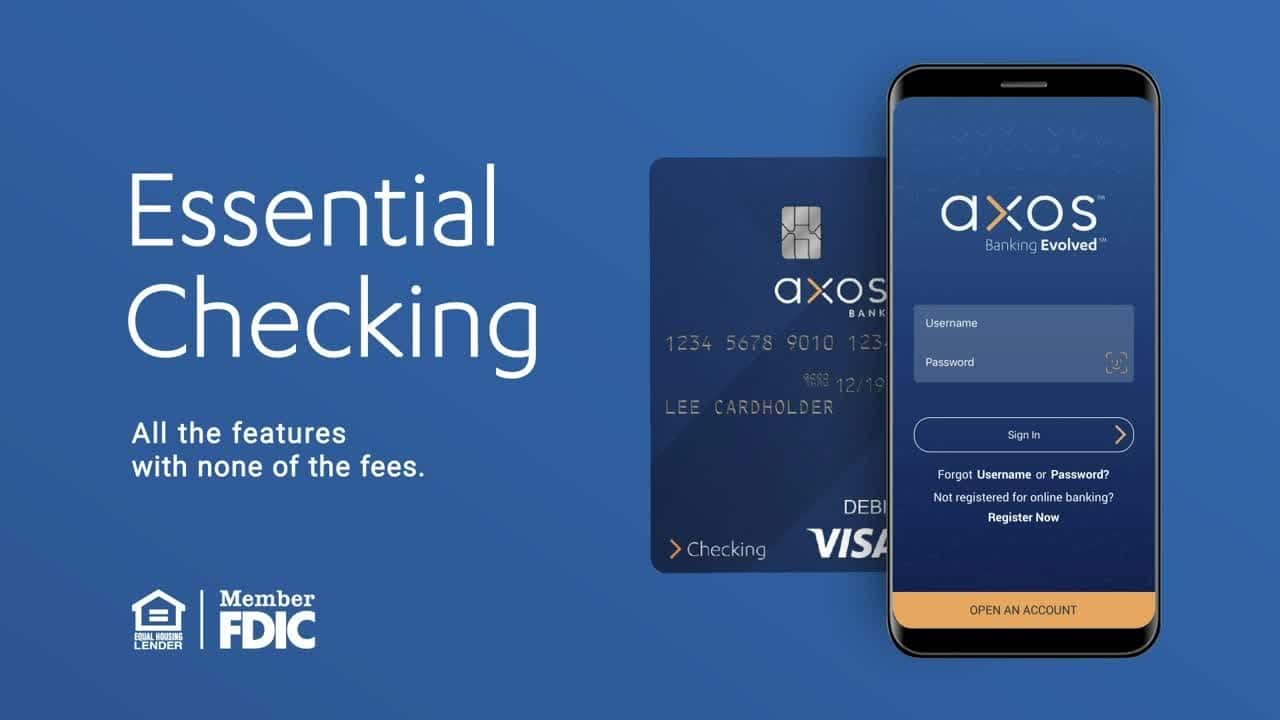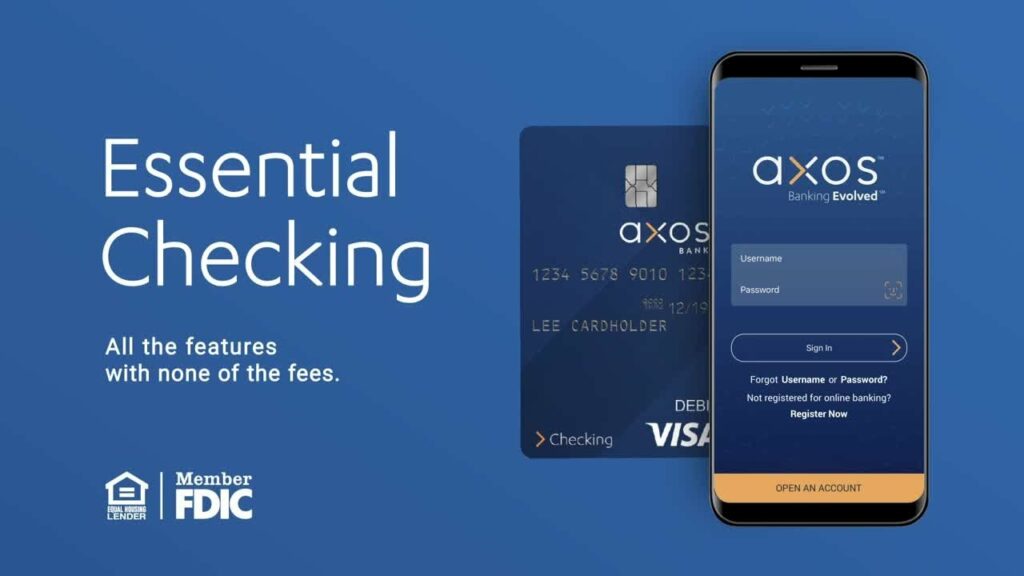 3. Bank5 Connect
Customers may get great savings and checking account interests, as well as competitive CD yields, from the online-only bank. Credit cards, loans, and money market accounts are not available. Other banks' ATM costs are also reimbursed, but only up to $15 per month.
4. Capital One 360 Banking
The bank provides a wide range of free savings, checking, and CD accounts, as well as consumer and commercial lending. The 360 checking account offers greater balances and returns, as well as no minimum amount or initial deposit. The s360 savings account provides a respectable rate on a variety of amounts, as well as no minimum balance and no opening deposit requirements. 360 CDs, custodial accounts, corporate accounts, and more options are available.
5. Chime
Customers come first at this online bank, which is known for its early paycheck guarantee. Chime provides bank and savings accounts that are suited for recurring invoices and day-to-day needs. The Chime Visa Debit Card may be used to make purchases. Users can save for a specific purpose or save funds they don't need in their savings account for the meantime.
6. Discover Bank
In its extensive range of deposit accounts, the bank provides attractive returns. It offers a large network of fee-free ATMs, and its checking accounts pay no interest but provide a 1% cashback debit on up to $3,000 in purchases and no monthly maintenance fees. There is no minimum initial amount or maintenance charge on this savings account, and it pays a high rate on all balances.
7. Go2Bank
The online bank provides a mobile-friendly bank account with a 1% savings rate. Customers may earn up to 7% cashback on qualifying electronic gift purchases made through the app, and 3% on Amazon eGift card purchases. Furthermore, there is no restriction for a minimum initial deposit or amount. Customers may be two days ahead of the game with our ASAP Direct Deposit. Go2bank is an internet bank with a low-friction system.
8. MoneyLion
MoneyLion customers may quickly create a bank account because the digital bank is unconcerned with their customers' credit history or credit score. They may, however, open a RoarMoney account without impacting their current one. In addition, their loan or Credit Builder Program allows you to establish your credit history by allowing you to receive a loan of up to $1,000 that you may return in 12 months.
MoneyLion is the greatest neobank for credit building and second chance banking since it submits every on-time payment to the three credit agencies every month. This aids its clients in improving their credit ratings.
9. N26
Even though many digital banks provide early paychecks, N26 clients who have previously set up a direct transfer receive their payment in two days. Easy Peasy, the company's app, makes the setting procedure simple. As a result, N26 is one of the finest online banks to use if you want to get paid sooner.
10. One Finance
Higher interest rates are available at the digital bank, which are not available anywhere else. Nonetheless, because your money is in a savings account, you may access it at any moment. The bank also offers checking and deposit accounts, as well as a credit line. The checking account pays a high rate of interest, up to 3.00 percent annual percentage yield (APY). As a result, One Finance is considered the best online bank for both checking and savings accounts, making it one of the best digital banks in the US.
11. OnJuno
The neobank platform provides its consumers with a good annual percentage yield (APY), an immediate virtual card, no monthly service fees, and no minimum beginning deposit. There is a long list of retailers or companies where you may receive 5% cashback. Amazon, Walmart, Best Buy, Target, Netflix, The Home Depot, Spotify, Disney Plus, HBO Go, Whole Foods, Uber Eats, Trader Joe's, Starbucks, Taco Bell, Uber Shell, Doordash, Lyft, Airbnb, and more are among the companies involved. For cashback incentives, OnJuno is the best neobank, making it one of the best digital banks in the US.
12. SoFi
This digital bank has no annual fee. Account users get limitless 2% cash back, which they may use to pay off a SoFi loan, convert to cryptocurrency, or invest in stocks. Maintaining 12 consecutive months of on-time payments for the minimum amount required reduces your APR by 1%. MasterCard ID theft protection, up to $1,000 in cell phone insurance, and free access to budgeting and spending tools are all available as additional benefits when you sign up for a SoFi account. SoFi is a credit card-specific online bank.
13. TIAA Bank
This digital bank has a diverse product offering, and its commitment to high returns has kept its savings, checking, and CD rates at the top. The minimum deposit for some of its deposit accounts is $5000, while others have lower minimums. However, there is no charge for management.
14. Quontic Bank
This bank started out as a community bank and now has a countrywide presence with a modest branch network. Individuals and small company owners from all walks of life may take advantage of the bank's category-leading savings and checking accounts. These accounts are accessible through the bank's comprehensive mobile banking platform. There is no monthly service cost, and an account with an opening deposit of $100 at the minimum earns interest at the industry's best rates.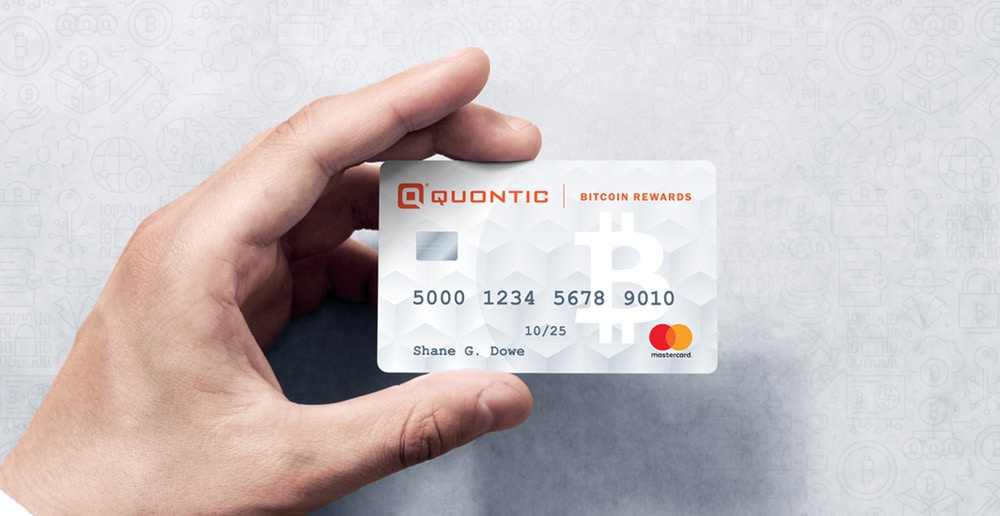 15. Varo Bank
Customers can have savings and checking accounts at the same bank. In fact, it boasts no fees and a high APY on its savings account. Individuals planning to save $50,000 can take advantage of an unique 3% rate. They are, however, only permitted to withdraw up to six times each year in order to maintain the high APY. A client with a Varo Savings Account, unlike other traditional banks, is not necessary to keep a certain minimum balance. As long as they have $0.01 in their savings account, they can begin collecting interest. For savings accounts, Varo is the greatest online bank, making it one of the best digital banks in the US.
Conclusion
While some banks with branches in certain areas have online portals, digital banks have few or no physical branches. They are totally digital and provide online banking via their website as well as mobile banking through their app. You might encounter problems with trying to resolve an issue due to the absence of physical branches, as transactions and customer services are done online. It is best to consult your financial advisor before jumping into a major decision about banking choices.
Pained by financial indecision? Want to invest with Adam?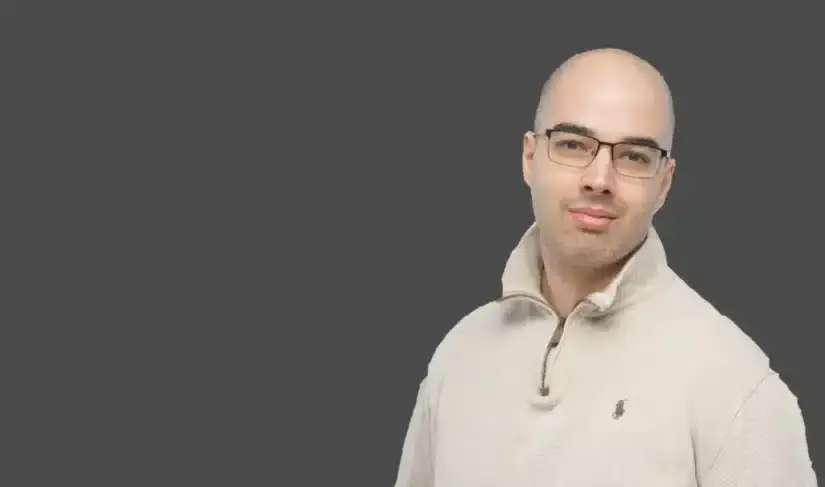 Adam is an internationally recognised author on financial matters, with over 417.7 million answers views on Quora.com and a widely sold book on Amazon
Tags
axos digital bank
,
bank5 connect digital bank
,
best digital banks
,
best digital banks in the us
,
captail one 360 banking
,
chime digital bank
,
go2bank
,
moneylion digital bank
,
n26 best digital bank
,
one finance best digital bank
,
onjuno best digital bank
,
quontic best digital bank
,
tiaa best digital bank
,
varo best digital bank