Citibank Expat Account Review 2022 – that will be the topic of today's article.
Nothing written here should be considered as financial advice, nor a solicitation to invest.
For any questions, or if you are looking to invest as an expat, you can contact me using this form, or via advice@adamfayed.com
It remains my view that private banks usually offer poor value compared to do-it-yourself (DIY) or services like our own.
Introduction
Citibank is the consumer arm of multinational financial services group Citigroup. Citibank was founded in 1812 as the City Bank of New York and later became the First National City Bank of New York. The bank has 2,649 branches in 19 countries, including 723 branches in the United States and 1,494 branches in Mexico, which are operated by its subsidiary Banamex. Branches in the USA are concentrated in six metropolitan areas: New York, Chicago, Los Angeles, San Francisco. Francisco, Washington DC, and Miami.
The company organically entered the leasing and credit card sector, and the issuance of US dollar-denominated certificates of deposit in London was the first new negotiable instrument on the market since 1888. Later, to become part of MasterCard, the bank introduced its First National City. A Charge Service credit card, commonly known as the "Everything Card", in 1967.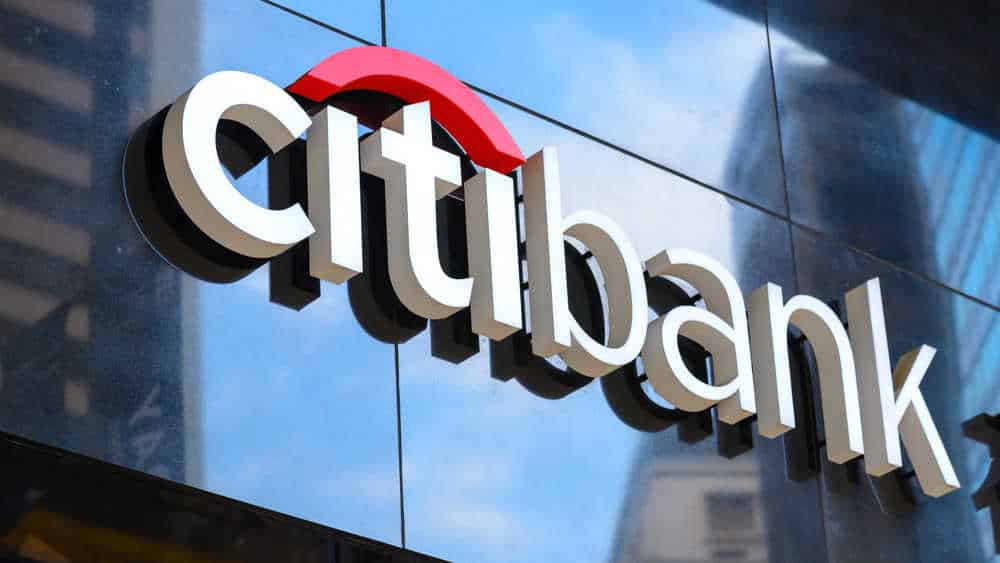 What can you expect from Citibank? Citi's mission is to serve as a trusted partner for their clients by providing responsibly financial services that drive growth and economic progress. The core business is asset protection, lending, making payments, and accessing capital markets on behalf of their clients.
The bank has about 200 years of experience helping its clients meet the world's toughest challenges and capitalize on its greatest opportunities. Citibank is a global bank, an institution that brings together millions of people in hundreds of countries and cities.
It protects people's savings and helps them make purchases – from everyday transactions to buying a home – that improve their quality of life. The bank advises people on how to invest for future needs such as their children's education and their own pension and helps them buy securities such as stocks and bonds.
It works with companies to streamline their day-to-day operations, whether they need working capital, payroll, or export goods overseas. By providing loans to companies large and small, they help them grow, creating jobs and real economic value at home and in communities around the world. They provide funding and support to governments at all levels so they can build sustainable infrastructure such as housing, transportation, schools, and other vital public facilities.
These opportunities create a commitment to act responsibly, to do everything possible to obtain the best results, and to manage risks prudently.
The bank strives to earn and maintain the trust of the public by consistently adhering to the highest ethical standards. The bank's solutions pass three tests: they serve the interests of the customers, they create economic value, and they always bear systemic responsibility. When they do it well, they make a positive financial and social impact on the communities they serve and showcase what a global bank can do.
How Citibank works?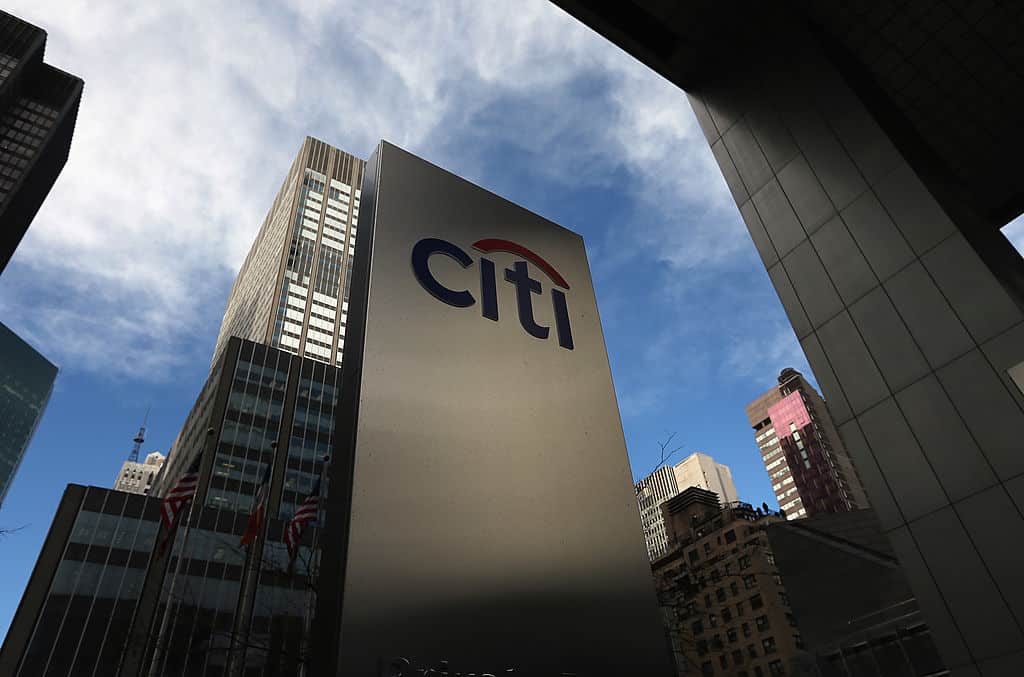 Citi is a national bank with 690 branches throughout the United States, including California, Connecticut, Florida, Illinois, Maryland, Nevada, New Jersey, New York, South Dakota and Virginia, Washington DC, and Puerto Rico. You will also get access to over 65,000 free ATMs across the country, as well as free ATMs around the world.
Citibank includes its account types into so-called packages, so you can have one checking and savings account in your package. While there are technically only two savings accounts, the terms of your savings account depend on which package you choose.
Some Citi terms may vary depending on where you live. For example, the highly profitable Citi® Accelerate Savings program is only available to residents of certain states, and the minimum initial deposit for your CD depends on where you live.
Citi Customer Support is available 24/7 by phone and you can chat online from 6:00 AM to 10:00 PM. ET. The bank also has an easy-to-use mobile app that has 4.9 out of 5 stars in the Apple Store and 4.7 stars in the Google Play Store. Your Citi accounts are FDIC insured for up to $250,000 or $500,000 for joint accounts.
Should you open a bank account with Citibank?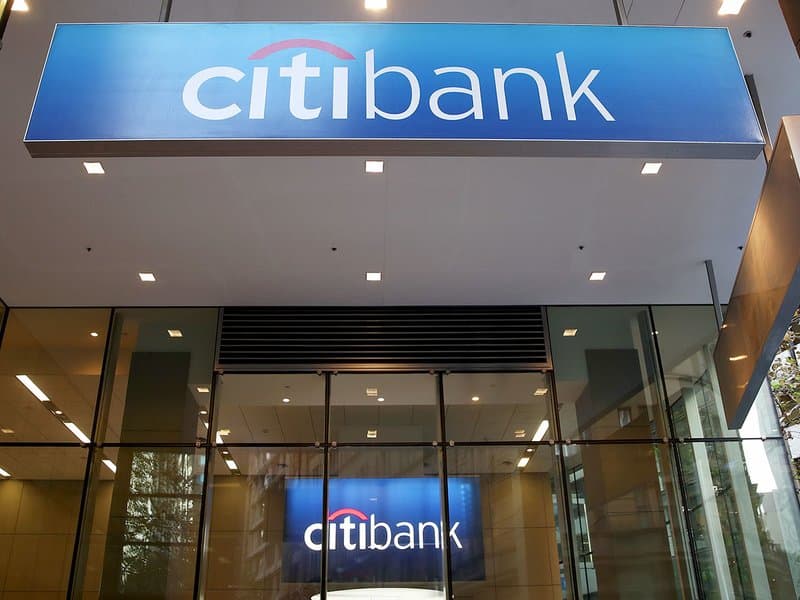 You should open an account with Citibank if you intend to have a comprehensive, full-service banking relationship with Citi and if you plan to make large deposits. Citibank offers a wide range of banking "packages", and the more money you put into the bank, the more benefits and services you will receive.
Citi currently offers seven banking packages, listed here in ascending order of services:
Account access package
Basic banking package
Citi Elevate account (selected markets only)
Citibank account package
Citi Priority Package
Citygold® Package
Citigold® Private Client Package
Citigold® International
Which package is right for you will depend on the level of services you need and the amount you can deposit. For example, the lower two tiers offer only basic banking services, but from the Citibank account package and up, customers get access to benefits such as higher yields on savings and money market accounts, the ability to earn Citi ThankYou bonus points, and commissions for ATMs failures.
But in this article, we will mainly talk about the Citigold® International, which offers accounts for expats.
Citibank Expat Account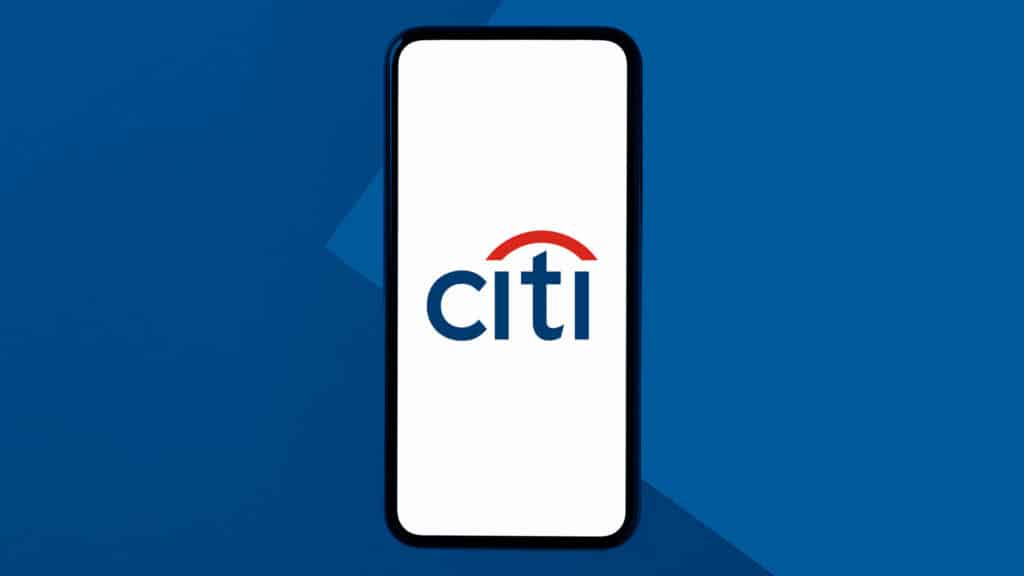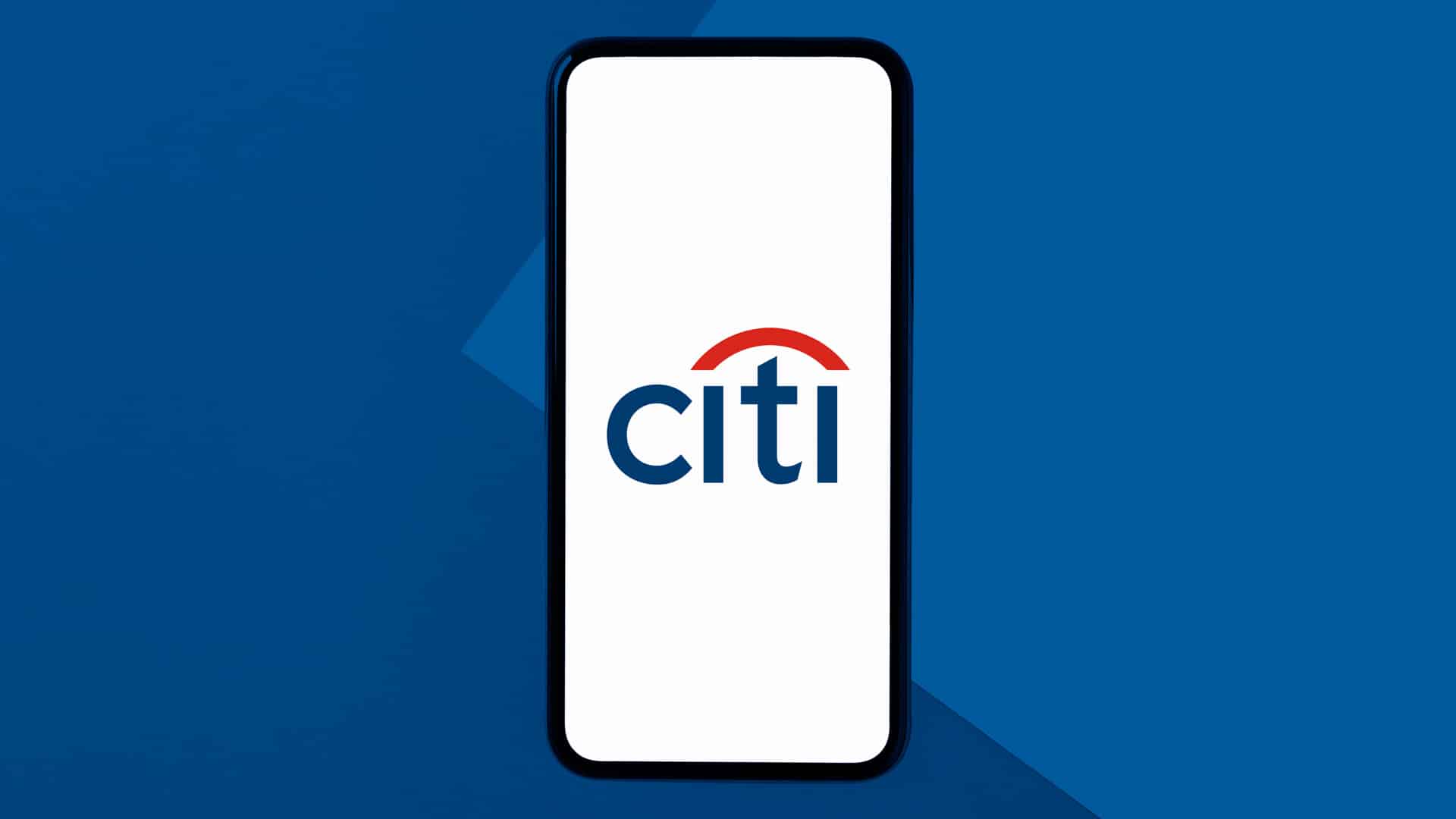 Citibank does not itself offer a foreign account but instead refers clients to its offshore banking arm, Citi International. You can open a foreign currency account with Citi International and then transfer funds to it from your Citibank USA account. However, the Citi International multi-currency account is designed for the wealthy and comes with a steep minimum balance or a very high monthly maintenance fee.
This is a time of opportunity—a time of prosperity, discovery, and growth, both professionally and personally. The Citibank expat banking services help you keep your wealth connected wherever you are with convenient multi-currency options including a multi-currency debit card and more. Your overseas bank account opens up the possibility to diversify your portfolio by investing through Jersey with the support of your dedicated account manager.
Expat bank accounts are special accounts designed for people who lead an international lifestyle away from their home country. Many major banks offer certain international bank accounts for foreigners, but often have strict account opening requirements as new customers, and may also be restricted depending on the country of residence.
The main points of banking services for foreigners:
Multicurrency banking
Stay connected to your country with our multi-currency banking. Having a personal foreign currency account, sometimes called a multi-currency account, can be a smart way to manage your money if you travel frequently, have sources of income from abroad, or manage businesses or employees in different countries.
However, multi-currency accounts tend to have very different terms and conditions than regular bank accounts, so it's a good idea to do some research beforehand if you're considering getting one. Here's everything you need to know about what multi-currency options are available at Citibank.
Offshore Wealth Management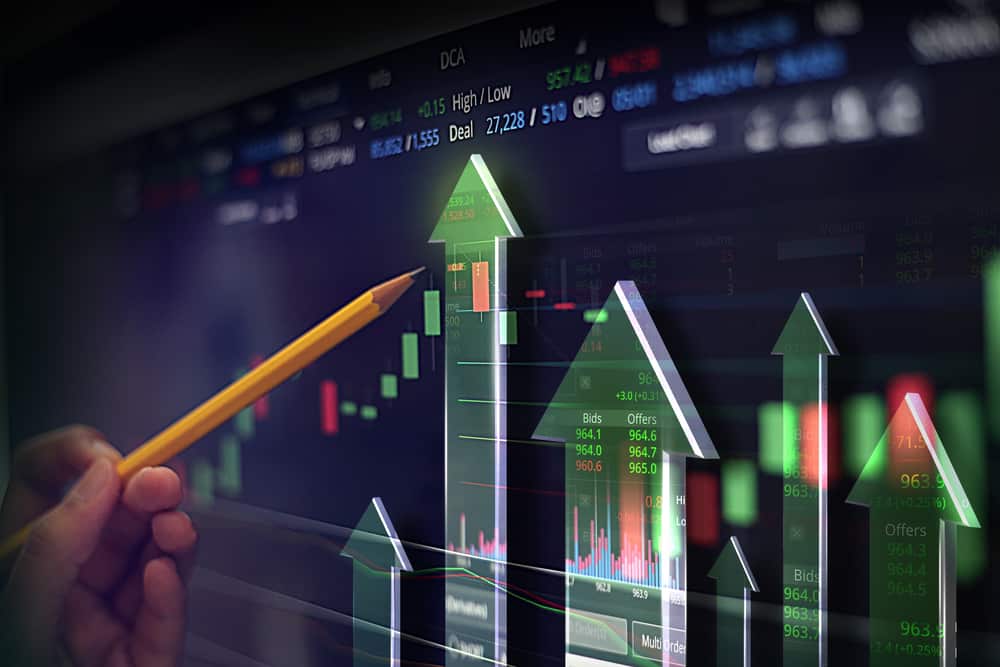 Once you get comfortable, you will start thinking about what to do next. Your public relations manager is a specialist in both onshore and offshore investments, helping you seize opportunities to potentially increase and protect your wealth.
The bank offers a bank account for foreigners that suits your needs:
Product
A global range of multi-currency investment solutions.
Multi-currency solutions to keep your finances connected wherever you are.
Advisory
We work with you to understand your goals and create a customized investment portfolio. A holistic approach to managing your wealth with one account manager who oversees our onshore and offshore asset portfolios.
Expertise
Your dedicated account manager leads a team of experts who will advise you on managing your global wealth. Regular in-depth global market research from Citi. Analytics help you stay up to date with the latest news.
Privilege
Get worldwide recognition of your Citigold status for worldwide benefits.
Enjoy discounts and perks from our lifestyle partners to make life in the UK rewarding and inspiring.
The account will give options for every type of expat:
Moving to the country
Citigold Expat can help you settle in with access to expert professional services, multi-currency banking, and asset management options that are perfect for expats.
Already in the country
Citigold Expat can help you broaden your horizons. Discover exclusive perks and lifestyle discounts as well as new investment opportunities through your dedicated account manager.
Moving out of the country
Citigold Expat can help you enjoy the freedom to travel. If you have an offshore investment portfolio in Jersey, you can take advantage of our multi-currency banking solutions as well as Citigold status. The Relationship Manager's special service is only available to customers with a minimum balance of $200,000 (or equivalent in account currency) or a monthly relationship fee of $150.
Pained by financial indecision? Want to invest with Adam?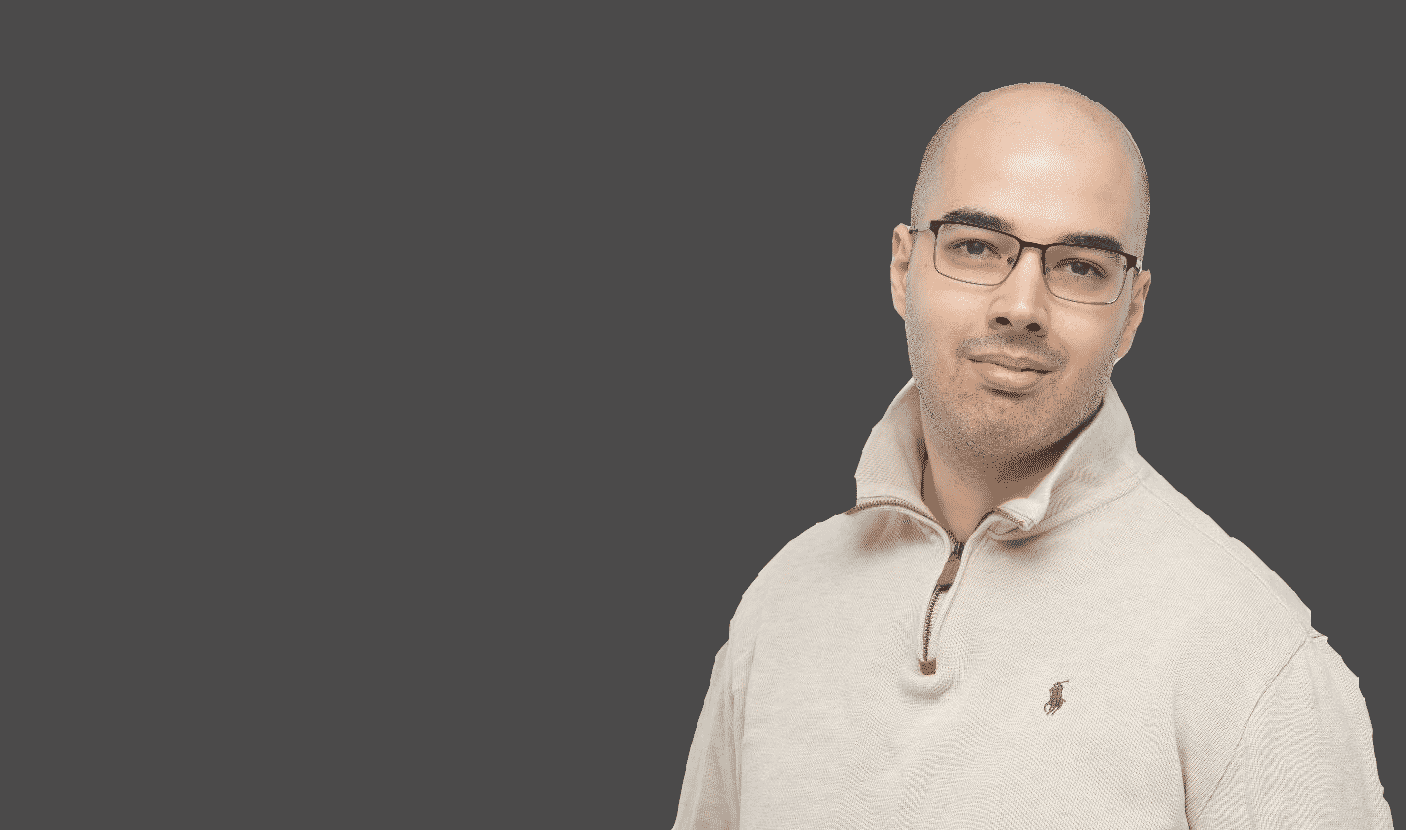 Adam is an internationally recognised author on financial matters, with over 369.5 million answers views on Quora.com and a widely sold book on Amazon