Expat cost of living in Chile 2021 – that will be the topic of today's article.
Nothing written here should be considered formal tax, financial, legal or any other kind of advice advice, and is written for entertainment purposes only.
For any questions, or if you are looking to invest as an expat, you can contact me using this form, or use the WhatsApp function below.
The best time to review your situation is often when you are moving to a new country.
Introduction
It's time to devote our precious time to a story about an equally precious country in South America – Chile and its cost of living for expats.
This is a wonderful and beautiful place, but for some reason few people from the CIS want to expatriate there. However, for expats of all ages and professions from all over the world, Chile is very attractive.
This country can offer you not only a great climate, low living costs and low crime rates, but also a strong and stable economy. Chile is definitely worth checking out if you are looking for a country you want to call your new home.
Chile is a place where everyone will find what they are looking for, it can be a great place to go to retire, travel, study, study or explore the world, in any case, Chile is famous for its hospitality, and people are goodwill.
In recent years, more and more people have appeared wishing to immigrate to Chile. Despite the fact that Chilean legislation does not provide for special schemes that expedite naturalization (with the exception of the program for repatriates), it is possible to obtain a temporary and then permanent residence permit in Chile quite quickly and relatively inexpensively. Moreover, for the initial entry here, Russian citizens do not need to obtain a visa.
Options for immigration to Chile
The following options are prescribed in the law of the Republic of Chile, on the basis of which immigration is possible:
student visa;
work Visa;
independent professional;
business immigration;
family reunification (spouses, children, parents, grandparents, brothers, sisters);
rentier visa;
visa for retirees.
A residence permit for each of these grounds gives the right to receive permanent residence in Chile after one or two years. You can apply for a residence permit in person at the consulate in Santiago (preferable) or using the services of the Chilean post office.
Permanent residence in Chile
To obtain permanent residence in Chile, you must have lived here for at least 180 days (not necessarily in a row), be fluent in spoken and written Spanish, and know the customs and laws of this country. The status is assigned indefinitely and does not require renewal, provided that simple requirements are met:
be loyal to the Chilean government;
to comply with the laws;
not leave Chile for more than one year, i.e. it is necessary to enter the territory of the state at least once a year for at least one day. If the reason for the long absence is significant, then the time of absence can be extended upon an application submitted in full-time or in absentia to the Chilean consulate.
The presence of permanent residence in Chile (resident status) allows you to open your own business in the country, work for hire without any restrictions, live in any part of the state, use the services of banks, make real estate transactions, and also gives other rights similar to the rights of Chilean citizens.
The exception is the right to vote, some social guarantees and the possibility of visa-free travel practically all over the world – all this is provided only by the passport of a citizen of Chile.
Despite the fact that you can live in Chile with permanent residence for at least your whole life, after five years the vast majority of immigrants apply for Chilean citizenship. As a rule, this time is enough to weigh all the pros and cons of this country and make the right decision.
Pros and cons of immigration to Chile
Surely there is not a single state in which living conditions would satisfy everyone – each has its own advantages and disadvantages. This is fully true for Chile as well.
Climate
The territory of the Republic of Chile is a narrow and long strip stretching from north to south of the continent along the Pacific coast. It is thanks to its length that Chile can boast of a wide variety of climates: hot in the north and cool in the south.
There are a lot of sunny days here, however, due to the cold ocean winds, there are often significant daily temperature drops. Despite the fact that the country is washed by two oceans at once – the Pacific and the Atlantic, it is cold to swim in them, but you can surf – frequent high waves contribute to this.
Standard of living
Chile is the most economically developed country in Latin America and the only state in the region with a stable social situation. Chile's economy is based on tourism and services, mining, agriculture and fishing.
In general, salaries here are low and comparable to those in European countries (with the exception of salaries in the mining industries and salaries of highly qualified specialists).
This is fully offset by stability and moderate prices for food and everyday goods. Real estate prices fluctuate depending on the region: in large cities (Santiago, Valparaiso) housing is more expensive than in rural areas, but much cheaper than in most European cities.
Medicine
Medical services in Chile are completely paid and expensive. Compulsory health insurance costs a lot every month and covers only 80% of the cost of a specialist's services, the remaining 20% ​​must be paid extra. Without insurance, the ability to get medical care tends to zero.
National characteristics
They practically do not speak English here, and even more so they do not speak other languages. Given the fact that without the recommendation (albeit oral) of the Chilean, it will be difficult for an emigrant not only to find a way, but also to rent a house, knowledge of Spanish, at least at a primitive level, is vital. Otherwise, it will not even be possible to establish an acquaintance with the nearest neighbor.
The pace of life even in large cities is very different: here everything happens slowly, with numerous siesta and frequent delays. This greatly complicates and slows down the process of interaction, for example, with officials.
Chilean society is legally divided into classes (by letter), and the transition from one social class to another is practically impossible. Perhaps this is partly why Chileans value family relationships so much, preferring to spend their free time with their families. And although they are genuinely friendly to everyone, family members will always be their best friends.
Now let's try to understand the cost of life in Chile, how much you will be ready to spend as an expat.
What is the Chilean currency?
1 Chilean peso is about $ 0.0014. But in recent months, the dollar has been growing, and prices in Chile have gone up with it too.
Housing
In Chile, to rent a small house of 120 sq. m will cost at least $ 541.60. In Santiago, everything depends on the area. Surprisingly, the cheapest place to shoot is in the center.
The minimum rental price for a small apartment in a good area of ​​Providencia is $ 700. This is explained by the fact that it is unsafe there.
In Chile, you will not be able to simply come and rent the property you like. There is a lot of paperwork and a mandatory tax. It is difficult for a foreigner to rent a house.
If you want to buy a house in Pangipulli, then the average price for 120-150 sq. m – $ 1083200. There is also inexpensive social housing – these are small houses of 60 squares, but they have very thin walls and are cold in winter. An apartment for 2-3 rooms in the province will cost about $ 100,000.
At the same time, in Chile, apartments are being sold already renovated and equipped with kitchens.
In Santiago, prices, are very different and strongly depend on the area. Like a 3-room apartment in the Providencia area will cost around $ 243720.
High real estate prices are explained, among other things, by the peculiarities of the building due to frequent earthquakes.
Taxes and salaries
The tax is based on earnings. It's simple: a small salary is a small tax. The highest tax is 33% of income. The minimum wage is approximately $ 500. The cost of studying at the university is from $ 500-800 per month, depending on the city, faculty and university.
Compared to European countries, the salary in Chile is quite acceptable for a normal standard of living. The average salary for Chilean citizens is $ 900.
The annual salary in Chile is $ 12,000. This amount remains with a person after paying all monthly taxes to the state.
The minimum wage is $ 300. It is received only by those strata of the population that do not have a specialty.
Work in Chile
Working in Chile attracts many foreigners. This is especially true for citizens of the countries of the former Soviet Union. Working in this country provides for the availability of social benefits for foreigners, but it is worth remembering that this country only needs highly qualified specialists.
Finding a high-paying job in Chile is possible only if you have a wealth of work experience and a specialty that is in demand in the country.
It is important to remember that even for Chilean citizens, there is a remuneration system proportional to work experience and skill level. The lower it is, the less salary the employee will receive.
Engineering jobs are estimated at around $ 2,000, consultants' jobs range from $ 1,500 to $ 1,700 per month. The most demanded directions:
Administration.
Management.
Construction work.
Programming.
Work in the mines.
Web design.
For people without education, work in the agricultural industry has gained particular popularity. Also, foreigners can get a job at textile factories, mining mines and wood processing enterprises.
Food
Chile is a great country for food lovers. The steaks are incredible, there is always fresh fish and oysters.
Chile is a meat country. Meat is eaten here in very large quantities. Here are some product prices:
1 kg of salmon – $ 5.42 – 6.77
1 kg of mussels – $ 1.35 – 2.71
1 kg of beef – from $ 6.77
1 liter of milk – $ 1.25
1 kg of tomatoes – $ 2.03 – 2.44
1 kg of strawberries – $ 2.71
1 kg of cherries – $ 2.71
Chile's big advantage is that there are berries everywhere and always. For example, in villages there are a lot of blackberries. And also huge araucaria trees grow, in the spring they give very tasty nuts.
In the morning, almost all Chileans drink mate – dried crushed holly leaves; this national drink vaguely resembles tea to its taste. It is served in a special glass of calabash with a straw.
Chile is also a wine country. There are excellent inexpensive wines here, and a lot of tourists come here for their sake. Good wine can be found for $ 10 – 20.
Cafes and restaurants
In Chile, fast food restaurants with local Churasco Italiano burgers are popular. A bottle of beer in a cafe costs about $ 2.71. The Michelada cocktail, a beer with lemon juice, is also very popular here.
Emigration methods
Immigration to Chile for foreigners is possible only in some cases, such as:
With a rentier visa.
Through family reunification.
With a visa for retirees.
Investing in the country. This option also includes the opening of your own business in the country.
Each of the types and methods of emigration in the future provides for obtaining permanent residence in Chile.
All registrations for obtaining a residence permit and permanent residence in 2021 are held at the State Department for Foreign Residents. It is located in the capital of the republic – Santiago.
If a person who wants to get a residence permit or permanent residence does not live in this city, he can contact the immigration departments of regional administrations. These institutions are located in every city of the republic.
Registration process
Since Russia has a visa-free contract with the Republic of Chile, the paperwork is carried out directly on the territory of Chile. The only exception is a work visa, which must be issued in the country of actual stay.
First of all, a person who wants to emigrate to Chile needs to collect a complete package of documents. Each method of immigration has its own required documents.
The peculiarity of obtaining a visa in Chile is that the request can be made by mail. True, in this case, no one is insured against the loss of documents, so it is much better to deal with this issue on your own.
After the entire list of documents has been collected, a person should contact the immigration department at the place of actual stay in Chile. Each city has its own rules for making an appointment with an employee of the organization.
The only exception is Santiago. In the branch of this city, the recording takes place in automatic mode by issuing queue numbers by a special device.
The machine, which issues the number plates, regulates the queue by displaying the personal number on the scoreboard.
After getting an appointment with an employee of the immigration department, the person presents him with all the necessary documents. In return, he receives a document confirming the fact that the application for the issuance of visa documents has been considered.
Next, you need to pay the cost of the fee. Also, at the reception with a specialist, you must indicate your exact address of temporary residence. It is necessary to indicate the address on the assumption that it will not change for the next three months.
After issuing a residence permit, a person is given referrals to two organizations:
Passport Office.
International police.
A person must visit these two institutions within the first month after the issuance of a residence permit.
In the international police, a person must register according to his place of residence. In the authorized body, you must present a passport with an already received visa, which provides a residence permit. The police issue a person with an immigrant card.
In the second organization, a person's fingerprints are taken and then entered into a database.
So, here are 10 reasons why Chile is one of the best destinations for expats
Chile has weathered the storm of the global crisis quite well. Prior to the outbreak of the crisis in 2008, thanks to a combination of successful fiscal and monetary policies along with implemented market reforms and improved international policies, the country experienced 8 to 10 years of gradual growth and development. Despite the general global recession, Chile continues to develop and enjoy economic activity.
Chile boasts an excellent health care system. In almost all major cities of the country, and especially in Santiago, health care is at a high level. Most of the practicing doctors have foreign education, and private treatment is much more affordable than in other countries, such as America, Great Britain and Europe in general. It is predicted that Chile will soon become a center for medical tourism, as this country can offer not only quality, but also good prices.
Health insurance is available for wealthy European expats, Americans are mostly content with "such cheap" prices on their own.
Chilean law does not tax foreign retirement bonuses, pensions and social security with income tax – in fact, it has double taxation treaties with many countries, including the United States. This means that in Chile it is absolutely legal to carry out a tax-free pension.
Income from foreign sources other than that discussed in paragraph 4 is not subject to income tax in Chile during the first three years of residence of the emigrant.2
In theory, if you want to stay after temporary residence in Chile for permanent residence, then you need to speak Spanish (knowledge of the language is not required officially, but practically and economically living in Chile without Spanish is not realistic), own real estate in Chile, receive permanent income from an employer or from a pension, and then you can quickly complete all the formalities for the registration of a personal identification number.
In general, Chile is considered a safe country with a stable political system, as well as a good transparency score and low corruption. People tend to think moderately and liberally.
Compared to North America and Europe, living in Chile is more affordable. Many foreign retirees who have moved to live in Chile can afford to live in abundance on their foreign pension, and if they still earn money outside the country, then many may consider themselves "Chilioners"!
Depending on where you choose to live in Chile, you can get any climate! In the north, a desert, in the middle, a temperate and wonderful Mediterranean climate, and a cool and humid climate in the far south. Chile can give you any climate with its benefits and beauties that you just want to see.
The infrastructure of Chile's main cities is excellent in terms of development and convenience, but it is also beautiful in contrast to the wildlife, where you can escape from the hustle and bustle of the world!
Here it is all the necessary information about Chile, cost of living, and much more interesting and essential for expats.
If you decided to move to Chile, or you just received a good job offer, do not hesitate, there are many advantages that you will definitely benefit of.
The cost of living is pretty comfortable, almost everything has the cheapest prices and this is definitely a good option for you, to work, live and enjoy life. Good luck on your immigration.
Pained by financial indecision? Want to invest with Adam?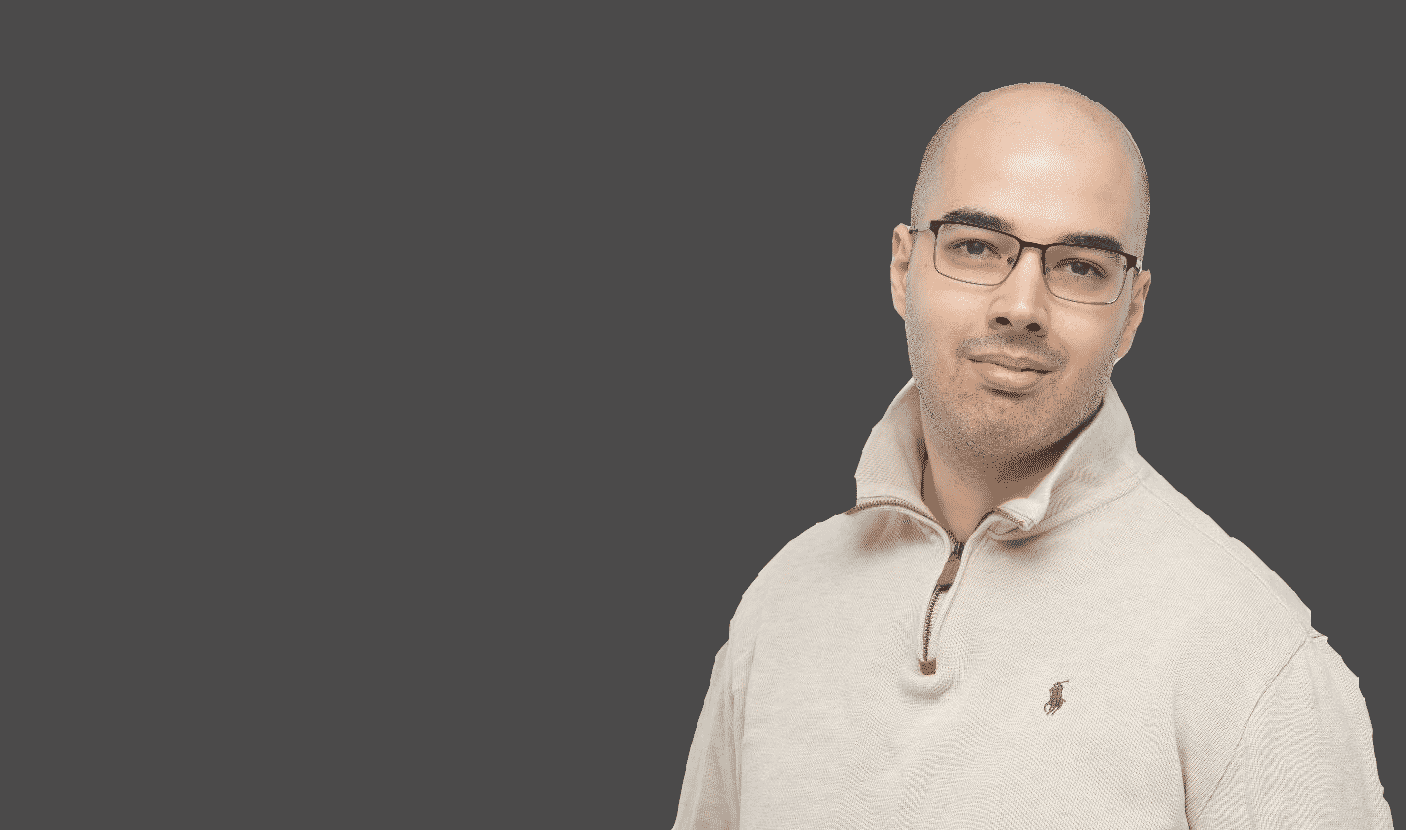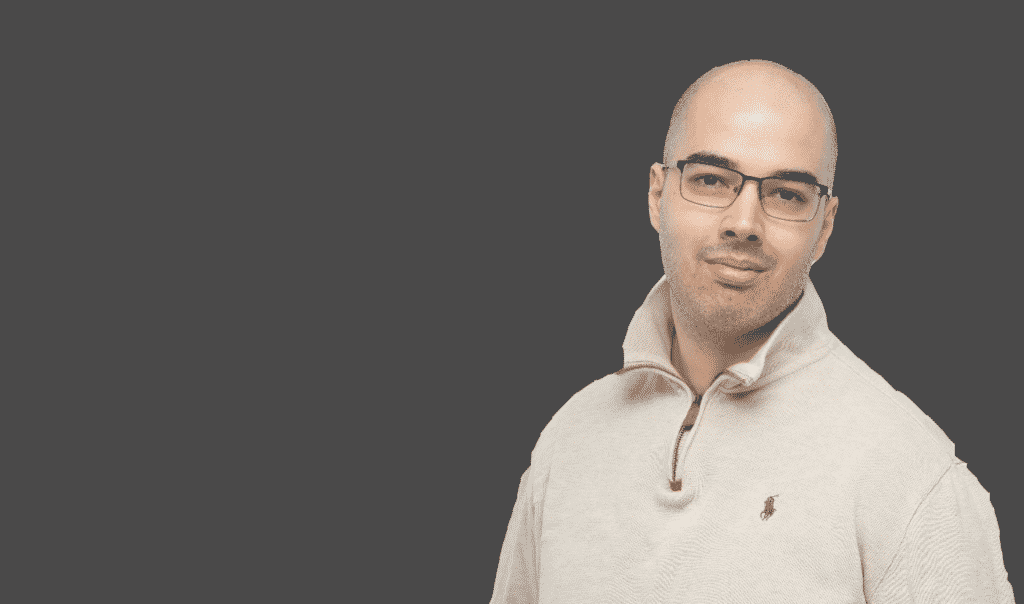 Adam is an internationally recognised author on financial matters, with over 262.3 million answers views on Quora.com and a widely sold book on Amazon
Further Reading
The article below speaks about:
What are the risks of retiring early? Is it only running out of money, or are there additional factors to consider?
Why do people buy things they can't afford? Is it habit, upbringing or culture?
What is the best city in China for expats? I look at many factors including your industry, age, hobbies etc.
Why do some investors always seem to profit? Or perhaps they don't and just ride the good and bad times?