How International Health Insurance For Expats Works
If you want to invest or get insured as an expat or high-net-worth individual, which is what i specialize in, you can email me (advice@adamfayed.com) or use WhatsApp (+44-7393-450-837).
Introduction
Those who choose to live abroad understand that one of the first things on their to-do list is to get an international health insurance for expats. If you've already purchased a plan, here are some pointers to keep in mind if you ever wonder how international health insurance for expats works.
Purchasing the proper plan for your unique requirements is one of the most critical elements in deciding the type and quantity of treatment you will receive. If you live in another country, you should get complete international medical coverage that covers inpatient, outpatient, repatriation, emergency evacuation, and medical transportation charges.
Consider extra benefits such as vision and dental if they are essential to you. When they require coverage for an illness or injury, many consumers discover that they did not get the correct plan or adequate coverage. Do your homework and ensure that the plan you purchase meets your personal requirements.
Begin by deciding on the sort of plan you require. The following are the major options:
International Health Insurance: Long-term international health insurance for expats, immigrants, and global nomads residing in another country for a year or longer.
Travel Medical Insurance: Protects against medical costs and other hazards when traveling abroad for less than a year.
Trip Cancellation Insurance Options: Covers the cost of your trip and provides some additional coverage such as lost luggage, trip delay, etc.
How International Health Insurance For Expats Works
1. Contact your insurance company when you get sick.
If you require medical attention, your insurance company will be there for you. Your insurance card will have an emergency medical hotline that you may contact for assistance in locating a doctor or hospital to address your ailment.
The insurance company can refer you to care providers that understand your language, meet their standard of care, and bill you directly so you don't have to pay out of pocket.
If you have an emergency, you should go to the hospital right away and have it treated. Once you've reached a state of stability, contact your insurance company right away to inform them of your situation. They'll be able to advise you on any additional steps you need to take from there.
2. Make use of the wellness care, vaccinations, and routine checkups covered by the international health insurance for expats.
The best way to get the most out of your worldwide medical plan is to take care of yourself before you become unwell so that you may avoid being sick. Wellness care and preventative treatments, such as yearly physicals and vaccines, will be available to you depending on your coverage.
Medical screening, blood testing, and other medical tests are included in certain plans to help you detect and prevent illnesses before they become serious. Most insurers promote preventive treatment since the cost of preventive care at private medical institutions is often high.
However, in order to receive these benefits, you must purchase a plan that covers these services as part of your total plan. Again, before getting treated or receiving care, examine your coverage and contact your health insurance.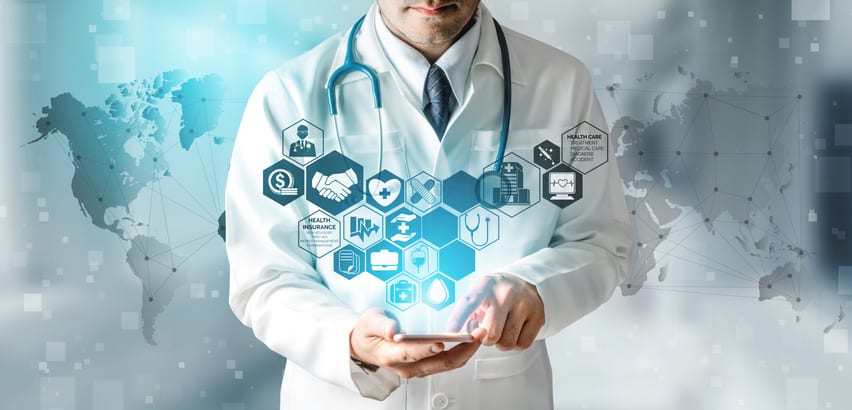 3. Communicate with the plan administrators of your insurance company if you need to use it abroad.
If you ever need to utilize your overseas health insurance, make sure you have your policy documentation with you. If you can produce proof that you have insurance to cover the charges, health care professionals are considerably more likely to provide you with care. Bring your insurance cards with you at all times, at the very least.
It's also a good idea to have access to your insurance company's 24-hour emergency support hotline. This number should only be used in an emergency to locate a doctor, clarify a query, or alert your insurance company in advance of treatment
When at all feasible, contact your insurance company prior to having therapy. They have foreign medical care professionals that have been educated to deal with situations like these, and you can rely on their experience to get you through a difficult moment.
If you are unable to contact the insurance company immediately, contact them as soon as possible. If you are in a difficult circumstance, it is often advisable to have written correspondence. Documenting your interactions with physicians and insurance companies in writing will help to reduce future misunderstandings and uncertainty.
If you are dealing with an issue over the phone, make a point of asking for the name of the person you are speaking with as well as a direct extension. This way, you may get in touch with the person you were previously working with.
4. Choose a medical center and physicians within your insurance provider network.
Most consumers don't have time to look up which in-network doctor they should see in the event of an unforeseen medical emergency. You might discover that a medical center is close to your house or workplace.
Using a healthcare professional who is not part of your insurance company's network, on the other hand, could result in higher fees and a delay in claim processing. Going to a network facility has the advantage of being able to charge your insurance carrier directly. The provider is reimbursed by the insurance company.
You would otherwise have to pay the provider out of your own wallet. When you pay out of pocket, you can subsequently file a claim with the insurance company, but it will take some time to be paid, especially if the medical paperwork must be translated. We recommend that you explore whether physicians, clinics, and facilities have a cooperation with your insurance as soon as you move into your new home.
When you have the time to do it gradually, it is a straightforward process that is made simpler by the presence of a language barrier. Because most insurance firms give an online list of their domestic and worldwide network.
5. Secure a pre-certification of medical benefits before a major surgery.
In some situations, before you are admitted to a hospital or have significant surgery, your insurance company will authorize certain charges.
Pre-certification is the term for this procedure. Working together to be pre-certified before incurring big costs is beneficial to both you and the insurance carrier.
6. Keep all bills, records, and documents when travelling.
If you require medical attention while travelling, make sure you record and document everything. You'll need as many documents as possible for both your own medical history and any prospective claims you could have with your insurance.
Make sure that you ask for and obtain an explanation of your diagnosis from your doctor, sometimes known as a "Physician's Statement." You should also seek a document or receipt for any therapy you receive.
When you're requested to pay in advance and then try to get a refund or reimbursement later, this might be a problem. The insurance company will not be able to verify that the payment was paid if there is no paperwork.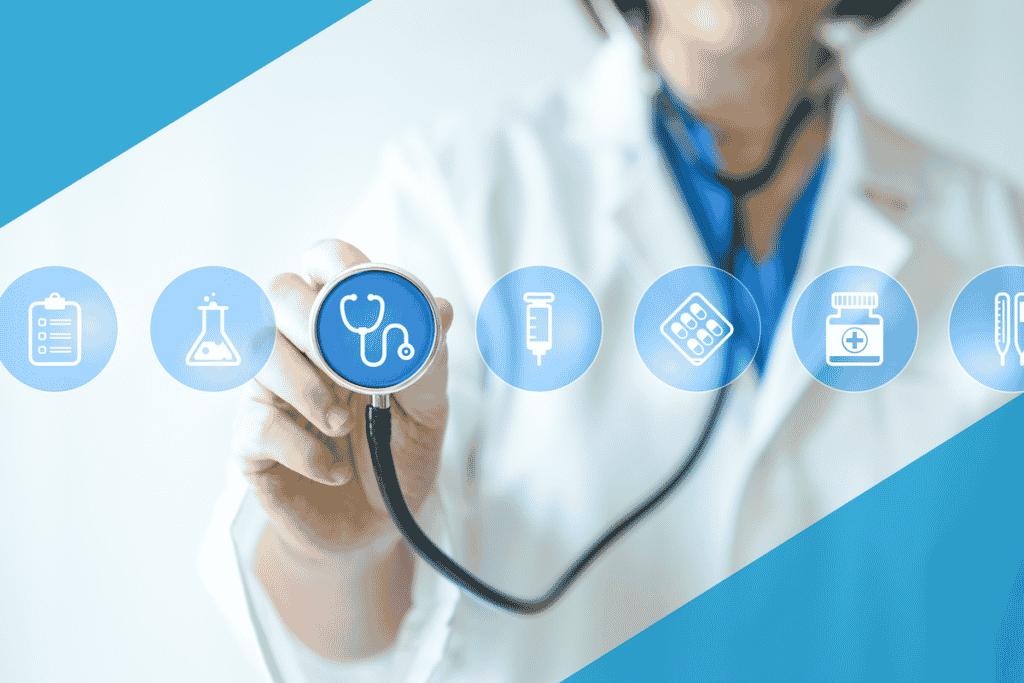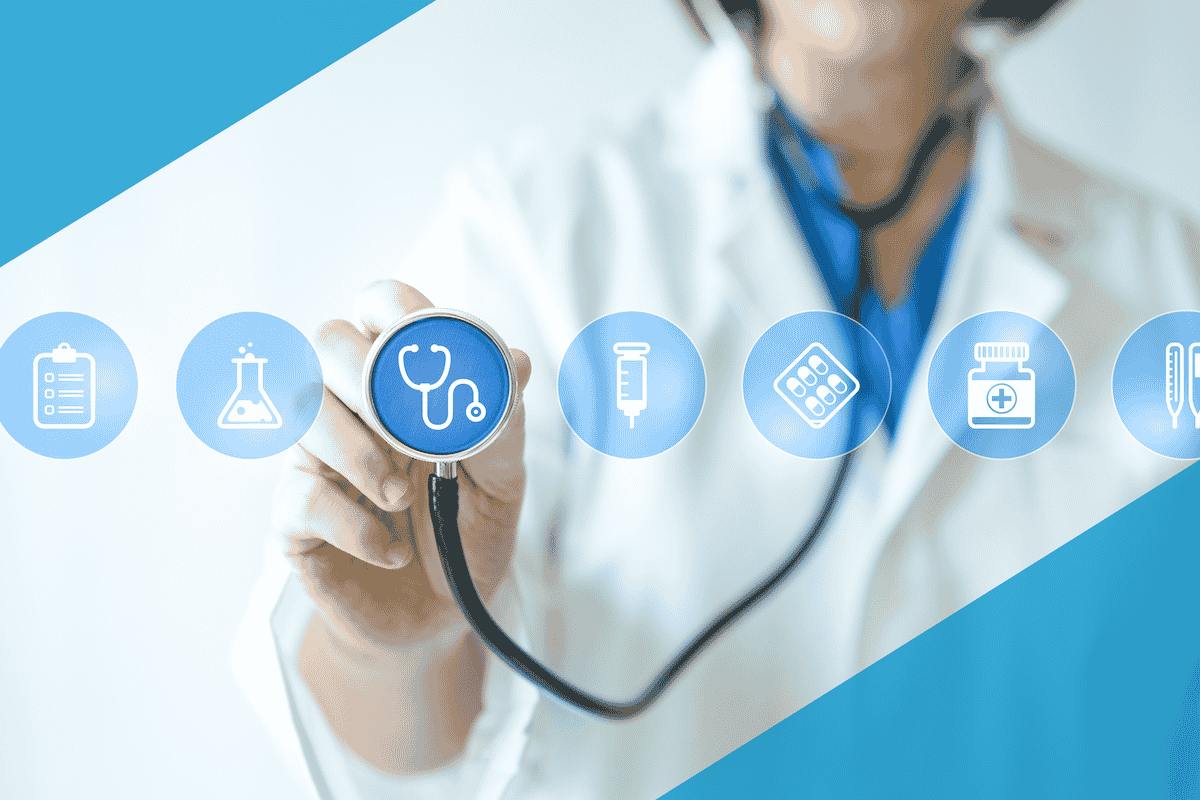 7. File a claim with your international insurance provider for reimbursement.
If you obtained medical care and paid for it out of pocket, which means your insurance company did not cover the costs, you can make a claim with the insurer to be reimbursed. In order for your claim to be reimbursed, insurance companies will have a precise method that you must follow.
The most essential thing you can do is tell your insurance company as soon as possible and make a claim as soon as possible while you are still eligible. Some insurers establish a time restriction for filing a claim after a certain period of time has passed.
Request advice from the insurer on the best course of action before filing a claim. Most businesses provide an online approach where you can submit a claim request together with any supporting papers. You may also download forms and mail them in, but this takes longer and needs more effort.
You and the insurer will be able to better manage and monitor the claim process if you file your claim online. Maintain contact with the insurance once the claim has been filed to ensure that no further information is required.
Make sure all information is accurate when filing a claim.
Surprisingly, one of the most common issues with making a claim is that the medical expenditure documentation does not include the right name of the individual filing the claim. This might be due to linguistic and cultural differences, but it is something to be aware of.
Make certain that any documentation of your spending includes your name and, if feasible, your insurance policy number. It is critical to personalize the medical expenditures as much as possible.
8. Work with your international health insurance provider
Not all insurance firms operate in the same manner. They will, however, collaborate with you to ensure that your health is taken care of. It is important to recognize that each insurer has unique methods, coverage options, and policies. It is your job to choose the best strategy.
Following that, it is recommended that you take advantage of their resources and support staff in order to get the most out of the plan you purchase. If you deal with one of our agents, they can also assist you through the process, from choosing the correct plan to having your claims settled.
Pained by financial indecision? Want to invest with Adam?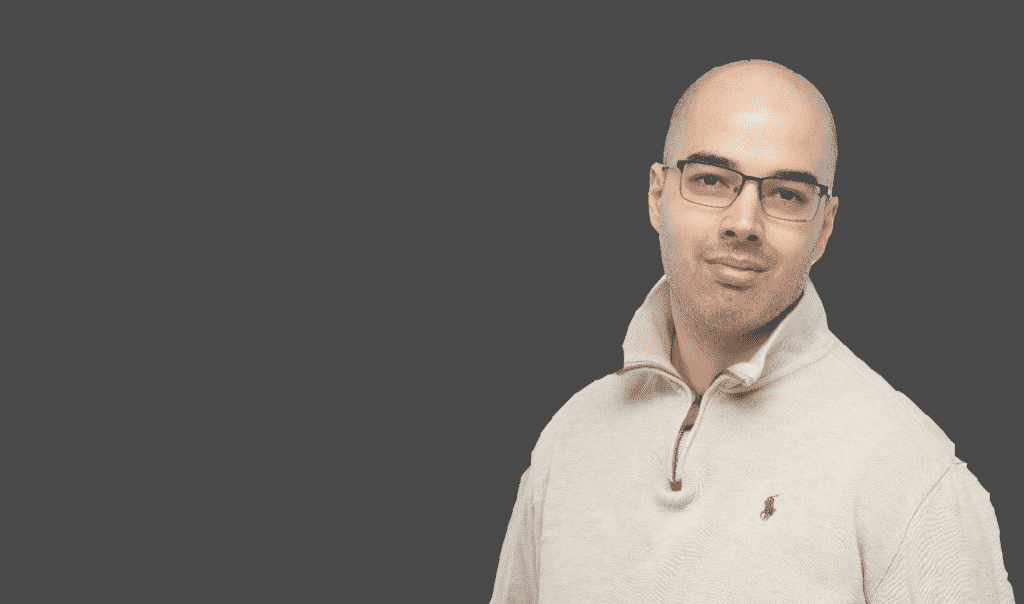 Adam is an internationally recognised author on financial matters, with over 694.5 million answer views on Quora.com, a widely sold book on Amazon, and a contributor on Forbes.