This article is for you if you've ever wondered how to buy a property in Barbados.
If you want to invest as an expat or high-net-worth individual, which is what i specialize in, you can email me (advice@adamfayed.com) or use WhatsApp (+44-7393-450-837).
Introduction
Barbados is one of the most enticing locations in the Caribbean, with an unmatched reputation for providing great living.
If purchasing real estate in Barbados is something you are presently contemplating, you might be thinking, "Where are the greatest spots to buy property in Barbados?"
This guide walks you through the whole process of how to buy a property in Barbados, including an overview of the real estate market, the purchasing procedure, and the taxes you should be aware of.
The Real Estate Market in Barbados
Barbados is sometimes referred to as Little England because to its lush, rolling hills, golf grounds, polo fields, and strong historical and political ties to the UK.
While the island is well renowned for its heavy British influence, it is also well known for its distinct Caribbean culture, year-round tropical temperature, and sun-drenched, white sand beaches.
The picturesque island in the Eastern Caribbean has become one of the most enticing tourist attractions in the region as a result of this fusion of cultures. For instance, Barbados received 681,197 foreign overnight guests in 2018. This is an increase of 2.7 percent over the prior year.
Many island visitors have fallen in love with the island's attractions throughout the years. Rich property purchasers from the UK and North America have long preferred Barbados as their destination, and the island has a solid reputation as a top location for luxury real estate.
Today, Barbados is still a top destination for beachgoers and golfers alike who value the island's stability, security, and solid fundamentals in addition to the temperature and natural beauty.
Property on the market includes upscale condos in beach and golf communities, opulent villas along the prestigious West Coast, isolated beach homes on the peaceful East Coast, and historic plantation homes in more rural parishes.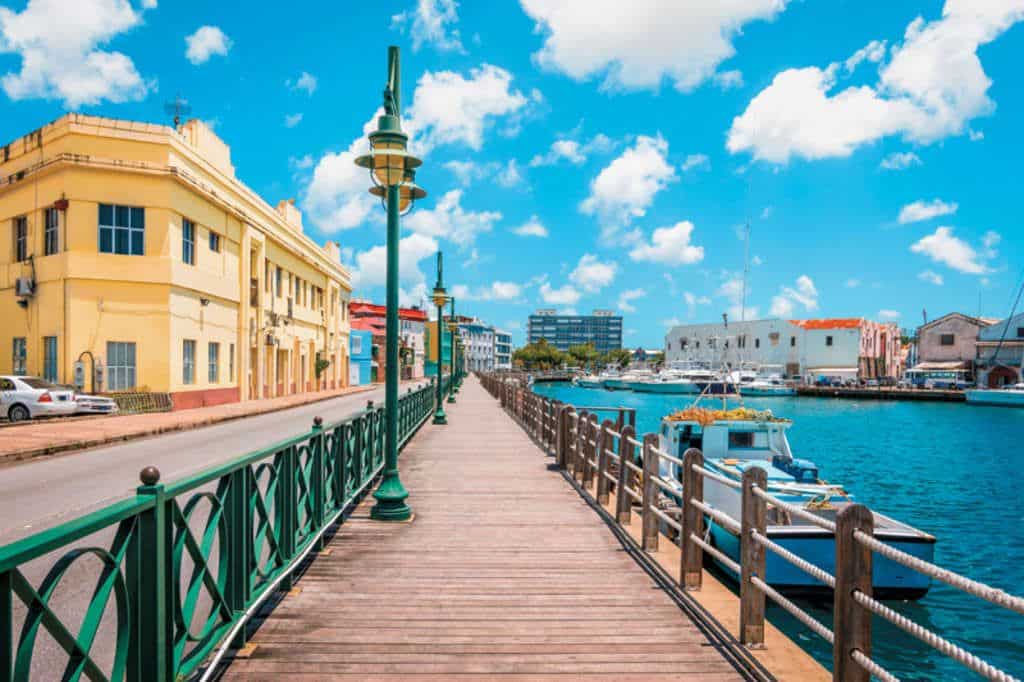 Why Buy a Property in Barbados?
Here are some of the reasons why you should buy a property in Barbados:
Foreign Ownership in Barbados
Foreigners are legally allowed to buy a property in Barbados, and the government of Barbados encourages international investment. In Barbados, there are no limits on foreigners buying real estate, and they have the same legal privileges as locals, including the ability to acquire beachfront property.
However, cash moved to Barbados for the purpose of acquiring property must be registered with the Central Bank of Barbados, and non-resident purchasers must seek approval from the Barbados Exchange Control Authority in order to do so.
A person or a business can buy real estate, which helps save costs.
Process to Buy a Property in Barbados
The process involved to buy a property in Barbados are normally rather straightforward and includes:
1. Looking for properties.
2. Making an offer once you've found the ideal home.
3. Hiring a Barbadian lawyer to perform a title search after submitting an offer on a property and having it accepted by the seller.
4. Signing the contract prepared by the seller's attorney.
5. Paying the required 10% down payment to reserve the property. The seller's lawyer will then hold it in escrow until the deal is finalized.
6. The Barbados Exchange Control Authority grants all non-residents authorization to acquire real estate. Since Barbados does not prohibit foreign ownership of property, this is mainly a logistical step.
7. Paying the remaining 90% within a three-to-six-month period after the property is transferred into your name.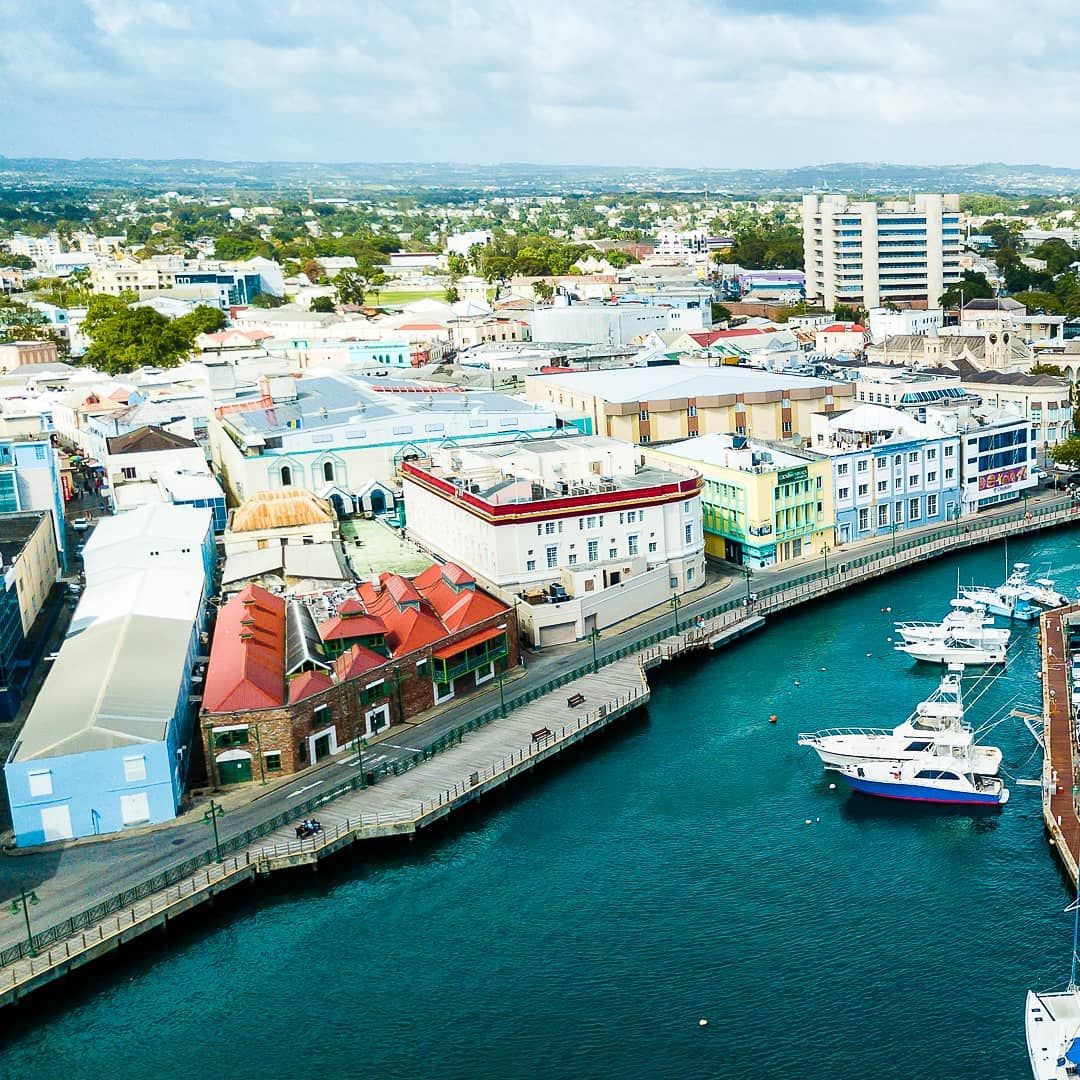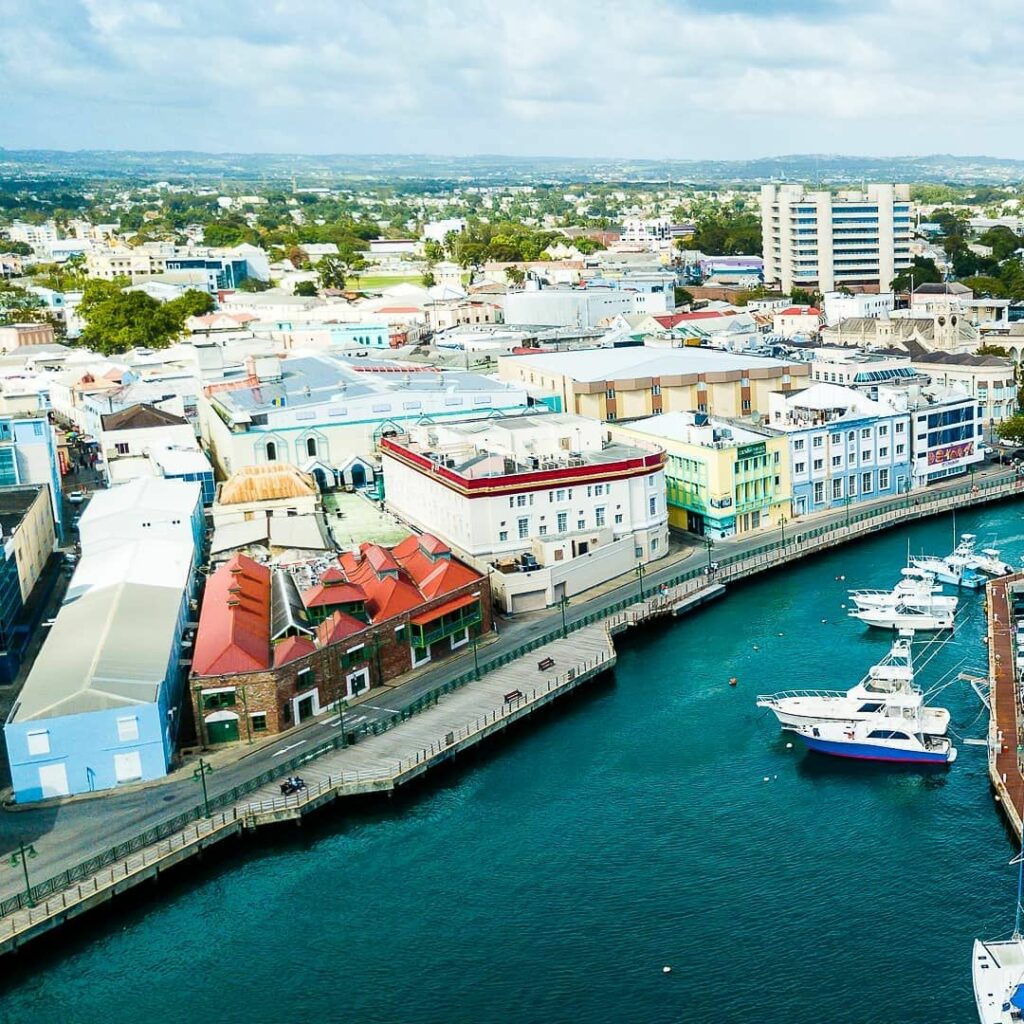 Fees and Taxes You Need to Settle to Buy a Property in Barbados
Transfer Tax and Stamp Duty. In Barbados, a transfer tax of 2.5 percent and a stamp duty of 1 percent must be paid by the seller.
Legal Fees. The legal costs incurred by the buyer and seller, which normally range from 1.5 to 2 percent of the sales price of the property, are each parties' responsibility.
Land Tax. Additionally, there is a yearly residential land tax that fluctuates by increased value up to 0.75 percent but has a $30,0000 USD ceiling.
Pained by financial indecision? Want to invest with Adam?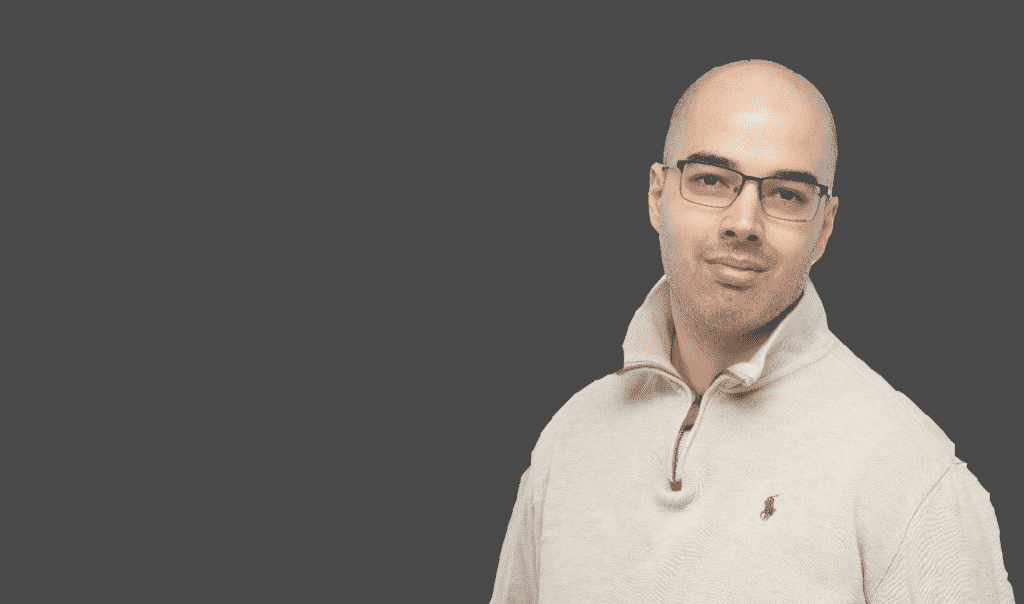 Adam is an internationally recognised author on financial matters, with over 588.1 million answers views on Quora.com and a widely sold book on Amazon and a contributor on Forbes.