How to Retire in Finland
If you are looking to invest as an expat or high-net-worth individual, which is what I specialize in, you can email me (advice@adamfayed.com) or use WhatsApp (+44-7393-450-837).
Introduction
If you're thinking about how to retire in Finland, you're looking at one of the best countries in Europe that's just waiting to be discovered. This nation, also referred to as the Land of a Thousand Lakes, is distinguished from others by its exceptional natural beauty. Nearly three-quarters of the population in Finland can speak English, and the country has a robust economy and healthcare system.
How to Retire in Finland: Living and Housing Costs
Despite the fact that Finland's cost of living is about 9% higher than that of the US, not all expenses are, according to Numbeo. The website that compiles information on global cost of living also reveals that the average rent in Finland is over 32% lower than the average rent in the US.
Rent for a one-bedroom city center apartment in a densely populated city such as Helsinki stands at about 1,036 euros per month (as of the time of writing). Alternatively, an apartment of the same size located outside that central hub costs around 826 euros per month. You'll find rental properties to be less expensive the further you search outside of urban areas. When compared to costs of living, say, in New York City, rent can reach $3,500 inside the city center and $2,300 outside that central hub.
It might be best to think about purchasing your own home if you plan to retire in Finland or live there for a long period of time. Interest rates on housing loans in the country have been on a constant drop for years.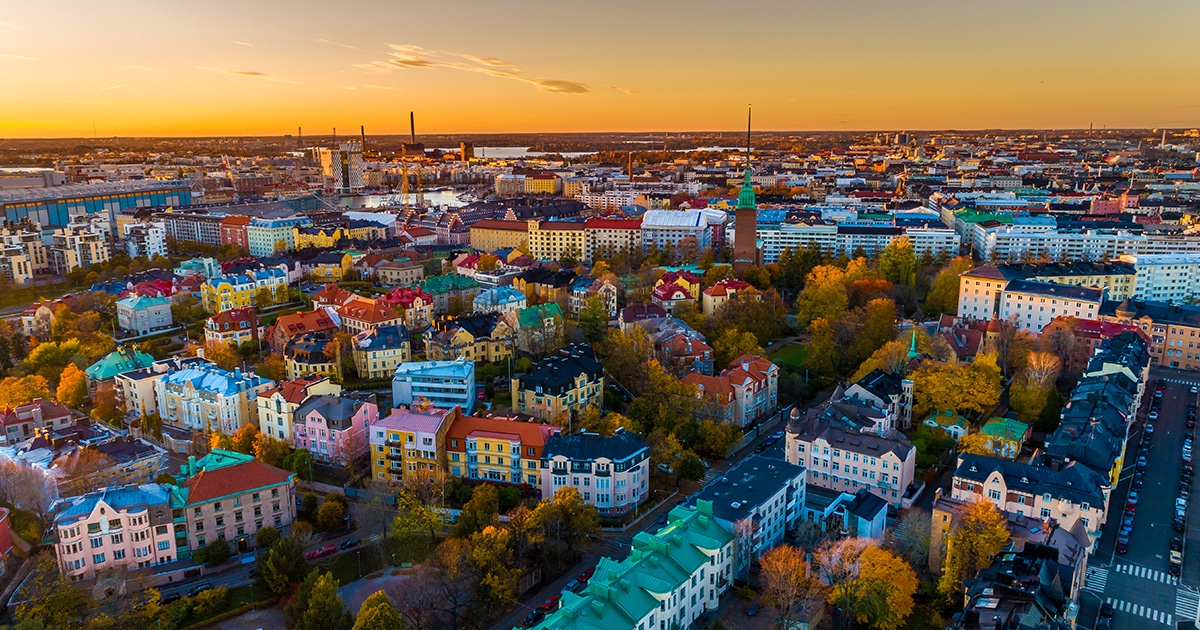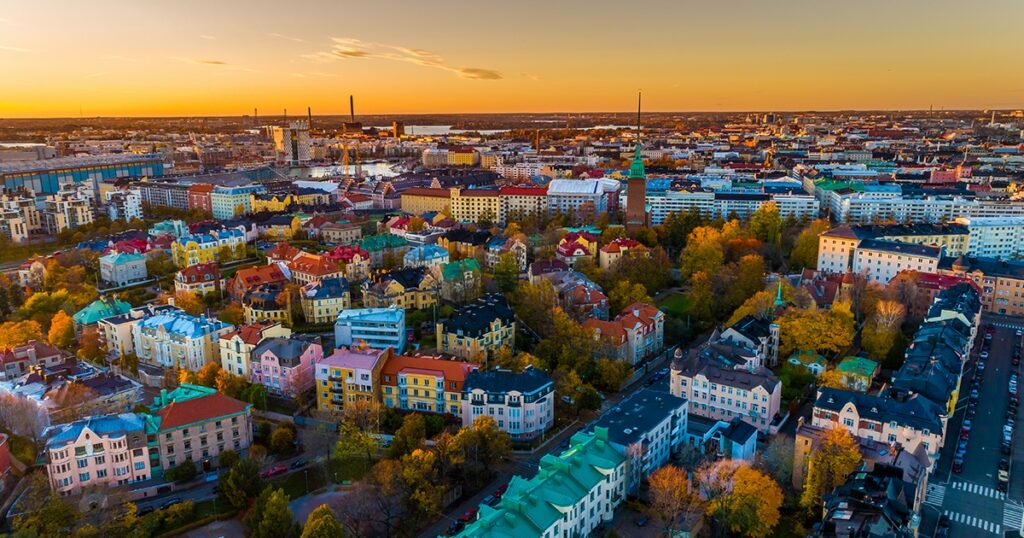 How to Retire in Finland: Visas and Residence Permit
The acquisition of a residence permit is one of the key considerations when retiring abroad. It is an easy process to follow. Nobody else can apply on someone else's behalf; it must be done on a personal basis.
You should seek out an application for the permit from the Finnish embassy located in your country or the embassy of a Schengen country representing Finland. Also, you can apply using the Enter Finland online service to help book an appointment and begin the application process.
Temporary Residence and Permanent (Extended) Residence Permits are the two different categories of residence permits in Finland. You can apply for permanent residence after residing in the country with a permanent residence permit for four or more years. You should request an application for the permit from the Finnish embassy in your country or the embassy of a Schengen nation that is Finland's representative. Additionally, you can apply online through the Enter Finland service to help schedule an appointment and start the application procedure.
To obtain your permit, you will need to submit to a background investigation. In order to become a citizen of Finland, you will also need to demonstrate certain requirements, such as proficiency in the Finnish language.
How to Retire in Finland: Healthcare
The medical services a country can afford to provide is another important consideration in looking for a place to relocate or retire to.
The Finnish healthcare system places a strong emphasis on disease prevention, including through effective nutrition- and health-related education. However, in order to use Finnish healthcare benefits, expats must first sign up for the National Health Insurance (NHI). You can proceed with this process only after you lived or worked in Finland for four months. You will receive a Kela card after registering, which you can use to help you get immediate reimbursement for any payments at pharmacies and clinics. The fact that the amount paid back is determined on a case-by-case basis, though, can highlight for some the significance of having private health insurance.
Each municipality is in charge of providing healthcare to those who reside within its borders. As a result, doctors have a set number of patients to take care of and develop longer-lasting patient relationships. The needs of patients are met more quickly, and they work with a doctor they are familiar with. However, because there may be wait times in public hospitals, some people also use private healthcare as a supplement.
How to Retire in Finland: Taxes
Your obligation to pay taxes in Finland depends on your residence status. You will be regarded as a resident once you have lived in Finland for six months or have a permanent residence there. As a resident, you will be subject to progressive income tax rates that are determined by your total taxable income and the municipality where you reside. Your worldwide income, or money you earned both inside and outside the nation, is subject to these taxes. In contrast, a non-resident pays a flat tax rate of 35% and is only taxed on income obtained from sources in Finland. A non-resident may apply to pay progressive tax rates in its place, depending on the situation.
Finland is one of the few nations that actively pursues double taxation agreements with other countries, giving dual citizenship aspirants some relief.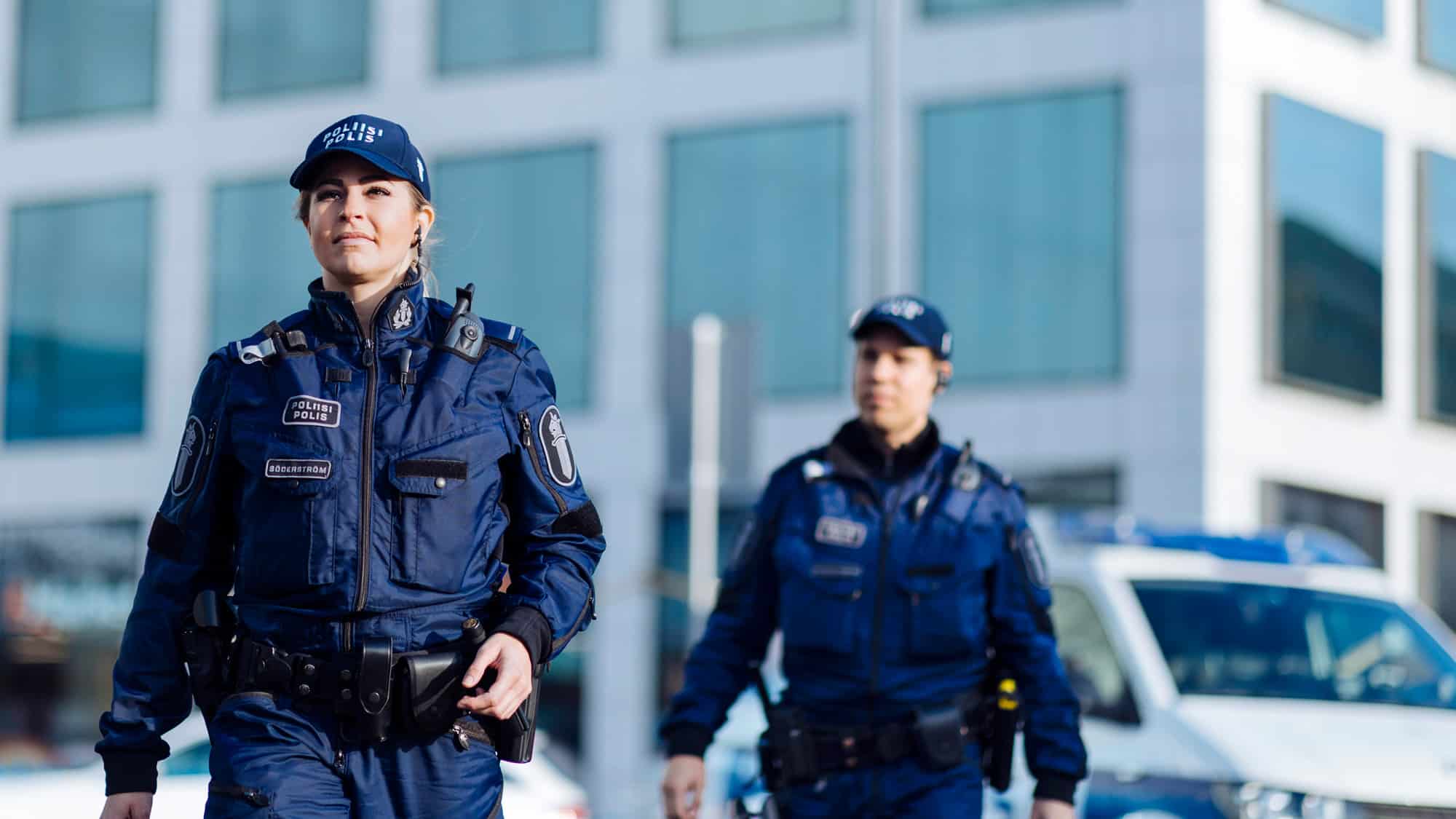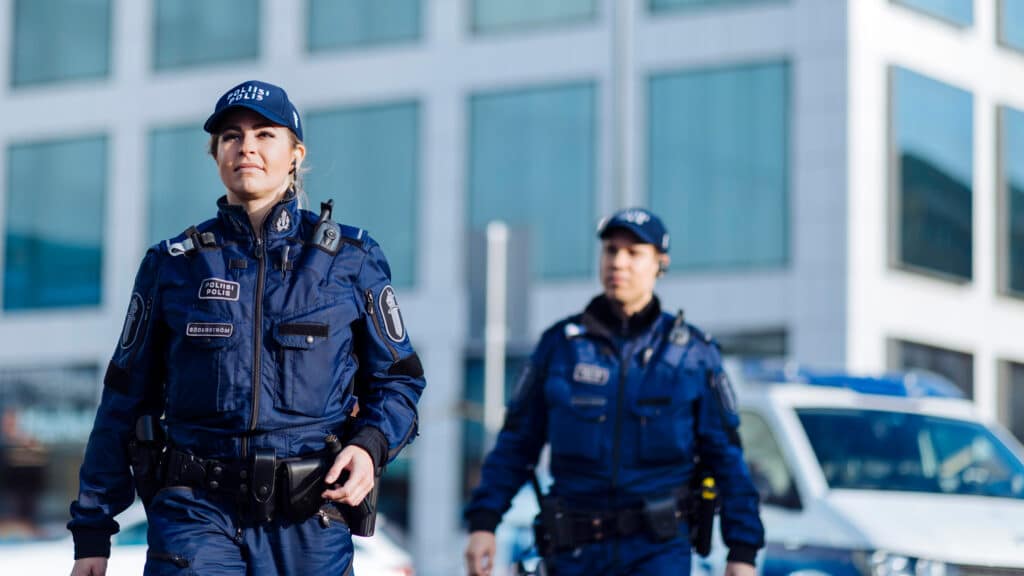 How to Retire in Finland: Safety
Traveling in Finland is among the safest – if not the safest – in the world. The country's police forces are very effective and trusted. In fact, police violence is rare, and Finland has gone through years with no police killings, according to American think tank Council on Foreign Relations.
You should be aware of the possibility of minor crimes like pick-pocketing, which tend to increase during the tourist season, as you would in any country. However, since the early 2000s, other low-level crimes like bicycle theft and auto burglaries have been on the decline.
Instead of Finland's crime rates, the winter should be the thing that you should find worrisome if you plan to retire in the country. Extreme cold prevails throughout the nation. The typical temperature in Helsinki during the month of February ranges from 19 to 28 degrees F. You must really know how to handle snow and ice if you decide to settle here. Well, it shouldn't be a problem if the cold doesn't bother you anyway.
How to Retire in Finland: In a Nutshell
Finland is frequently regarded as one of the best countries to retire in, particularly for anyone looking for a secure and comfortable place to do so. The people who enjoy spending their time in pristine nature will feel most at home here. The more frugal retiree may stay away, though, because of the harsh winters and high cost of living. Whether or not you should spend your golden years in this haven of learning and the midnight sun will depend on your individual circumstances.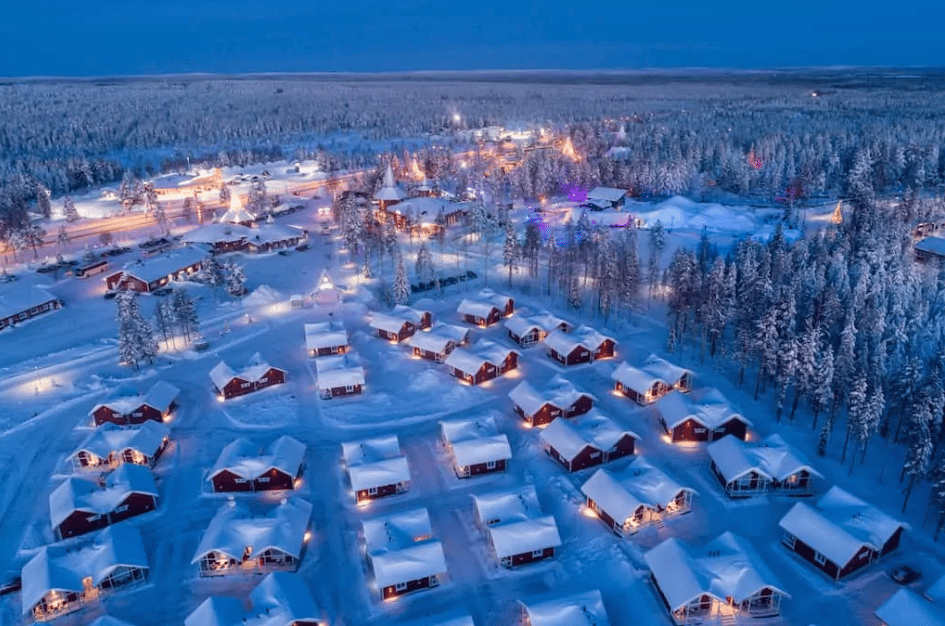 Pained by financial indecision? Want to invest with Adam?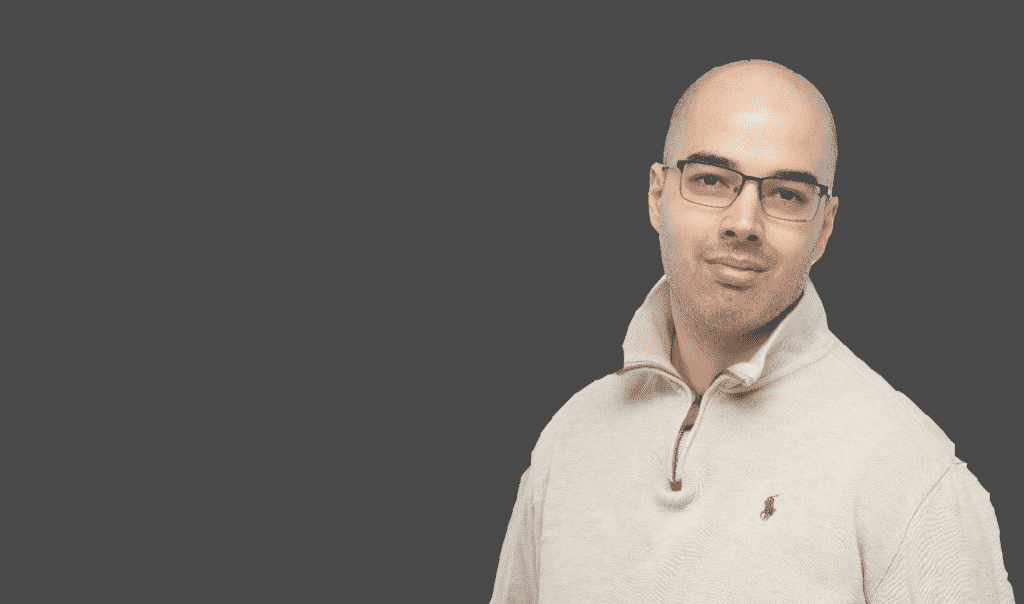 Adam is an internationally recognised author on financial matters, with over 584.2 million answers views on Quora.com and a widely sold book on Amazon and a contributor on Forbes.