How To Sell Your Business In Hong Kong
If you are looking to invest as an expat or high-net-worth individual, which is what I specialize in, you can email me (advice@adamfayed.com) or WhatsApp (+44-7393-450-837).
Introduction
Wondering how to sell your business in Hong Kong?
Southern China is home to Hong Kong, one of the world's most developed nations. Its economy has grown very quickly, and it is now an important global financial centre. The service sector is the main engine of its economy.
Hong Kong's infrastructure has significantly improved recently. Since this state is one of the top destinations for tourists from all over the world, tourism is a significant industry here.
The railways and the airways are excellently designed transportation systems. In Hong Kong, the rate of literacy has been rising steadily.
One benefit of conducting business in Hong Kong is the political stability of the region. The tax incentives are advantageous for those who are starting businesses here. Even so, the justice system is perfect.
This structure allows for up to 100% control of the businesses owned by foreign investors. Additionally, establishing a business here is very affordable. Hong Kong has one of the lowest rates of corruption in the world in comparison.
One of the issues in Hong Kong is the lack of freshwater resources. Another drawback is the unequal revenue sharing, which may cause you to reconsider making an investment in Hong Kong. The cost of living is also very high, making it still very expensive to live here.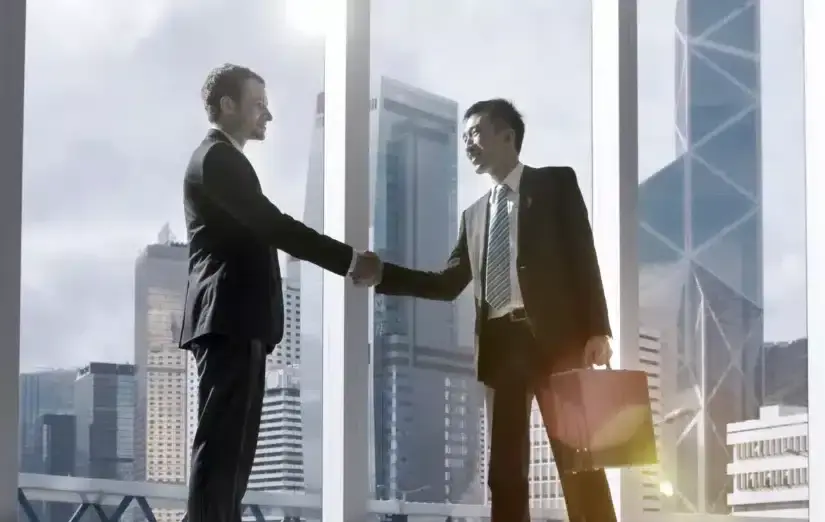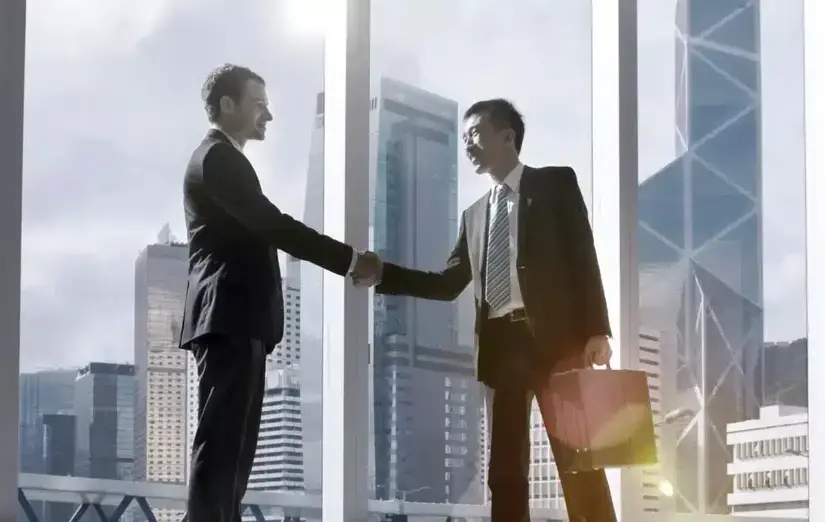 How to Sell Your Business in Hong Kong
The company's sale serves as a call to action for potential investors and buyers. However, to get things started, the seller needs to be considerate, objective, and knowledgeable.
You'll need to keep running the business while looking for the ideal buyer and prospective investor. Here are a few actions you can take to quickly and painlessly launch the sale of your company.
1. Prepare your business outline or summary in advance
90% of the time, a company summary makes it much easier for potential buyers. This significant report is a 10- to 20-page summary of the business that can respond to the key inquiries of the majority of buyers.
A market overview may provide a smooth and expert sales process. It increases the value of the company and can lessen post-sale litigation. Still, the trap is present. A licensed business broker should prepare it. They are better at predicting what customers will want.
As a business owner, you can relax a little when a professional handles the task. For this, you should ideally get off to the right start. The overall strategy for a business sale must also include the company overview.
2. Strong and efficient business marketing
While preparing the Company Overview, you will decide who the ideal customer is. Will the discussion require the ideal bidder to have industry knowledge?
If so, place ads in publications read by investors in your sector, such as trade journals, business associations, or other newspapers.
This usually protects relevant industries like law, medicine, engineering, and other technical services. Otherwise, you have a wider range of media platforms at your disposal to attract customers to whom you can advertise outside the industry.
3. Buyer inspection and non-disclosure determination
Finding out that people are asking about your advertising makes you happy, I'm sure. Don't forget that not every customer is a loyal one. Then the questions must be correctly screened. One method is to create a model email response.
In the event that you receive a second comment, you might actually have customers. If not, the questions might move on to the next stage after signing the non-disclosure agreement (NDA). Include a copy of your ad in your response, please.
Include a statement in your response that you have a precise market description for customers who sign an NDA. From this point forward, the email response needs to keep inactive buyers out. Revert to the attached NDA when you start receiving positive reviews.
Your NDA should be included in the following inquiries:
What is your net worth?
How much money do you currently have?
Are you knowledgeable? (If you merely require specialized knowledge for your business.)
Never declare your aim while circumnavigating the rim. It saves both the seller and the buyer time.
4. Personally meeting the clients
Once you've decided which of the questions applies to your Company Overview, email the jewel paper to the recipients.
Tell them you're available for contact and questions at any time, and that you can call in a cordial manner. The waiting game follows. Buyers must have enough time to read the summary of your company. Below is a list of customer feedback:
You can also request information from the buyer, such as a profile, credit report, or income statement if they ask for additional paperwork to be sent without a meeting.
Respond to any emails they send you with follow-up queries.
If after seeing the Company Summary they still don't see you, ignore them.
They will give you another call if they like your company.
If they send you an email with a long list of inquiries, schedule a meeting.
Continue to scan potential buyers as you go while providing more information. Most buyers will submit an offer after further discussions. Your gut will tell you whether any of these buyers are real when you see them in person.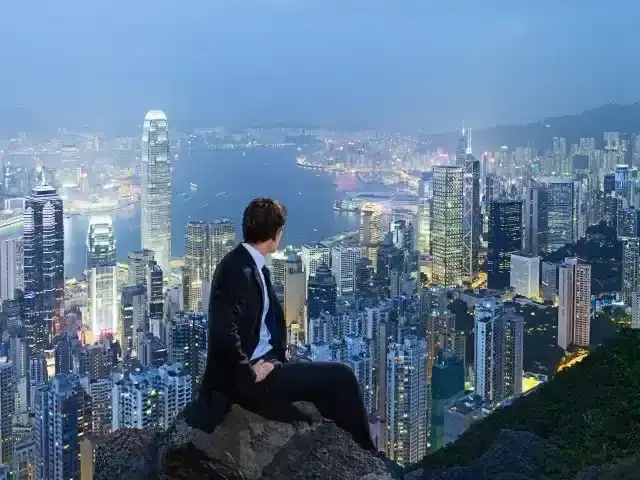 5. Accepting the offer
Before you consider an offer, hire a skilled negotiator to be a part of a bidding agreement. Only after everyone has agreed to the main terms should you now draft an offer. Ask the seller for proof of funds if they place a bid.
You simply want to be certain that they are eligible financially before you start to haggle. When evaluating an offer, make sure that due diligence is reciprocated. You have the right to research the buyer's history, finances, and a number of other factors.
If you notice potential problems with the customer, it will allow you to cancel the bid. Additionally, you can ask for the buyer's preferences for the due diligence company. Use a specific checklist if one is available to create the necessary paperwork.
6. Exercise due diligence
A knowledgeable broker you hire will assess your company and help you identify deal-breakers. Many brokers will also create a unique due diligence checklist for their clients. You can use it to prepare the company for due diligence during bid discussions.
Buyers typically have more power at this stage. They will also carefully review financial records to make sure they are getting a good deal. You could have some leverage if you attempted to fund half of the transaction. It also demonstrates your clarity.
7. Closing the deal
For days and weeks, this outcome has been the stuff of your dreams. If you make preparations for it weeks in advance, it will come to pass. Use schedules and checklists to keep everyone in sync. For the closing, you and the buyer should meet.
Alternatively, both parties can sign the documents as soon as they are made available and send them to the broker. When the broker has everything, the trade will be closed and the seller will receive the funds.
Pained by financial indecision? Want to invest with Adam?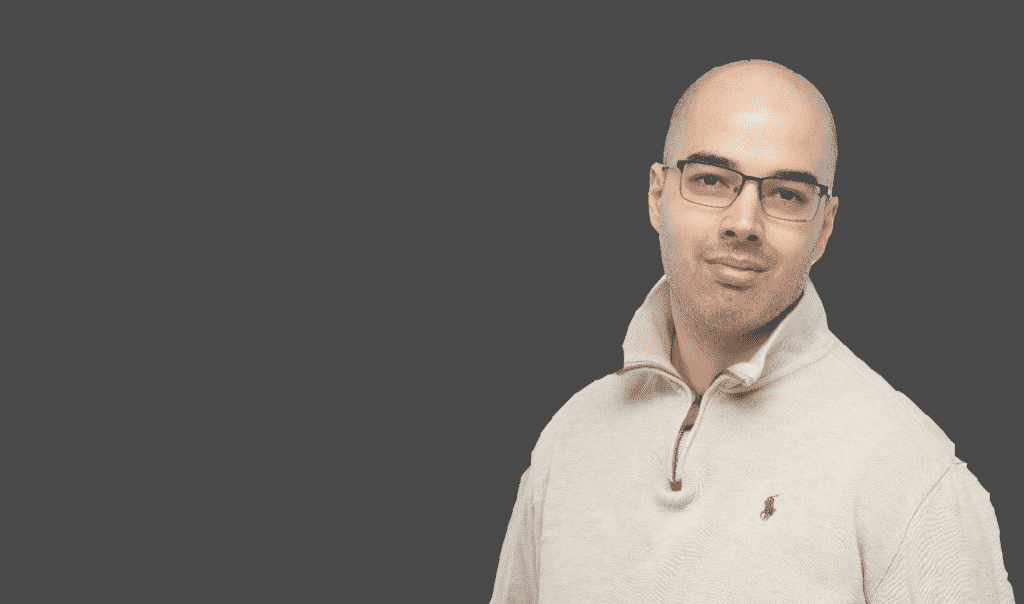 Adam is an internationally recognised author on financial matters, with over 588.1 million answers views on Quora.com and a widely sold book on Amazon and a contributor on Forbes.