Investment options for expats in Qatar – that will be the topic of today's article.
Nothing written here should be considered as financial advice, nor a solicitation to invest.
For any questions, or if you are looking to invest as an expat, you can contact me using this form, or via the WhatsApp function below.
It makes sense to have a portable option as an expat, as opposed to a localized one, and that is something we specialize in.
Introduction:
Before getting to our main topic for today, i.e., Investment options available for expats in Qatar, we will discuss some of the general information and the important things that you should know before you move to Qatar as an expat.
Living in Qatar is a one-of-a-kind experience because of its recognition as one of the richest countries in the world, its development, and other factors. Most people who tend to move to Qatar are mainly going there on the basis of their employment.
Given below is some of the useful information that everyone should know before they want to move to Qatar as an expat.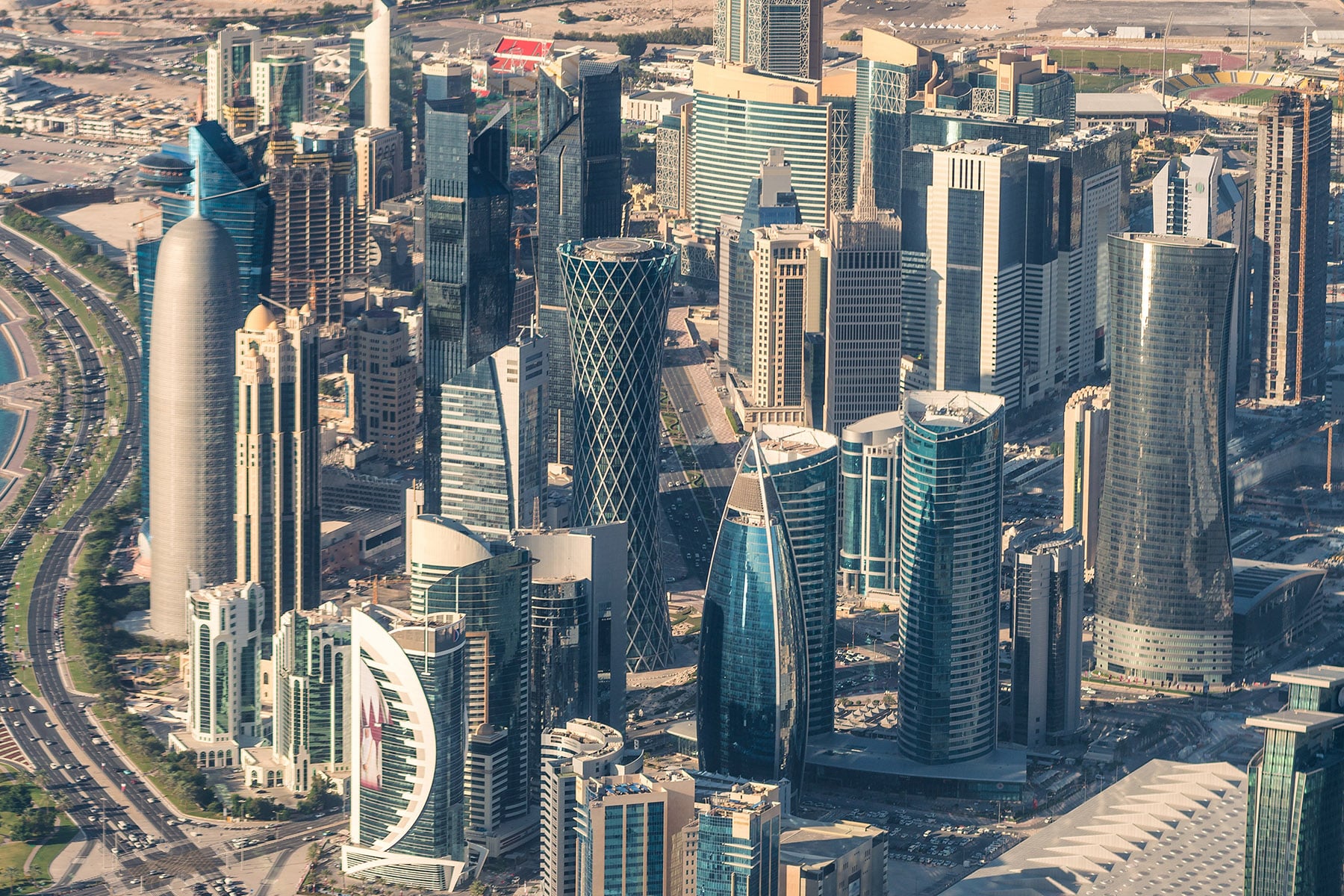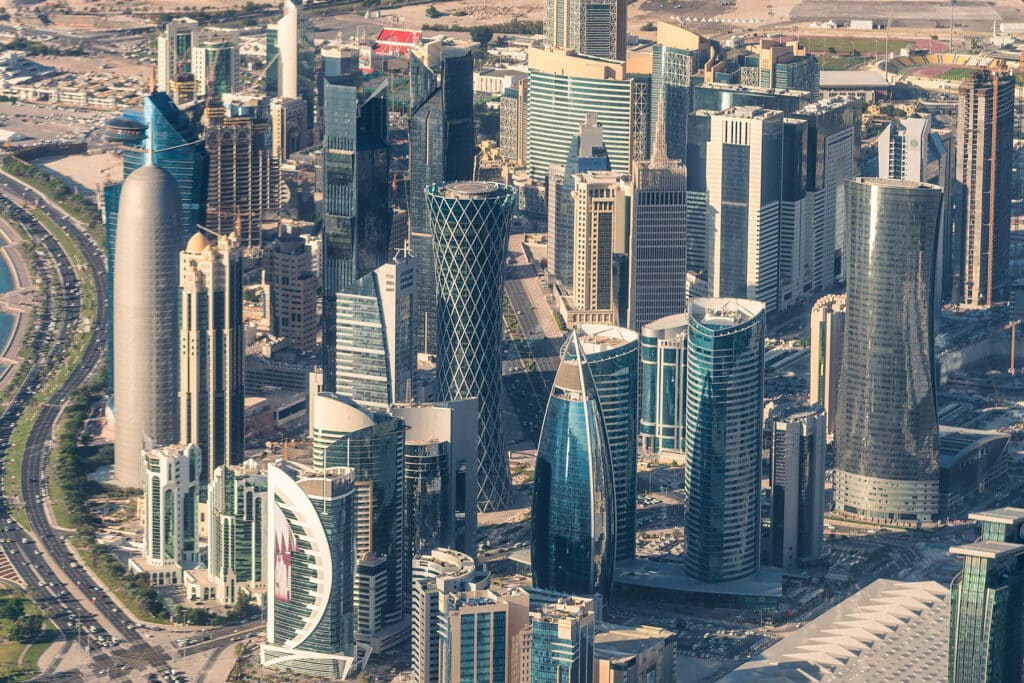 Lifestyle:
Qatar is well known for its Islamic culture, traditions, entertainment centers, tourist attractions, and much more. You can find entertaining activities to do when you are leisure.
The population is low, and the expat community is always tight. People usually make new friends by getting involved in a new sport, or by talking to their neighbors.
The beaches and deserts offer a wide range of activities for people to enjoy. The topical climate is the apt climate for the people who don't prefer to live in a cold climate.
However, if you are not a big fan of warm climates, then Qatar might not be ideal, and air-conditioning is a must during the summer season.
Cost of living:
A lot of opportunities are available in Qatar for the people to save money while they are working in Qatar. In most cases, expats who come to Qatar as employees are offered some of the most attractive salary packages.
With the salary obtained in Qatar, individuals can live comfortably. However, we should acknowledge the fact that the cost of everyday products, services, and rent has been increased a lot.
When it comes to renting, the prices vary on the basis of the type of the property, and some employers pay a housing allowance for their expat employees.
This allowance may either be paid monthly, or it might be provided to the expat individual as a lump sum amount, which is dependent on the employer and the employee.
There might be some other allowances such as a one-off shipping allowance, travel allowance, etc., depending on your employment.
For a family of four people, the average monthly costs sum up to 11,300 QR, which is equivalent to somewhere around USD 3,100. Whereas a single person would require at least 3,200 QR, which is equivalent to USD 880.
As most of the food items available in Qatar have been exported from other countries, the food items are expensive than usual, yet the quality of food is of the top grade.
Employment:
Because of the increase in the number of expats, most of the businesses in Qatar are gradually inclining towards opting for English as a preferred language.
The petrochemical sector is always in the boom, and along with that, one can find a lot of job opportunities in fields like construction, real estate, etc.
Recruitment agencies are not abundant in Qatar, which means most people apply to jobs directly. Unlike other countries, the workdays in Qatar start from Sunday and end by Thursday, while Friday and Saturday are considered the weekend.
Some people even work during the weekends or work overtime to have a better standard of living.
The process of obtaining employment in Qatar can be a bit hard as one must obtain a No Objection Certificate (NOC) issued by their current employer.
Expats must also provide a guarantee that their new employer intends to sponsor a work permit for them.
Therefore, expats who are running a business or plan to start a business have to deal with a lot of regulations and should be able to adapt to the business culture of Qatar.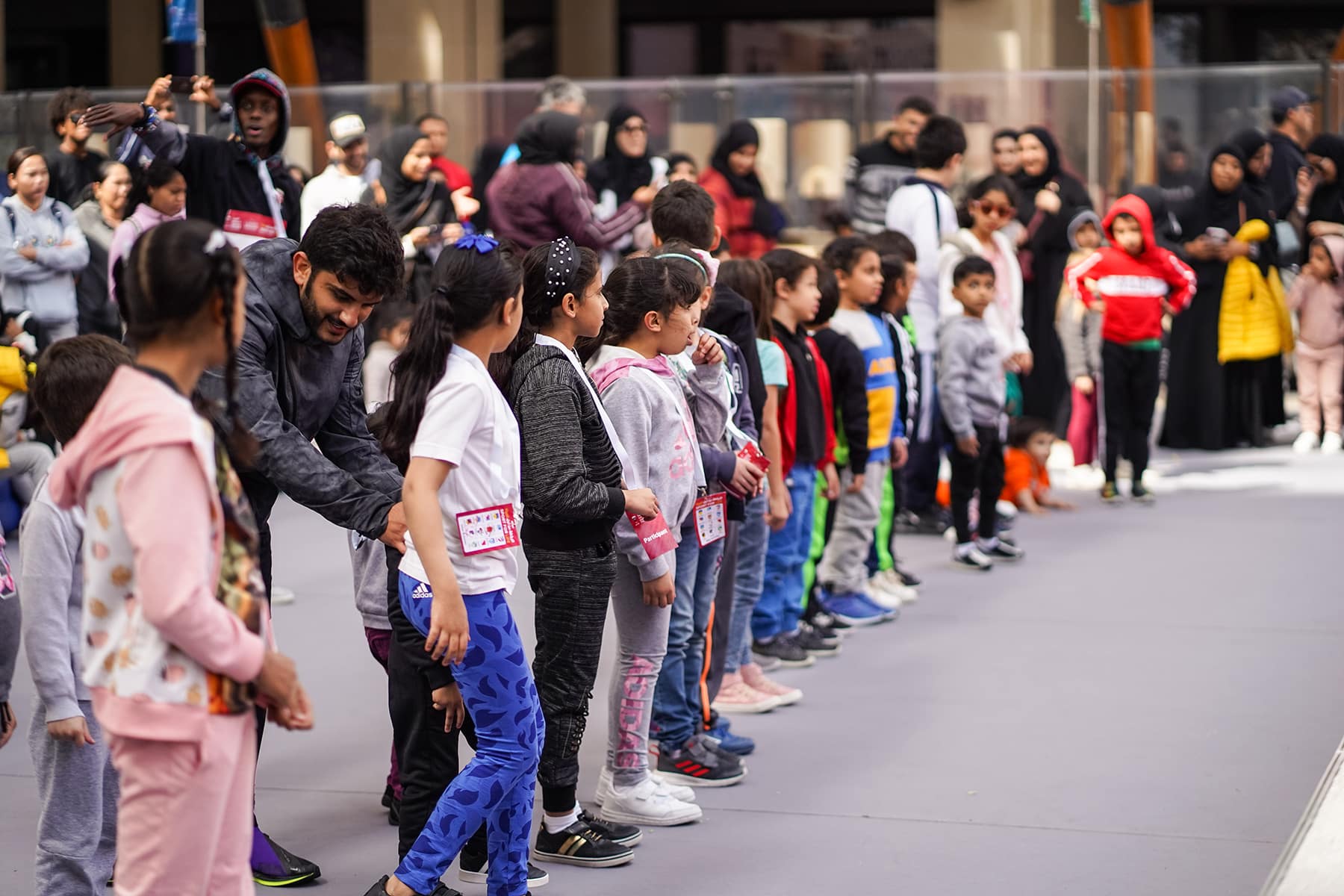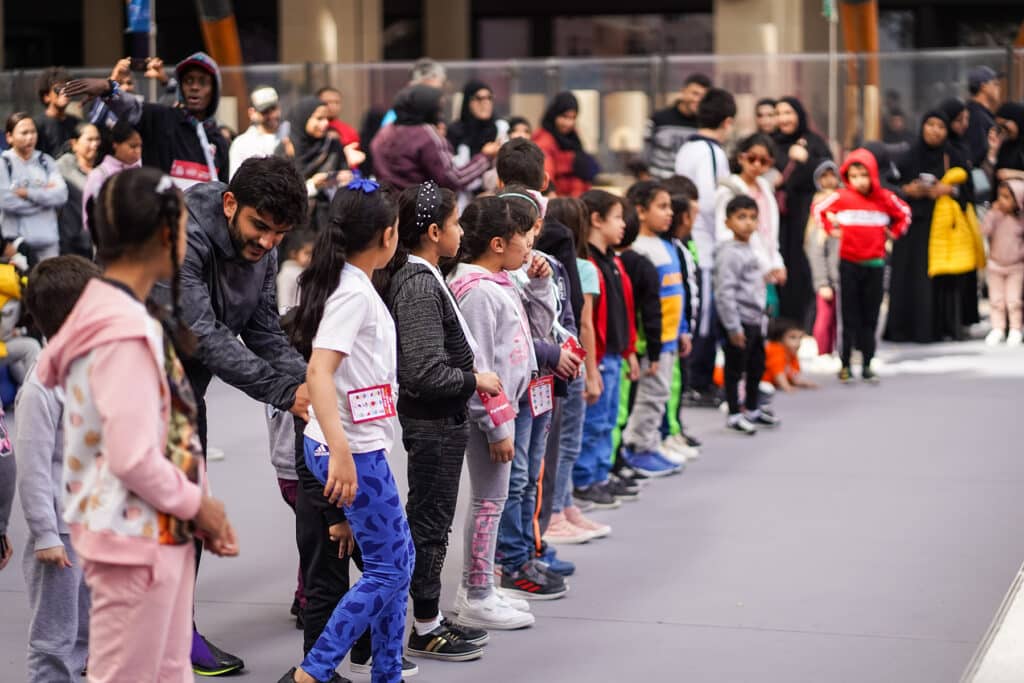 Education:
The education system of Qatar is said to be one of the best educational systems available in the world, however, most of the exquisite educational services are provided to the Qatari nationals.
Every year, a lot of money is put into the Qatar education system along with some of the other areas related to it such as science, technology, etc., and some of the famous institutions of the world have set up their branches in Doha.
Additionally, Qatar hires some talented teachers from overseas for improving the quality of education in both public and private schools.
One of the drawbacks of the education system in Qatar is that private international schools charge a higher amount of fees.
In most cases, the seats in schools are quickly occupied, and the waiting lists for those seats may be too long. It is better to plan if you want to get admission for your children.
On the other hand, the public schools are free, yet the non-residents might have to face some difficulties in order to get admission.
Healthcare:
The healthcare system of Qatar is amazing, where top-notch medical services are provided to individuals. The ambulance services are well organized, the medical professionals are efficient, and both private and public facilities offer the best-in-class services.
Most employers offer health insurance for their expat employees. In case the employer does not provide health insurance, then the residents can apply for a Hamad health card, which offers discounted healthcare services at the Hamad Medical Corporation.
The main hospitals are advanced and have all the necessary equipment, yet most expats intend to acquire medical services in their home countries (if possible).
The process of finding a good doctor can become difficult for most expats, and this can be very inconvenient.
Having discussed all the general aspects of living in Qatar as an expat, we will now discuss the best investment options available for expats living in Qatar.
Investment options for expats in Qatar:
Even though foreign investments started later in Qatar, there are various types of investments available for expats as of now.
The main reason for this is because the country is rich in resources and some other reasons being its good economic growth, stable businesses, etc.
Billions of dollars are being invested in Qatar in various types of investments every year.
There have been some political and trade issues in Qatar because UAE, Saudi Arabia, Egypt, and Bahrain accused the country of supporting terrorism in 2017.
However, the country's central bank states that the capital flow from foreign investors has made the country become stable and improved banking liquidity.
Foreign direct investments and portfolio investments increased regardless of the issues, and the new foreign investment law makes the country look more attractive for expat investors.
The process of setting up a new business in Qatar and obtaining a license for starting it has become smoother. Because of the recent stable economy and investor-friendly regulations, the country is attracting more foreign investors regularly.
Saying that, let us start with the savings accounts available in Qatar as a process of describing the investment opportunities available for expats in Qatar.
Savings Accounts: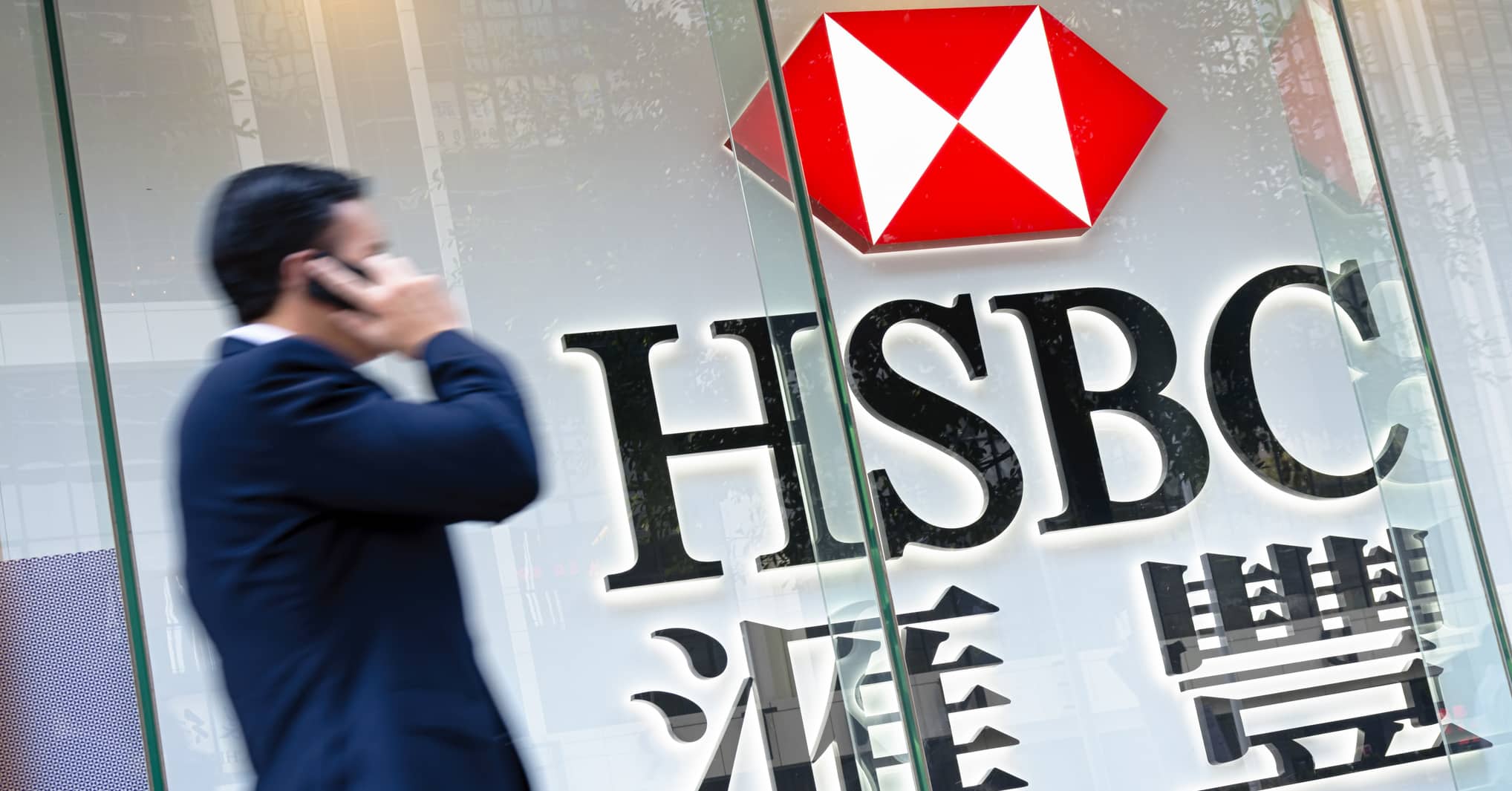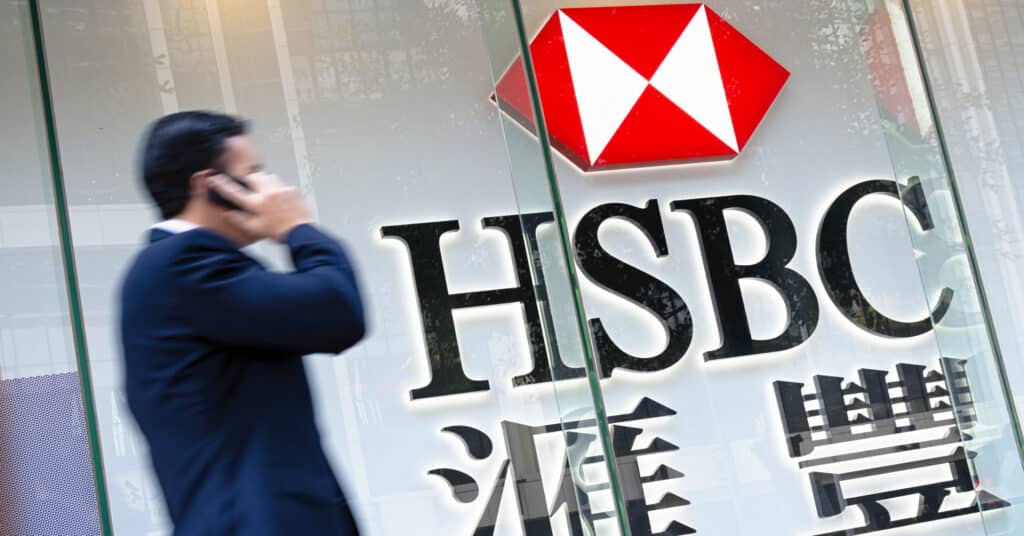 Various types of banks offer savings accounts, deposit accounts, current accounts, etc., for the expats living in Qatar, and here is a list of some banks that provide services for expats:
International Bank of Qatar
Commercial Bank of Qatar
Al Khalij Commercial Bank
Qatar Islamic Bank
Masraf Al Rayan
Mashreq
HSBC
Ahli Bank
Barwa Bank
Doha Bank
Most of these banks have a minimum balance requirement, and this might cause some inconvenience.
The profits may vary, and if we look at an example, the profits offered with Barwa Bank – Jeelkum Savings Account can range up to 2% p.a. while requiring an initial deposit of QR 10,000, and this money will be paid out monthly.
Some other accounts might offer around a 1.25% annual interest rate, whereas some other accounts may offer as low as 0.15%.
We haven't provided all the interest rates as they might vary by the time you read this article, or they might come with complications for expats.
You should always check the bank's official website so as to get accurate details regarding interest rates, minimum balance requirement, availability of expats, etc.
Most of the banks allow expat individuals to open a bank account even before their arrival and this process can be done online.
Pension Investments: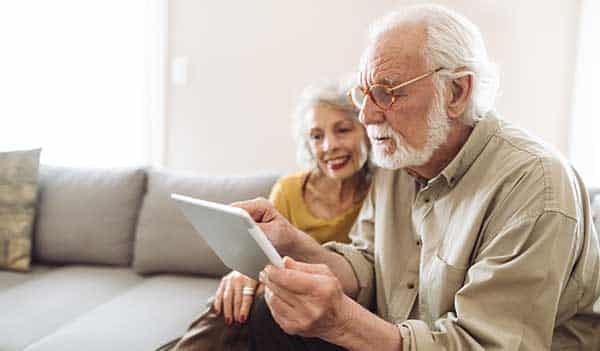 For the expats living in Qatar, there won't be an availability for claiming the Qatari state pensions. Nevertheless, some private companies offer corporate pension schemes for expats.
The pension scheme might differ depending on the employer's business type (multinational or national), your job, your salary, etc.
In many cases, the expats living in Qatar often choose to invest in a private pension plan during their stay in Qatar. Here are some key points that are to be taken into consideration while you are opting for a private pension plan in Qatar as an expat.
The timeframe regarding when you wish to retire.
The amount of savings needed to retire comfortably by the time you retire.
Your retirement lifestyle.
The location for your retirement.
Calculation of your expenses, which include the usual expenses as well as unexpected expenses.
Inheritance laws and how they might affect your retirement.
Rules, regulations, taxes, etc.
You should always be calculative of all these aspects, and it is wise to consult a good financial advisor (like us) before you decide on important financial aspects such as your retirement planning.
Investing in property:
To invest in property, you should always pay attention to some important conditions and situations in a specific country.
When it comes to Qatar, the tropical maritime climate, nice beaches, tax-free salaries, higher standards of living, etc., are some of the influential factors that make Qatar a wonderful place to live.
If you are planning to retire in the country, or if you are going to stay in the country for a long time, it might be advantageous to buy a house in Qatar.
Most people are disappointed with the real estate market in Qatar because of the 10% drop in housing prices from 2017. With the increase of new housing projects, the prices might continue to fall.
Relax! There is no need to be disappointed completely about this because if you have a property for a longer period, the prices are likely to increase.
Especially with the 2022 FIFA World Cup that is about to be conducted in Qatar, the opening of the first phase of Doha Metro in 2019, and the increasing popularity among expats, the housing prices will rebound within a short time.
You can even buy a property and use it for purposes such as Airbnb to gain some significant amount of money.
Both the expats who are living in Qatar and the foreign investors are able to buy properties such as apartments and villas. However, they are able to buy properties only in some specific areas.
Some of the designated areas include Pearl Qatar, Lusail City, Al Khor, West Bay Lagoon, etc.
The prices are somewhat affordable in areas of Lusail City and Al Khor, while you might need up to $500,000 to buy properties in The Pearl.
Some villas located near the beaches in the West Bay Lagoon are very expensive and will set you back a million or two (if not more).
Because of the increase in property investments, the process of getting a mortgage in Qatar has become easy and you can get the details of the mortgage providers in Qatar by clicking here.
Business Investments:
The new foreign investment law made business investments extremely lucrative for non-residents because now expats can own 100% ownership of a business.
Being one of the freest economies in the world, Qatar is open to foreign investors as a part of the country's Qatar National Vision 2030.
However, there is an exception for certain sectors of banking, insurance, security, defense, and commercial agency activities.
The new foreign investment law does not describe the specifics about incentives available for non-resident investors, but we know that investing in Qatar has become easier for non-residents.
Expats will be allowed to make investments in their respective businesses after submitting a request to start a business to the particular department, and the processing of those applications will be done within 15 days.
If you plan on starting a business in Qatar, the official website of the Ministry of Commerce and Industry (MOCI) has some useful insights.
Many people opt for services offered by corporate services agents to collaborate with the business of government departments.
The information specifically designed for expats to start a business in Qatar is available on Qatar Investment Portal, which includes the general information for starting a Qatari company.
People can set up two types of business namely 'Limited Liability Company (LLC)' and 'Shareholding Company'.
To set up an LLC, it is necessary to have at least two shareholders for the company and the minimum investment amount must be QR 200,000.
For a shareholding company, the capital is to be divided into tradable shares having an equal value.
If you have a business outside of Qatar and are planning to offer those services in Qatar, then the contract has to be executed with the help of a local branch office in Qatar.
While setting up a branch office, you must acquire a commercial license before signing the business contract. The business culture of Qatar can be complex when you are not a Qatari individual.
Investment Funds: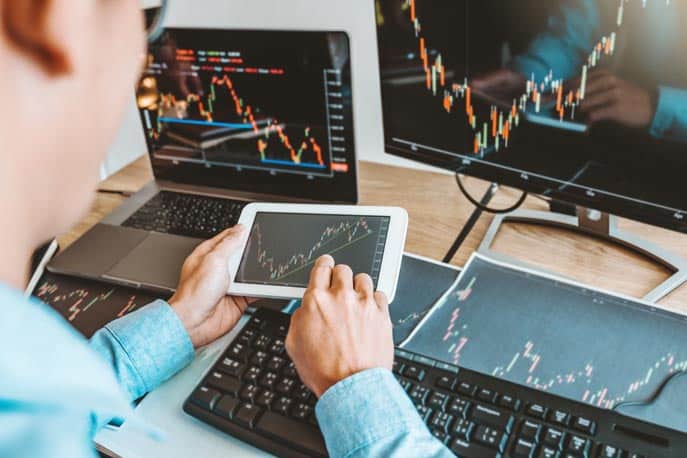 The investment funds available for non-residents in Qatar are mutual funds and equity funds.
As we already know, investment funds allow an individual to gain exposure to a wide range of investment options, efficient management, and lower investment costs.
Let us have a look at some of the best investment funds available for expats and foreign investors, which are available in Qatar.
Qatar National Bank offers an equity fund by the name of 'Al Watani equity fund', which is available for non-resident investors.
The minimum investment amount for this equity fund should be at least QR 20,000.
Various mutual funds are offered by the Commercial Bank of Qatar, which are provided by several asset management companies and fund houses.
The minimum investment is QR 10,000.
HSBC Qatar provides emerging market equities, fixed income, developed market equities, and other alternative investments for expats who have an existing bank account with HSBC.
Doha Bank also offers investment funds that are tailored based on a systematic investment strategy.
Stocks and Shares:
The stock exchange of Qatar, i.e., the 'Qatar Stock Exchange', is the 33rd largest stock exchange in the world based on market capitalization.
Non-residents can buy the stocks and shares of a Qatar company, but for doing that they would have to acquire the services from a broker.
By the time of writing this article, 11 brokerages in Qatar are allowed to provide these services to non-residents.
Even when an expat opts for the services offered by a brokerage firm, they should get themselves registered at Qatar Central Securities Depository before they can get into trading.
After successfully registering, non-residents will be provided with an Investor Card consisting of a National Identification Number. After getting this card, you will be ready to buy and sell the shares of a Qatari company.
Being a non-resident investor, you will be allowed to buy up to 49% of the shares of a Qatari company that has been listed on the Qatar Stock Exchange.
Some of the trending stocks in Qatar are as follows (Tickers are provided within the brackets):
Qatar National Bank QNB (QNBK)
Qatar Industrial Manufacturing Co (QIMC)
Qatar Oman Investment Company (QOIC)
Qatar Aluminum Manufacturing Company QPSC (QAMC)
Doha Bank (DOBK)
Commercial Bank of Qatar (COMB)
Qatar Investors Group QPSC (QIGD)
Gulf International (GISS)
Gulf Warehousing Co (GWCS)
Alijarah Holding Co QPSC (NLCS)
Investment advice:
So, we have discussed all the investment opportunities available for non-residents in Qatar, which includes both expats and foreign investors.
Unlike most other countries, Qatar does not provide any sort of offshore investment products to individuals. You can know more about offshore investments by getting in contact with us.
There is no income tax on the personal income of an individual in Qatar, yet the business income is taxable.
This happens to be one of the best things for investors in Qatar because only the business income is taxed and there are no other taxes, including capital gains tax on the sale of real estate properties or securities.
However, if you lease a property, it will come under the category of business income and this rental income will be taxed at a rate of 10%.
Qatar thinks of imposing a Value Added Tax (VAT) soon enough, which is expected to be 5%.
Some aspects of investing in Qatar may vary concerning the process of investing in your country, yet the main concept of investing remains the same.
While investing as a non-resident, you must pay attention to certain things for reaping more profits on your returns.
You should check out all the investment opportunities available to you as an expat before opting for one. Explore!!!
Learn more about the profits that you can get from your investments. For example, you might not get more returns from savings accounts that are compliant with the Shariah principles.
Know more about the rules and regulations related to the investment opportunity chosen by you, especially the rules applicable for non-resident investors.
Try to find ways to make more money from your investments with the help of incentives like loans, subsidies, etc.
Be attentive to influential factors such as the country's economy, political stability, currency fluctuations, etc.
Carefully monitor your investments regularly and reallocate your portfolio according to your investment strategies and financial goals.
The process of investing can be difficult for some people as they might not be familiar with all the aspects related to investment opportunities.
In such cases, people are more likely to experience losses from their investments rather than gaining profits from them.
Become a member of our Adam Fayed Academy so that you learn all the aspects of investing and then you can take care of all your investments on your own.
However, most people might not be able to find enough time to handle their investment portfolio, and if you also belong to the same category, then there is no need to worry.
We can effectively manage your portfolio while providing good returns or offering excellent financial advisory services, and for acquiring the top-notch wealth management/financial planning services offered by us, please click here.
You can also get access to our financial services through our mobile application by clicking here.
Pained by financial indecision? Want to invest with Adam?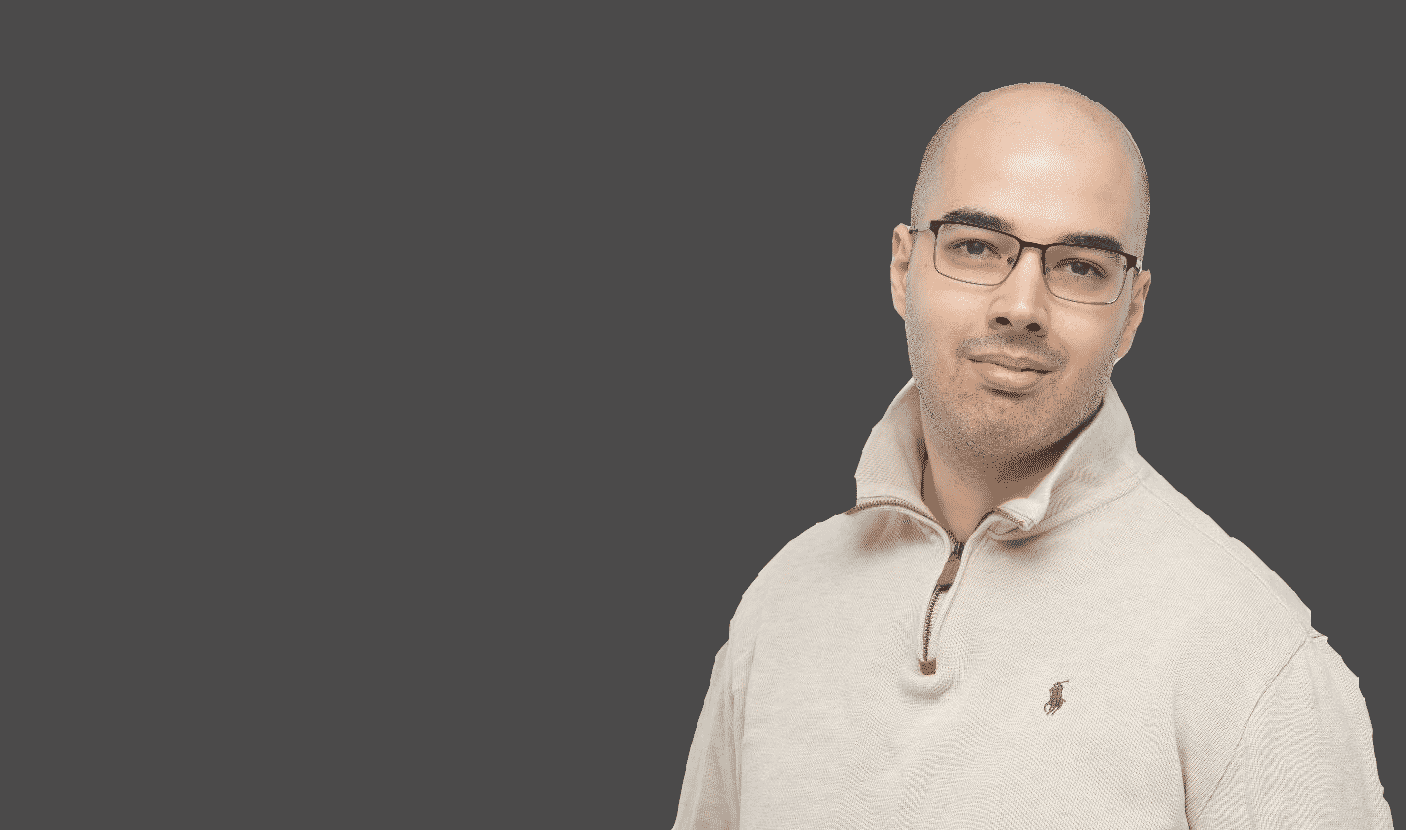 Adam is an internationally recognised author on financial matters, with over 344.6 million answers views on Quora.com and a widely sold book on Amazon
Tags
A guide to investing in Qatar and the options for expats
,
Business Investments
,
Can Expats invest in Qatar?
,
Can I invest as an expat?
,
Cost of living in Qatar
,
expat investment advice
,
expat investment in Qatar
,
Investing in property:
,
Investment advice
,
Investment options for expats in Qatar
,
investment options for expats in qatar 2021
,
looking for investors in qatar
,
qatar stock exchange
,
Stocks and Shares
,
What are some good investment options?
,
What is the best business to start in Qatar?
,
Where do expats invest their money?