Leaving Qatar For Good: A Checklist – that will be the topic of today's article.
If you want to invest as an expat or high-net-worth individual, which is what i specialize in, you can email me (advice@adamfayed.com) or use WhatsApp (+44-7393-450-837).
Introduction
Are you leaving Qatar for good? Perhaps your employment contract is about to expire, you're relocating to another nation, or you're retiring and returning to your home country. Whatever the cause, you will be leaving Qatar for good at some point.
But, before you leaving Qatar for good, make sure that everything is in order. This includes paying your financial obligations, home bills, and rental agreements, as well as shipping (or selling) your furniture, automobile, and other belongings. If you have children, you will also need to tell their school about your intentions. You'll also need to consider the regulations for transferring your pets if you have them.
1. Plan ahead of time.
Before you do anything else, prepare a list of the things you'll need to complete months before your departure date. This includes your residency permit being revoked. After your permission is cancelled or expired, you have 90 days to leave the country. You'll also have to figure out what you can ship or carry with you, as well as what you can sell, donate, or leave behind.
2. Settle all traffic fines if any.
Check with the Ministry of the Interior (MOI) whether you have any outstanding traffic tickets just to be cautious. Otherwise, if you haven't paid a fee, you may be halted at the border. Traffic penalties can be paid at the Traffic Department, an MOI Collection Office, or the MOI e-services site.
To go to the online portal, use your smart card to log in, then select "Traffic Services," "Traffic Infractions," and "Settlement of Violations." These procedures will display your traffic violations (if any), as well as the date, time, place, and amount to be paid.
3. Secure a School Leaving Certificate for your children from their schools.
If you have children in Qatar, tell their school at least one month in advance of your departure. This should allow them enough time to compile academic documentation, such as a School Leaving Certificate, which you'll need to submit to your kids' future school. Check for any unpaid school payments, library books that have not been returned, and so on.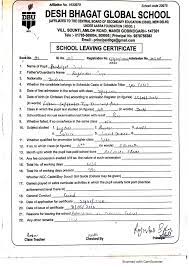 4. Settle all your finances.
Keep in mind that if you have any "unfinished business," such as an unpaid loan or credit card debt, you will not be permitted to leave the country. Similarly, if your funds have not yet been cleared, the bank will not release your end-of-service rewards.
When you've paid off all of your obligations, the bank will provide you a signed and stamped letter that you may send to your employer so that your end-of-service benefits can be processed more quickly and smoothly.
5. Notify your landlord about moving out and settle your utility bills.
Don't forget to tell your landlord after you've set a leaving date. This would allow you to recover any security deposit payments you paid at the start of your rental agreement. Of course, make careful to leave your apartment in excellent working order, since the landlord will inspect it for any damages that may be removed from your security deposit.
You'll also need to pay your power and water bills before you go. The Qatar General Electricity and Water Cooperation will arrange for services to be disconnected. They will offer you a Clearance Certificate as soon as you have settled your debts, which your landlord may want as confirmation that all of your payments have been paid.
If you have a landline phone and Internet, don't forget to request your last bill and services termination from your telecommunications provider. If you haven't met the required service time, you may be charged a cancellation fee. Also, make careful to request a Clearance Certificate, since your landlord may require one.
6. Ship or sell your furniture and other belongings.
Look for a shipping company that can assist you with the essential procedures if you wish to transport your furniture and other belongings. Selling your furnitures is another possibility. Many expats are likely to be seeking for a used couch, dining table, or other furnishings. You may give these to friends and coworkers, or you can sell them online.
7. Ship or sell your car.
The same is true for your vehicle. Look for a vehicle shipping business that ships to your location if you wish to send your car. You'll also need to prepare the following documents:
Copy of your Passport;
Copy of your Qatar ID;
Your Driver's License;
Your original Car Registration;
Car Export Certificate issued by the Traffic Department; and
Certificate of Origin issued by Qatar Chamber (QC).
You could, on the other hand, sell your car. You may sell it to friends, coworkers, or freshly arrived expats who are willing to acquire a used car. You might even publish it online; just make sure you do it well in advance of your departure date.
8. Relocate your pets.
If you have a pet and want to bring it with you, don't worry because certain airlines (such as Qatar Airways) accept pets. You must first arrange the following requirements:
Copy of your passport;
Your pet's updated vaccination records;
Flight ticket (for your pet) confirmed at least five days before the flight;
Travel box approved by the International Air Transport Association (IATA);
Veterinary Health Certificate issued by the Ministry of Municipality and Environment; and
Other requirements for pet travel in your destination (these may vary per country).
If you don't have enough time to prepare all of these items, try "re-homing" your pet instead. You could have a friend or coworker who would be delighted to care for your pet. You might also take it to an animal shelter for assistance in finding a new home.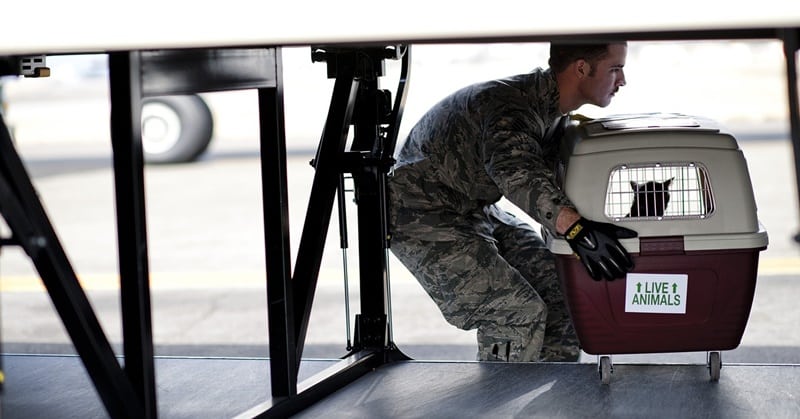 Pained by financial indecision? Want to invest with Adam?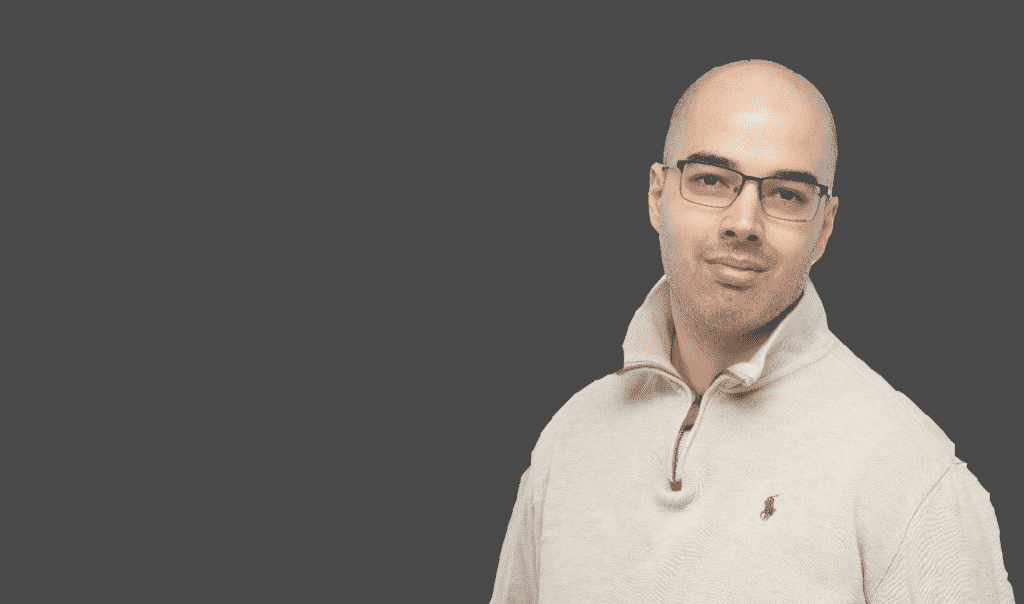 Adam is an internationally recognised author on financial matters, with over 694.5 million answer views on Quora.com, a widely sold book on Amazon, and a contributor on Forbes.