Relocate To Japan in 2022 And Know How Much It Will Cost
If you want to invest as an expat or high-net-worth individual, which is what i specialize in, you can email me (advice@adamfayed.com) or use WhatsApp (+44-7393-450-837).
Introduction
Relocate To Japan—Expats have found Japan to be a lovely place to live, with its gorgeous mountain views of Mount Fuji, nonstop bustle in Tokyo, and stunning historical sights in Kyoto.

The country can be costly to live in, however the cost of living in Japan is highly dependent on your lifestyle and tastes.
The cost of living in Japan will not overwhelm you if you prepare ahead and make the proper decisions. Keep reading if you've ever wondered "how much does it cost to live in Japan?" You'll figure out how to make it work and realise your dream of relocating to Japan!

All yen-based prices have been translated to USD.
Cost of Living When You Relocate To Japan
In Japan, as in many other nations, the cost of living is determined by where you choose to reside. Do you want to live in Tokyo? For the privilege, you'll have to pay a premium rent. Other cities in Japan are less expensive to live in. Even smaller towns and villages can be more cost-effective.

Residents of Japan are required to obtain health insurance, but the amount you must pay is determined by your salary, so it should not be a financial burden.
Transportation, food, and entertainment are all factors in the cost of living in Japan, and they all vary depending on your lifestyle. Some expats in Japan attempt to see as much of the country as possible, visiting local attractions and well-known destinations. Some people prefer going to bars and karaoke every weekend, while others plan to eat out all of the time. The amount you spend on these things is flexible, so think about your tastes and stick to your budget!
How Much Does It Cost To Live In Japan
Housing expenses are heavily influenced by where foreigners choose to live in Japan. The most expensive are cities, with Tokyo at the top of the list. Indeed, Tokyo placed towards the top of our ranking of the world's most costly cities. Other cities, including as Osaka, Kyoto, and Sapporo, have a lower cost of living than Tokyo, ranging from 20% to 30% cheaper.

Rents vary even within cities. It can be costly to live in the heart of a metropolis. If you choose an apartment on the outskirts of a city, you'll obtain a lower rent, but you'll have to pay more for transportation to go to the city centre.
Your expenses will also be influenced by the size of your residence. You can expect to spend less rent if you can live in a smaller living space, such as a 1K (a one-room apartment with a kitchen). Your rent will go up if you want to add a dining area (1DK) or a living area (1LDK).

A one-bedroom apartment in Tokyo's central district will set you back at least 115,400 yen ($1,000) per month. If you choose Kyoto or Osaka, you may rent a similar-sized flat for less than 68,000 yen ($600) per month.
A one-bedroom apartment outside of the city centre costs roughly 80,000 yen ($700) in Tokyo and 56,00o yen ($490) in Kyoto or Osaka.

Living in a tiny, quiet hamlet will give you even more home possibilities at a lower cost. You'll have plenty of opportunities to practise your Japanese, but you won't have access to the unlimited food and entertainment options that come with living in a big city.
How Much Does Internet And Mobile Phone Service Cost In Japan
Internet service is a significant cost of life in Japan. For example, digital nomads frequently require a stable internet connection in order to complete their tasks. Fortunately, Japan has speedy internet connections that make everything from working to watching movies a breeze.

With speeds of up to 1 Gbps, your monthly internet bills will be around 3,900 to 5,500 yen ($35 to $50).

You can get a mobile phone with a subscription plan if you have a Japanese bank account and a resident card. The monthly cost of your plan would be around 6,000 yen ($50). You can get a data-only Japanese SIM or rent a Japanese phone if you don't have your residency card yet.
The Cost Of Food In Japan As A Whole
Consider picking up a bento box if you're in Japan and searching for a cheap lunch. It's a segmented box with a completely built meal that includes rice, two proteins, pickled and fresh veggies, and a little amount of fruit. Convenience stores ("konbini"), train stations, and department stores sell them.

If you wish to eat out, the price will vary depending on the type of meal you order. There are cheaper dining options, such as ramen places, where a complete meal may be had for under 1,100 yen ($10). Sushi will cost between 2,000 yen ($20) and 10,000 yen ($90) depending on the level of sophistication.
Groceries are quite inexpensive in Japan, with a litre of milk costing 228 yen ($2) and a dozen eggs costing 283 yen ($2.50). Onions cost roughly $3.11 per kilogramme and potatoes cost about $2.29 per kilogramme in a typical supermarket store. Fruits and vegetables sold at tiny greengrocer booths ("yaoya") are less expensive than those sold in supermarkets.

It's only normal for expats in Japan to crave goodies from home, no matter how much they enjoy sushi and other Japanese delicacies. Food from all around the world is available in international grocery stores in cities. However, prices will almost certainly be far higher than in your home country.
How Much Does Transportation Cost In Japan
To pay for local transportation, you can purchase rechargeable smart cards, often known as IC (Integrated Circuit) cards. Unlike similar cards for public transportation in the United States, the United Kingdom, and Australia, most IC cards are interchangeable, thus your Pasmo card purchased in Tokyo will also operate in Nagoya, Osaka, Kyoto, and other cities. IC cards can also be used at vending machines, restaurants, stores, and other locations, unlike most foreign rechargeable transport cards.
Tokyo is served by a variety of metro and rail lines run by several firms. The firm that runs Tokyo's JR trains creates a Suica IC card, whereas the Pasmo IC card is linked to the metro and bus lines. The cards, however, are compatible and can be used on both lines, as previously stated. Fares start at 170 yen ($1.50) and increase depending on distance.

Investing in a bicycle if you can ride one can give you with a practical and economical mode of transportation. A durable "mamachari" bicycle with a basket can be a fantastic method to move groceries and other items ("mamachari" refers to a mother's bicycle, but these bicycles are used by everyone). Bicycles are available at all subway and train stations.
You may find yourself going throughout Japan to take in the country's natural beauty and history, so keep those costs in mind as well. If you haven't yet established in Kyoto, for example, you should pay this jewel a visit. The mountains of Hokkaido are home to some of the best skiing and snowboarding in the world. You can use Japan's high-speed bullet trains to get there, albeit they are far more expensive for residents than for visitors who are eligible for a Japan Rail pass. The cost of a one-way ticket from Tokyo to Kyoto is 13,080 yen ($115). Japan also offers a number of low-cost airlines, such as Skymark and Jetstar, that provide inexpensive domestic travel.
How Much Does Entertainment Cost In Japan
Your choice of leisure activities will influence your cost of living in Japan. Do you like to sing karaoke? A night of singing costs 200 yen ($2) per participant each hour. Depending on the time of day, a movie ticket costs between 1,000 and 2,000 yen ($8 and $16). Ticket prices for the theatre start at 6,000 yen ($50).

The cost of going to an onsen, which is a natural spring where you may bathe, starts at 1,000 yen ($9).

If you want to join a private gym, monthly membership fees might range from 10,000 to 20,000 yen ($90 to $175). There are public gyms in Tokyo that provide day passes for as little as 300 yen ($3), however the quality of these facilities varies.
How Much Does Healthcare In Japan Cost For Expats
The Japanese healthcare system is divided into two parts: an employer-based system and a national healthcare system. If you stay in Japan for more than three months, you must enrol in one of the two systems.


You should expect to pay between $50 and $90 for a doctor's appointment if you have health insurance.
How Much Does Childcare And Education Cost In Japan
In Japan, you will be charged based on your monthly income to send your child to a licenced daycare; the average monthly rate is 20,000 yen ($175).

In Japan, children can attend public elementary and lower secondary schools for free. Because the curriculum will be taught in Japanese, it will be simpler for younger children to adapt and develop the necessary language abilities. Tuition for public high schools may be required depending on your income.
International schools are another alternative, where children will be educated in English. Private schools, on the other hand, are expensive, with annual tuition ranging from 1,500,000 to 2,500,000 yen ($13,000 to $21,000).
Other Expatriate Costs To Consider In Japan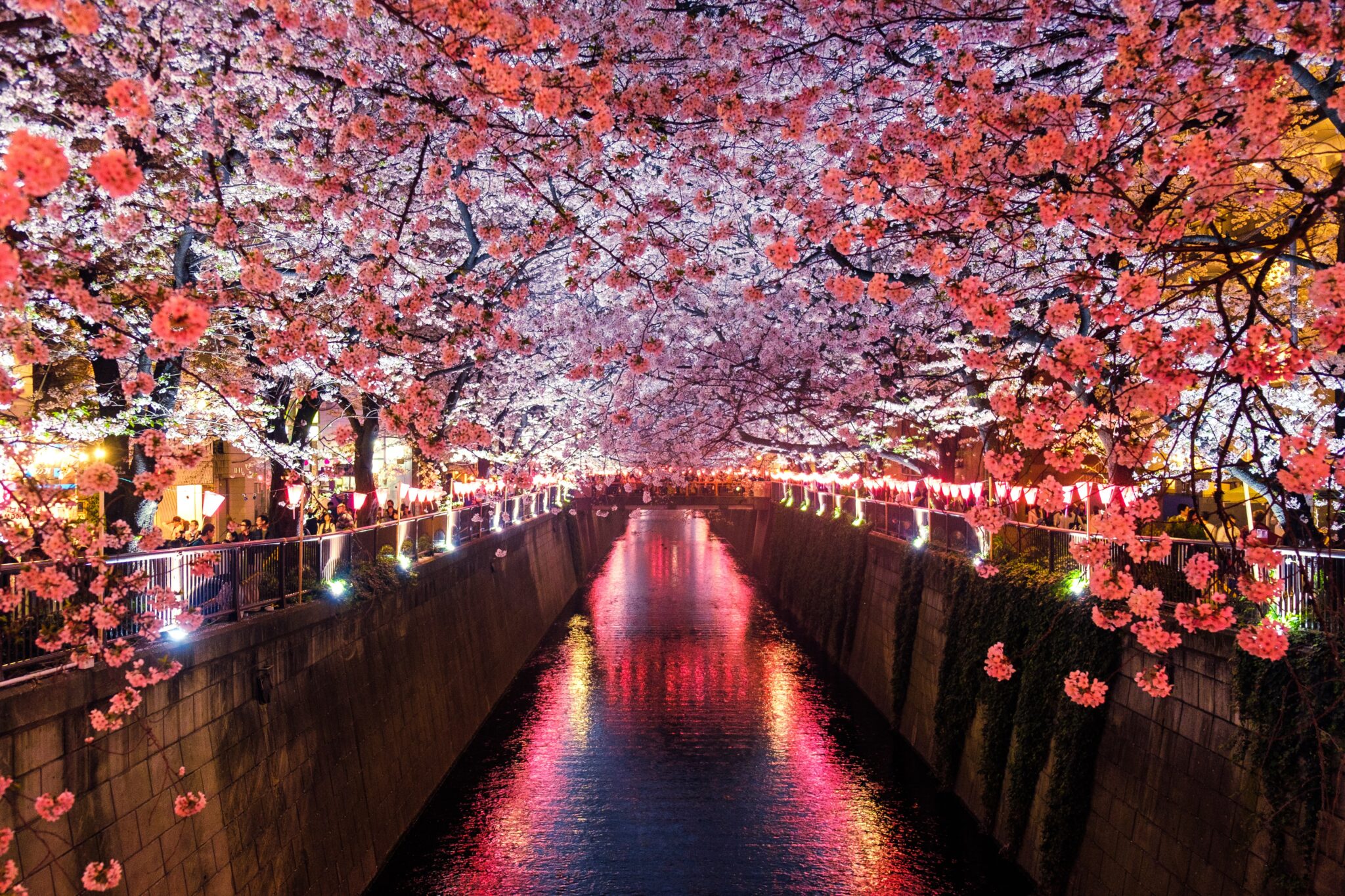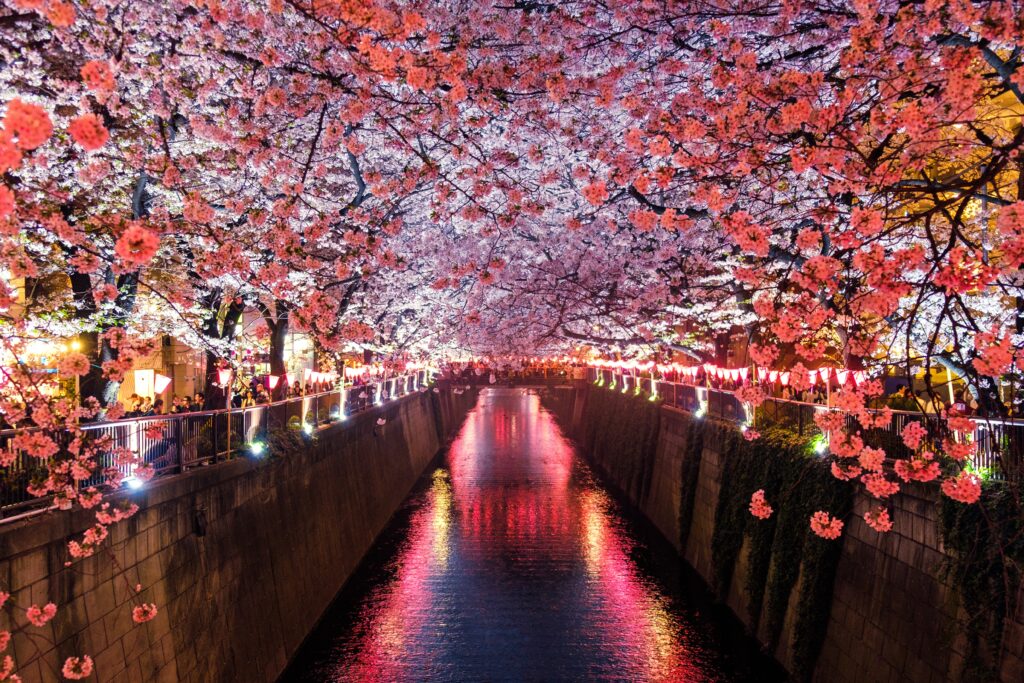 Depending on your origin, you may require attire that is both appropriate for your workplace and appropriate for Japan's climate. In a humid Tokyo summer, you don't want to be wearing heavyweight clothing!

You'll need an official seal ("hanko") of your name to sign documents. A customised hanko costs roughly 3,000 yen ($26), though the price varies based on the materials used.
Pained by financial indecision? Want to invest with Adam?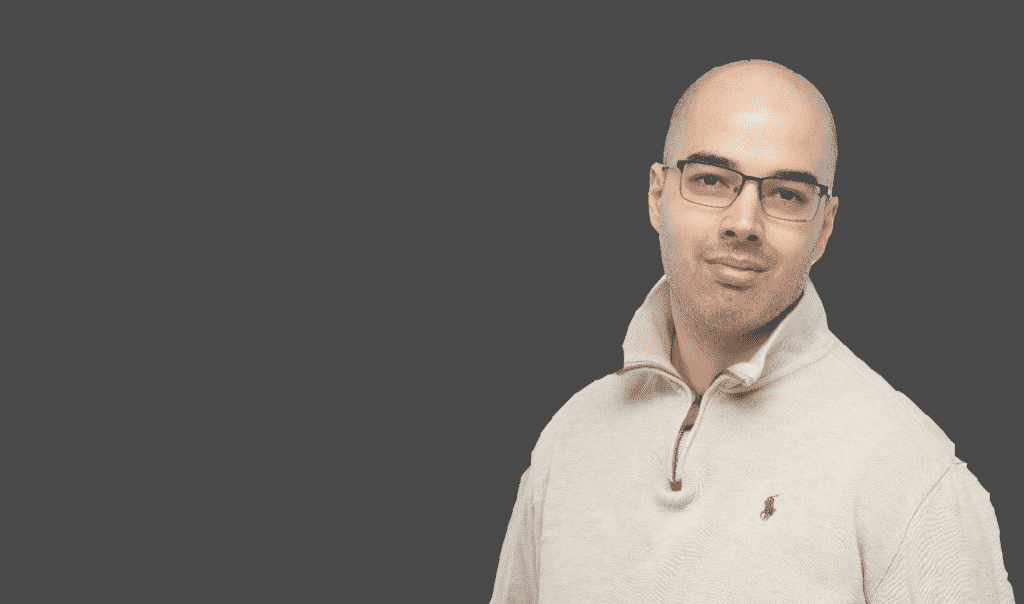 Adam is an internationally recognised author on financial matters, with over 548.6 million answers views on Quora.com and a widely sold book on Amazon and a contributor on Forbes.