Relocating To Singapore in 2022: Is Your Budget Actually Enough?
If you want to invest as an expat or high-net-worth individual, which is what i specialize in, you can email me (advice@adamfayed.com) or use WhatsApp (+44-7393-450-837).
Introduction
Relocating To Singapore—Singapore has consistently ranked first in cost-of-living polls. But how much does it cost to live here? If you're a young working adult or a possible expat considering taking a job offer in Singapore, you're probably wondering how much money is "fair" for someone your age.
Naturally, the answer varies greatly depending on your lifestyle and values. If you question a 40-year-old man who is content to live with his parents and rarely leaves the house for anything other than work, you'll get a different response than if you ask a social climber who believes you need a flashy car and condo to prove you've "made it" in life.

As a result, we opted to cover a range of possibilities (from inexpensive to higher-end) for a middle-class lifestyle when producing this cost of living in Singapore guide. All prices are expressed in Singapore dollars.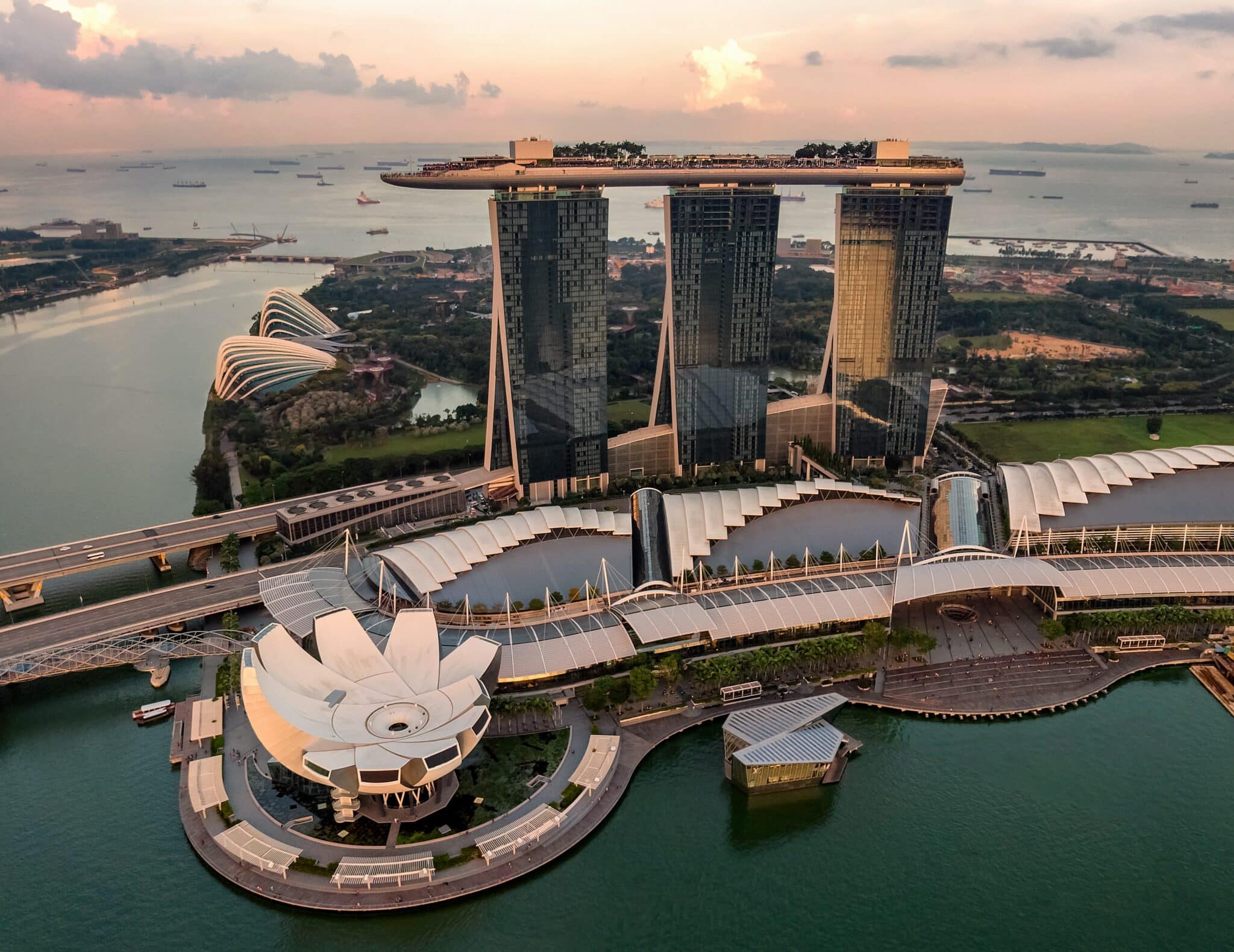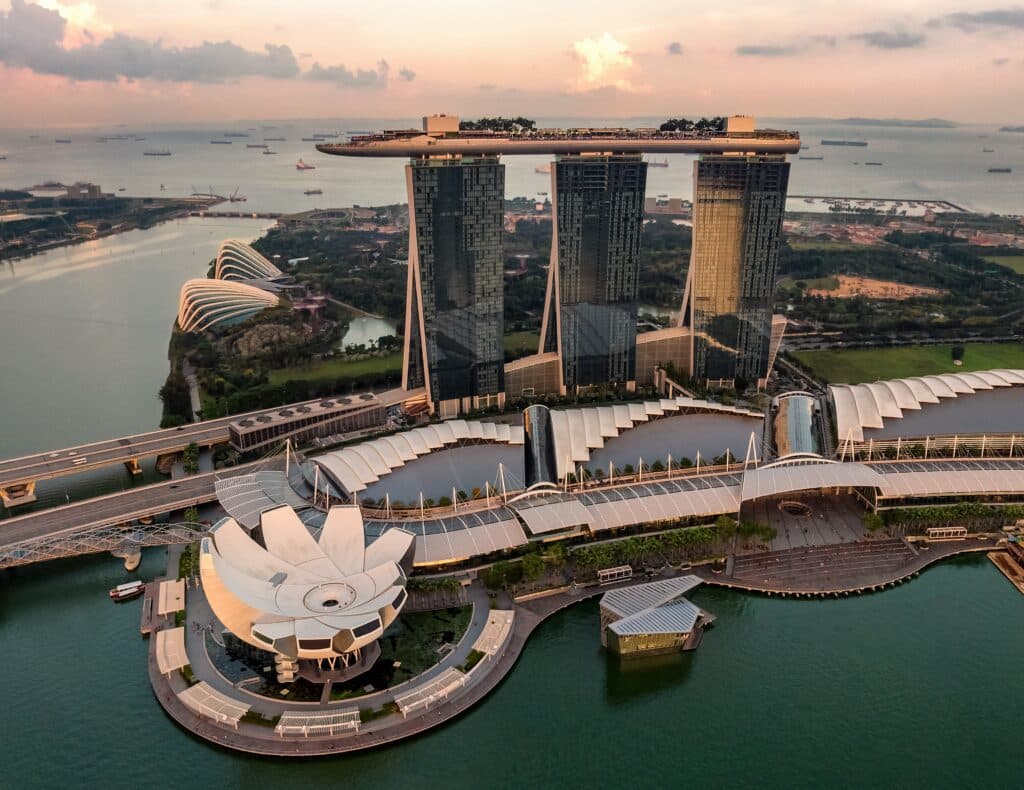 The Expense Of Housing
If you're relocating from another nation, or if you're a local considering leaving your parents' house, your most significant outlay will be housing, whether you rent or buy.

If you're renting, set aside $700 to $3,500 per month, and $1,500 to $6,000 per month if you're a Singaporean/PR buying a home and qualifying for HDB property.
Getting A Rental In Singapore
In Singapore, the majority of foreigners rent a property. Be forewarned: it isn't cheap.

If you're single and want to rent a room in a shared HDB flat (public housing) or a condo apartment (private) with a shared bathroom, you can expect to pay between $700 and $2,000 per month.

You don't want to share? You'll have to pay for it. Renting a studio apartment or one-bedroom unit in a HDB flat or condo costs between $1,500 and $4,500.
The cost of a property varies greatly depending on the type of property — HDB flats are less expensive but more basic, whereas condo apartments are more expensive but swankier and can include gyms/pools.

Another consideration is the distance to the city centre; the closer it is to the centre, the more expensive it is. However, because Singapore's public transportation system isn't horrible, renting a house on the outskirts of town can save you money. As an added bonus, neighbourhoods outside of the city centre have more character and provide more affordable dining options.
As a tenant, you should be aware that some landlords will refuse to allow you to cook if they live in the same apartment as you, forcing you to dine out or order food every day. If you can't afford to live alone yet are intolerant to restrictions, look for an apartment with only other renters.
Purchasing A Home
If you're a Singaporean or Permanent Resident wanting to buy a home, you'll have to choose between a HDB flat (which you must apply for with your fiancé(e) and be prepared to marry by the time you pick up your keys) or a private property.

New HDB properties are heavily subsidised, and you'll be eligible for grants based on your income. In the more central districts, resale property values can be extremely expensive.
And, unless you have a significant salary, you'll need to be prepared to service a large home loan if you want to buy private property.

In general, resale property costs range from around $500,000 for a three-room HDB flat to $3,000,000 and up for private property, with the average condo unit costing $1,300,000 and higher.
For residences in that price range, you may expect to pay anything from $1,500 to $7,500 per month in loan instalments if you make a minimum 15% downpayment for a HDB flat or a 25% downpayment for a private home and take out a 25-year loan.
Costs Of Transportation
Your monthly transportation costs, like everything else in life, can vary dramatically depending on how far you need to go each day and the method of transportation you use. If you reside near your workplace and the city centre, you'll spend less money on transportation than someone who lives in Woodlands and needs to commute to the CBD on a daily basis.

Buying a car in Singapore isn't a good idea unless you have a lot of spare income. They're notoriously pricey in this city, costing an extra $2,000 to $3,000 per month (car loan instalments, insurance, petrol, parking, and maintenance).
You'll probably take a mix of public transportation (buses and MRT) and taxi (or Grab) journeys. Public transportation is rather inexpensive, with an unlimited MRT and bus concession pass costing around $128 per month.

However, if you remain out beyond late, public transportation is scarce (well, there are weekend night buses, but they unceremoniously stop running at about 2am).
On a Wednesday night at 1 a.m., trying to get home after a night of drinking? Your only options are to take a Grab or a taxi. The cost of a Grab ride ranges from $15 to $25 each journey. If you take a $15 Grab ride twice a week, you'll have to set up an extra $120 per month for transportation. (Yes, those rides add up quickly.)
Expenses Per Day
This, too, varies greatly depending on your way of living. However, you should budget for the following expenses:

Groceries
Due to the large number of imported products, this may be more expensive than in many other countries. Milk, non-tropical fruits, and non-Asian items such as cheese are all relatively costly. If you cook every day at home, you'll probably spend $250 on groceries every month.
Coffee
A kopi in a local hawker centre can cost around $1.50, yet a coffee in a Western-style café or a franchise like Starbucks can cost anywhere from $7 to $9.
Food
A dinner at a suburban hawker centre can cost as little as $3 to $6 on one end of the scale (not including drinks). When it comes to dining, a dinner at a mid-range restaurant should cost around $20 to $30.

Data On The Go
A basic SIM-only package will set you back $20 per month.
Exercise
In Singapore, gym memberships and other sports/exercise programmes may be extremely expensive, with an acceptable price range for a gym membership or weekly class being around $100 per month.

Recreation
On weekdays, movie tickets cost around $9, and on weekends, they cost around $13. Alcohol is prohibitively costly, with a pint of beer in a city centre bar costing between $10 and $15.
Make friends who don't constantly need to be seen in fancy places if you're on a budget, so you can BYOB and enjoy cheaper activities like picnics, cycling, hiking, or Netflix.
Nice-To-Haves That Can Significantly Increase Your Expenses
The great thing about Singapore is that you can save a lot of money by living like a monk (eg. never drinking, always taking public transport). However, if you take a few liberties, your living expenses will increase.

Here are a few small extras that can quickly add up to a significant increase in your monthly expenses.
Gym memberships are prohibitively expensive
These usually cost between $150 to $350 per month, but they can cost even more if they specialise in MMA or something similar. If you're not already a gym rat, don't join up for one of these because you'll be forced to register for one or two years at a time.

Dining in upscale establishments
If you choose wine, a lunch at one of Singapore's fine dining establishments can easily cost you $50 or more per person.

Dating
You might want to swipe a little slower on Tinder, easy tiger. Depending on how costly your/their tastes are, you can easily spend $50 or more per person in a single night if you're into the dinner-and-drinks date night combo.

How Much Do You Think You'll Have To Spend in Relocating to Singapore
Do keep in mind that if you're on the cheapskate end of the scale, you'll be stuck preparing your meals (ideally vegetarian) at home every day and won't be able to use Grab or cabs. You won't have much of a social life either.
Pained by financial indecision? Want to invest with Adam?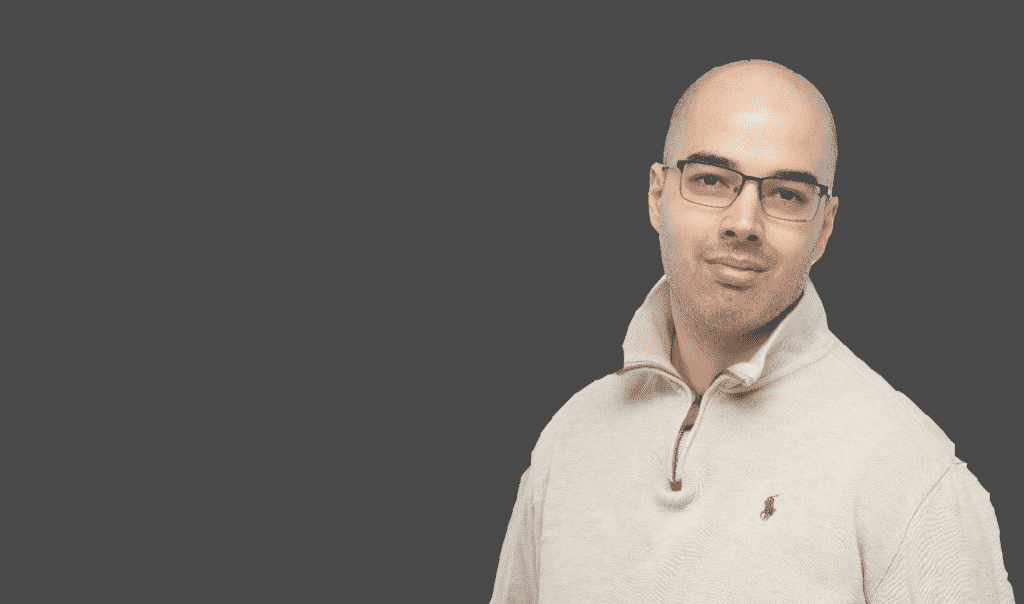 Adam is an internationally recognised author on financial matters, with over 548.6 million answers views on Quora.com and a widely sold book on Amazon and a contributor on Forbes.