This article was last revised on January 8, 2022
After writing a review of Western Union, Skrill money and asking whether MoneyGram is safe, this article will look at Small Money Transfer.
For any questions, or if you are looking to invest, you can contact me using this form, or use the WhatsApp function below.
Often times, especially for expats, it makes sense to invest money in a portable way, as opposed to sending money home to invest in property or other assets.
Introduction
When we speak about money, everyone is super careful, and before sending money through money transferring companies, you should read all the reviews of customers available on the Internet.
There are millions of money transferring companies, part of them can be scams and a part can be not popular but reliable. Therefore, the main purpose of this article is not only review one of the money transfer supporting company, but also introduce a new company from the financial industry.
Small World Financial Services will be different for anyone who comes across its services. The company, which owns a portfolio of businesses, has created an online platform to complement its retail presence.
Small World strives to facilitate transfers in a simple and secure manner. Since its founding in 2005, it has gradually expanded its activities with over 500 employees throughout Europe and abroad.
Now more details, Small World Financial Services is a remittance company operating under various brands (UNO, Express Funds, Global Link, Choice, Swiss Transfers, LCC, etc) from over 20 countries (mainly Europe, USA and Canada) and allows you to send money to up to 190 countries, which is great.
You can transfer money from their online platform using their mobile app, available for iOS and Android, or at one of their agent branches. It is one of the few remittance companies that can send money to so many countries and also offer various options for receiving money about what we'll talk later.
The Small World FS website can be a little confusing and difficult to navigate, and their support team is not always quick to answer questions. Information is not always presented in a clear manner.
Now let's make a quick overview of the Small World FS, talk about its pros and cons and after see how it works and talk about details.
Small World FS Overview
Small World Money Transfer was founded in 2005 by Nick Day, Ricky Knox and Michael Kent. Each of the founders has experience in corporate consulting and venture development.
While there is little information about how the company is moving towards its current position, it appears that strategic acquisitions have been a key driver of its overall growth.
Small World FS is a particularly interesting solution for sending money to countries where banks or traditional money transfer operators are the only other options as they can offer lower rates and lower fees.
For countries for which other online money transfer operators are available, Small World FS exchange rates and fees may not be as competitive and it may be cheaper to use other services.
Small World Money Transfer is still led by one of its co-founders, Nick Day. He was joined by Martin Boden as CFO and Fatima Fernandez as Head of Compliance.
Nick Page was named Chairman of the Board of Directors and brings a wealth of experience in the financial services industry to the company, including 7 years of experience as Chief Operating Officer of Travelex.
The head office is located in United Kingdom, London but also SmallWorld has established local offices in the following countries:
Belgium
Brazil
Canada
Germany
Greece
Ireland
Italy
Ivory Coast
Luxembourg
Netherlands
Portugal
Spain
Sweden
Switzerland
United States (18 states)
Now let's see some of the most significant pros and cons that we found while checking the reviews from the customers.
Pros:
Flexible delivery methods
Large selection of recipient countries
Small World offered low fees and competitive rates within 0.5% of the mid-market rate on average, with rates updated daily
Small World's easy-to-use website allowed us to sign up and initiate a transfer in an impressive 3.5 minutes
No additional fees for using a credit card
Multiple transfer options such as wallets, credit and debit cards
Small World is a trusted provider worldwide, with 52 million transactions under its belt
First transfer is FREE
Cons:
Available for residents of the UK and Europe only
Exchange rates are not very competitive
Suitable for low value transfers only
You didn't receive an ETA with your receipt
There are some daily limits to send money abroad
As you can see the most part of cons are technical, which can be corrected, but the pros are really impressive. Let's continue discovering this money transferring company and in the next paragraph we'll know how to use it.
How does Small World FS work?
To get started with Small World, first you have to open an account, which can be done by visiting Small World website and open a free account.
After you will have to enter recipient details and fill in where you need to send money and to whom.
Mention how much money you want to send and how you want to pay for the transfer, after you'll see the general amount of fees and exchange rate fees and the next step is to pay for the transfer.
Fund your transfer by making a local bank transfer or by paying with a debit or credit card and let Small World handle the rest.
Small World converts your money into the recipient's currency and sends it to him through the selected payout option.
What types of transfers does Small World support?
Small World makes it easy to send money abroad with multiple transfer options:
Receiving cash. Specify a location where the recipient can receive cash with a unique identifier from one of 200,000 agents and offices worldwide.
Deposits in bank accounts. Send money quickly directly to the recipient's bank account.
Mobile wallet. Send money to mobile phones all over the world.
Mobile top-up. Top up any mobile number around the world in almost any currency.
Home delivery. Home delivery is available in some countries at an additional cost.
The provider uses advanced technology that ensures the security of customer payments and the receipt of funds by recipients in a way convenient for them. Here is a short description of the payment methods available at Small World. You can pay for the transfer in two ways:
Bank Transfer. You can transfer money from your bank to a Small World customer account to pay for the transfer.
Card Payments. You can use your debit or credit card to pay for the transfer. However, make sure you factor in the cash dispensing fees that some card issuers charge.
A usual transfer with Small World will take 1-3 business days. The exact duration will depend on a few factors, including the currency parings involved, the transfer value, as well as the particulars of the sending and receiving bank.
You can cancel your order if it has not been paid for. Just contact customer service by phone, live chat or email.
Pricing
Small World remittances use a transparent fee system. This means that you can find out exactly how much money you will pay and how much the recipient will receive from their website.
Rates and commissions vary by destination and will obviously depend on whether you fund the transfer online or via bank transfer, and whether the recipient receives the funds to their bank account or withdraws them in cash.
For example, it will cost you £ 6 to ship to India, the same payment to Australia costs £ 5, and the same payment to the US will cost you £ 9.90.
There are a limited number of money transfer companies in the US, and Small World is one of them.
Unlike banks and other money transfer companies that charge huge fees for international transfers, Small World charges small fees and exchange rate markups to ensure more of your money reaches the intended recipient.
The exchange rate you receive from Small World includes a mark-up from the mid-market rate. The rates vary depending on the currency pair and the payment method of the transfer.
To well imagine the margin typically charged by Small World, here are some examples using rates as of now.
Sending $ 100 to Argentina from US – you'll pay $ 103.99 including the fees and the recipient will get 143.1150 ARS
Sending 1000 GBP to India from UK – you'll pay 1002.99 GBP including the fees and the recipient will get 98,898.87 INR
From this we can see that normally the exchange rate margin with Small World is between 1% and 2%, but can be significantly higher for certain transfer corridors and currencies, so be sure to double check the exchange rate that is charged to you before making a transfer.
Fees
In addition to a small surcharge on the exchange rate, Small World charges a fixed transfer fee, which varies by destination. Below are some models to help you figure out what fees to consider:
Sending £ 1000 to the Philippines – the fee you pay is £ 6.
Sending £ 1000 to Spain – you will pay £ 1.50.
Sending £ 1000 to Brazil – you will be charged a £ 2.99 fee.
Additional fees
If you pay by credit card, you may be charged in cash in addition to Small World fees and margin. Small World does not control these fees, so check with your bank before making a transfer.
How are Small World exchange rates changing?
Small World boasts "the best prices on the market." Since he specializes in one thing – international money transfers – you can usually get exchange rates close to the market average. When we recently sent live transfers to France and Mexico, our exchange rates were 0.5% of published market averages.
Security and Safety
Small World FS is one of the world's largest money transfer companies with over 450 employees. The financial authorities of the country in which they operate regulate the various divisions of the company.
Small World is regulated by the UK Financial Conduct Authority and is licensed to organize electronic money under number 504482.
In accordance with standards set by government regulatory authorities, Small World customer funds are held in segregated accounts and kept separate from the company's own operating accounts. This ensures the safety of customer funds should Small World run into financial difficulties.
Small World's website is secured with SSL encryption, which means it is safe to transfer money online from their platform.
The Small World Money Transfer website is also protected by TLS encryption, which prevents the interception of sensitive data during your visit. You can verify that this is indeed the case by recognizing the green padlock next to the website URL in your browser.
According to many customer reviews, Small World Money Transfer's customer support has proven to be friendly and helpful. You didn't have to wait long to speak to someone on the phone and your email inquiries will be answered quickly and professionally.
Any problem occurs, Small World Support can be contacted by phone or email, which you can easily find on their official website. You can contact customer support through the following channels:
Email: You can email them through the website or at info@smallworldfs.com.
Online Chat: Online chat is available during business hours.
Phone. Select your country on the Contact Us page and call the available number. For the UK, this is +44 2031980387, available Monday through Friday from 9:00 am to 7:00 pm and Saturday from 9:00 am to 4:00 pm.
Branch visit: You can also visit your nearest Small World agent or branch for additional assistance.
Are Small World customers satisfied?
On Trustpilot Small World has a total of 4,787 reviews, 77% of which are 4 and 5 stars. Here's what we found customers said.
Positive reviews:
Trustworthy service
Better exchange rates than offered by banks
Mobile app is easy to use
Negative reviews:
Some transfers take longer than expected
Communication difficulties when dealing with customer service
Customers insisted that this service is best for transferring small amounts, less than $ 1000
Let's take a look from the other side, when we browse Small World's Facebook and Twitter feeds, we don't see active interaction between the service and its customers.
It is difficult to see why this is the case, although we suspect it is due to the fact that most customers prefer to contact Small World directly.
SmallWorld's social media accounts provide a sporadic selection of general news, foreign exchange-related content, and helpful guides on a variety of topics.
Small World does not receive widespread coverage in the mainstream media. Its CEO Nick Day is cited from time to time when discussing larger trends in the money transfer industry. But beyond that, most of the coverage is related to company property and fundraising initiatives.
Main benefits of using online money transfer
It's the 21st century, century of technology which develops day by day. The Internet allows us to access knowledge, entertainment and more. Now we can even use the Internet to promote our business, shop online and connect with others around the world.
The Internet has also revolutionized the way we manage our banking and pay our bills. Today, you can even send money to wherever you want from your phone using the mobile app. Let's take a look at the some most important benefits of transferring money online.
It is safe, reliable and fast
Online money transfers have become not only more convenient, but also safer. When transferring money over the Internet, you don't need to worry about someone running away with your hard earned money.
Moreover, if there is ever a problem with the money transfer, the company will inform you and refund all your money back so that you never have to face any problems.
If you didn't know, sending cash over the Internet is probably the safest method today. In addition, the online transfer is so fast that the recipient can receive the money almost instantly.
Wouldn't you like to pay less to get your job done? Everyone wants. When transferring money from bank to bank or through an agency such as Small World, you will have to pay a little more than when transferring money over the Internet.
Therefore, it is cheaper to send money abroad. One reason for this is that when you transfer money by other means, you are charged a fee based on the total percentage of the amount of money you send, whereas online you are charged a nominal amount of the total amount you want to send not interest.
As the world becomes more aware of the dangers of deforestation to create more paper, many countries in the West are working to go online for all their needs to dramatically reduce the amount of paper needed.
When you transfer money online, you do not need to sign any documents or receive paper receipts.
All transactions are stored in an "archive" which contains the history of all transfers made by you, and all receipts and confirmations of transfers remain online; hence, paper is not wasted.
Well, with online transfer, you can transfer money any time of the day or night, no matter where you are. All you need to do is have your mobile phone and cash in your account in order to make the transfer.
If you were to make a bank transfer, it is important for agencies like Small World or TransferWise to be open, but with online transfers this is never a problem. Moreover, the needy will quickly receive money and satisfy their needs.
To conclude
Small World is an international money transfer service that supports transfers to over 190 countries (but only from a list of 21 countries). More than 15 million customers use the platform to execute over 1 million transactions per month.
Customers can initiate their transactions through an online platform, a mobile app, by phone, or by visiting a Small World agent, and Small World can facilitate transactions made via bank transfers and debit or credit cards.
At the end of a payout, recipients can transfer their funds to their bank accounts, send them to mobile wallets or prepaid bank cards, send to cash dispensers, and even deliver them home in some countries. Beneficiaries can also top up their phone's airtime, giving Small World a wide variety of different delivery options.
However, before using Small World to make a payment, it's important to check for alternatives to see if you're getting the best deal. With our money transfer comparison tool, we can help you quickly and easily compare who is cheaper and faster.
Small World is often at the top of our recommendations, but each transfer is unique, so there is always a chance to save money by using a different service.
SmallWorld is a basic service for small value money transfers. It uses his chain of retail stores to deliver funds to many parts of the world. If you are looking for cash for a friend or family member, SmallWorld will provide a reasonable service.
Anyways there are so many money transferring online companies, which can be also useful for you and your needs. In case Small World does not meet your expectations, you can read other reviews posted in our financial blog concerning the money transferring services.
Each one has its advantages and disadvantages, and a point they shine, so you in case you are in search of your transferring company, continue your searches.
Pained by financial indecision? Want to invest with Adam?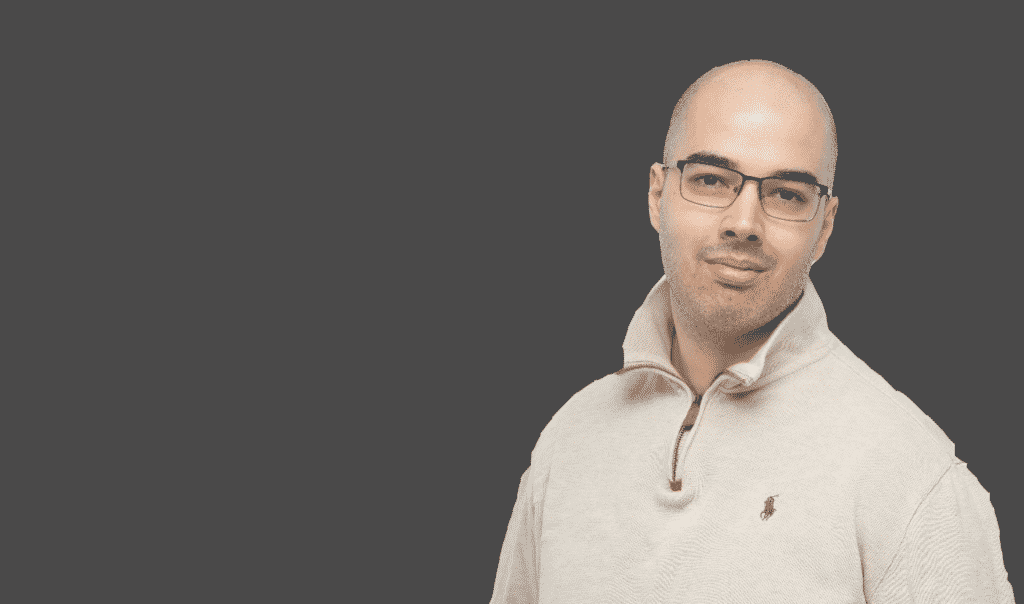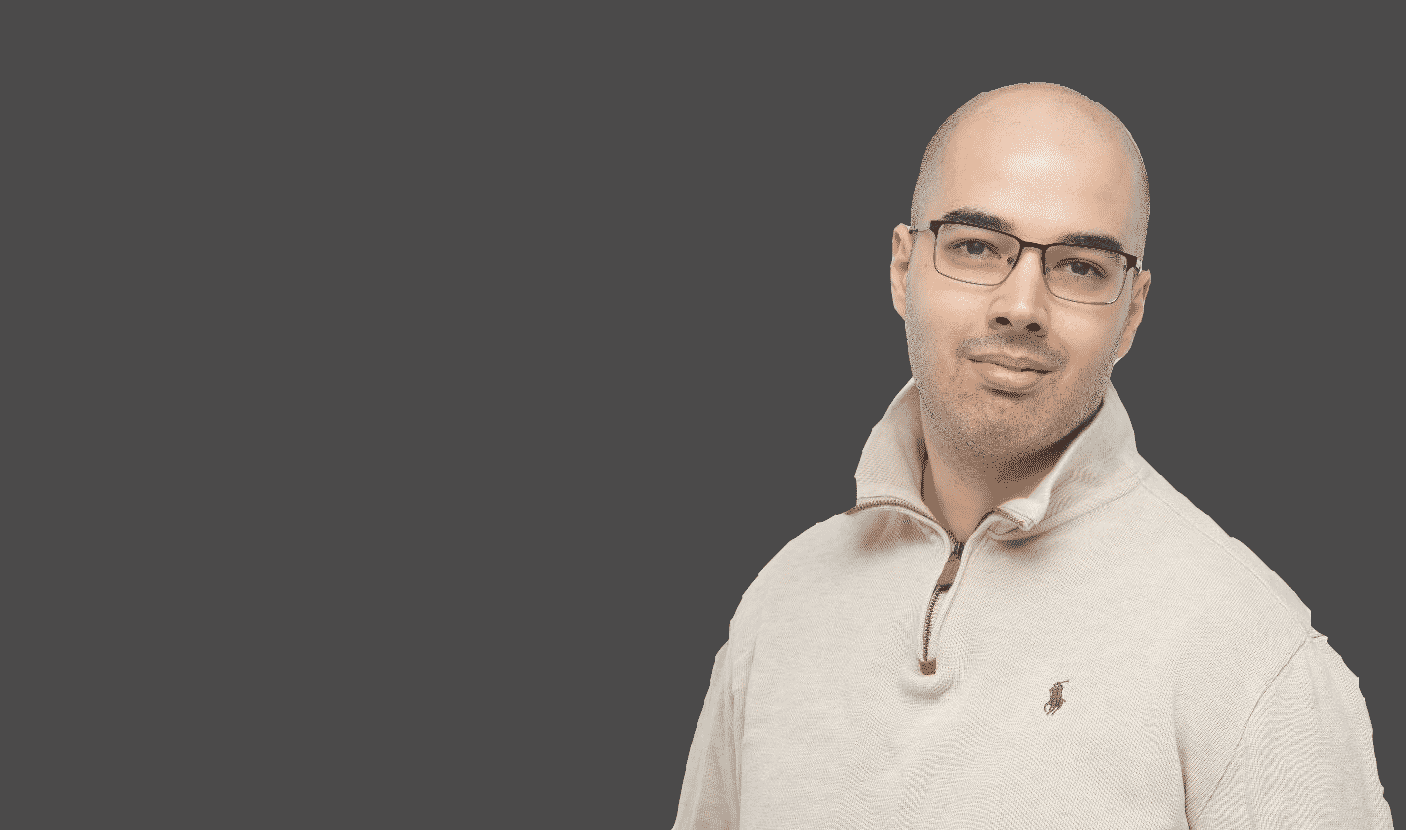 Adam is an internationally recognised author on financial matters, with over 244 million answers views on Quora.com and a widely sold book on Amazon
Further Reading
In the article below I spoke about:
Is home ownership realistic for most millennials? Should it be considered desirable to begin with?
Should I buy or enter a stock when it's up, still increasing, or when it's down? I respond in detail to this one
What's the best country to retire on $600 a month? Is it even possible to live comfortably on that amount of money?
Will China become old before it is rich and fail to catch the US?
To read more click below