The Most Popular Cities In Japan To Live In For Foreigners in 2022 – that will be the topic of today's article.
If you want to invest as an expat or high-net-worth individual, which is what i specialize in, you can email me (advice@adamfayed.com) or use WhatsApp (+44-7393-450-837).
Introduction
Popular Cities In Japan—If you want to learn more about the Japanese way of life, keep reading to discover the greatest cities to live in Japan.

Japan is a one-of-a-kind and intriguing country with stunning beauty and a diverse culture. Of course, Tokyo's neon lights and superior technology are well-known in Japan, but there's much more to the country than big city life.
Mount Fuji, cherry blossoms, and lovely woods abound on the 7,000 islands that make up the Land of the Rising Sun. Furthermore, Japan's eccentric culture of anime, geisha, and origami makes it an intriguing place to live and work.
Tokyo, Popular Cities In Japan No. 1
Tokyo consistently ranks first on lists of the finest locations to live in Japan, because to its high standard of living, never-ending entertainment, and futuristic attractions.

Furthermore, as the country's most populous metropolis, Tokyo has a strong international spirit, making it an ideal destination for foreigners who do not know Japanese.

Despite the fact that Tokyo is quite congested, moving around is simple because to the excellent subway system. Tokyo is also one of the greatest places in Japan to live in for foodies, as it is home to some of the country's best sushi bars and Japanese restaurants.
Furthermore, as Japan's fashion hub, Tokyo is a fantastic shopping destination. There are also many museums, art galleries, high-end bars, and nightclubs to choose from.

Of all, living in one of the world's most famous cities comes at a price. From rent to food, Tokyo is Japan's most costly metropolis. Furthermore, if you have claustrophobic tendencies, the frequent crowds may be too much for you.
Yokohama, Popular Cities In Japan No. 2
Yokohama, Japan's second most populated city, is less than an hour's drive south of Tokyo. This does not imply it feels crowded, as the population is only 3.7 million, compared to 14 million in Tokyo.
As a result, Yokohama is a viable option for foreigners relocating to Japan. You can enjoy the big city life without feeling crammed into a sardine can.

Yokohama is a bustling commercial and cultural centre with plenty to see and do. The city features its own amusement park, as well as a bustling Chinatown and cutting-edge architecture.

Yokohama, like Tokyo, is a great place for foreigners interested in technology because there are plenty of career opportunities.
As a result of the lower rental costs, many expats in Japan have chosen to establish themselves in Yokohama rather than Tokyo in recent years. As a result, the city's expat population is rising, with many of them residing in the waterfront Minato Mirai district's tower residences.

It is conceivable to live in Yokohama and commute into Tokyo because it is so close. However, this will drastically raise your living expenses.
Osaka, Popular Cities In Japan No. 3
Osaka is a huge port city in Honshu's Kansai region, famed for its excellent street food culture and welcoming residents. The city, which has a population of roughly 2.7 million people, has a more laid-back vibe than Tokyo but is just as entertaining.

Amemura is one of the best locations for foreigners (America Village). Retro businesses, hip-hop bars, and vivid US-themed street art abound in this district, which caters to Western-oriented youth culture.
Osaki is one of the nicest cities to live in Japan because the people are so friendly and accepting. You'll quickly make friends.

However, if you plan to stay here for a while, it may be worthwhile to acquire some basic Japanese. While English is frequently spoken in Osaka, mastering the language is not as easy as it is in Tokyo.

Osaka has a lower cost of living than Tokyo, about 30% lower. Although there are less career prospects, Osaka is a wonderful location to visit if you're a digital nomad looking for a fun-filled Japanese experience.
Kyoto, Popular Cities In Japan No. 4
For expats wishing to learn about Japan's history and experience the country's unique traditions, the gorgeous, culture-rich town is one of the greatest towns to live in Japan.

If modern technology isn't your thing, Kyoto will appeal to you because it shows a side of the country that the larger cities don't. Furthermore, everything is beautiful to look at, from the lovely shrines to the fairytale houses and immaculate gardens.

Kyoto has a thriving food scene, particularly when it comes to kaiseki dining, the traditional Japanese multi-course meal. This practise, as well as the famous geisha culture, can be seen in Gion's entertainment sector.
Kyoto is the cheapest place to live in Japan, thus it is a top consideration for digital nomads, in addition to its natural beauty and rich tradition.

However, due to the scarcity of job prospects, it may not be the ideal option for foreigners seeking employment. It also lacks the high-end shopping and nightlife that can be found in larger cities.
Sapporo, Popular Cities In Japan No. 5
Sapporo, the capital of the hilly island of Hokkaido, is a favourite destination for foreigners looking for cooler summers. In the summer, the town experiences average temperatures of 20-25°, but the winters are bitterly cold, with temperatures occasionally falling below zero.

Nonetheless, it is one of the best cities in the world to see cherry blossoms. So, if you're planning to stay in Sapporo for a few months, make your journey to visit this natural wonder in April or May.

Despite the fact that the city is densely populated, Sapporo has a serene atmosphere because to the beautiful mountain backdrop. However, there is lots to do here as well, including skiing, hot springs, and museums and galleries. Plus, Sapporo is home to Japan's greatest Miso Ramen!
Sapporo is a very reasonable city to live in, with rental prices comparable to Kyoto. With a safety score of more than 90, it may be the safest area to live in Japan.

While the ski resorts draw a large number of international visitors, there is nothing in the way of an expat community or career prospects for foreigners.
Fukuoka, Popular Cities In Japan No. 6
Fukuoka is the largest city in Southern Japan, located on the northern side of Kyushu Island. With mountains on three sides and the beautiful Hakata Bay on the other, it's also one of the most scenic.

Fukuoka is a fantastic location for expats looking for a laid-back lifestyle. Beautiful beaches, serene temples, and plenty of vegetation await you here.

Fukuoka has an outstanding nightlife and dining scene, as well as sophisticated shopping malls. The city truly has it everything, with a low cost of living to boot.
Furthermore, it is a very safe place to reside in Japan, with a low seismic risk. The negative is that there aren't as many foreigners living here as there are in some of Japan's more well-known cities.
Nagoya, Popular Cities In Japan No. 7
Nagoya is a medium-sized city on Honshu's Pacific coast with a population of roughly 3 million people. There is a modest expat community, despite the fact that it is generally unknown to tourists.

Nagoya is frequently described as a scaled-down replica of Tokyo. It shares many of Tokyo's trademark features, such as dazzling neon lights, karaoke bars, and towering department stores. However, among the modern amenities, there are some cultural heritage sites.
The ease with which Nagoya can be navigated is one of its most appealing features. It doesn't take long to gain a broad feel of where everything is because it isn't vast.

It also has Japan's most efficient train network, which is also quite economical. When you wish to travel out of the city, Kyoto, Nara, and Hida Takayama, Japan's three historical towns, are all close by.
Sendai, Popular Cities In Japan No. 8
Sendai, Japan's northernmost city, is a burgeoning cultural centre for a variety of reasons. Sendai is now considered one of the greatest towns to live in Japan because of its inexpensive cost of living, friendly population, and superb food.

Furthermore, despite having all of the conveniences of a large metropolis, Sendai retains a small-town community feel, making it an ideal location for mingling with the people.
However, because English is not frequently spoken in this area, you will need to take some language training. However, if you're considering a long-term move to Japan, Sendai is a fantastic option.

There's always something going on in the city, and numerous annual festivals are held there. In addition, because the winters in this region are harsh and snowy, you can visit adjacent ski resorts.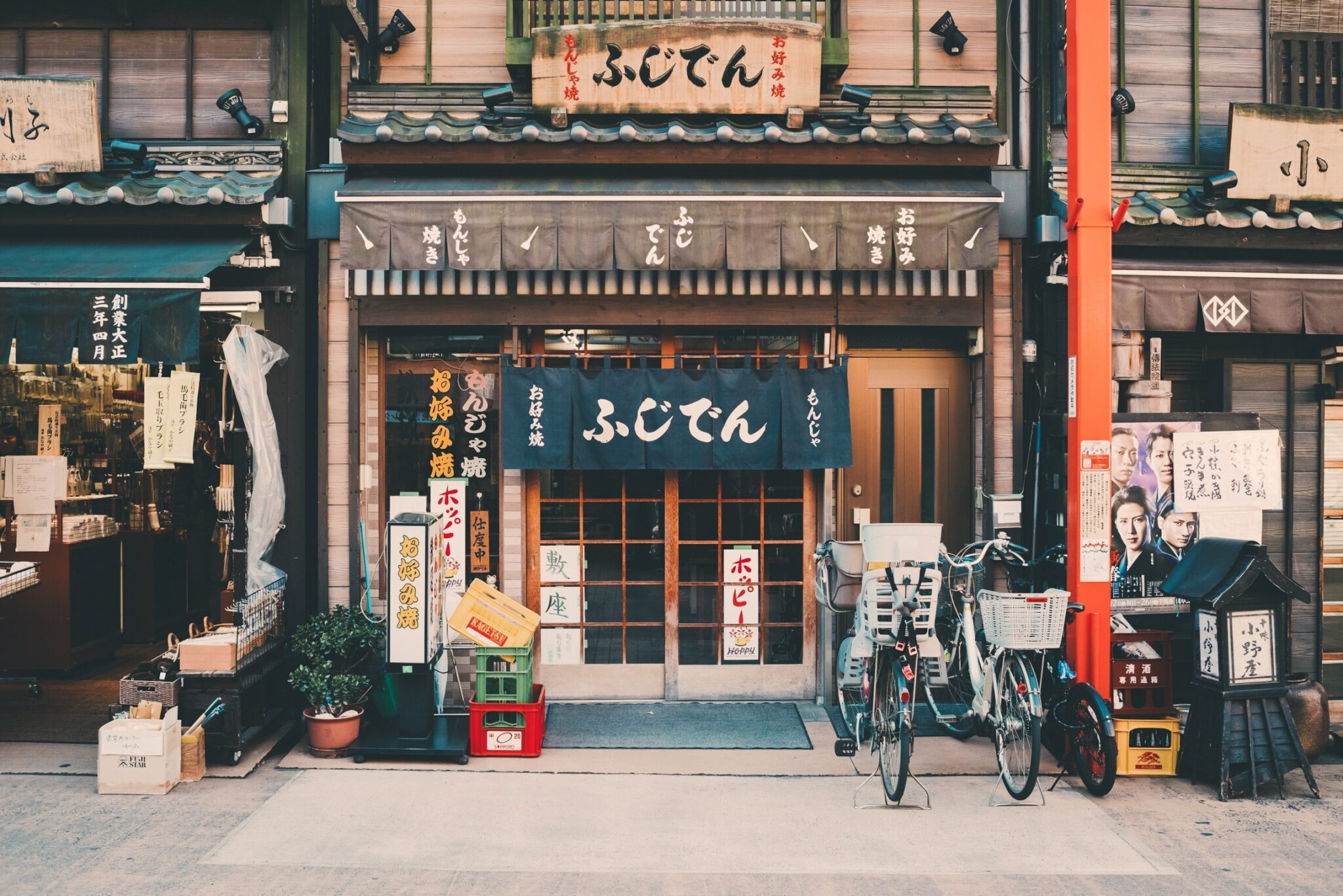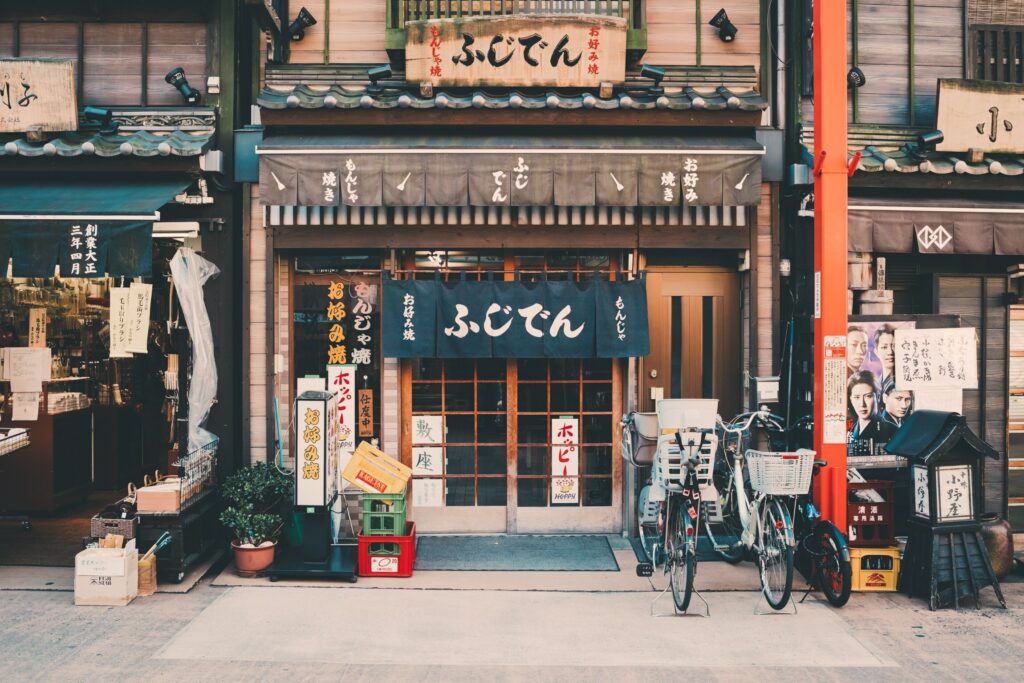 In the Land Of The Rising Sun, these Japanese cities provide a unique yet equally magnificent experience. Even so, while Japanese culture might seem strange at times, many digital nomads will choose Tokyo for its familiarity.

Once you've lived in Japan for a while, you can explore some of the lesser-known cities for a more real experience.
Pained by financial indecision? Want to invest with Adam?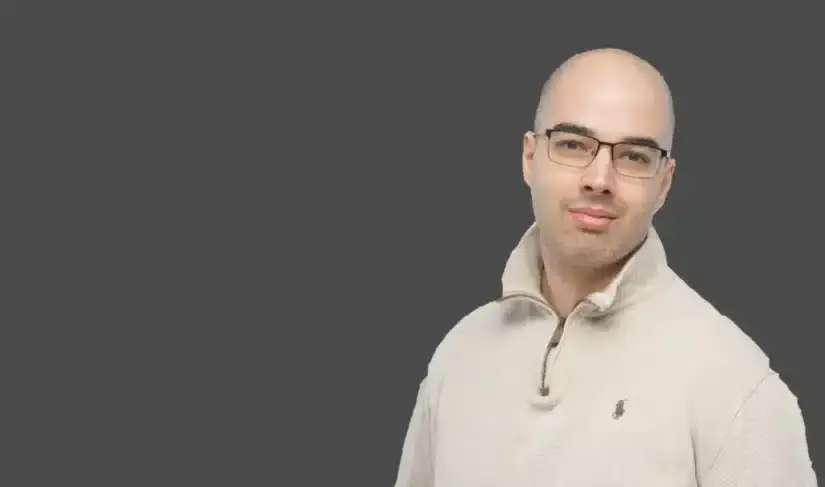 Adam is an internationally recognised author on financial matters, with over 582.9 million answers views on Quora.com and a widely sold book on Amazon and a contributor on Forbes.