Thematic ETF Investment and Why You Should Say No to It.
If you are looking to invest as an expat or high-net-worth individual, which is what I specialize in, you can email me (advice@adamfayed.com) or use WhatsApp (+44-7393-450-837).
Introduction
You check a variety of assets and additional income sources before finally setting your eyes on so called thematic exchange-traded funds (thematic ETFs), ready to dive in head straight. You're almost certain that a particular technology or sector is the future, and so is this type of investment, already calculating all the potential returns you could accumulate.
What are thematic ETFs and what makes them popular?
Thematic ETFs provide specialized investment opportunities in fields like biotechnology, renewable energy, or gender equality. They are relatively easier to understand and recognize, such as when an ETF has the words video gaming in its name. This type of investment maintains portfolios that, in theory, stand to gain from the long-term emergence of a specific theme as opposed to concentrating on a market index.
Prospects and Risks
In the short term, Thematic ETFs present an attractive opportunity to make profits as ETF issuers frequently create funds centered on well-known, rapidly expanding names.
However, a team of investment academics — Itzhak Ben-David, Rabih Moussawi, Francesco Franzoni and Byungwook Kim — suggests that thematic ETF investors lose money on average.
In a research paper, the academics said the launch of thematic ETFs, which hold shares that match a popular investment trend, is the worst time to acquire them. This is primarily driven by the timing of the funds' rollout, which comes right after the theme's peak and just before a sharp decline in returns.
The research, centered on US stock market-traded ETFs from 1993 to 2019, found that thematic and sector-focused ETFs both struggled because of their expensive price tag (being overvalued) and charging of higher fees.
Despite this, they are nevertheless capable of producing significant profits. For instance, the famous thematic Ark Innovation ETF provided investors who held the fund in the year up until the end of 2020 with net annual returns of more than 150%.
With a return of 180% in 2020, its sister fund, the Ark Genomic Revolution ETF (ARKG), was an even better investment.
Yet, despite these instances of solid performance, the academics cautioned that longer-term inferences cannot be made from them. Buying in early into an investment under the assumption that it will eventually mature is not foolproof as some themes just may never mature in the long term. The survival rates of thematic ETFs are poor even when it is possible to predict an investment theme that will stay significant in the future. Accordingly, even if an investor chooses the ideal long-term theme, the fund might still be unable to survive because the enthusiasm has already been factored into prices by the time many thematic funds actually reach the market.
Besides, themes just kind of fade away when there is no news around it. For the fund to keep attracting attention, the theme must remain in the news.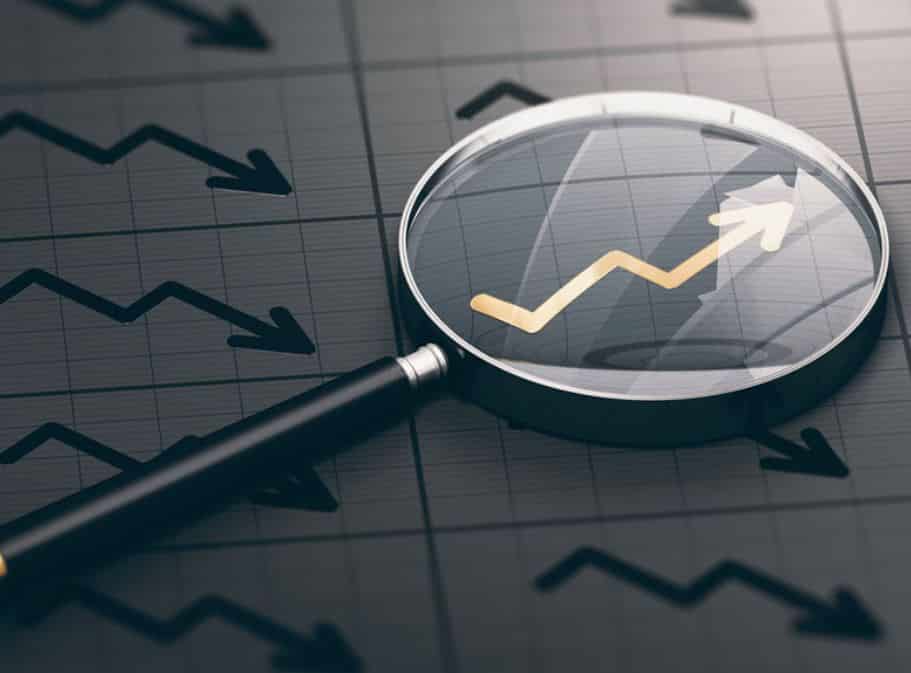 Managing the Risks of Thematic ETFs
Certain financial experts advise that you first ask yourself these three crucial questions before investing money in what you believe will be the hottest theme going forward:
1. Does this ETF include the businesses I want to buy in?
You are probably going to come across a few ETFs that are marketed in the same way if you're thinking about investing in a specific theme. You must check into each one to determine what you are receiving even though they all seem to be providing you the same exposure.
You must make sure that there is no overlap within your core portfolio to avoid overexposure to a single stock.
2. How much would purchasing this fund cost me?
It would be wise to first consider evaluating the price of any potential thematic fund you are eyeing. In addition, check the assets that are being managed under the fund to avoid getting an unfavorable price in the act of buying and selling shares of small funds.
Investors should be wary of funds with assets of $100 million or less, for example, as they are typically lightly traded and challenging to purchase or sell at a profit.
3. What is this investment's long-term outlook?
Ask yourself how long you intend to retain an investment before purchasing a thematic ETF. Are you holding out for the long haul or are you hoping to cash in on the theme and leave?
Take note that while some investments have relatively shorter time frames, a lot of them actually take time.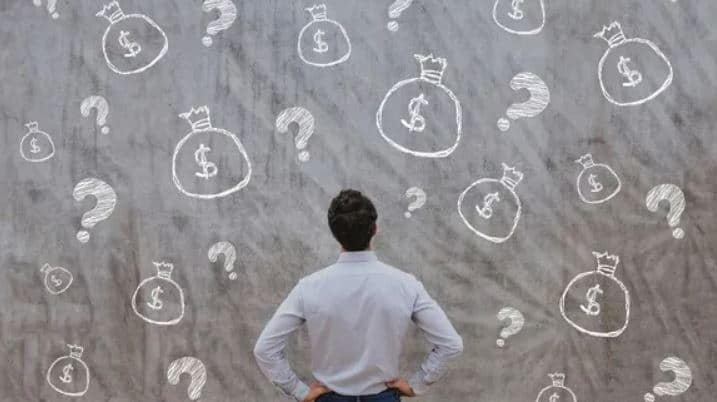 Decisions, Decisions
Though the market may seem steady and strong, it is not without risks as it can easily crumble and leave your investments in a rut. Even analysts' uptrend projections can be reversed in a snap depending on a mixture of economic and political factors, followed by changes in general market sentiment and appetite.
Investing into these thematic ETFs might lead you to blindly go after the majority's decision based on popularity. While it may seem like you are making the right choice along with a sizable number of fellow investors, the so-called "fear of missing out" on what's trending or hot on the market plus uninformed calls can lead to devastating outcomes.
Your every buy and sell move must be well-researched and backed by a solid plan or strategy, as well as sound analyses from experts in the field. With the proliferation of fake news and advent of influencers on social media, make sure to be more attentive to information you are picking up.
It is a great strategy to invest in a variety of sectors and to avoid putting all your money in a single industry or product. Having a broad range of products in your investment basket can also help you bounce back faster when you lose money.
Additionally, overlooking or deliberately ignoring near-term needs and expenses to pour all your money on investments while hoping for the best is also a big no-no. Such decision should not exceed what is necessary and what you can afford to wait for and even lose.
In the end, your decision in buying or not buying into these trendy thematic ETFs is yours alone to make.
Pained by financial indecision? Want to invest with Adam?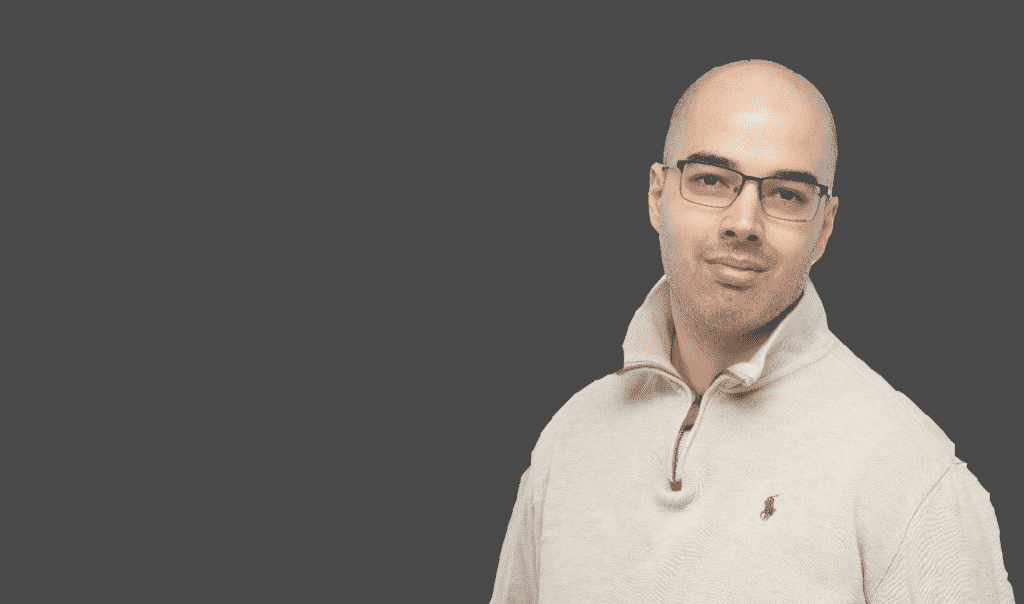 Adam is an internationally recognised author on financial matters, with over 668.8 million answer views on Quora.com, a widely sold book on Amazon, and a contributor on Forbes.