What Are The 4 Best Countries For Wealthy Expats In The Caribbean
If you are looking to invest as an expat or high-net-worth individual, which is what I specialize in, you can email me (advice@adamfayed.com) or use WhatsApp (+44-7393-450-837).
Introduction
What are the 4 best countries for wealth expats in the Caribbean?
Millionaires and high-net-worth individuals have been drawn to the rich Caribbean nations like a magnet.
The best countries for wealth expats in the Caribbean are The Cayman Islands, St. Kitts and Nevis, the Bahamas, and Antigua and Barbuda.
4 Best Countries for Wealthy Expats in the Caribbean
1. Cayman Islands
The Cayman Islands have landed on the top spot in the list of best countries for wealthy expats in the Caribbean.
The nation maintains its top ranking on our index, largely because of its alluring tax-free environment and lovely surroundings.
One of the nicest beach locations in both North America and the Caribbean is the Cayman Islands. It is a tropical paradise due to its emerald waters and lush green surroundings.
The Cayman Islands are also known as the Caribbean's gastronomic center, making them a sanctuary for foodies.
The Cayman Islands are also the ideal tax haven for businesspeople, investors, and digital nomads who don't want to cope with the convoluted tax laws of other nations. They can take advantage of the favourable tax laws as well as the warm Caribbean sun.
If gaining residency in the Cayman Islands is your objective, the procedure is simple. However, it is not inexpensive.
You must invest more than CI$1,000,000 (about US$1,198,000) in a qualified piece of real estate and provide proof of a steady source of US$145,000 in income.
Alternatively, you can open a Cayman bank account with a minimum deposit of US$480,000. You will be eligible for a temporary permit that can be renewed for up to 25 years as a result.
You can invest over CI$2,000,000 (about US$2,397,000) in a qualifying real estate investment to obtain a permanent residency permit that will eventually allow you to obtain citizenship.
A business can also be launched. This is ideal for people who want to obtain citizenship by making an investment in a Caribbean nation.
It is important to keep in mind, though, that there are a variety of somewhat less expensive options accessible in the region's various nations.
Living in a tax haven with no income tax, property tax, company tax, or capital gains tax is one of the best things about being a nomad capitalist in the Cayman Islands.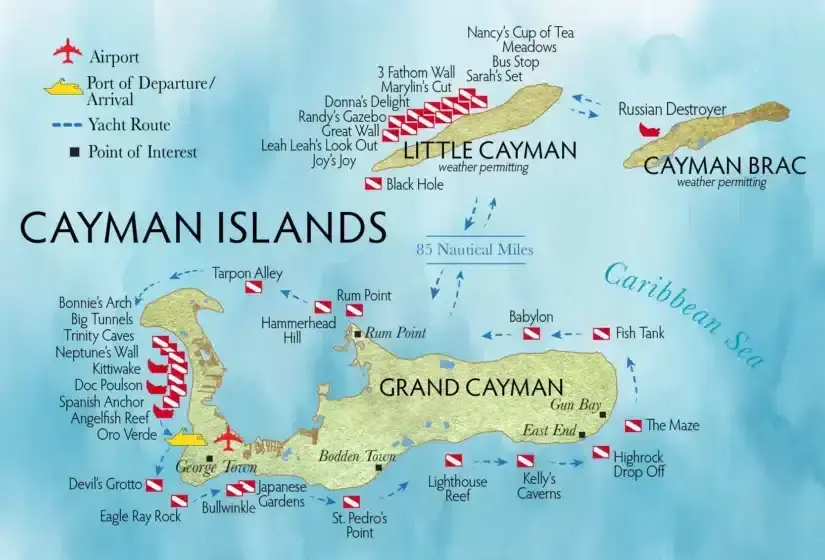 2. St. Kitts and Nevis
St. Kitts and Nevis, a pair of islands, is a tropical paradise with verdant landscapes, beautiful waterways, and unique species.
In our previous edition, we identified some safety concerns about St. Kitts and Nevis, but this year, the nation greatly improved in this area, moving up two points on our index.
Although there are no company or personal taxes in the nation, investors particularly favor it because of how well they are treated. St. Kitts and Nevis is a fantastic alternative for digital nomads because of this plus the abundance of things to do there.
Additionally, it is feasible to become a citizen and pay no taxes in this country. You have two options as a single applicant: give their government a non-refundable donation of $150,000 or invest $200,000 to $400,000 in one of the nation's authorized real estate projects.
3. The Bahamas
The Bahamas is one of the best countries for wealthy expats in the Caribbean. The island country has everything an entrepreneur or investor might want or need, including 700 islands, a never-ending supply of beaches, a simple immigration procedure, and nearly no taxes.
The Bahamas are a well-known tax haven since there are no income taxes, corporate taxes, capital gains taxes, sales taxes, withholding taxes, gift or inheritance taxes, or any probate fees.
As if that weren't enough, the nation is home to some of the world's most stunning tropical islands with crystal-clear waters. Talk about a tax haven in the tropics.
A minimum of $1.5 million must be invested in Bahamas real estate for a person to be able to live there permanently.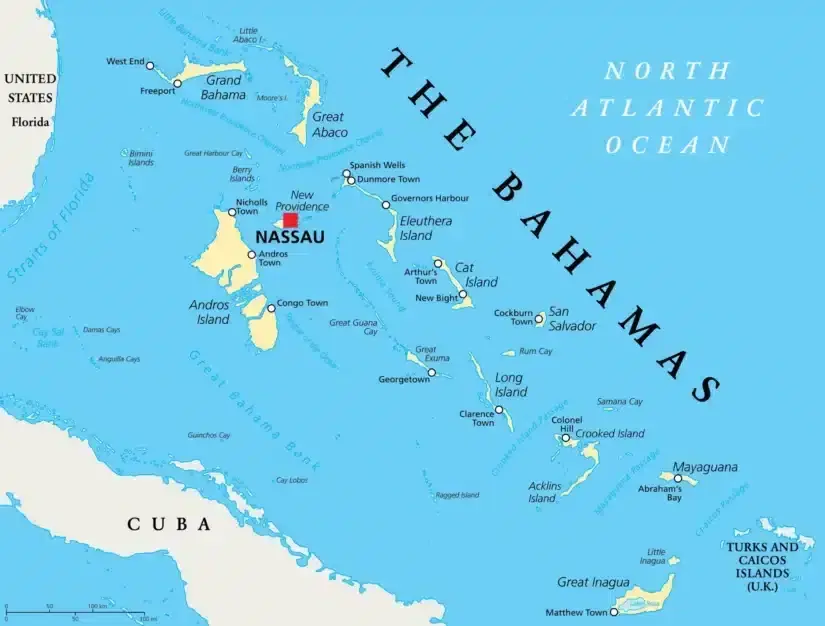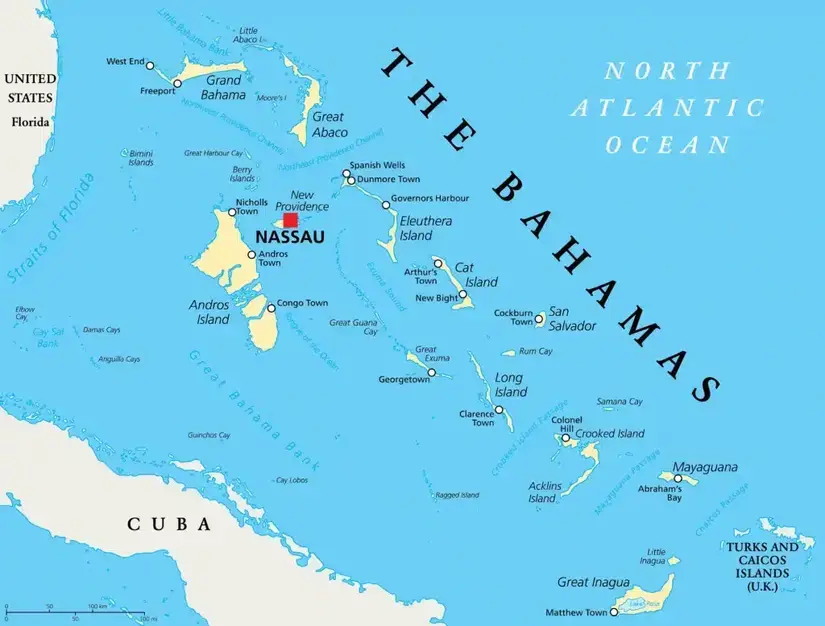 4. Antigua and Barbuda
Due to its many investment opportunities and tax-friendly legislation, the two-island nation of Antigua and Barbuda is well-known in the world of investor migration.
The nation is renowned for its top-notch resorts, beaches, and rainforests. Additionally, Antigua and Barbuda are known for having the friendliest people on the planet and a rich historical culture.
There is a way to live here for a portion of the year without becoming a tax resident, which is something that most globally mobile entrepreneurs choose.
It does have a corporate tax, but no other income is subject to tax. Less than 183 days of the year must be spent on the islands, which is the most crucial rule.
Foreigners who are prepared to invest in the nation's real estate or make a one-time donation of $130,000, inclusive of government processing expenses, for up to a family of four, are also given the option of obtaining citizenship in Antigua and Barbuda through investment.
Check out our article on How to Get Money Out of China and How to Invest in SP500 from outside America.
Pained by financial indecision? Want to invest with Adam?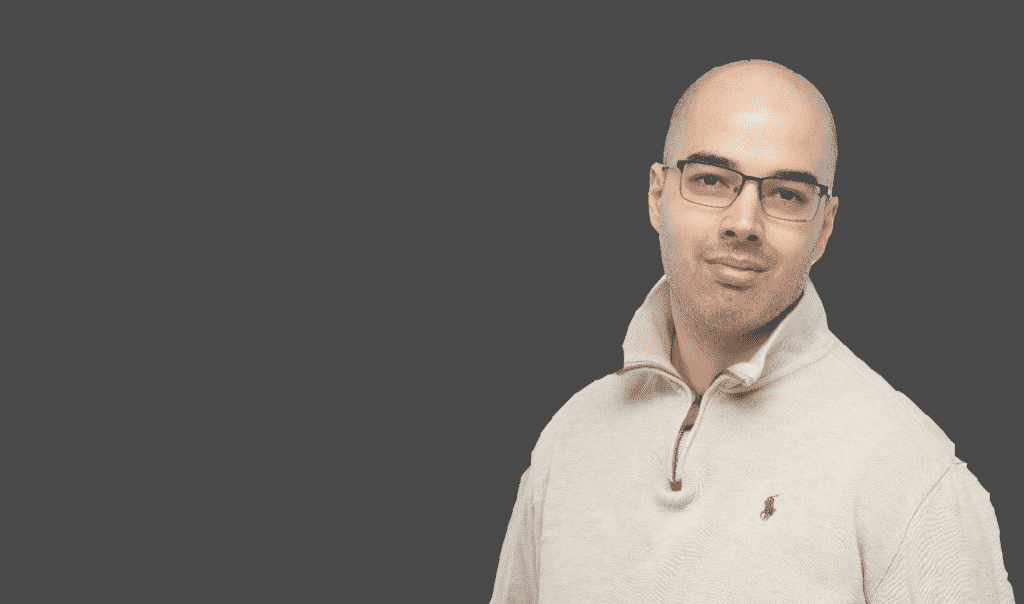 Adam is an internationally recognised author on financial matters, with over 584.2 million answers views on Quora.com and a widely sold book on Amazon and a contributor on Forbes.