What Are The Benefits of Global Health Insurance? That will be the topic of today's article.
If you want to invest or get insurance as an expat or high-net-worth individual, which is what i specialize in, you can email me (advice@adamfayed.com) or use WhatsApp (+44-7393-450-837).
Introduction
Learn about the primary advantages of global health insurance. These will assist you in making an informed selection that best meets your healthcare needs.
Whether you are a globally mobile professional, an expat, an international student, or an employee working abroad on a temporary basis, planning a relocation to another country will likely confront you with many considerations. There is a lot to think about and plan for, from locating adequate housing to complying with local job restrictions.
One thing you'll probably think about is how you'll meet your and your family's healthcare demands. Global health insurance coverage may be the best method to assure that you have access to high-quality treatment no matter where you are. So, for those of you debating whether or not to buy coverage, we've highlighted some of the benefits of a global health insurance.
What is Global Health Insurance
Global health insurance is often known as expatriate health insurance and worldwide health insurance. It provides long-term health coverage for persons who live and/or work overseas for extended periods of time. These plans are designed to provide you access to the greatest healthcare available, no matter where you are in the globe.
Assume you are an American citizen who spends six months of the year in Mexico. Global travel medical insurance will provide you with flexible medical coverage while you enjoy your prolonged vacation in Mexico.
A global healthcare insurance plan provides you with more than just financial protection! It connects you to a network of hospitals that have been approved by your insurance carrier, guaranteeing that you receive only the best medical care. These firms also provide emergency contact helplines where you may call in an emergency and be sent to the nearest hospital.
A global health insurance plan functions in the same way as a domestic health insurance plan. Premiums must be paid on a regular monthly or annual basis. If you require treatment at one of the covered sites, you can make a claim to have the cost of your medical bill defrayed. The main purpose is to offer you with a financial safety net as well as foreign health insurance, as well as to link you with renowned medical services so that you do not injure yourself due to ignorance.
Why Get a Global Health Insurance
For people who prefer private health insurance or are having trouble getting decent treatment in the area they're visiting, global health insurance is a terrific alternative. Most global health insurance policies include a variety of coverage options, as well as benefits that are quite customizable and policy maximums that range from $250,000 to infinity.
Employees working in a foreign nation, digital nomads, and expatriates working or living abroad alone or with their families can benefit from global health insurance. It's a fantastic concept for folks who desire single global health insurance coverage. Senior expats with multiple residencies who want coverage when travelling can get global health insurance, which typically covers persons up to the age of 99.
Purchasing global health insurance for worldwide staff will help businesses and corporations seeking for insurance solutions. The biggest advantage is the cost savings. They may simply provide only one plan that will function anyplace because these worldwide medical insurance plans reduce the need to spend money on domestic coverage.
5 Benefits of Global Health Insurance
1. Financial Loss Protection
The major benefit of a global health insurance, like other insurance products, is its capacity to protect you from a financial loss. Healthcare expenses in your native country may appear to be affordable, or you may have global health insurance and have never viewed healthcare as a cost. However, the cost of medical care varies greatly from nation to country and might be prohibitively expensive in some situations.
This is especially true when considering that the degree of healthcare you require may not be accessible locally in your host nation, necessitating repatriation or treatment in another jurisdiction. A global health insurance coverage can protect you in times of need and ensure that your level of care is not dictated by current financial considerations.
2. Premium Healthcare Access
If you are relocating to a nation with universal healthcare, you may be considering using government-funded healthcare throughout your stay. This is especially true if you are traveling from one EU or EEA member state to another. While public healthcare may cover your basic medical needs in some countries, a global health insurance plan will ensure you and your family have access to the greatest level of treatment and choice imaginable.
This means you'll be able to pick the medical facility and practitioner with whom you're most comfortable, ensuring that healthcare decisions are made based on your requirements. Simple bonuses like a private or semi-private room at a hospital are included in this package to make your recovery period a little bit easier.
3. Coverage for Emergencies
The advantages of global health insurance coverage become obvious if you or a covered family member or dependent requires emergency medical treatment. A global health insurance coverage can assist to cover a variety of expenditures associated with a medical emergency.
This includes everything from prices imposed by local ambulance services to surgical procedures and even rehabilitation charges. Non-medical expenditures linked with a medical emergency may also be covered by a global health insurance policy. For example, the cost of a medical evacuation if sufficient treatment is not available in your present area, as well as travel expenditures to allow a family member to follow you.
4. Day-to-day Medical Expenses
The advantages of global health insurance coverage are not restricted to a medical emergency situation. Global health insurance coverage can also aid with day-to-day medical expenditures that you and your family may encounter. This might encompass everything from basic charges like seeing a general practitioner and dental treatment bills to discretionary procedures like laser eye treatment. A global health insurance policy may even be designed to help you through one of the most significant times of your life by covering both in-patient and out-patient therapies during pregnancy.
5. Expertise and Assistance
When you buy global health insurance coverage from a company, you get more than simply compensation in the case of a claim. As a member, you will have access to the assistance and experience of a market leader with a worldwide presence and local understanding. This gives you access to a worldwide network of physicians and medical professionals while also ensuring that the treatments you receive are medically required and the best available.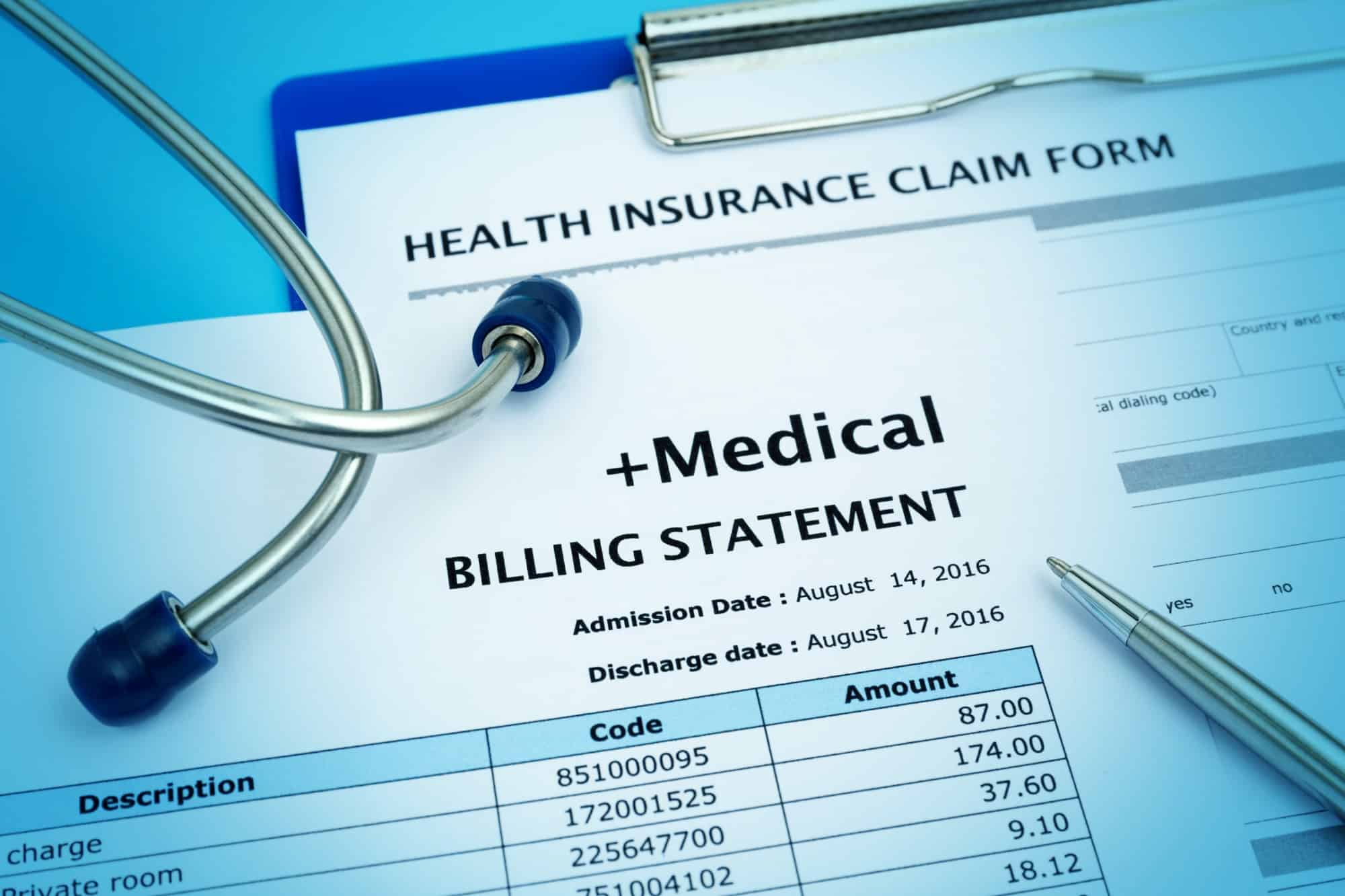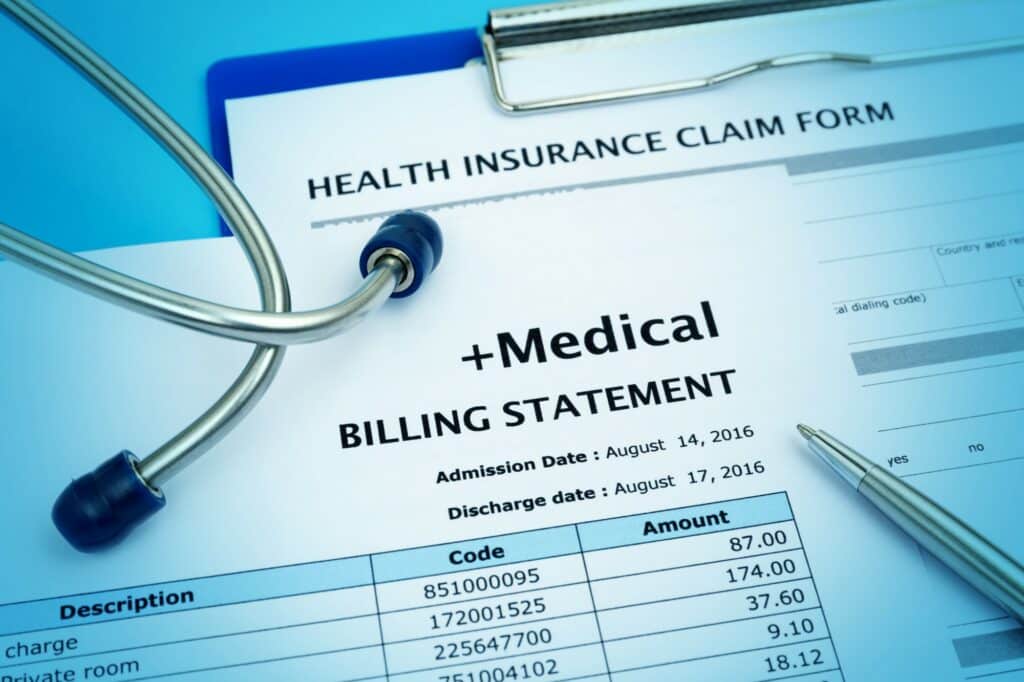 Key Features of Global Health Insurance
The following are the key features of global health insurance policies:
Flexible Coverage: Guarantees that no requirements are overlooked, even if the therapy is pricey or requires private care. This type of coverage aids in the provision of comprehensive treatment to all persons.
Hospitalization: Ensures that costs are paid if hospitalization is required. This is likely because people do not always have someone to rely on or a stable home and resources when they travel.
Pre-Existing Condition Coverage: If you have heart issues, diabetes, or other chronic illnesses that necessitate emergency treatment, global healthcare insurance is critical for you.
Medical Evacuation Coverage: When necessary, medical transport such as ambulances or rescue helicopters is made accessible. Medical evacuation can be rather costly, particularly for non-residents. As a result, obtaining insurance to cover these costs is critical.
Surgery: This usually covers the costs of anesthesia as well as pre- and post-operative care.
Emergency Room Visits: Global health insurance also covers the cost of urgent medical care.
Out-patient Care: It is when you just need to be in the hospital for a few hours or less than a day, such as if you hurt your head and need to be monitored. A plan that includes outpatient care will help with the financial costs in this scenario.
Diagnostics: These include the costs of seeing a doctor and the different lab tests that the doctor may order. Pay special attention to which tests are covered by the plan. A blood test, for example, may be covered, but an MRI may not.
Other Needs: Other personal requirements can also be met. For instance, maternity coverage (for expectant mothers), dental coverage, or vision coverage. When looking for the ideal plan for you, several unique coverages can be selected. This category may also include follow-up care for existing therapies. Chemotherapy, for instance, or access to mental health practitioners.
Repatriation or Evacuation: This is the process of returning to your home country if you become ill. This is especially important if the nation to which you are traveling does not provide the healthcare solutions you require. All costs associated with the medical evacuation will be covered by the foreign health insurance plan.
As the above list demonstrates, a global healthcare insurance plan provides all of the fundamental comforts that an individual may desire. You may also add or remove sections as needed.
There are, of course, exceptions. They are, nevertheless, sensible. Exclusions from coverage include hostile environments, terrorism, and other civil disturbances, among other things. These exclusions are mentioned and detailed fully in the policy explanations. There are also programs that specifically address these exclusions. That, however, is entirely reliant on the firm and its policy.
Pained by financial indecision? Want to invest with Adam?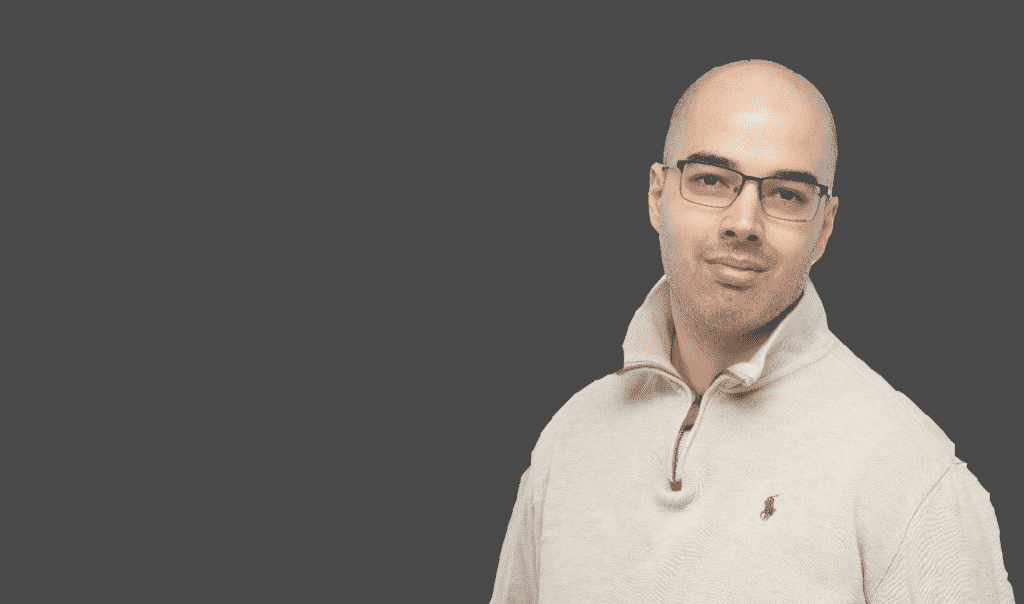 Adam is an internationally recognised author on financial matters, with over 584.6 million answers views on Quora.com and a widely sold book on Amazon and a contributor on Forbes.
Tags
advantages of global health insurance
,
benefits of global health insurance
,
best global health insurance
,
global health insurance companies
,
global health insurance plans
,
global health insurance providers
,
global health insurers
,
how much does global health insurance cost
,
long term global health insurance
,
short term global health insurance
,
what are the benefits of global health insurance
,
what is global health insurance