What Are The Best Home Internet Packages In Dubai in 2023 – that will be the topic of this article.
If you have any questions or want to invest as an expat or high-net-worth individual, you can email me (advice@adamfayed.com) or use WhatsApp (+44-7393-450-837).
Introduction
Internet Packages In Dubai—Have you recently relocated to Dubai and wish to connect your property to the internet? Or do you need to switch to a new service provider and change your package? Here's a rundown of the many Dubai internet packages so you can pick the one that best meets your demands and fits your budget.
Internet Packages in Dubai for Residental Use

Residents can compare the plans offered by two major service providers: Etisalat and du, when it comes to purchasing Dubai internet packages for their homes.

Etisalat offers a variety of residential internet services, from Al Shamil broadband to the eLife internet bundle, which includes a landline and TV as well as internet. Similarly, the internet bundles offered by du home range from Talk & Surf to Talk, Surf, and Watch.To sign up for Dubai internet packages, simply go to your nearest Etisalat or du service centre.

To apply for home internet services, you must be a Dubai resident and the process can take up to a week. Subscribers must be 21 years old or older to take advantage of our home internet services. Customers under the age of 21 can submit a NOC from a parent or guardian who agrees to be responsible for their internet account.


Signing Up For Internet Services
To apply for Etisalat internet packages, go to a service centre and fill out an application form, or simply download one from the company's website. You may find online application forms for establishing up an internet connection at home on the 'Support' page, under the 'Personal' option.

Similarly, you may subscribe to du packages either in a service centre or directly on the website. You must first choose your location and package, and then complete an online form.
Copies of your residency visa and Emirates ID must also be sent.

You'll also need your Ejari tenancy contract or title deed, which includes your name and address, in the case of du. If the membership is not being purchased in your name, you must have an authorisation letter from the person who is purchasing the subscription, as well as their Emirates ID.

You can expect your home internet connection to be operational in seven days after you present these documents and pay the installation expenses at the service centre.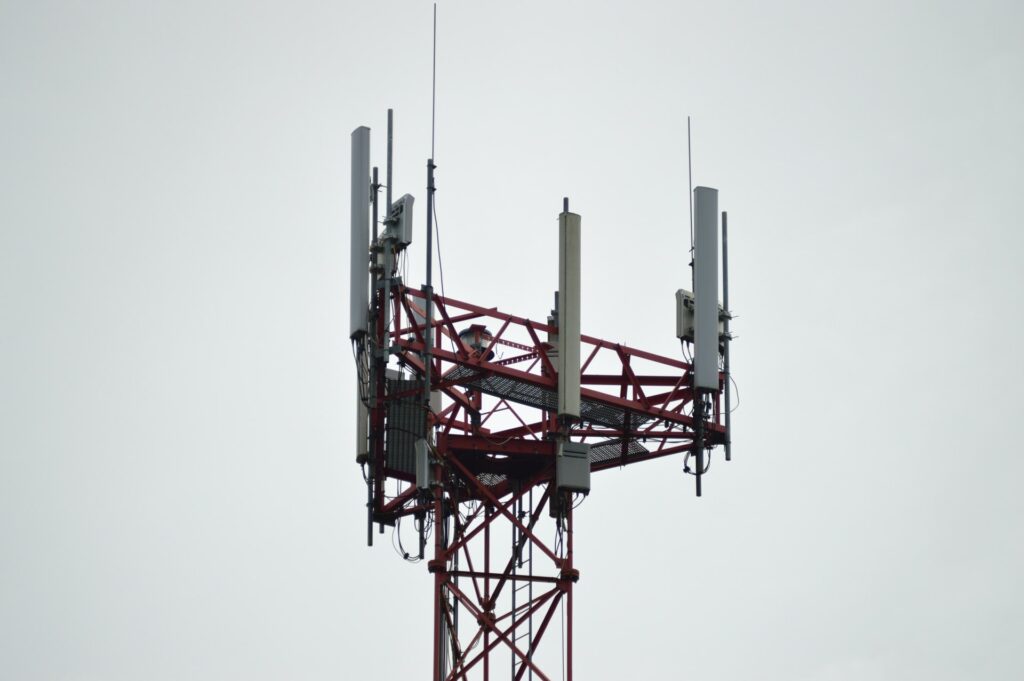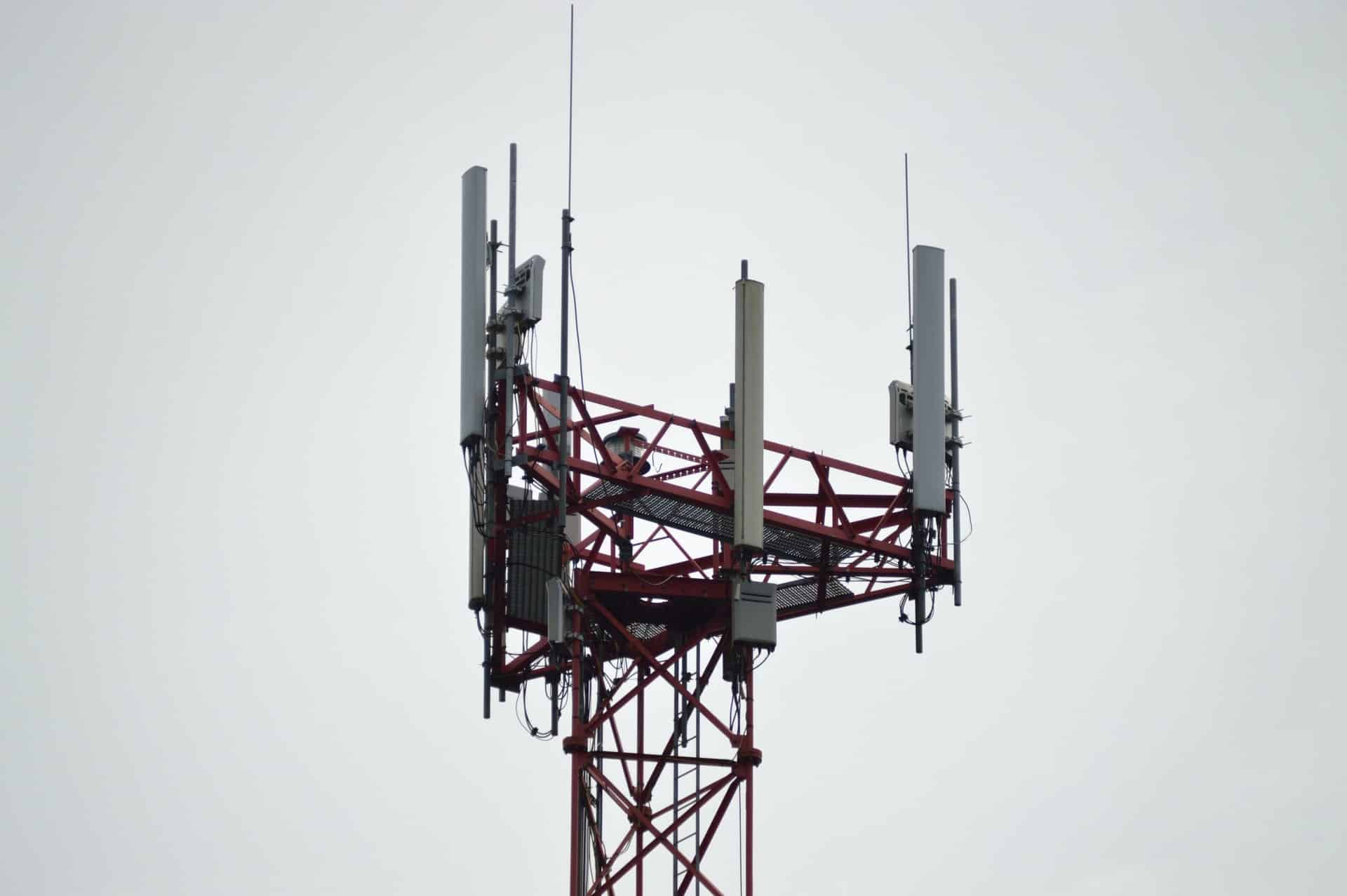 Dubai Internet Prices At Home
In Dubai, a basic residential internet subscription can cost up to AED 300 per month. If you want 500 Mbps download speeds, you'll have to pay upwards of AED 1,000 for a premium subscription. Broadband connections or a mix of internet and television services are available.

The cost of home internet services might also help you figure out how much it costs to live in Dubai.
You must purchase eLife premium packages if you want better internet download speeds.
Etisalat Wi-Fi service for the full home is available for an extra AED 29.
Please note that these monthly fees do not include a 5% VAT. In addition, regardless of the bundle you choose, you must pay AED 199 in installation fees. Upgrades are free, but if you want to drop to a lower plan, you'll have to pay AED 100. AED 150 is charged for moving your connection to a new location and AED 150 is charged for a technician visit.
With du packages, customers get a Wi-Fi router, hundreds of TV channels, and free calls to UAE landlines.

The du home internet costs are likewise exclusive of VAT, fees, and other expenses, much like the Etisalat packages. The activation fee is AED 200, and the TV box deposit is AED 150. The latter, on the other hand, is refundable.

Unless you check in during this period, the billing cycle begins 21 days after you submit your application, and payments are paid monthly.
The shortest plan term is 24 months. If you cancel your subscription during this time, you will be charged AED 500 in exit fees if you cancel inside the first year. If you cancel after a year of utilising the internet service, the exit fee is reduced to AED 250.
How Do You Pay Your Dubai Internet Bill
It's simple to manage your service and your internet subscription fees. Users of Etisalat can go on to the official website and register to check and pay their bills online. Users can also establish an account or download the du app by going to the website.

You can also use the My Etisalat app to pay your Etisalat bill with ease.

You can also utilise your bank account (if you haven't previously done so, discover how to create a bank account in Dubai).
How Do You Transfer Your Internet Connection To A New Location
You can also have your existing internet connection transferred to your new location if you are relocating.

When applying to move their eLife connection, Etisalat internet package consumers must supply the following information.
Etisalat will close your previous connection after you complete your application and give the relevant information, and then call you to schedule an appointment for the technician to establish the eLife connection in your new house. You will also be required to pay AED 150 in moving fees.

You may also transfer your connection with ease thanks to du. You only need to log in and upload your new tenancy contract/title deed to the website. You will need to demonstrate documentation of the relationship if the contract is not in your name. Please be aware that your next statement will include an AED 100 relocation fee.
How Do You Cancel Your Internet Connection
You might choose to discontinue or decrease your internet service. In either scenario, you can cancel your internet subscription and pay the exit fees by calling or visiting your internet provider's service centre.

A one-month notice is required for Etisalat packages. To cancel, you must go to the service centre in person. Even if you don't use the internet, you will be charged for a month if you don't provide notification. Depending on when your contract expires, du users must pay a downgrade cost of AED 100. If you need to move residences or discontinue connections, we also recommend notifying your service provider ahead of time.
This brings us to the end of our look at residential internet packages in Dubai. Setting up an internet and television connection in your house is simple if you have the appropriate documentation. Before you sign up for an internet plan, make sure you know how to renew your Emirates ID. To minimise any difficulty, verify your UAE visa status online.
Pained by financial indecision? Want to invest with Adam?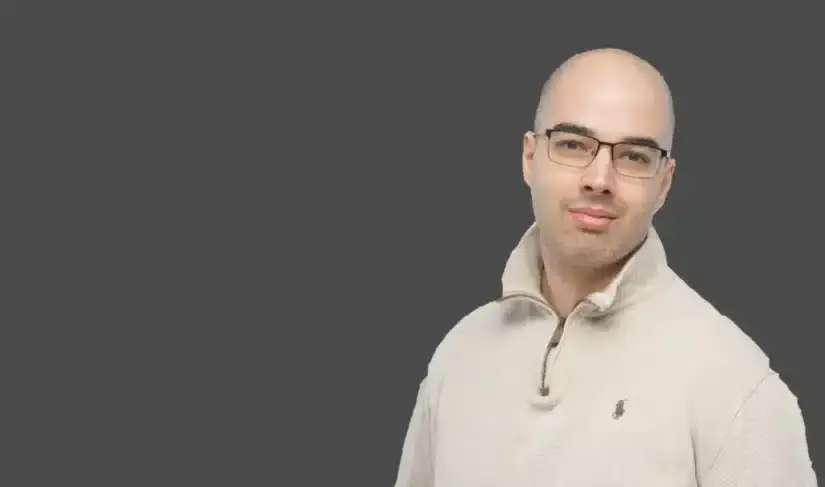 Adam is an internationally recognised author on financial matters, with over 694.5 million answer views on Quora.com, a widely sold book on Amazon, and a contributor on Forbes.