What Is The Best Way To Buy A Car In Dubai in 2022? – That will be the topic of today's article.
If you have any questions or want to invest as an expat or high-net-worth individual, you can email me (advice@adamfayed.com) or use these contact options.
Introduction
Car In Dubai — As a freshly arrived expat in Dubai, you've probably discovered that nothing is ever as straightforward as it appears on the surface – and buying a car in Dubai is no exception.

Yes, cars in the UAE are inexpensive when compared to their list price in the United Kingdom or the United States. Yes, gasoline and maintenance costs are far lower, and yes, there are numerous new and used car stores in Dubai to choose from.
But that's where the operation's simplicity ends. If you're looking to buy a car in Dubai, our guide to 'how to buy a car in Dubai' should save you time and stress when it comes to navigating the purchase, insurance, and registration processes.

First and foremost, do you have a Dubai residency visa? If you don't, you won't be able to buy a car, and you should stop reading this post until your resident visa is in place.

If you've gotten all of your papers in order and are now a legal resident, your next decision is whether to buy a new or used automobile.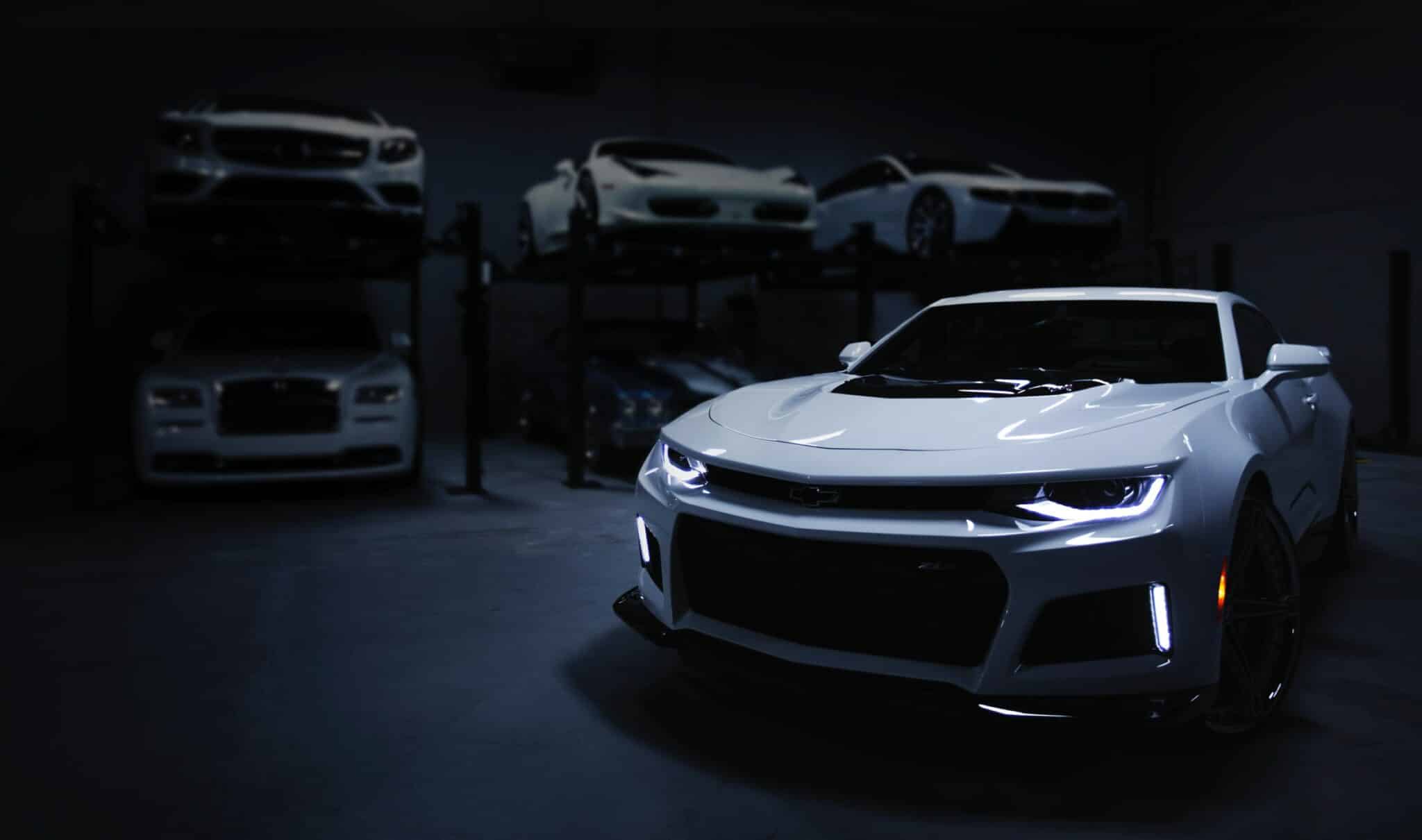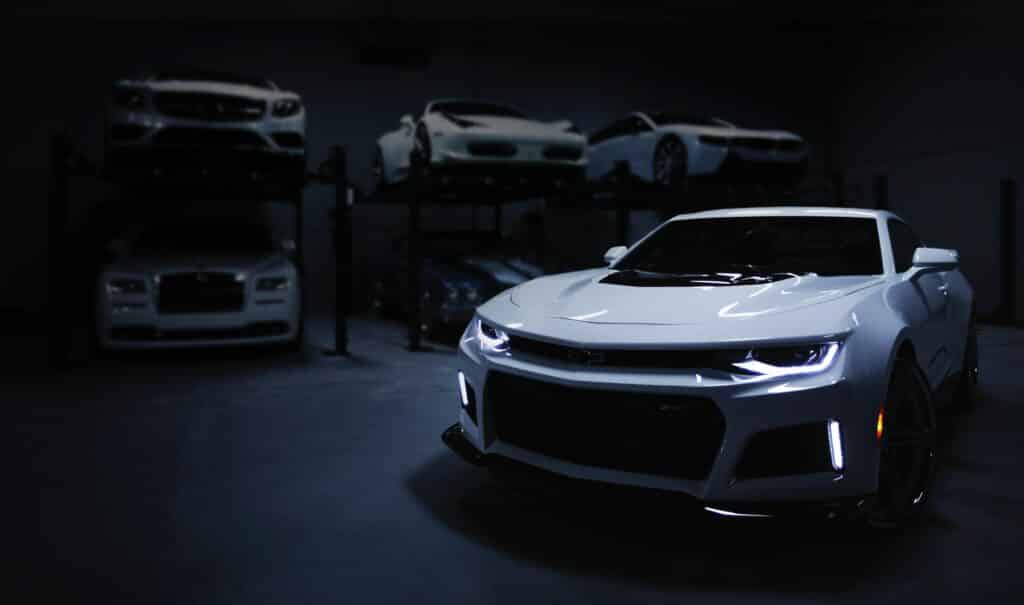 Is It Better To Buy A New Or Used Car In Dubai
New automobiles are inexpensive, but secondhand cars are also inexpensive — in some cases significantly so. Due to the large and, in some cases, rapid turnover of expats, you will find that there are some fantastic deals to be had when it comes to almost new cars.

If you want anything new, there are lots of dealers offering big Japanese and US brands, for example, and because a car can cost up to a third of what a similar vehicle would cost in the US, most people get delighted when they discover they can 'easily' afford something rather swish.
But, if you can just put your fantasies of new wheels on hold for a time, allow us to explain why buying a used automobile may provide you more bang for your buck in relative terms.

All expats in Dubai, it seems, have a car, and these expatriates come and go, and when they leave, some of them depart with little notice and are so eager to offload their car that they sell it for a ridiculously low price.
Look on supermarket bulletin boards, internet forums, local newspapers, and, if your workplace has one, the intranet! Spread the word to your friends and coworkers that you want a car, and you'll soon have more options than you can handle.

Alternatively, if all of this seems like too much trouble, you may simply go to 444 Motors on Sheikh Zayed Road and look over their used inventory.

The Al Futtaim Automall or the Al Awir complex are two other good used car centres to consider.
Buying A Car At A Dubai Auction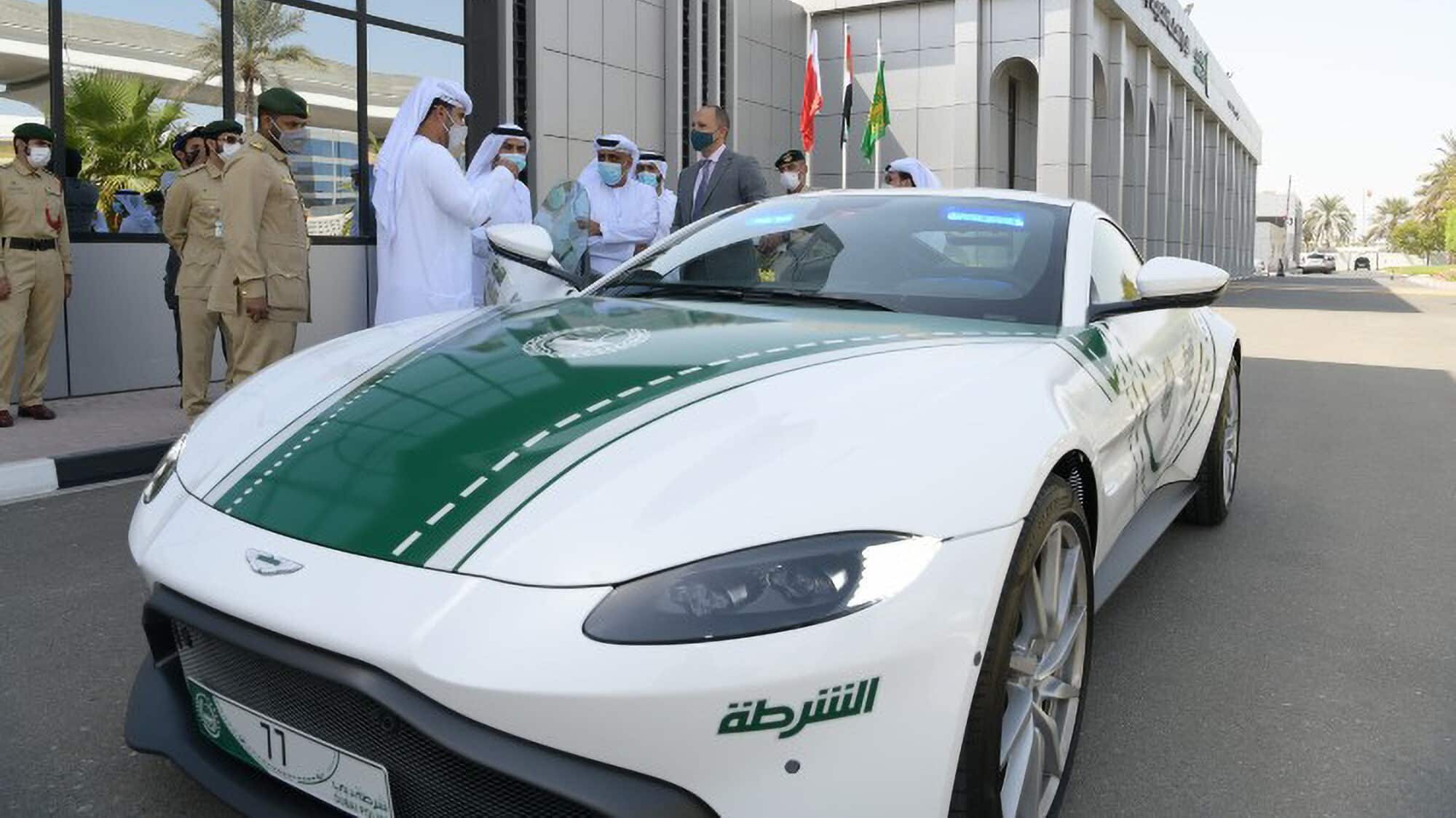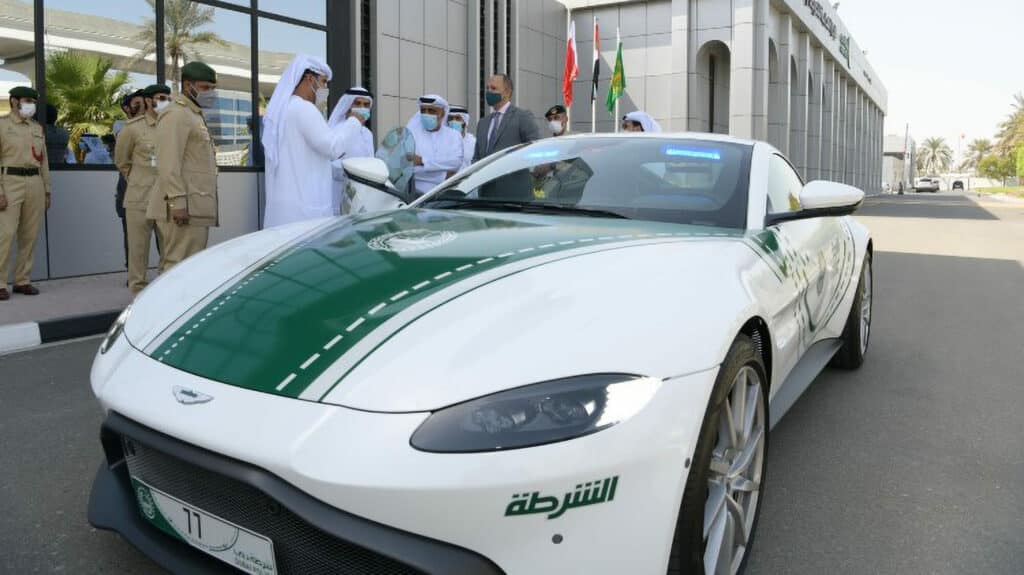 In Dubai, you can also buy used automobiles at auction, with Golden Bell Auctions in Al Awir being one of the largest.

The advantage of auctions is that all automobiles must pass a vehicle inspection, and you can register your purchase right away at the onsite Traffic Department office.

The bad news is that it's a matter of buyer beware because there's no warranty or guarantee, so you should bring someone who knows vehicles with you before you start bidding.
That applies for all used cars, because even if the garage offers you a limited warranty and/or an exchange grace period, you're better off double-checking that the car is what it claims to be before handing over any real cash.
Getting A Loan To Buy A Car
If you can't afford a car outright, some new and used automobile sellers can finance you. The agreements are arranged with their chosen bank, but you may find that a loan from your own bank offers a better rate.

So shop about for financing, and if you do go with a car business, be prepared to hand over a fistful of forward-dated checks to cover each payment (what do you mean, 'why don't they set up a direct debit').
Remember what we wrote in a previous article about Dubai's rules and laws about bouncing checks being a criminal offence that can get you into a lot of trouble? If you decide to use this approach of handing out checks in advance, be sure they all clear when the time comes.

Transferring The Vehicle's Ownership

If you buy a used car, you must transfer ownership of the vehicle.
To do so, you and the previous owner must go to the Traffic Police station and fill out an application form, as well as present the car's registration card, an insurance certificate, any information from a previous finance company stating that there are no outstanding debts, and the vehicle's licence plates.

You'll pay around Dhs20, and both you and the merchant should have copies of your passports and residency permits.

Dubai Car Insurance
You only need basic information about the car, such as the brand, model, and chassis number, to obtain insurance.

There are a plethora of insurance to select from, as there are in most countries. You'll probably be guided by pricing or a personal recommendation, but make sure to double-check who is covered by the policy to drive the vehicle, as female spouses are often excluded.

Also, make sure you have coverage for 'blood money,' which is money paid to a victim's family if you kill someone on the road by mistake. Due to the poor state of driving in the UAE, you may want to opt for full compensation, which includes personal accident insurance.
Registration Of Automobiles In Dubai
You can register the car once you have insurance. This must be done every year, and you will be penalised for each month you are late with re-registration after a one-month grace period.
If you're buying a new car, your dealer should assist you with registration; many used car dealerships will as well. Here's what you need to know if you're buying straight from a dealer.
Cars older than two years must be tested before being registered; there is a testing centre in Ras al Khor, for example, or you can pay Emarat or EPPCO to pick up your car, test it, register it, and return it to you – all without fuss.

You must have your valid insurance certificate, registration card, purchase agreement, and, if required, vehicle transfer documentation with you. You must pay for the registration in cash, but any outstanding traffic fines against the vehicle will be documented and you will be required to pay them before proceeding.
Finally, as is virtually often the case in Dubai, there will be people who will handle the entire process for you. Look for firms that provide registration services, such as AAA, whose prices are small in comparison to the amount of time and stress they will save you.
Pained by financial indecision? Want to invest with Adam?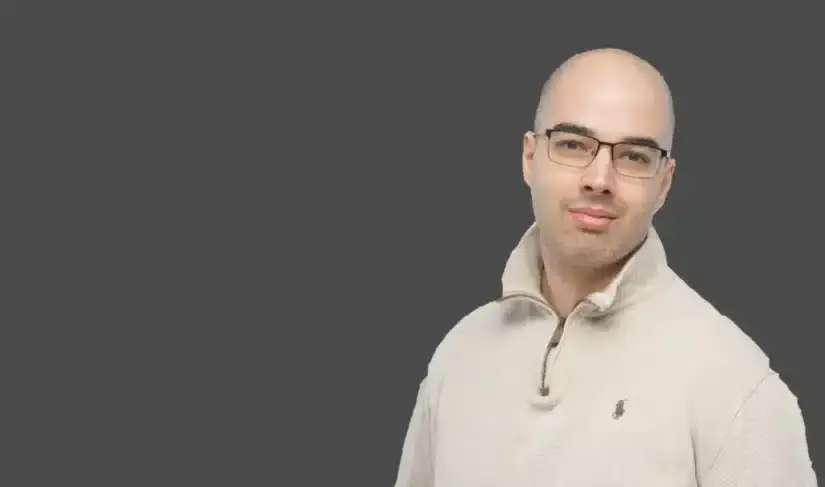 Adam is an internationally recognised author on financial matters, with over 417.7 million answers views on Quora.com and a widely sold book on Amazon