Best Banks In Laos For Expats
If you are looking to invest as an expat or high-net-worth individual, which is what I specialize in, you can email me (advice@adamfayed.com) or use WhatsApp (+44-7393-450-837).
Introduction
The capacity to conduct international transactions is one of the most important considerations for expats looking for the best banks in Laos since you do not want to be prevented from sending or receiving money from overseas.
Meet with the bank representatives and decide right away because other requirements are fairly similar across all institutions.
Banking in Laos
Laos is situated between Thailand and Vietnam on the Indo-Chinese peninsula. Socialism is the governing system of the Lao People's Democratic Republic.
In terms of size, Laos is ranked 84th in the world and the 22nd largest country in Asia. Rural areas are home to the majority (63%) of the people.
Since 2009, Laos' yearly GDP growth has averaged 7.7%, making it one of South East Asia and the Pacific's fastest-growing economies, according to the World Bank.
A secure place to store money is a must for any expat living abroad. A financial institution like a bank that takes deposits and investments from the general public is the best choice.
10 Best Banks in Laos for Expats
1. ANZ Laos
ANZ Laos has become the country's first foreign bank to conduct business since 2007.
2019 saw the conversion of ANZ Bank (Lao) Limited into a branch of Australia and New Zealand Banking Group Limited, a company with Australian incorporation.
As one of the top foreign banks operating in Laos, ANZ Laos strives to improve the country's financial industry and business climate for the benefit of its clients, employees, and other important stakeholders.
The goal is to provide the best multinational corporations and large local corporations in the area with services in Lao PDR using goods and standards from across the world.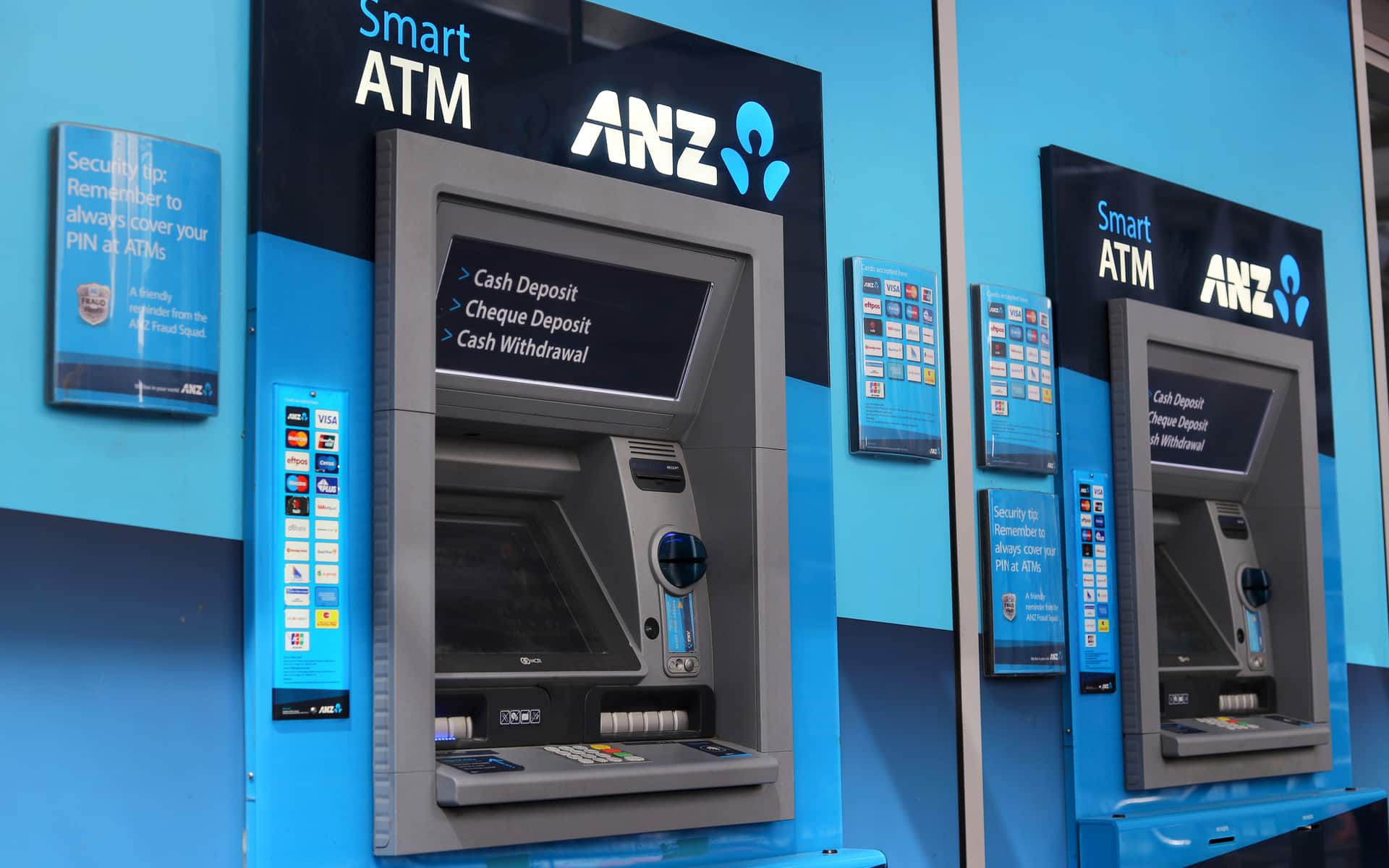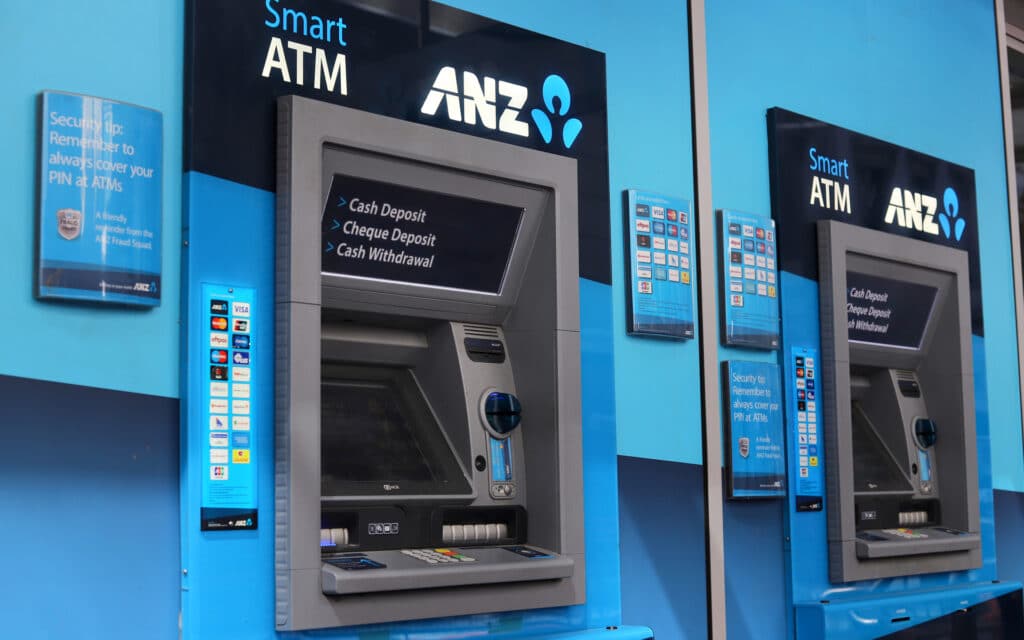 2. APB Bank
A government-owned institution, the Agriculture Promotional Bank (APB) was established in 1993 with a focus on the agricultural industry. It was established not to make money but to provide lenient loans to cooperatives and people, particularly those involved in agriculture.
3. BCEL Bank
The Banque pour le Commerce Exterieur (BCEL) was established in 1975 as a division of The Bank of Laos. It wasn't fully transformed into a commercial bank until 1989. It gained strength in asset size, deposits, and other related areas. Due to its connections with other banks worldwide, it is currently among the top banks in Laos.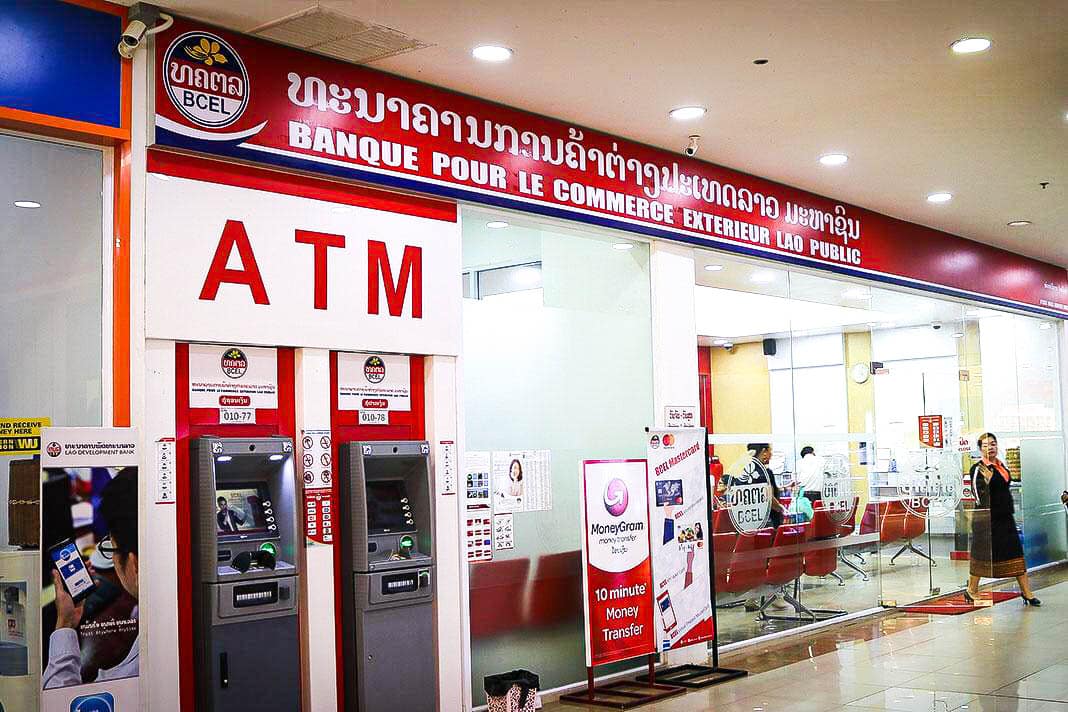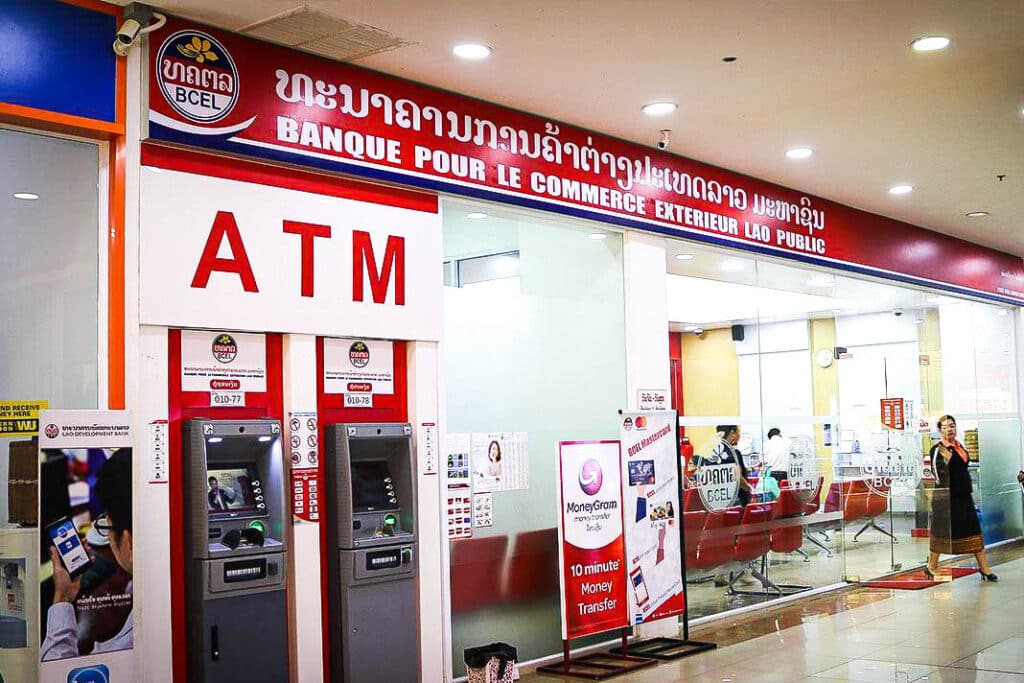 4. BIC Bank Lao
Formerly known as International Commercial Bank Laos Limited (ICB), BIC Bank Lao began operations in 2008. The BIC Bank took over on June 22, 2011, taking ICB's place.
Incorporated in the Laos People's Democratic Republic (Laos PDR), BIC Bank Lao is a commercial bank with local ownership.
The Bank's main activities in the Laos PDR include offering complete banking and allied financial services.
5. Indochina Bank
One of the leading private banks in Laos, Indochina Bank has assets of more than USD 600 million by the end of 2014. The bank has expanded significantly since its creation in 2009, reaching its banking status with a strength of over 200 employees around the country.
In the majority of the provinces of Laos, Indochina Bank provides a wide selection of financial goods and services, including personal banking, business banking, and special premier banking services.
In order to keep up its dominant position in the Laos banking sector, the bank is dedicated to maintaining its outstanding financial results and market share leadership in private banking.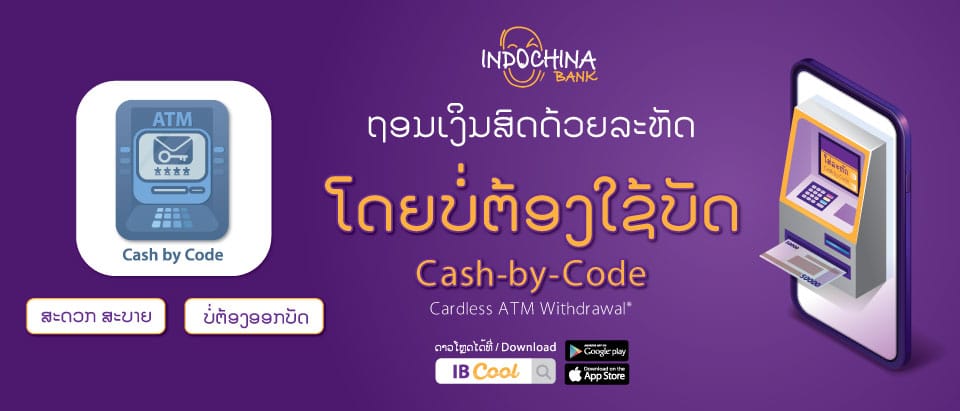 6. Krung Thai Bank
State-owned Krung Thai Bank (KTB) is a bank that operates under a permit given by the Ministry of Finance. On March 14, 1966, Kaset Bank and Monton Bank, two government-owned banks, merged to form the new bank.
The amalgamated institutions were given the name "Krungthai Bank Limited" and used the Vayupaksa bird emblem, which is also used by the Ministry of Finance, for their logo.
The bank has locations in Vientiane, Laos; Phnom Penh, Cambodia; and Siem Reap (sub-branch), India. Additionally, the bank maintains wholesale banking offices in Kunming, Singapore, and Los Angeles.
7. Lao Development Bank
A government-owned commercial bank, the Lao Development Bank (LDB) is overseen by the Bank of Loa PDR, and is governed by the Ministry of Finance (MOF).
The Lao Development Bank (LDB) was founded on April 9, 2003, as a result of the merger of two previous state-owned commercial banks, Lane Can't Bank LTD and Lao May Bank LTD.
The main goals of this merger were to enhance and strengthen the overall operation of the bank, including the creation and adoption of new operational policies and procedures.
Prior to switching to the new Core Banking System "T24" in 2010, the Bank had been using the previous accounting system known as "Bank 2000" since 2003. The Bank also debuted new electronic services and products on March 1st 2010, including EFPOS, Mobile Banking, and ATMs. It's also significant to note that LDB was the first commercial bank to create and launch complete M-Commerce mobile banking.
8. LaoViet Bank
On June 22, 1999, the Laos-Vietnam Joint Venture Bank (LaoViet Bank) was founded on the goodwill between the two countries, Laos and Vietnam.
LaoViet Bank was founded to link the two economies, becoming a top bank for offering banking services and financing to businesses with trade and investment ties, greatly aiding in the socio-economic advancement of the two countries.
While risk management is the cornerstone of business operations at LaoViet Bank, the client is the ultimate aim. LaoViet offers mobilization of savings deposits, and cash payments to people and organizations in LAK, USD, and THB. Customer deposits are protected by the policies of the Bank of the People's Democratic Republic of Laos.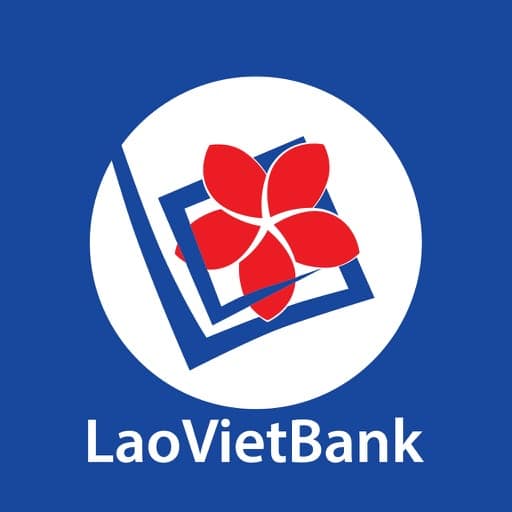 9. Marchan Japan Bank Lao
By providing goods and services that facilitate and stimulate investment and contribute to the ongoing growth and development of Lao PDR, Maruhan Japan Bank Lao seeks to strengthen the close bilateral connections between Japan and Lao PDR.
10. Phongsavanh Bank Limited
Since its founding on March 29, 2007, Phongsavanh Bank has been Lao PDR's first private commercial bank.
Phongsavanh Bank has established a solid reputation over the years and its primary goal is to financially support the growth of the Lao PDR's economy.
By collaborating with the Central Bank, it contributed to the stabilization of local currency exchange rates, enhancing the trust of foreign investors and enterprises. Additionally, it streamlined banking processes, boosting customer confidence in the bank.
The objective of Phongsavanh Bank is to increase public knowledge of banking systems and related financial services. This will simultaneously improve the quality of life, promote small businesses, and draw in both domestic and international investment.
Final Thoughts
For expats who might desire to engage in one or two activities linked to the banking system, such as companies, investments, saving money, withdrawing money, etc., the Laos banking system has been made simple. It is advised that expats open a bank account in one of the banks in Laos listed above upon their arrival in the country.
Pained by financial indecision? Want to invest with Adam?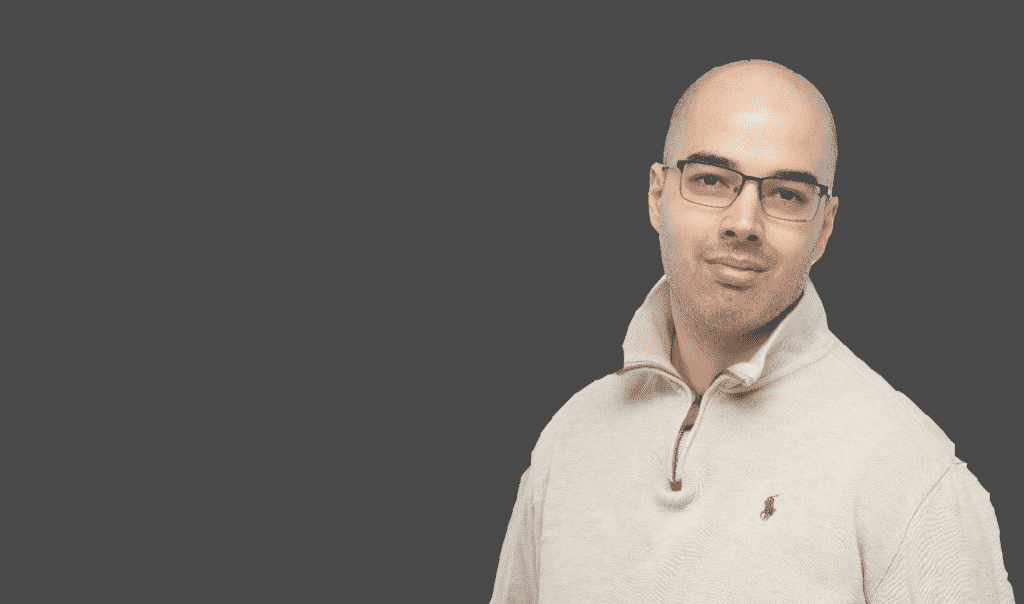 Adam is an internationally recognised author on financial matters, with over 466.9 million answers views on Quora.com and a widely sold book on Amazon
Tags
10 best banks in laos for expats
,
anz laos
,
apb bank in laos
,
banking system in laos
,
banks in laos for expats
,
BCEL Bank in Laos
,
best banks in laos
,
best banks in laos for expats
,
how to open a bank account in Laos
,
Indochina Bank
,
Krung Thai Bank in Lao
,
Lao Development Bank
,
LaoViet Bank
,
Marchan Japan Bank Lao
,
Phongsavanh Bank Limited