Repatriating to Canada: A Checklist.
If you want to invest as an expat or high-net-worth individual, which is what i specialize in, you can email me (advice@adamfayed.com) or use WhatsApp (+44-7393-450-837).
Introduction
In this article, we will discuss how Canadian residents can prepare for their journey of repatriating to Canada after a long absence, as well as what they'll need to do to guarantee a smooth transition and resettlement.
It's typical for a Canadian citizen living overseas to feel a strong tug for his or her home country. Moving back to Canada, on the other hand, is fraught with challenges.
If you've been living overseas as a Canadian citizen and decide about repatriating to Canada, there are numerous procedures you'll need to follow before you can resume your "regular" life as a resident in Canada. Regardless of your Canadian citizenship, you will need to verify that you have returned permanently and set up resources such as banking, healthcare, and so on.
The Basics of Repatriating to Canada
Repatriating to Canada refers to returning to Canada as a Canadian citizen. If you are a Canadian citizen, you have the right to return to your home country at any moment to re-establish your residency. It may be more difficult if you married or had children while elsewhere and wish to bring them back to Canada with you.
If you have a non-Canadian kid, spouse, or common-law partner, you must apply for sponsorship so that they can lawfully enter the nation. If you have any questions, you may schedule an appointment with one of our suggested immigration consultant partners, who will assist you with your application and address any issues that may cause it to be delayed.
1. Get a Passport
If you don't already have a Canadian passport, getting one should be the first step in your repatriation procedure, and it should be done at least a year before you want to relocate. The application procedure is simple and involves some documentation, which varies depending on whether or not you have proof of Canadian citizenship.
When you arrive in Canada, you will be given additional forms of identification that are linked to government services like as healthcare.
2. Choose Your Destination
If you haven't lived in Canada for a few years, you may be surprised at how much has changed in the locations where you used to reside. The Consumer Price Index in Canada analyzes the average change in price by location over time, and it may be a good place to start to evaluate how much inflation has affected each province.
You may then utilize your budget and projected profession to pick an optimal spot to settle. With the development of remote work, there is a lot more freedom to work outside of pricey areas like Vancouver and Toronto. Why not visit some of Canada's fastest-growing areas, such as:
Halifax, NS
Oshawa, ON
Kitchener-Cambridge-Waterloo, ON
Kelowna, BC
Calgary, AB
Saskatoon, SK
Ottawa-Gatineau, ON/QC
Trois-Rivieres, QC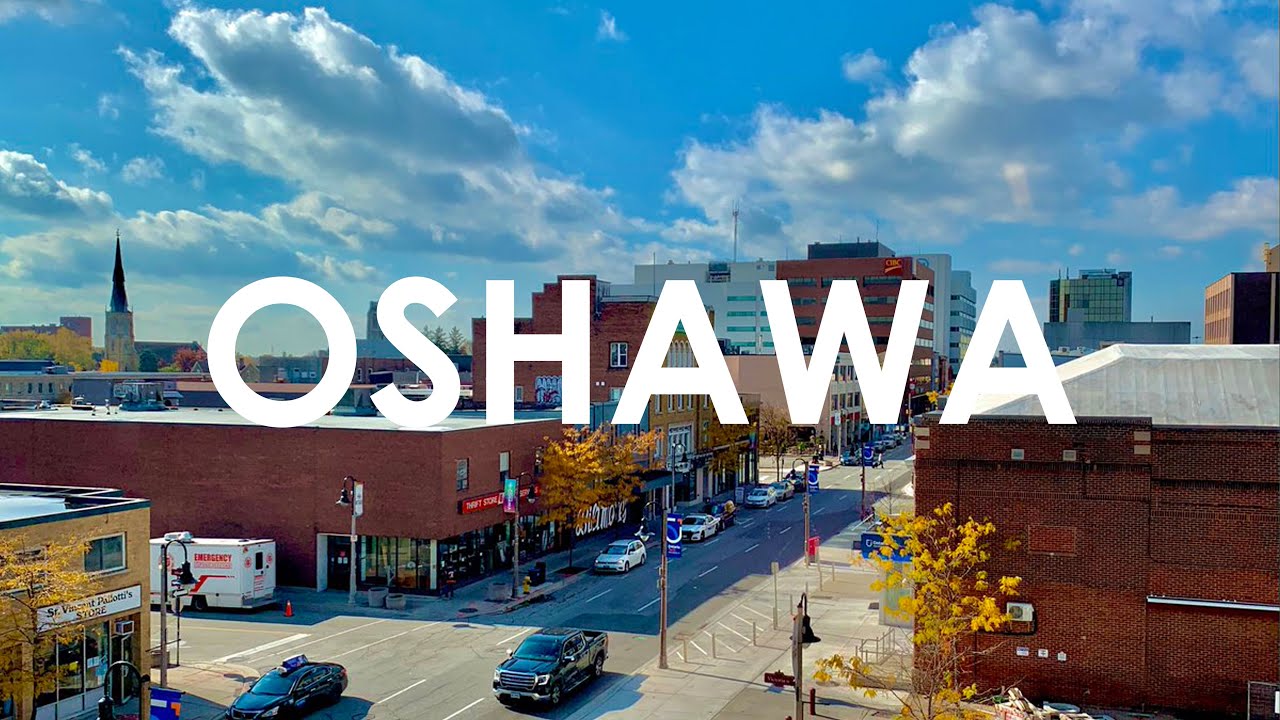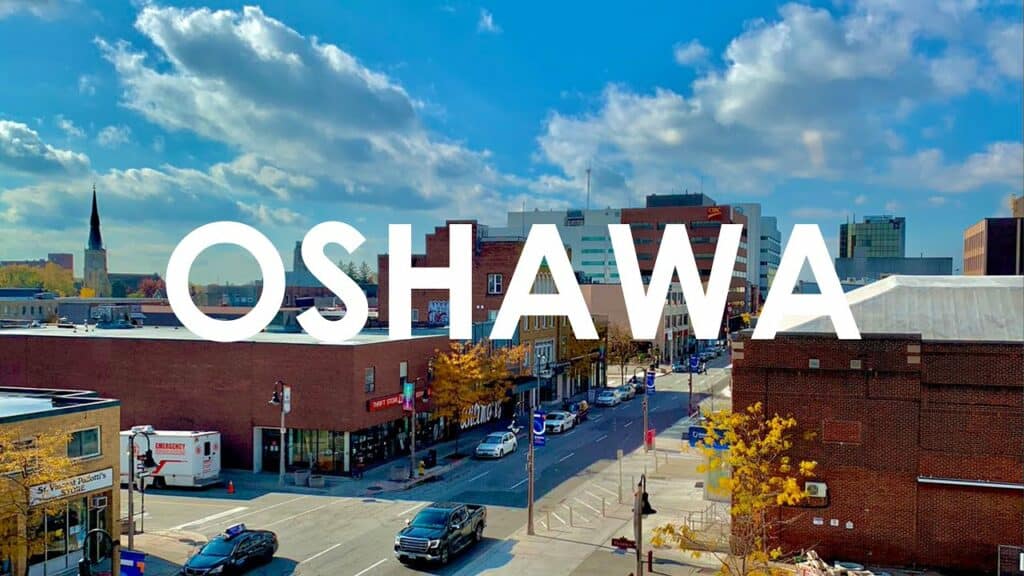 3. Find an Accommodation
Finding the ideal accommodation may be difficult, especially if you are doing it from another country. It may be worthwhile to rent lodgings at first, or to stay in a short-term rental like Airbnb until you locate a location you adore.
Non-residents in Canada are subject to specific requirements when acquiring real estate, including a minimum down payment of 35%. If that is not possible for you, it may be advisable to postpone your real estate acquisition until you have established residence in Canada.
There are several tools available to assist you in locating the ideal residence. If you're looking for a place to rent, try Craiglist or Kijiji, or a housing-specific site like Padmapper or ViewIt.
If you're seeking to buy, start by looking at Zillow Canada or Zoocasa to get a sense of the market. Also, see our guide on purchasing your first house in Canada.
4. Get a Healthcare Coverage
Even if you have already registered for Canadian healthcare, you must re-register while repatriating to Canada. Each province in Canada administers publicly financed healthcare, and the details of the application procedure will depend on where you reside.
Obtaining healthcare for immigrants to Canada is not difficult, but it does usually include completing an application form and submitting documentation of your Canadian legal status and domicile. Depending on where you reside, you may have to wait up to three months for your healthcare coverage to kick in.
If you have to wait a few months for your provincial health insurance to kick in, it's a good idea to consider obtaining private health insurance in the meanwhile, just in case.
5. Get a Canadian Phone Number
Despite its enormous size, Canada has just a few significant telecom businesses, as well as numerous smaller regional operators. The following are the largest telecom firms in Canada:
Rogers
Bell
Telus
Shaw
Videotron
Smaller flanker brands such as Koodo, Public Mobile, and Fido may exist inside these corporations. These smaller carriers are controlled by the same huge corporations as the larger providers, although they offer various packages and costs.
Don't buy a new phone plan until you've read our detailed guide on how to pick the best phone carrier in Canada. It may be useful to bundle numerous services together when setting up your phone, such as several mobile lines or your TV package and cell service.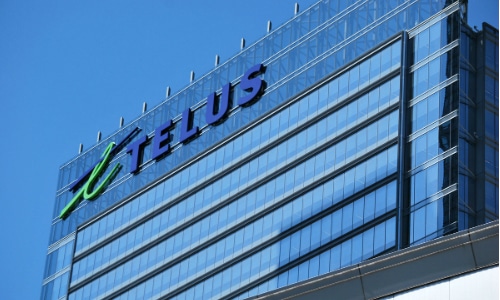 6. Open a Bank Account in Canada
Banking in Canada, like its telecommunications services, is dominated by a few significant businesses known as the Big Five. They are as follows:
Royal Bank of Canada (RBC)
Toronto-Dominion (TD) Bank
Bank of Nova Scotia (Scotiabank)
Bank of Montreal (BMO)
The Canadian Imperial Bank of Commerce (CIBC)
Other multinational banks, including as HSBC, have entered Canada's newbie market in recent years. Each of these banks provides a comparable level of service, but depending on where you reside, one may be better than the other for your needs.
You'll need to set up your banking when you initially return to Canada. Although, in recent years, certain banks have made attempts to allow new account holders to open accounts prior to their arrival in Canada.
Final Thoughts
This is only the beginning of your to-do list after you return to Canada. Obtaining a driver's license, learning how to pay Canadian taxes, obtaining a credit card, and locating a doctor are all tasks that should be completed during your first few months in Canada.
However, don't allow yourself to become overwhelmed! Canada is a pleasant and inviting country, and there are always people willing to assist.
Pained by financial indecision? Want to invest with Adam?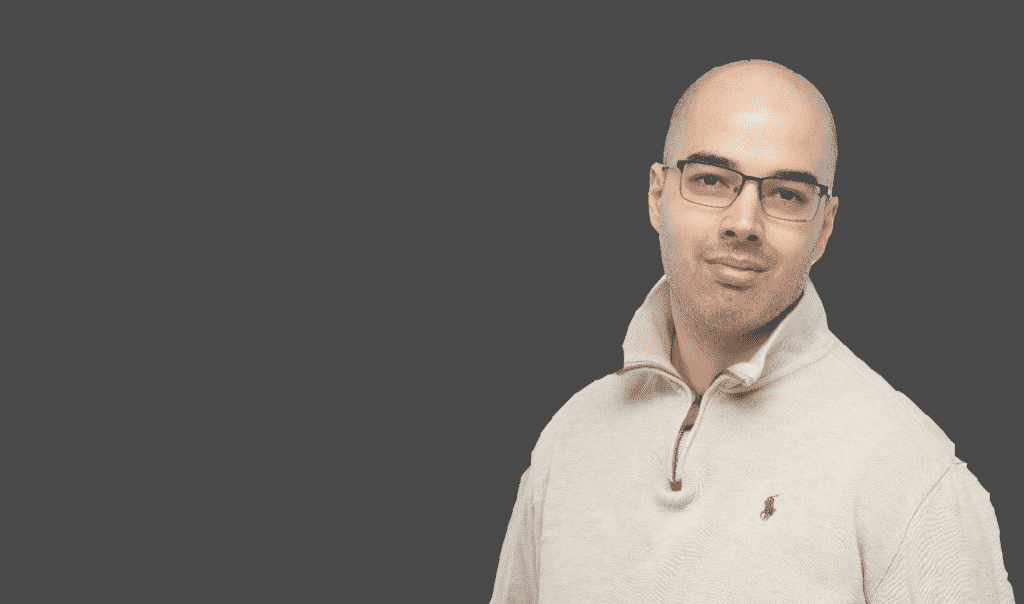 Adam is an internationally recognised author on financial matters, with over 584.6 million answers views on Quora.com and a widely sold book on Amazon and a contributor on Forbes.
Tags
Basics of Repatriating to Canada
,
how to move back to canada
,
how to repatriate to canada
,
moving back to canada as a canadian
,
Moving to Canada
,
moving to canada requirements
,
repatriating to canada
,
repatriation flights from india to canada
,
repatriation to canada
,
repatriation to canada from us
,
what's the process of moving to canada