Why You Should Not Buy Property In The British Virgin Islands
If you are looking to invest as an expat or high-net-worth individual, which is what I specialize in, you can email me (advice@adamfayed.com) or use WhatsApp (+44-7393-450-837).
Introduction
There are valid reasons why you should not buy property in the British Virgin Islands. Read on to know.
Foreign buyers are drawn to properties on the main islands of Tortola and Virgin Gorda, particularly in the western part of the island near Smugglers Cove and Long Bay Beach.
Yachting enthusiasts are drawn to homes with private moorings. Also in high demand are waterfront properties.
The average selling price of luxury homes worth more than $1 million in Tortola, the biggest and most populous of the British Virgin Islands, was US$2.37 million between 2010 and 2016.
The average sales price of high-end residential properties in Virgin Gorda, the second-most populous and third-largest of the British Virgin Islands, was US$3.71 million from 2010 to 2016.
Potential investors aren't just looking for homes; they're also looking for land they can develop, and the BVI still has a lot of undeveloped land.
In the BVI, land can be purchased for as little as $100,000, compared to developed properties, which start at about $500,000.
Since the US dollar is the official currency of the BVI, foreign investors are not subject to the whims of exchange rates. Additionally, BVI benefits from a strong financial sector, a stable political culture, and a high standard of living as a British overseas territory.
Additionally, crime rates are low. Despite these advantages, some foreign investors remain hesitant to invest in the BVI due to limitations on foreign homeownership imposed by landholding licenses and other governmental regulations.
Islands That Make Up The BVI: Virgin Gorda and Tortola
Virgin Gorda
Rich people like Virgin Gorda because it is remote and serene as opposed to the busy and overdeveloped Tortola.
The private Oil Nut Bay and the recently inaugurated yacht club and marina Yacht Club Costa Smeralda are two of Virgin Gorda's upscale resorts.
The Oil Nut Bay provides 27 estate lots ranging in size from 1.5 to 10 acres, as well as coastal and hillside houses.
Thirteen completed villas and suites are also present at Oil Nut Bay. There are ten villas being built, four of which were finished by the end of 2016. Three further villas' construction was planned to start in Q1 2017.
In Virgin Gorda, three-bedroom homes range in price from about US$600,000 to US$4 million. An 8.5 million dollar show villa has five bedrooms. or for about US$ 1.9 million, buyers can purchase a plot by the marina.
Plots for beach villas can be purchased for as little as US$ 4.9 million, while 10-acre top-of-hill plots cost about US$ 15 million.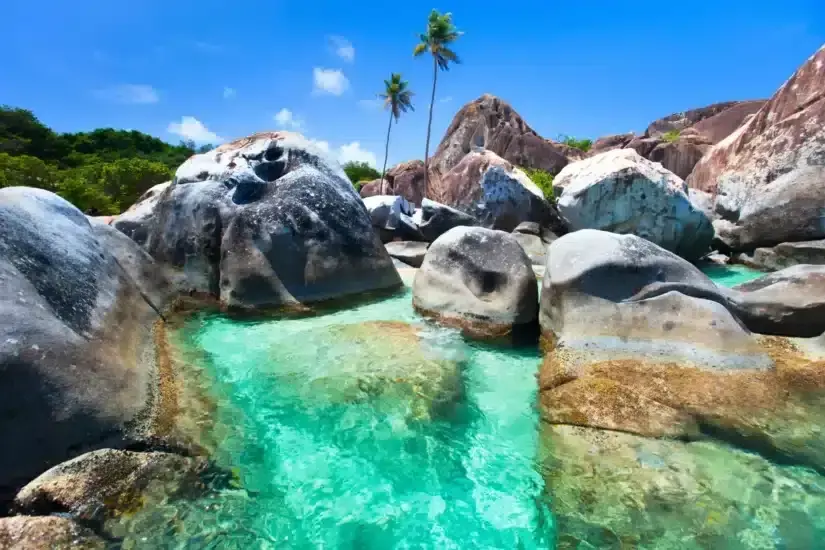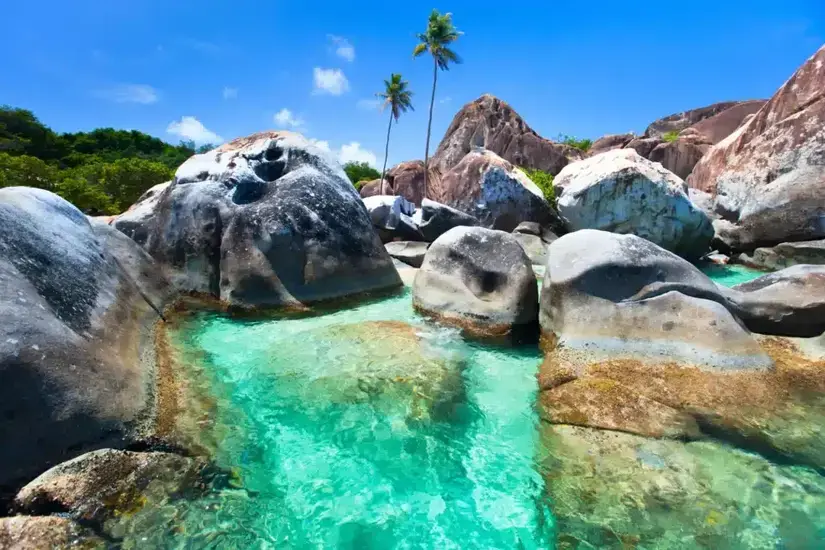 Tortola
The largest and most populous island in the BVI, Tortola is renowned for its stunning white sand beaches, clear waters, and boat charters.
With an improved cruise pier dock and land development, the Tortola Pier Park, the BVI's newest development, which opened in February 2016, can now berth two huge ships side by side and accommodate at least 425,000 passengers annually.
75 million dollars were spent on the four-acre development, of which 25 million dollars went toward the pier and excursion dock, 25 million dollars went for land-side development, and 25 million dollars went toward community investment. Moreover, it has more than 54 retail establishments.
With 42 functional slips and 78 more expected to open by August 2017, Nanny Cay's new outer marina, which was officially inaugurated in December 2016, is a great place to dock your boat.
On the peninsula of the Outer Marina, eight new condo buildings with a mix of 3- and 4-bedroom units will be constructed.
In Nanny Cay, the expansion will also add amenities like resort areas and event venues, a youth sailing centre, commercial retail and service space, recreational areas and walkways, a wellness centre, a restaurant, a gym, and social areas.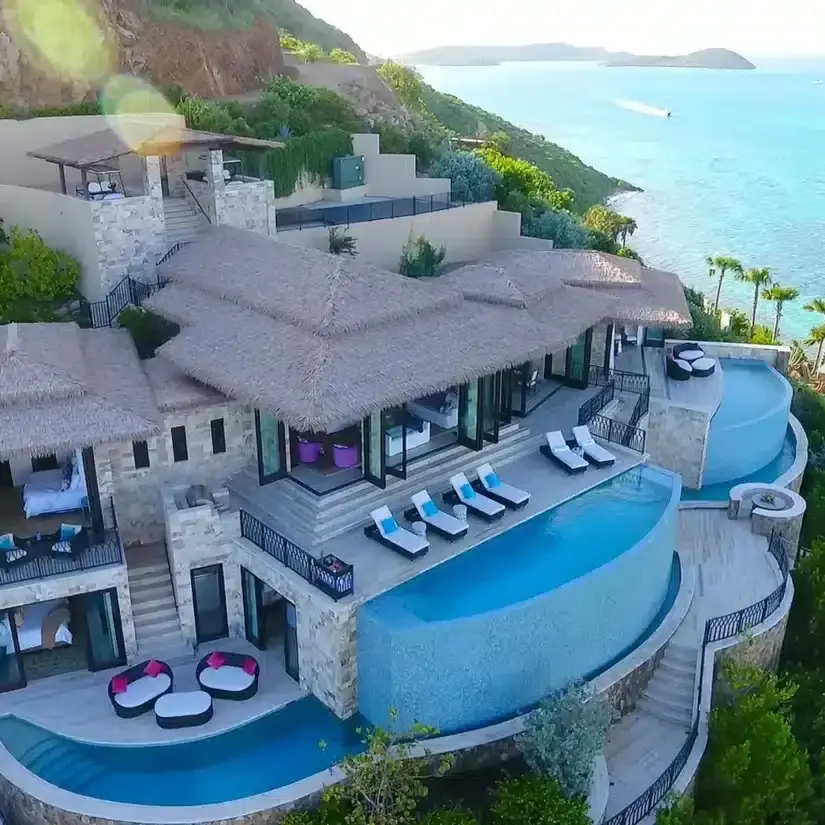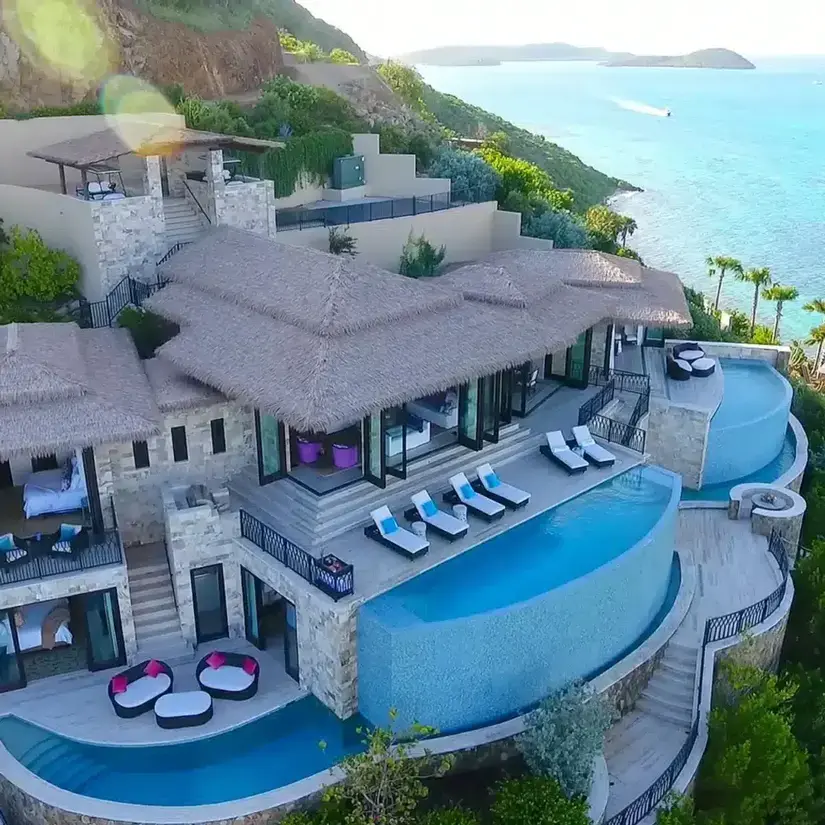 Reasons Why You Should Not Buy Property In The British Virgin Islands
1. Very Low Residential Rental Market Yields in the British Virgin Islands
The residential rental market in the BVI has remained constant over the past few years. In Tortola, you can find the vast majority of rental homes and villas.
According to research by Global Property Guide, the average gross rental return for a home is a pitiful 2.85%.
According to Coldwell Banker BVI's property listings, the current rent range for three-bedroom villas in Tortola is between US$3,000 and US$5,000 per month, while the average rent for four- to five-bedroom luxury villas is between US$4,000 and US$7,000 per month.
Around US$ 1,100 is the typical monthly rent for a one-bedroom apartment in the BVI. An apartment with two bedrooms typically costs roughly $1,700 per month to rent.
2. Financial Services in the British Virgin Islands are Under Stress
Changing global regulations and new restrictive banking practices present certain difficulties for the BVI's financial services industry.
The BVI is the fourth-largest captive insurance domicile in the world and is ranked 51st in the Global Financial Centers Index, which was released in March 2017. This is a drop of 15 spots from its previous position in September 2016.
The AMB Country Risk Report of 2016 states that while the number of new companies formed climbed from 100,000 in 1993 to more than 478,000 in 2015, the number of new companies formed decreased in 2015.
Inflation in the BVI is modest. The Central Statistics Office of the British Virgin Islands reports that the average annual inflation rate was 1.05% in 2016, decreasing from 1.8% to 2.5% between 2010 and 2015.
3. Non-Belonger Land Holding License (NBLHL)
A Non-Belonger Land Holding License (NBLHL), which is handled by the Ministry of Natural Resources and Labour, is necessary for foreign buyers of real estate to purchase property in the British Virgin Islands (BVI).
The time it takes from application to close is typically between 3 and 9 months for license approval. The license covers unfinished properties as well.
The Ministry mandates that the property the foreign buyer wishes to purchase must first be locally advertised for four consecutive weeks in a local newspaper, as British Virgin Islanders or belongers have first preference for any property up for sale in the BVI.
Non-belonger property transactions are subject to a 12% stamp duty. On the other hand, belongings have a lower stamp duty of 4%.
Foreigners must construct a single-family home worth at least $250,000 USD within two to three years of purchasing undeveloped land if they want to do so. The government may levy a fine equal to up to 40% of the purchase price if he doesn't comply.
Prior to the development commitment being met or until the government has received a fine, undeveloped land cannot be sold again.
Check out our review on Dominion Capital Strategies Guernsey and Custodian Life.
Pained by financial indecision? Want to invest with Adam?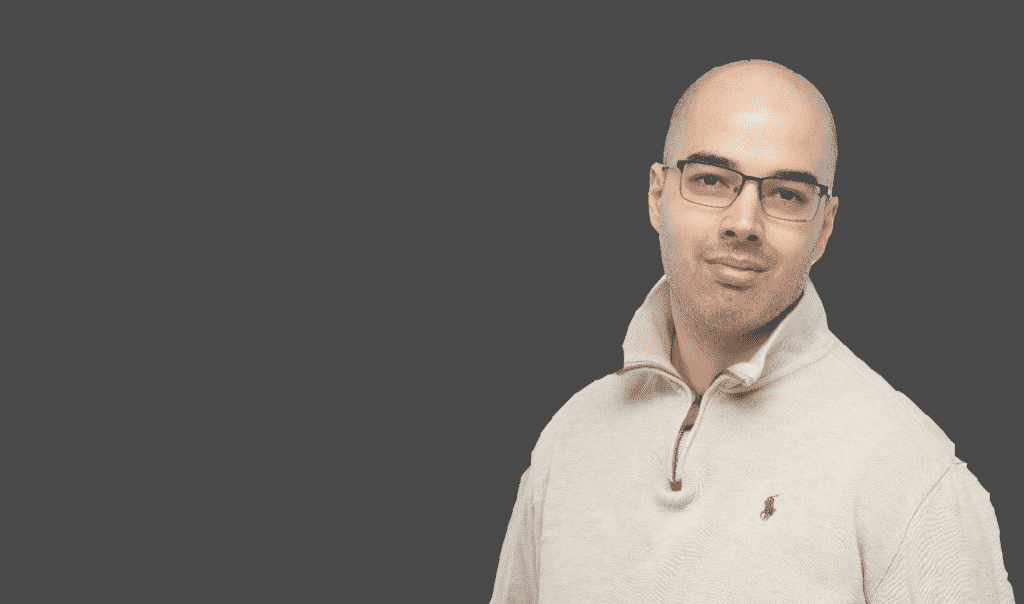 Adam is an internationally recognised author on financial matters, with over 584.6 million answers views on Quora.com and a widely sold book on Amazon and a contributor on Forbes.